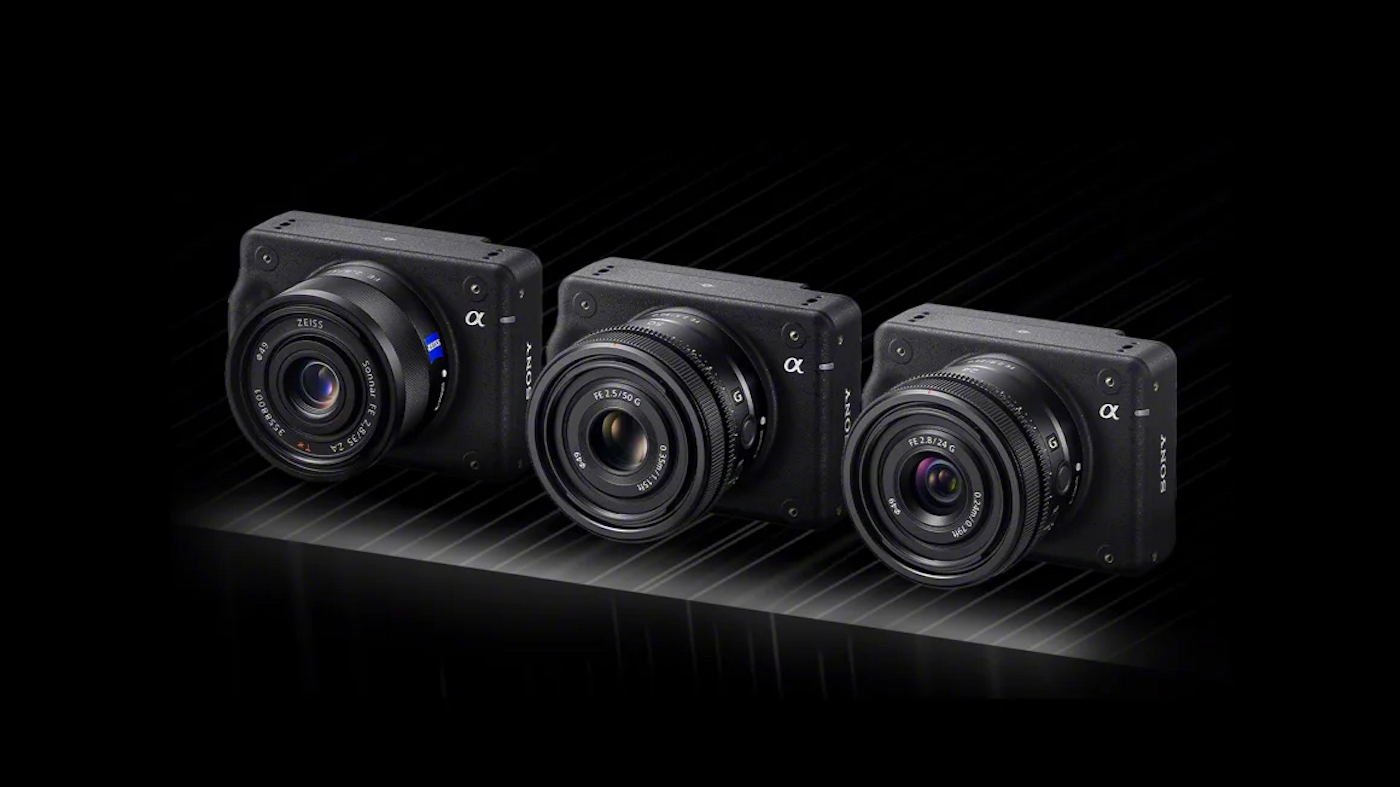 Sony Releases ILX-LR1
The interchangeable-lens camera is designed for industrial use, namely mapping, surveying and inspecting by drone.
ASC Staff
Sony Electronics has released the ILX-LR1 interchangeable-lens camera, a compact, lightweight solution designed for industrial use, namely inspecting, surveying and mapping by drone.
Featuring a 35mm full-frame image sensor, the camera measures 3.94"x 2.91"x1.67" and weighs 0.53 pounds (without carrying monitor, viewfinder or battery, but incorporating features necessary for industrial applications).
The ILX-LR1 offers the option of continuous shooting, such as 3 frames per second, allowing for the rapid completion of high-altitude shots in a short period of time. The camera is compatible with a wide range of E-mount lenses that allow for the selection of the most appropriate lens based on the project, so a single picture taken from high altitude can replace several pictures from a lower-resolution camera.
The camera has screw holes for secure mounting on any of its six sides, as well a mounting screw hole on the bottom surface. The USB Type-C and HDMI Micro (Type D) are together on the rear of the camera for easy installation.
The Sony ILX-LR1 will begin shipping in November and will list for $2,950.
In related news, Sony has also announced an update to its Camera Remote Software Development Kit, which allows users to operate Sony cameras remotely from their computers. Updated functionality includes compatibility with the ILX-LR1 and support for third parties in the development of bespoke applications.
Version 1.10 of the Camera Remote SDK, which is available now, and Version 1.11, which will be available in November, offer new features that are particularly important for drone applications.
A list of Sony cameras compatible with the Camera Remote SDK is available here.
Follow Sony Professional on Facebook, Twitter and Instagram.
Keep up with American Cinematographer on Facebook, Twitter and Instagram.