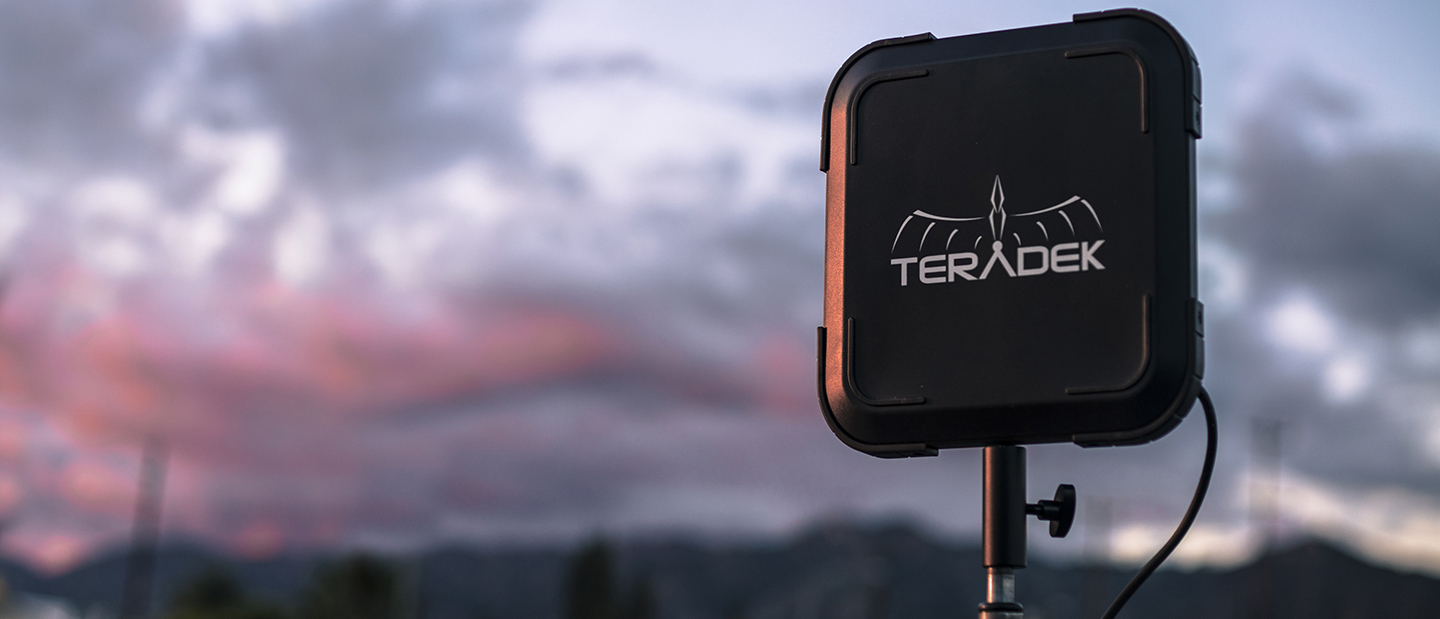 Teradek Goes Wireless to 10,000 feet
NAB 2018: Introducing two new wireless solutions, the Bolt 10K and Bolt Manager.
Teradek is promising that their new Bolt 10K receivers and Bolt Manager are only the first of several product announcements for this year's NAB conference. Teradek, which creates a number of wireless systems for live streaming, monitoring, remote camera control, and IP video transmission for events and otherwise, are offering the Bolt 10K to accommodate the needs of drone operators and long-distance setups.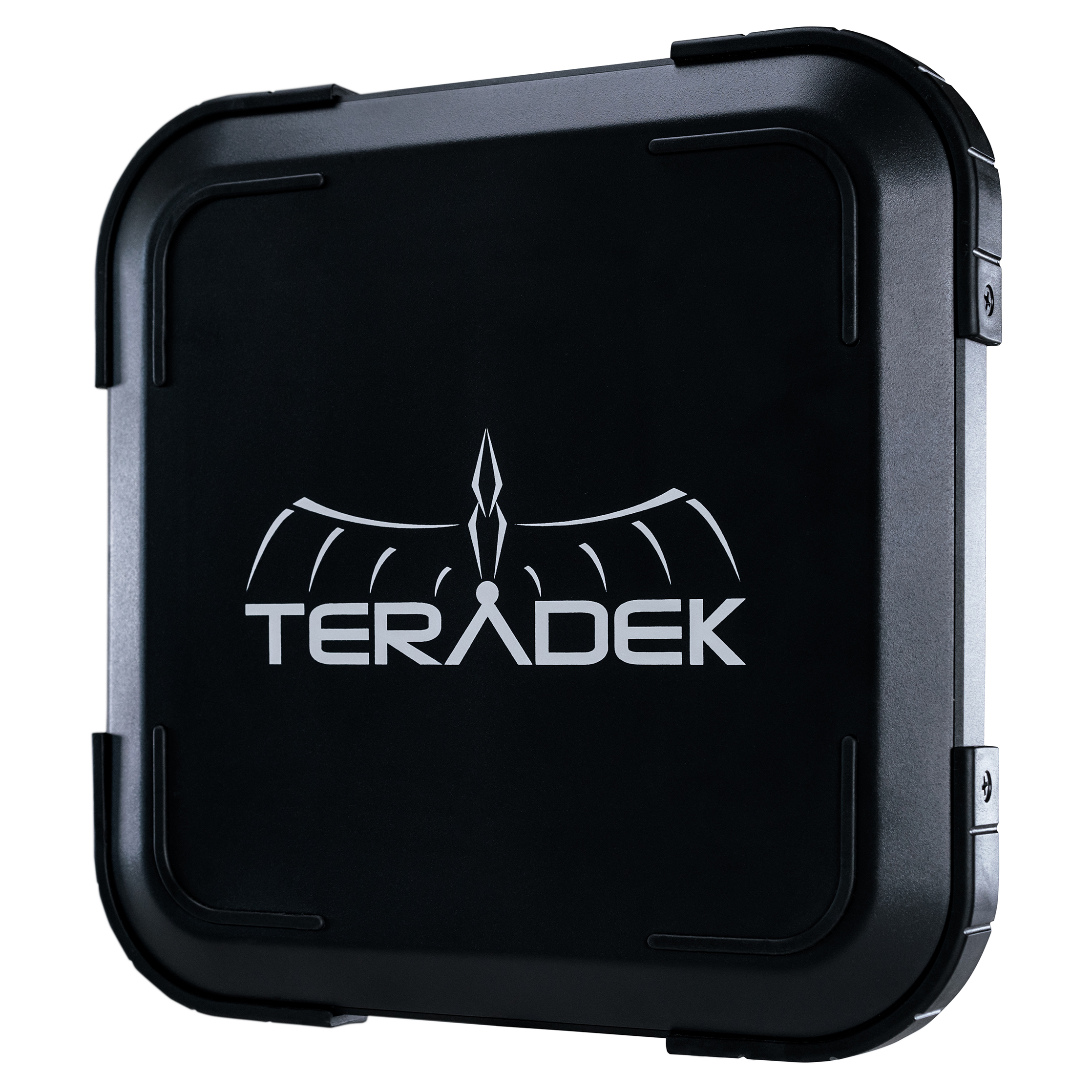 Shipping March 26 with a base price of $6,990 — with integrated panel array antenna — the zero-delay wireless Bolt 10K will work at up to 10,000' (hence the name), a distance of almost two miles. While most previous Teradek Bolt models include your choice of 3G-SDI or HDMI, the Bolt 10K Receiver includes both.
Stepping up to the $11,990 Bolt 10K 3G-SDI/HDMI Video Transceiver Set, the Bolt 10K Receiver comes with Bolt 3000 3G-SDI/HDMI Transmitter, itself available at $5,690, separately. To mix and match with previously owned sets, the Bolt 10K receiver and Bolt 3000 transmitter will work alongside Teradek's Bolt 3000, 703 Bolt, and Sidekick II receivers.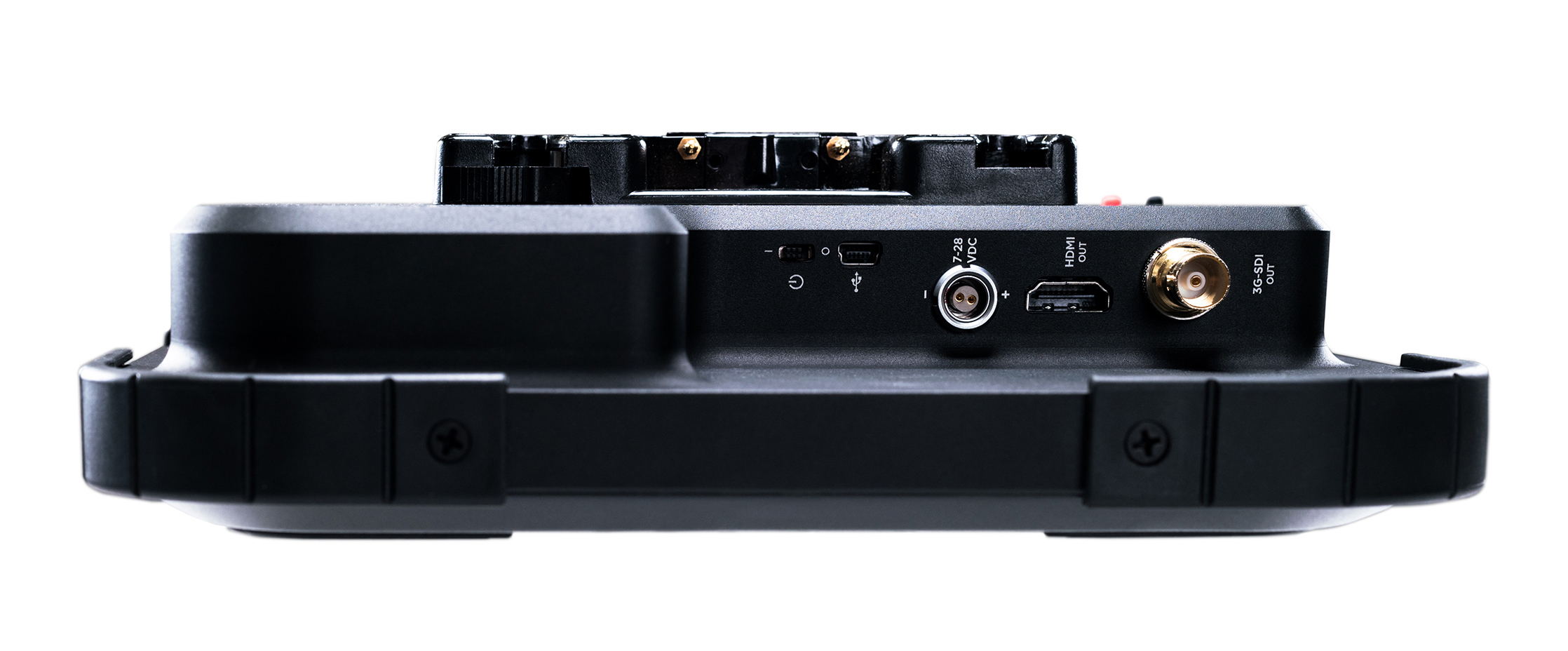 The Sidekick II, for example, is a 300' universal receiver that can be paired with any of the Bolt 500, 1000 or 3000 transceivers. The Bolt 10K system also works with the Teradek 703 Bolt handset and incorporated SmallHD monitor.
Internally, there is support for metadata, timecode, and start/stop "flags." Previously, the Teradek Bolt line topped off at 3000'. Externally, the Teradek Bolt 10K houses selectable Gold or V mount battery plate and 3/8" hole for mounting. Dual mounts are also available.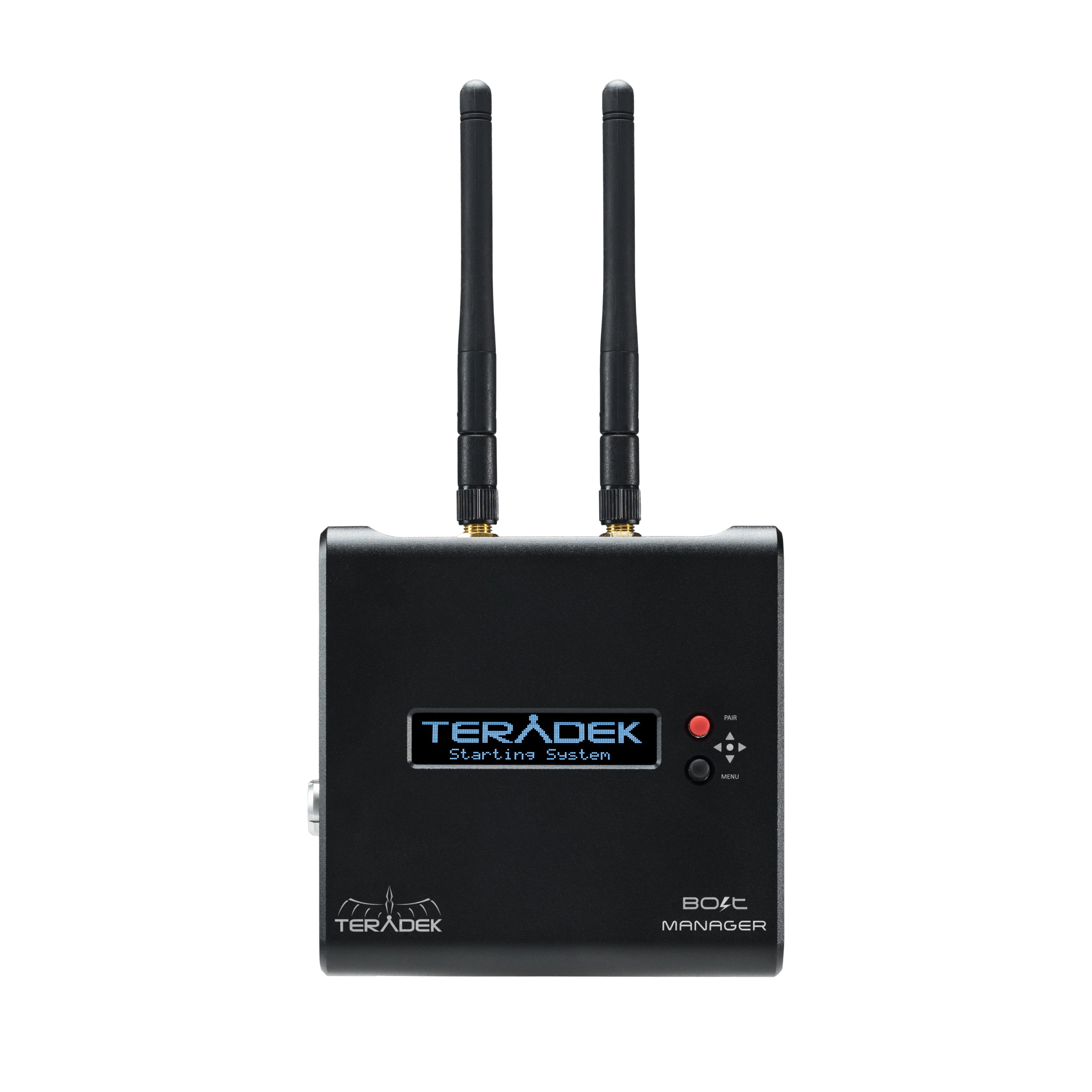 Quickly pairing multiple receivers, wireless channels, and regional settings without computer routing, the $999 Teradek Bolt Manager is a hardware box, also announced, that can configure up to four video receivers.
Targeted at busy rental houses, it's compatible will all Teradek Bolt solutions. Firmware updates can be run simultaneously to multiple Bolt units.
Follow Teradek on Twitter, Facebook and Instagram.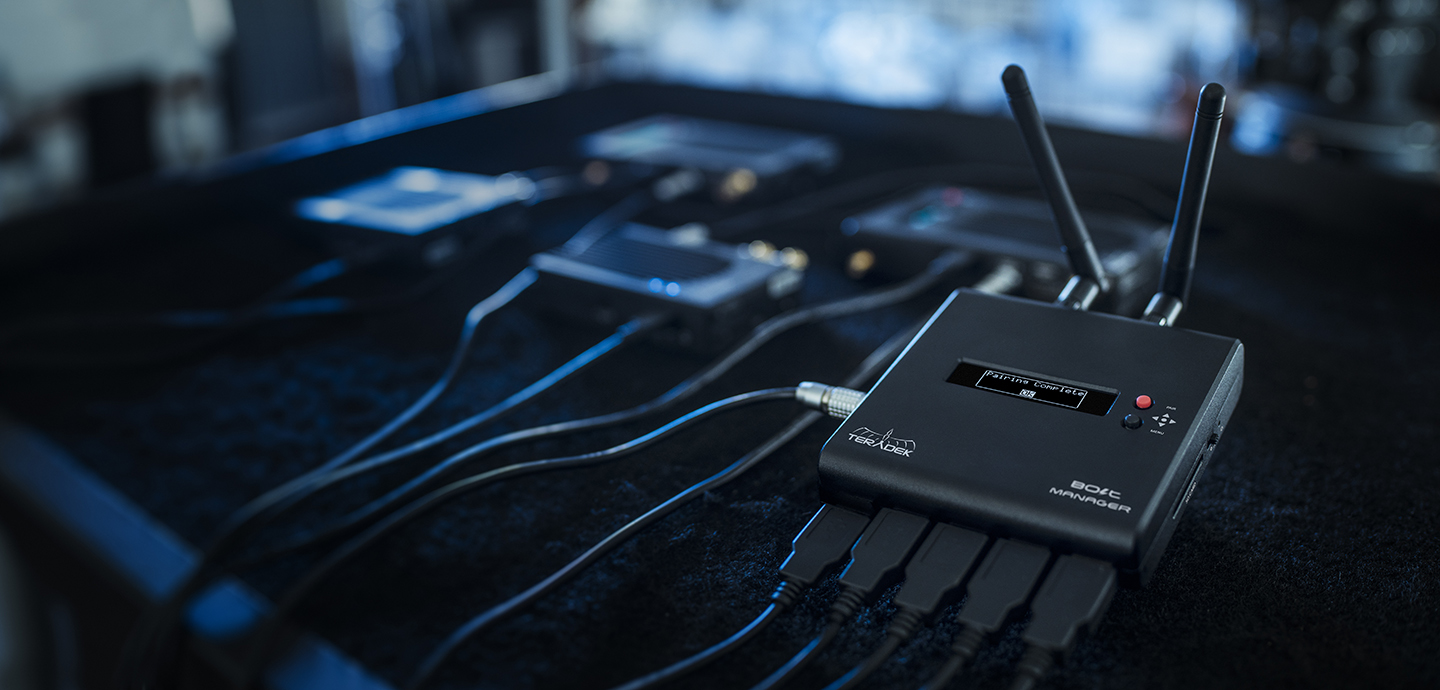 Teradek can be found in two booths at NAB, the Vitec Group's booth at C6025, and with Creative Solutions in Booth C9544, where SmallHD and Wooden Camera are also located.
American Cinematographer will be in Las Vegas on April 8-11 at the NAB Show in Booth C11530. Follow us on Facebook, Twitter and Instagram for live updates.