President's Desk: Parts Unknown 

"It's always fascinating to absorb the various opinions, concerns, ways of working and more from cinematographers around the world. There's an interesting parallel between each region's unique approach to cinematography and the variety of food that's served in these places."
Kees van Oostrum, ASC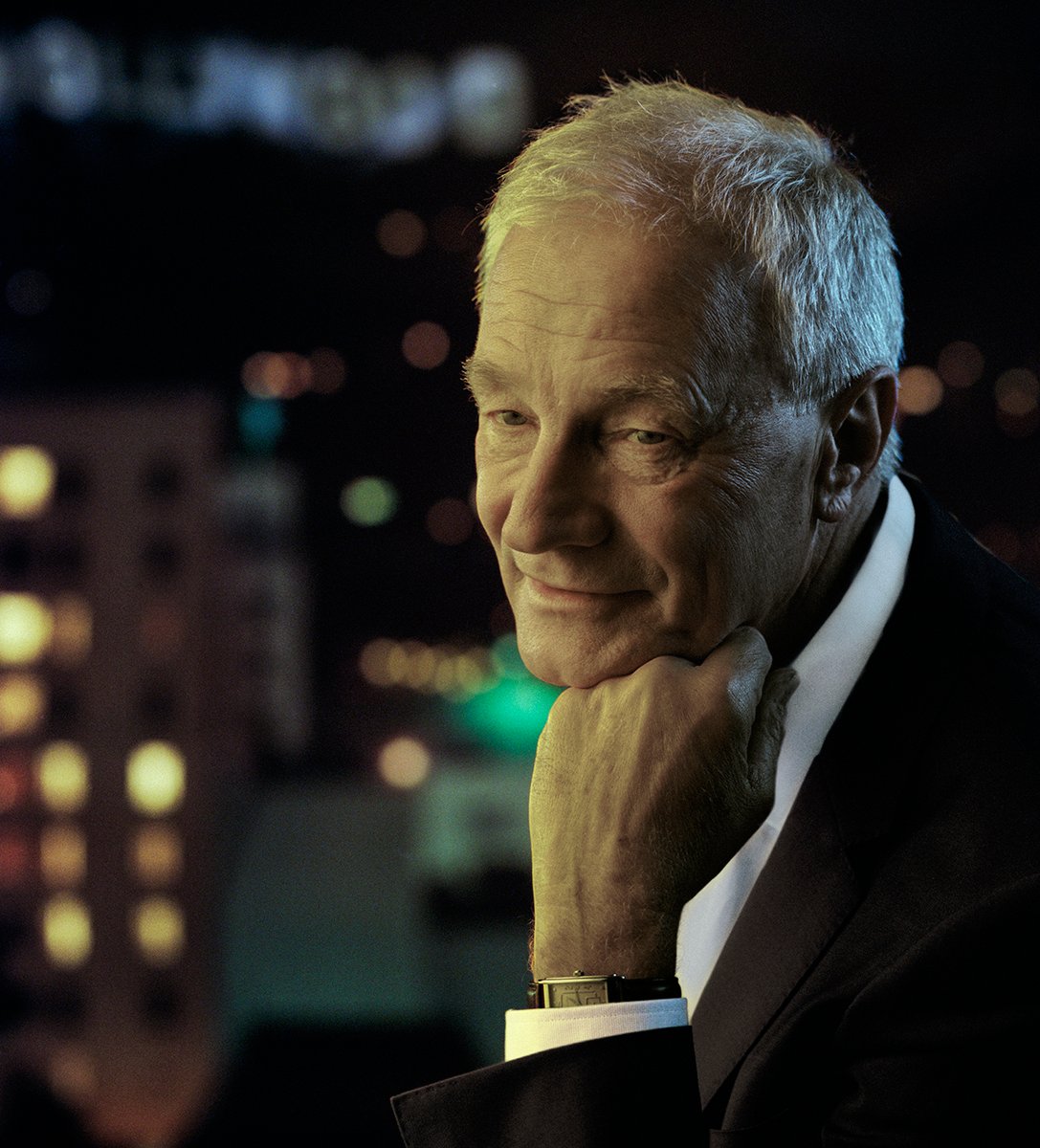 The past month has been marked by a lot of travel for me. In fact, I made it all the way around the globe, traveling to Beijing, then Shanghai, and on to Europe for the IBC and Cinec trade shows before capping it all off with an ASC International Master Class in Colombia (seen in the photo at the top of this page)

Along the way, I visited with members of a number of cinematography societies. It's always fascinating to absorb the various opinions, concerns, ways of working and more from cinematographers around the world. There's an interesting parallel between each region's unique approach to cinematography and the variety of food that's served in these places. Indeed, fine food provides a great metaphor for our work as cinematographers. During my travels, I often thought of the late Anthony Bourdain and the way he showed us the human race in such a variety of exotic places — and how, in turn, it was as if we were able to socialize with and get to know these cultures through their local food.
Appetite is a most common denominator. And with cinematographers the world over, I've experienced the same appetite for hearing them explain their artistic expressions and the ways in which they go about their work and achieve their images. As we converse over exotic food, I find that ideas for cooperation and exchange naturally develop.
Recently, the ASC's Motion Imaging Technology Council distributed a questionnaire regarding emissive displays and HDR to various associations, requesting their input. The Council received an impressive number of responses in a matter of weeks, and the international underpinning of the initiative added gravitas to the points that were made. It showed, unmistakably, that together we are stronger.
I am convinced that we need a global understanding of our craft — not only to enrich our work, but more so to help us make sense of a world that's so driven by technology. Cinematographers everywhere are fighting for control of the image; we need to band together to secure our control over our visual intent.
In keeping with Bourdain's recipe — "when you eat together, you experience life together" — I consider it our mission as the ASC to be an international host and explorer. One way we have been fulfilling that mission is through our bi-annual International Cinematography Summit. But I would encourage all of us to extend invitations on a personal and individual basis to meet and greet our colleagues from around the world wherever and whenever we can.
The modern-day Anthony Bourdain resembled the great Venetian explorer-merchant Marco Polo, who is said to have brought back, from his fabled visits to China, the noodles that became the pasta for which Italy came to be famed. In reality, Marco Polo might not have had anything to do with this, of course. He might have brought back a sample of something similar, but he almost certainly did not bring back a hard, dried wheat pasta as the legend would have us envision.
More than any historical figure, however, Marco Polo gave us a blueprint for discovering and sharing cultures through their food. Of course, he became famous in his own lifetime for the grand tales that he told — and that weren't necessarily taken seriously then, either. There is a story of children following him around, asking him to "tell us another lie." But the truth is in the metaphor — and the discovery of parts unknown is in our hands.

Kees van Oostrum

ASC President