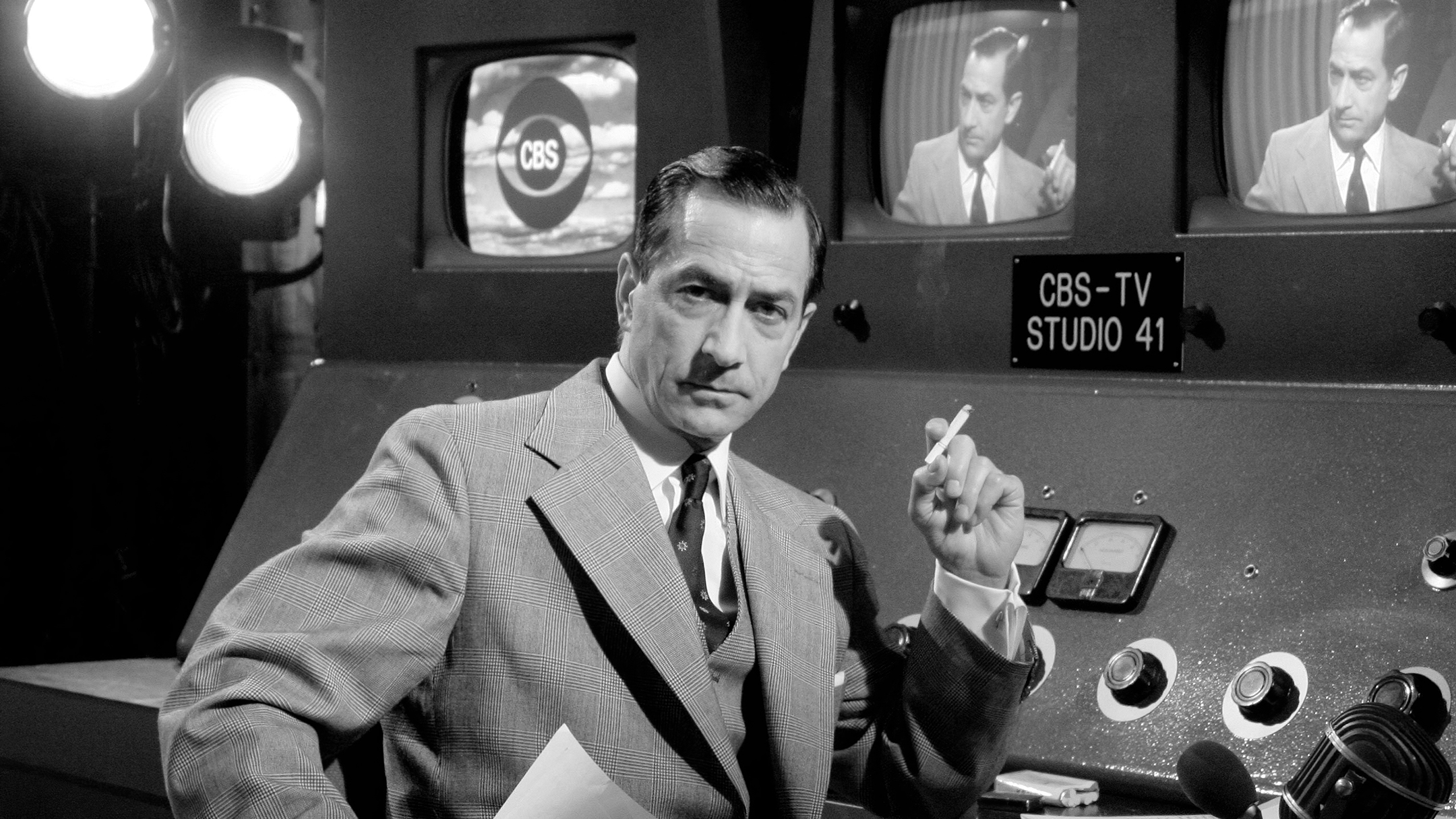 Thoughts on Leadership
For a cinematographer, job number one is actually — in the best of times — managing fear. 
Stephen Lighthill, ASC
For a cinematographer, job number one is actually — in the best of times — managing fear.

Many of you have commented on our writing in this column and the pages of American Cinematographer. We deeply appreciate that you read what we write. Reading is something we have done a great deal during our tenure as ASC President. During these upsetting times of disease, violence toward our Capitol, shooting of unarmed people of color, inflation, and war, we have turned to read about others in troubled times.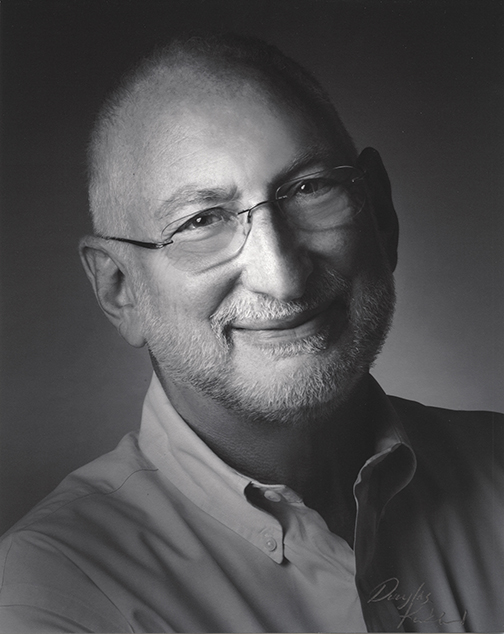 Often this reading of books — which somehow lead from one subject to another — has taken us to the challenges of wartime. We have read three books about the British leader Winston Churchill that give remarkably varied accounts of him, in which he is portrayed as either brave, dedicated, dissolute, infantile, brilliant or manipulative. But always, Churchill was a defender of the idea of Rule Britannia. He was a creature of his Victorian upbringing and believed in the idea of The Empire.
For a cynical but fun read, try one of the Churchill biographies, The Splendid and the Vile by Erik Larson, which shows how Churchill's famous speeches were designed to harness the emotions of his people to counter the Germans.

In these times, many of you have commented to us on emotionalism running rampant. The splendid and the vile in the grocery store, the bar, Starbucks, and so on. For a cinematographer, job number one is actually — in the best of times — managing fear. We have mentioned this before: A set leader has to manage their own fear first, and then the fear of everyone else on set — the insecurities and worries of directors, actors and crews.

In this issue, we profile one of the ASC's calm, diplomatic and prolific cinematographers: Robert Elswit, ASC. Elswit has shot many brilliant films, none more amazing than the black-and-white Good Night, and Good Luck about the character of Edward R. Murrow. Murrow, of course, first became known during Churchill's time with his famous wartime broadcasts for CBS from London during the Blitz. He then went on to confront Senator Joseph McCarthy and his crusade against supposed communists, so he knew a bit about controlling fear. I can think of nothing better than a viewing of Elswit's film to help us deal with the chaos and fear we face today.

Also in these pages, we take up the growing sophistication of cinematography in wildlife documentary filmmaking — a niche sector, but an important one given the threats from climate change and species extinction. Recognizing this, the ASC will be partnering with Jackson Wild and Red Digital Cinema to provide cinematography training to emerging nature filmmakers from around the world. Education is central to our mission, and another way of helping us manage our insecurities about the future.

Stephen Lighthill
President, ASC