ACES Panel June 6 at Cine Gear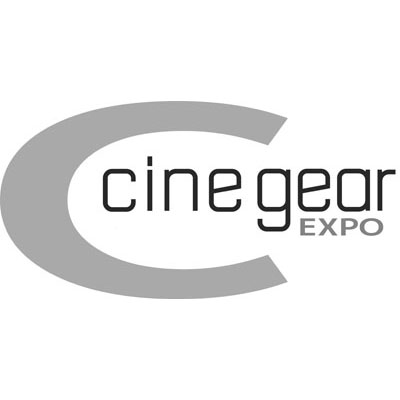 A panel discussion about ACES, a free color-management and image-interchange system that enables filmmakers to preserve the creative intent established on set and carry it through the entire postproduction process, will be held at Cine Gear Expo on June 6 at 10:15 a.m. in the Sherry Lansing Theater at Paramount Studios.

Moderated by Mark Weingartner, a visual-effects cinematographer, the discussion will feature ASC members Curtis Clark and Theo van de Sande; Ray Feeney, ACES Project Committee co-chairman for the Academy of Motion Picture Arts & Sciences; John Daro, a colorist at FotoKem; and Bobby Maruvada, a digital-imaging technician and colorist.

The panelists will offer insights into how ACES can help simplify workflows, solve color reproduction issues on a wide range of displays, facilitate the integration of footage from multiple cameras and lenses, and provide a single color-management standard.

Admission is free and open to all Cine Gear attendees.



More: