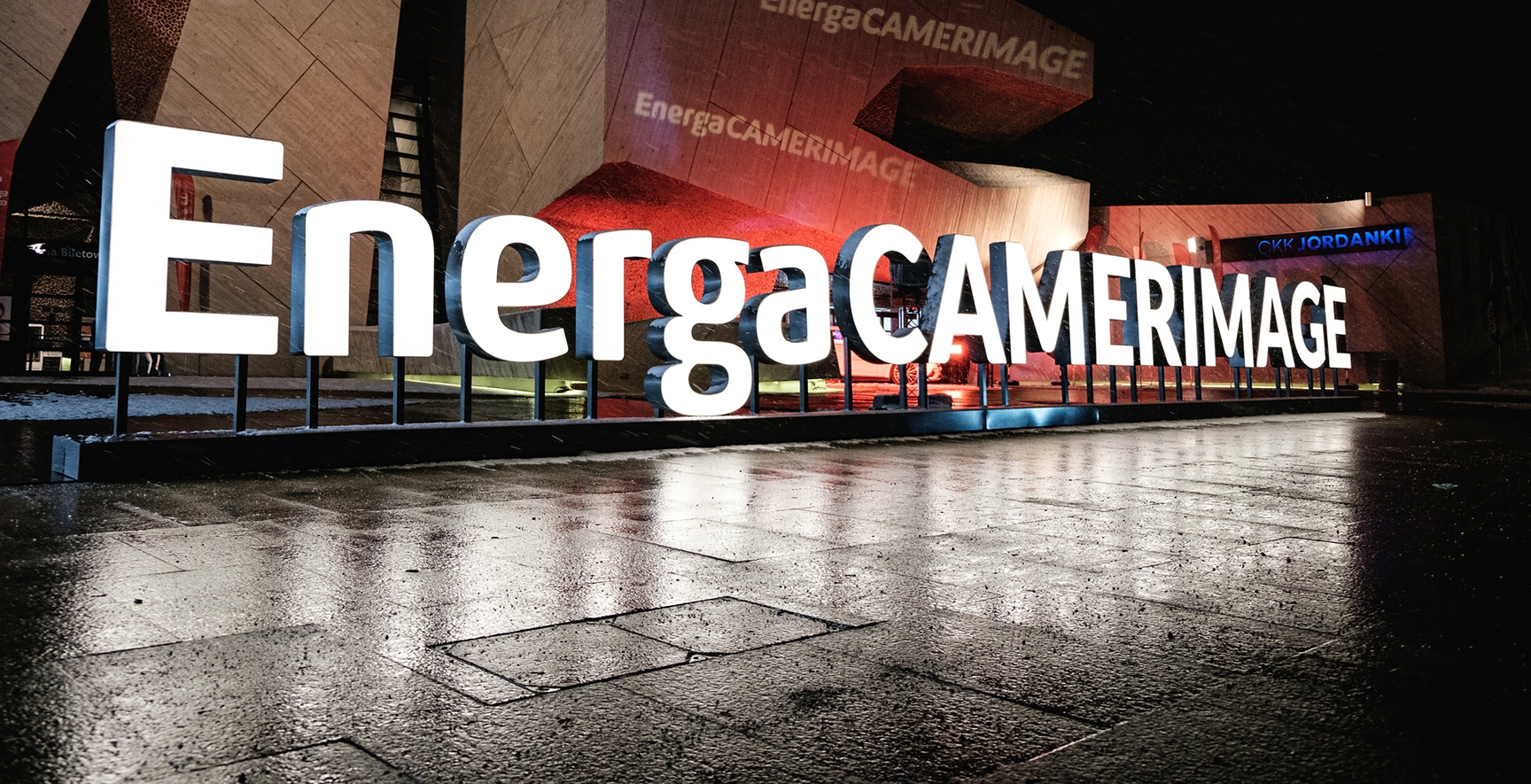 (Photo by Filip Tuchowski © EnergiaCamerimage)
ASC Arrives at Camerimage 2023
Society members will attend 31st annual event in Toruń, Poland, to discuss their work, screen latest projects, serve on juries and celebrate cinematography.
ASC Staff
Running this year from Nov. 11-18, the EnergiaCamerimage International Film Festival remains a singular yearly opportunity for cinematographers and from around the world to converge in honor of excellence in camerawork.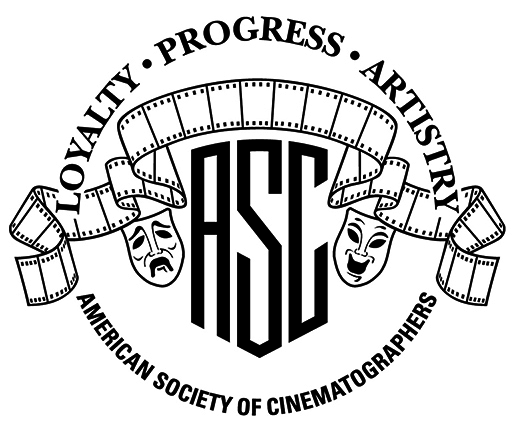 Planned attendees this year include ASC President Shelly Johnson and Society members Vance Burberry, Anthony Dod Mantle, Jean-Marie Dreujou, Markus Förderer, Greig Fraser, Dejan Georgevich, Adam Holender, Ellen Kuras, Ed Lachman, Jacek Laskus, Philippe Le Sourd, Stephen Lighthill, Karl-Walter Lindenlaub, Matthew Lloyd, Robert McLachlan, Erik Messerschmidt, Rodrigo Prieto, Frank Prinzi, Marcell Rev, Reed Morano, Phedon Papamichael, Linus Sandgren, Jonathan Sela, Peter Simonite, Salvatore Totino, Mandy Walker and Peter Zeitlinger.
Also attending are American Cinematographer editor-in-chief Stephen Pizzello and ASC executive director Terry McCarthy.
The Main Competition lineup will include Lachman's El Conde; Messerschmidt's Ferrari; Prieto's Killers of the Flower Moon; Matthew Libatique, ASC's Maestro; and Dariusz Wolski, ASC's Napoleon.
Also in the Main Competition is Lee, directed by Kuras and photographed by Pawel Edelman, PSC.

The Main Competition jurists include Walker (serving as president), Dod Mantle, Lindenlaub, Sela and Totino.
Jurists in the Polish Films Competition include Dreujou — a recent addition to the ASC roster.
The Cinematographers' Debuts Competition will have Morano as jury president.
The TV Series Competition will have McLachlan aboard as jury president.
Meanwhile, former ASC President Lighthill will be a jurist in the Documentary Shorts Competition.
Also of note, in the Film and Art School Etudes Competition, actor-cinematographer Giovanni Ribisi — an alumnus of the ASC Master Class — will serve as jury president.
The fest's Special Screenings series will include Prieto's Barbie, Frasier's The Creator, Sandgren's Saltburn and Le Sourd's Priscilla.
The fest's complete screening guide can be found here.