ASC Instructors Arrive in China For International Master Class
Bill Bennett, ASC forwarded this photo of dawn breaking over a Beijing cityscape, noting that he and his Society compatriots have safely arrived in China for a two-part ASC International Master Class education program, coordinated in partnership with ARRI.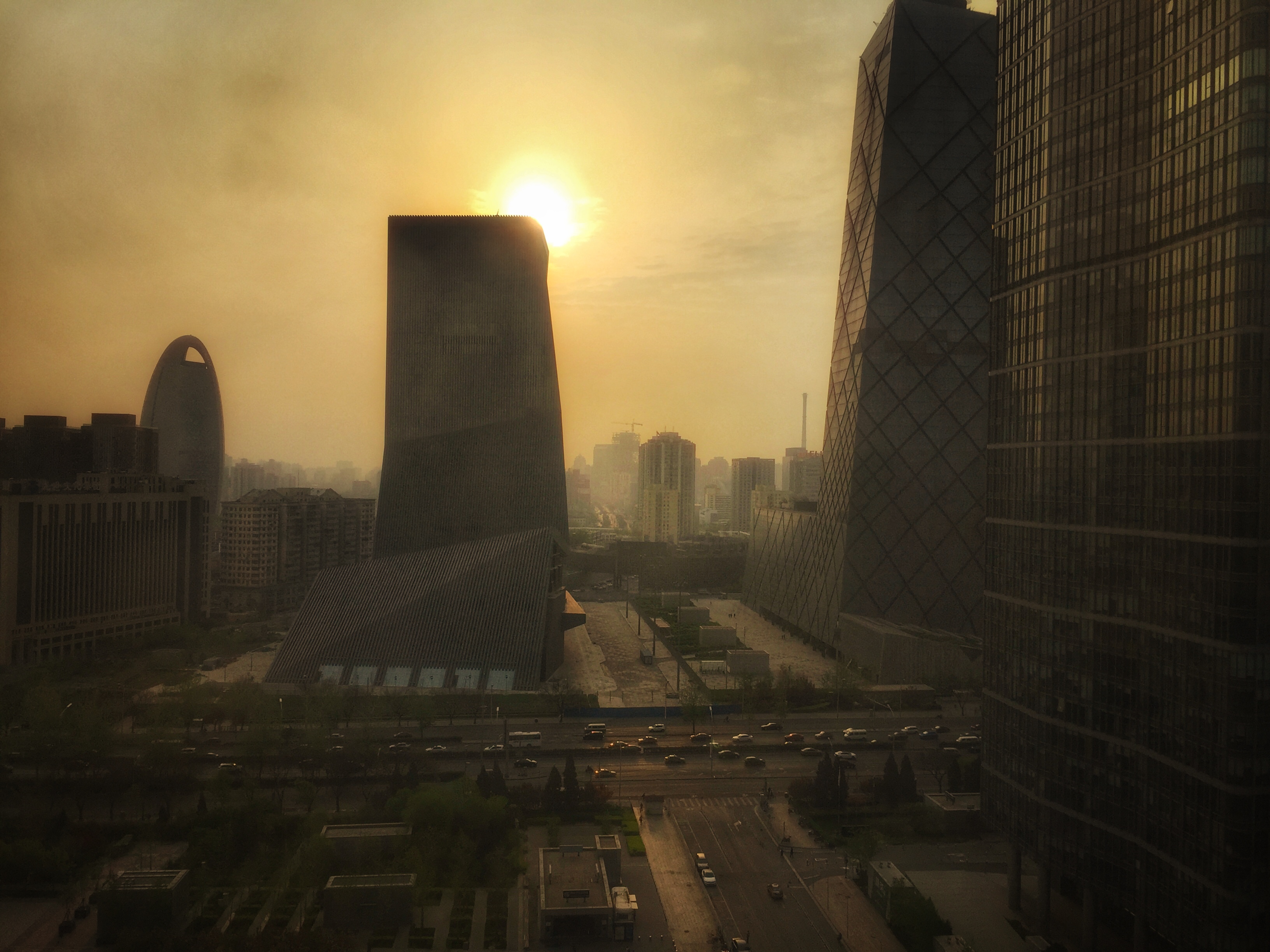 In addition to Bennett , the ASC member instructors for the Beijing events are Karl-Walter Lindenlaub, Fred Elmes, Theo van de Sande, Steven Fierberg and Sam Nicholson — each of whom has participated in previous ASC Master Class sessions held in Los Angeles.
The group spent their first day looking over the local stage facilities, sets and equipment. The two sessions take place on April 10-13 and April 16-19.
Details on future ASC International Master Class sessions will be announced shortly, and we'll additionally report on progress from the Beijing events.
UPDATE #1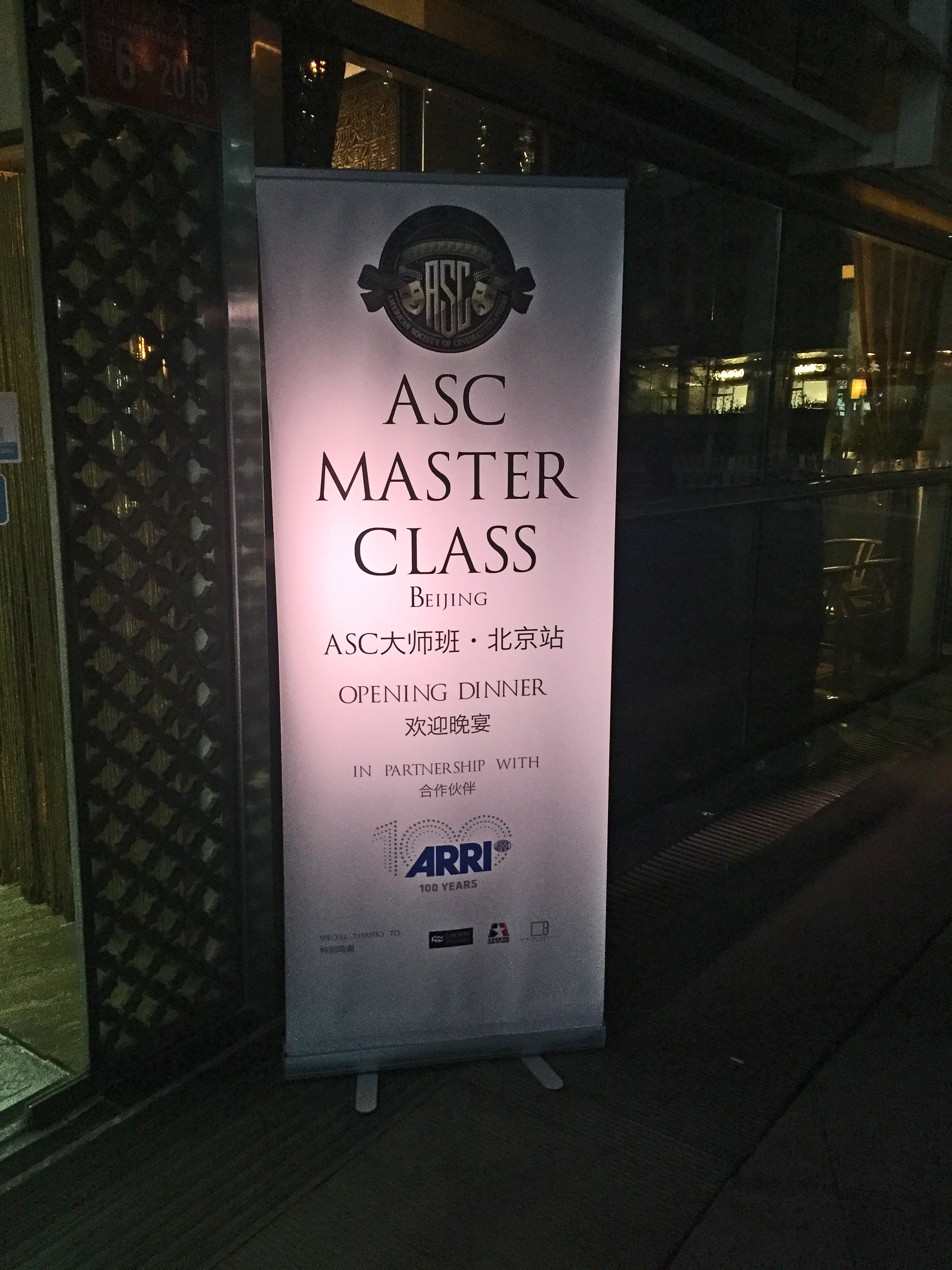 The opening dinner for the first ASC International Master Class in Beijing was held at a most excellent Priking Duck restaurant. Says Bill Bennett, "We met the 30 class participants, who come from all over China and nearby countries, like Kuala Lumpur, Malaysia, and several others I will discover and report. The dinner was also attended by five of the most distinguished and accomplished Chinese cinematographers."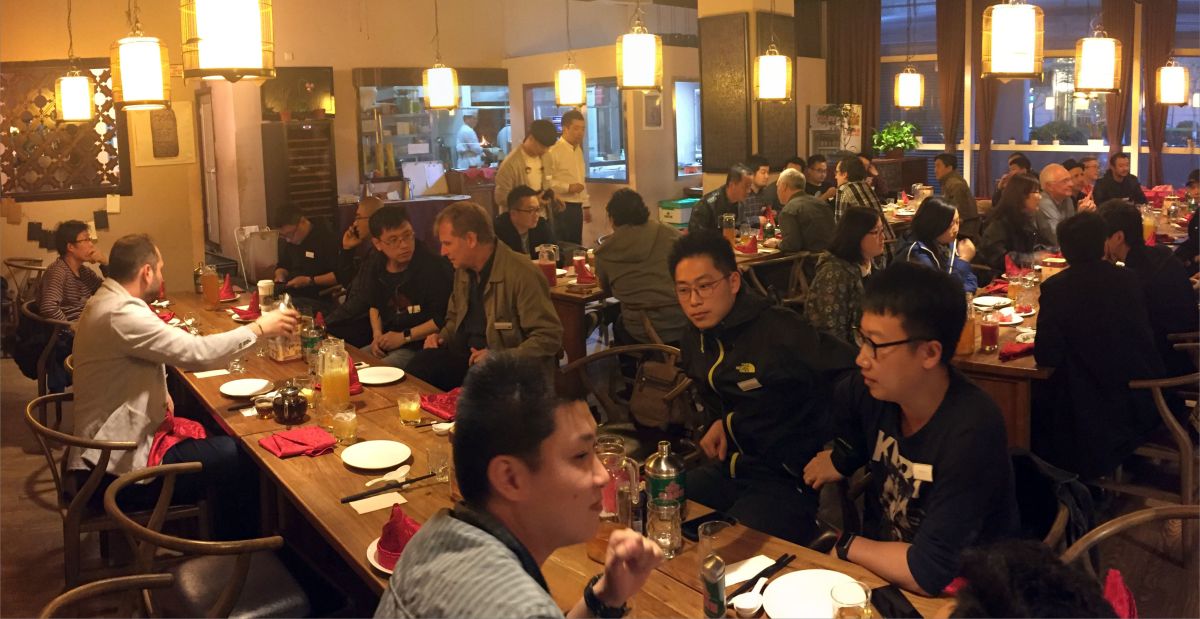 Update #2
Steve Fierberg, ASC (below) teaches first session of the ASC International Master Class in Beijing, at the Beijing Film Academy. Note Bill Bennett, "Students in attendance are cinematographers, gaffers, producers, production designers, coming from Beijing, other cities in Southern China, and as far away as Malaysia.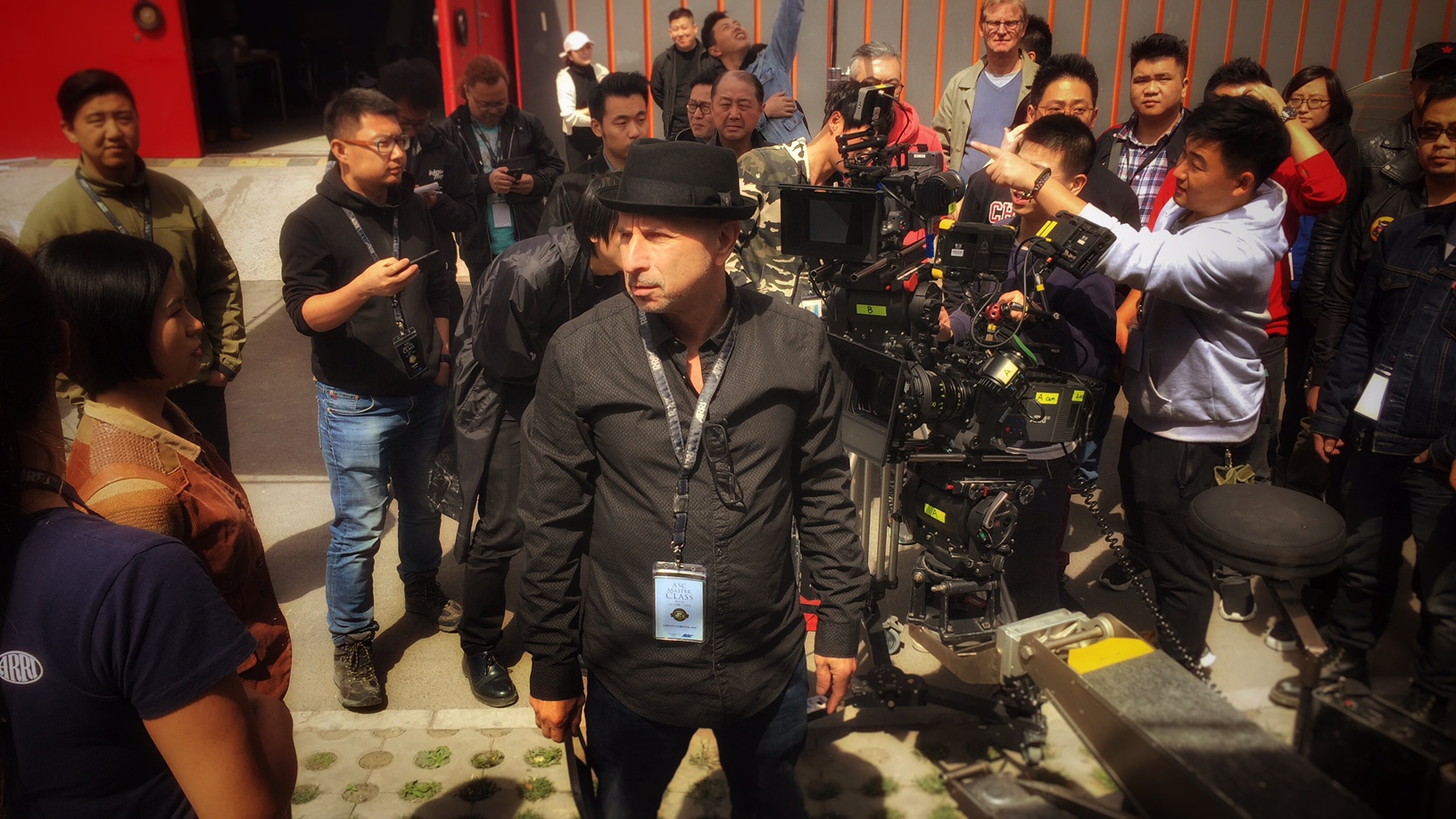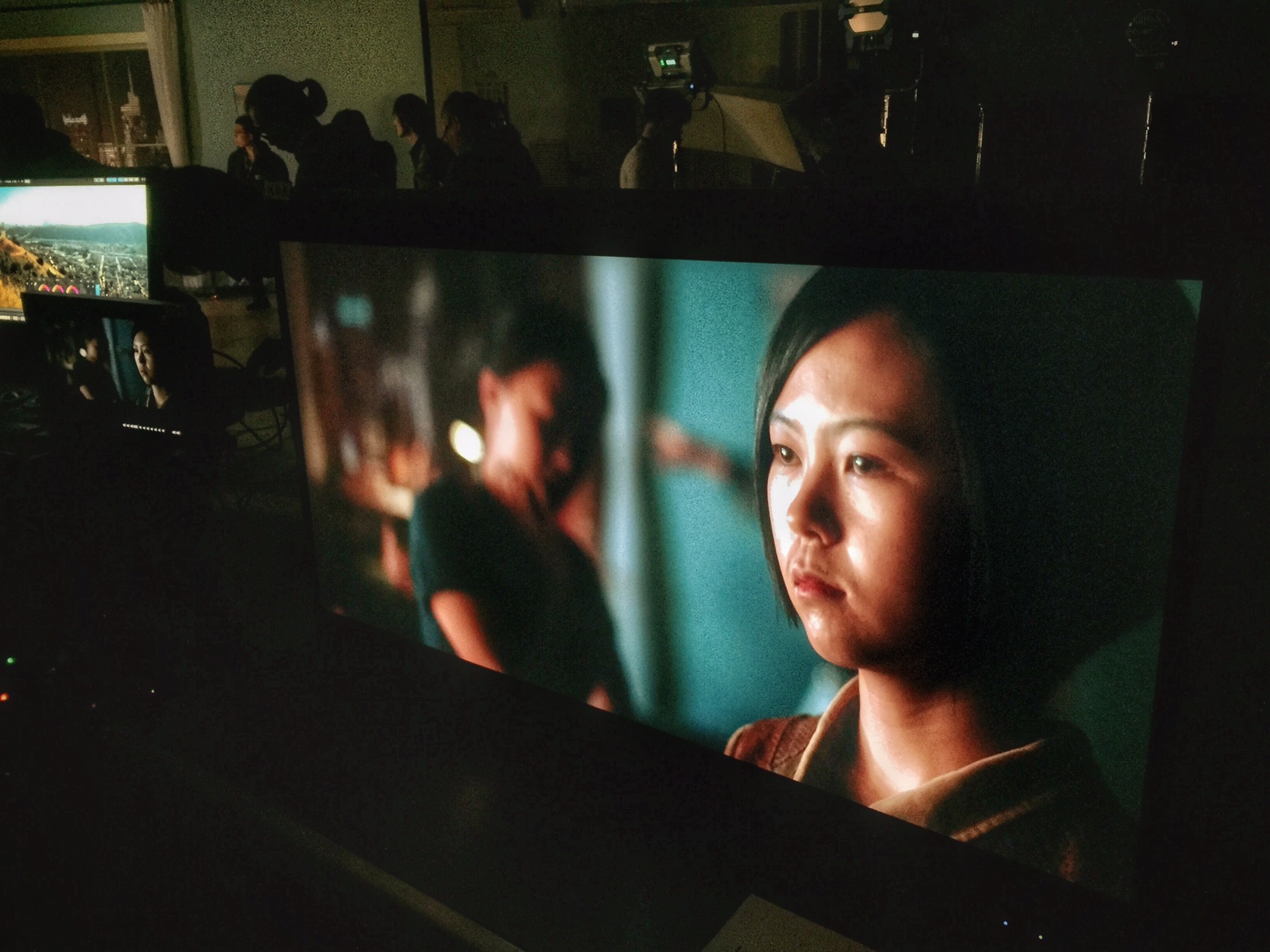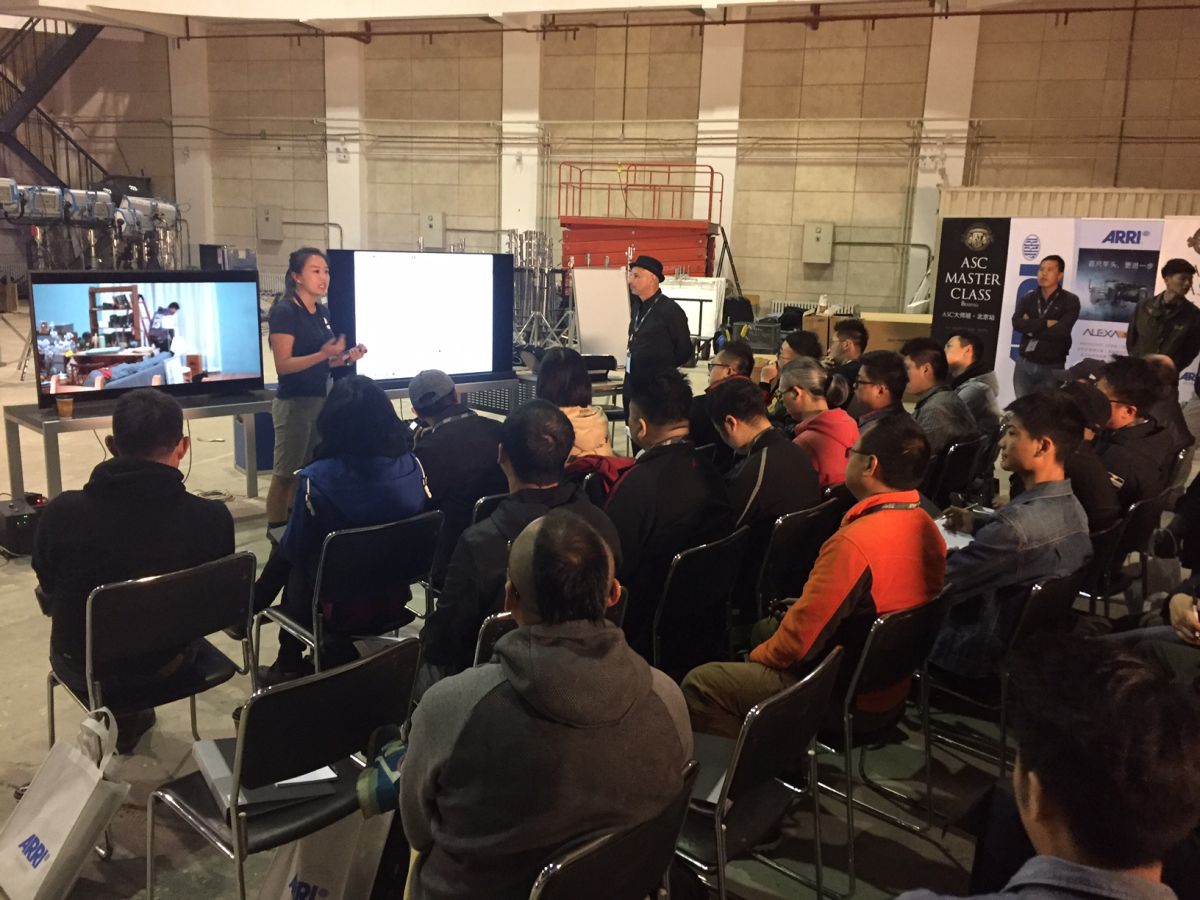 Update #3
Bill Bennett, ASC engages his class.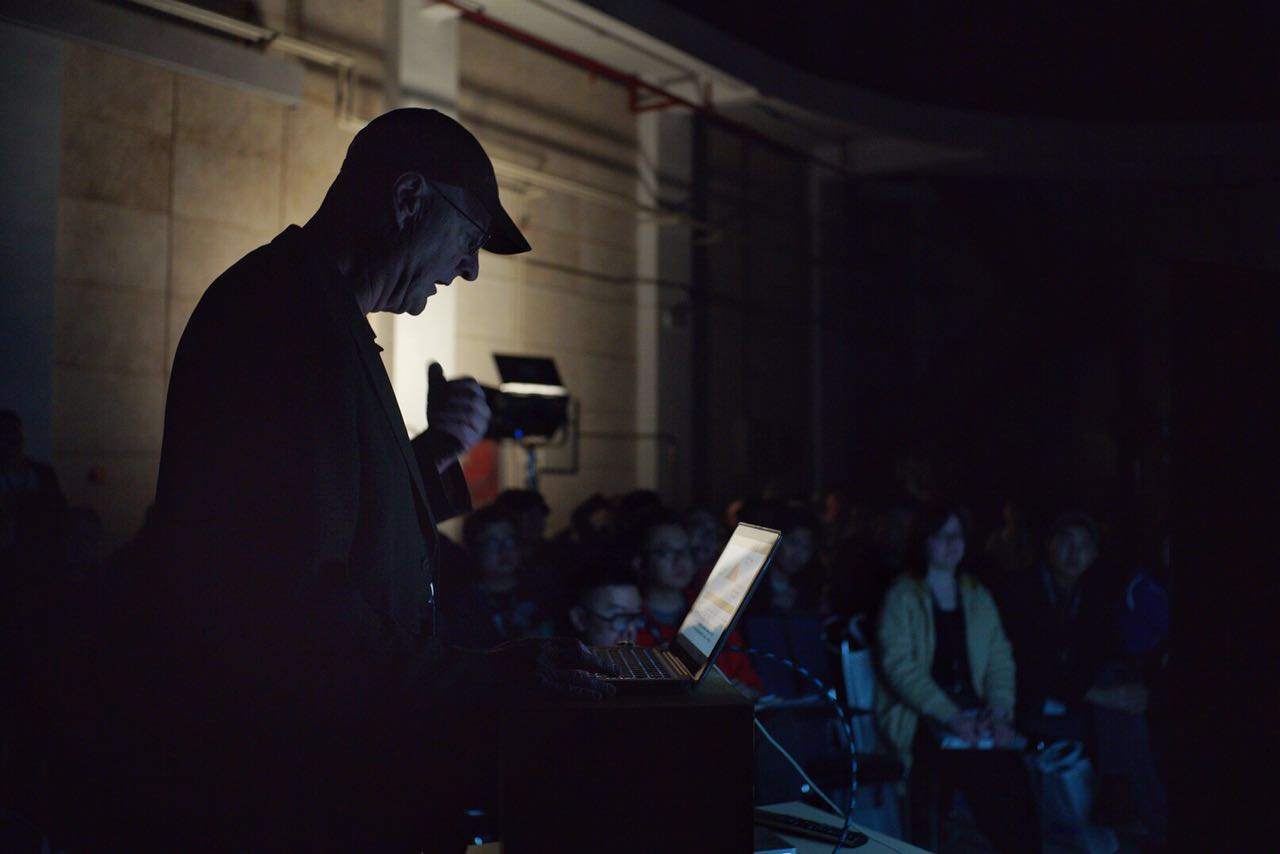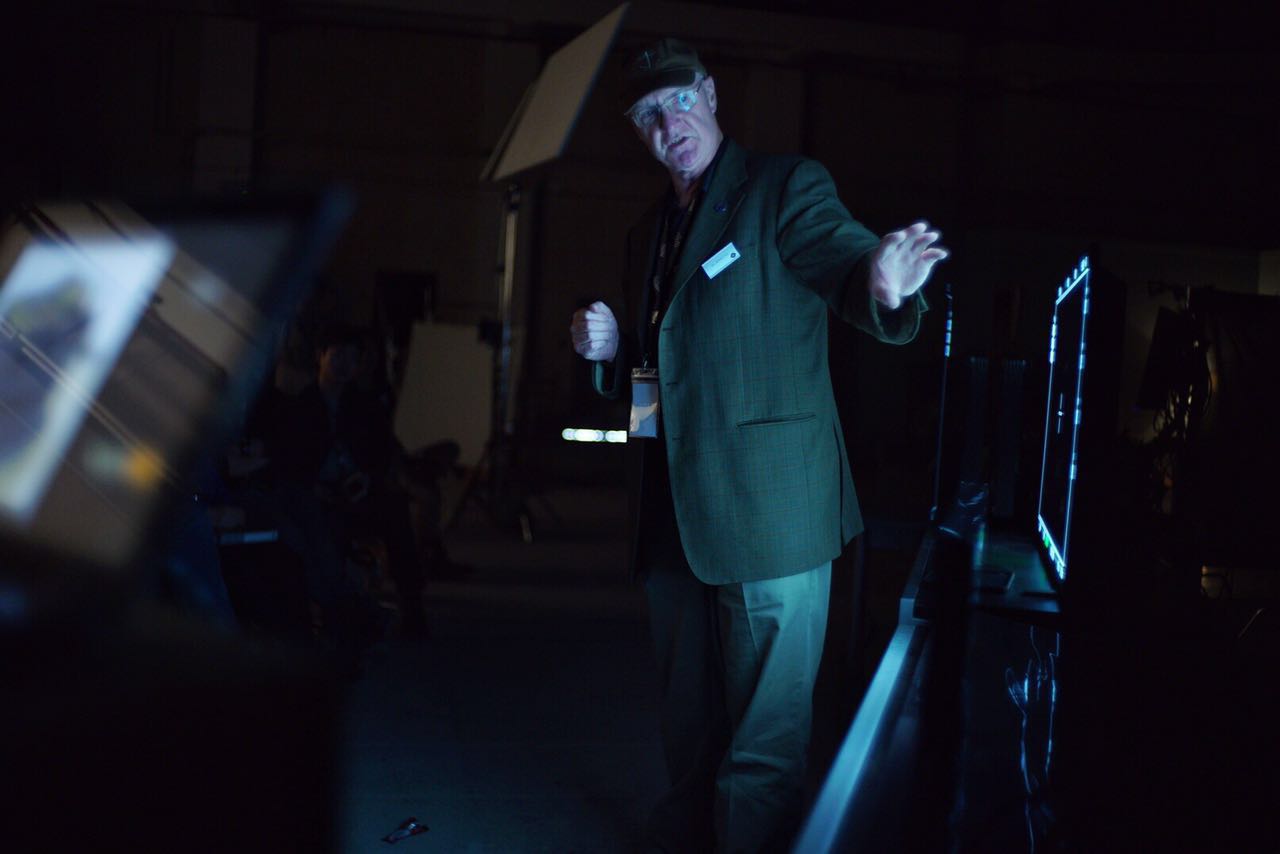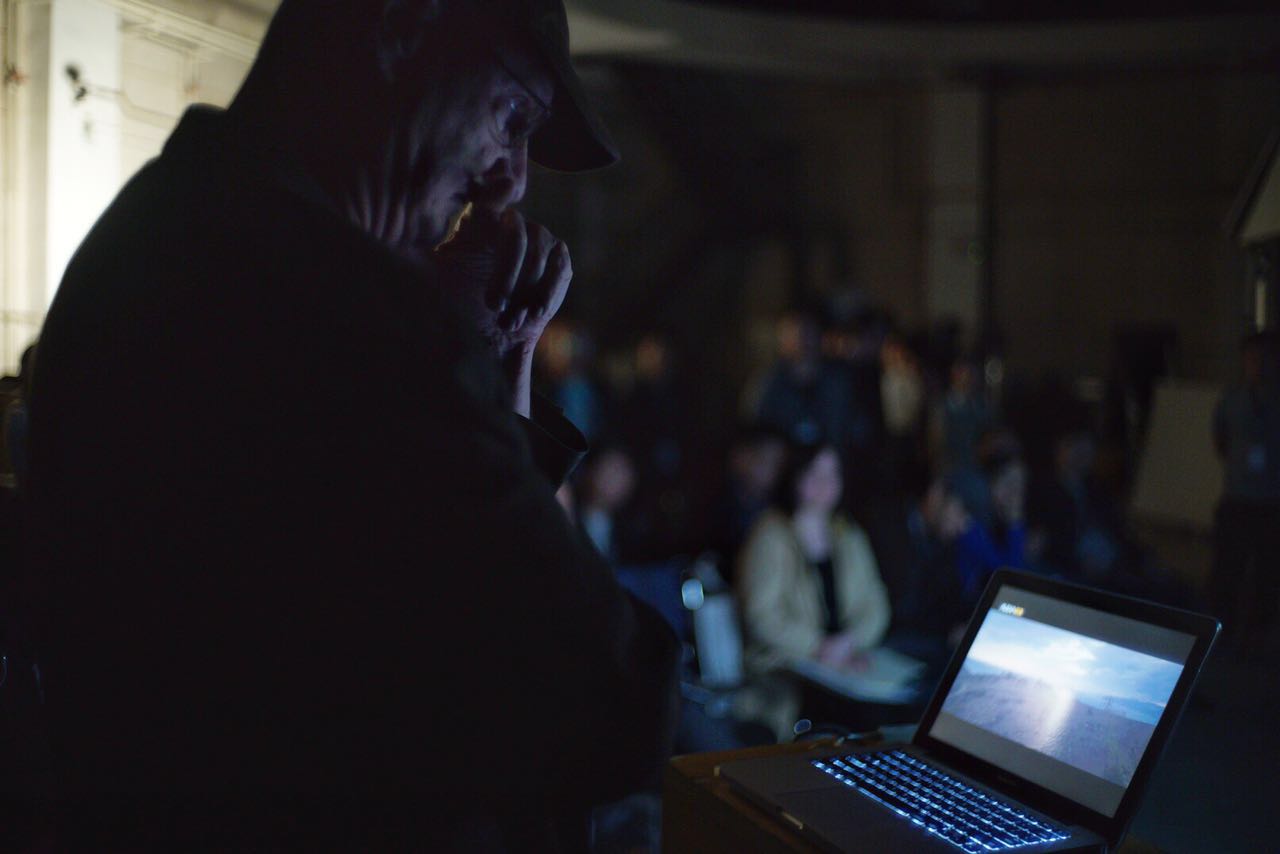 Below, Karl-Walter Lindenlaub, ASC, BVK teaches dramatic lighting, using a hand-held China ball.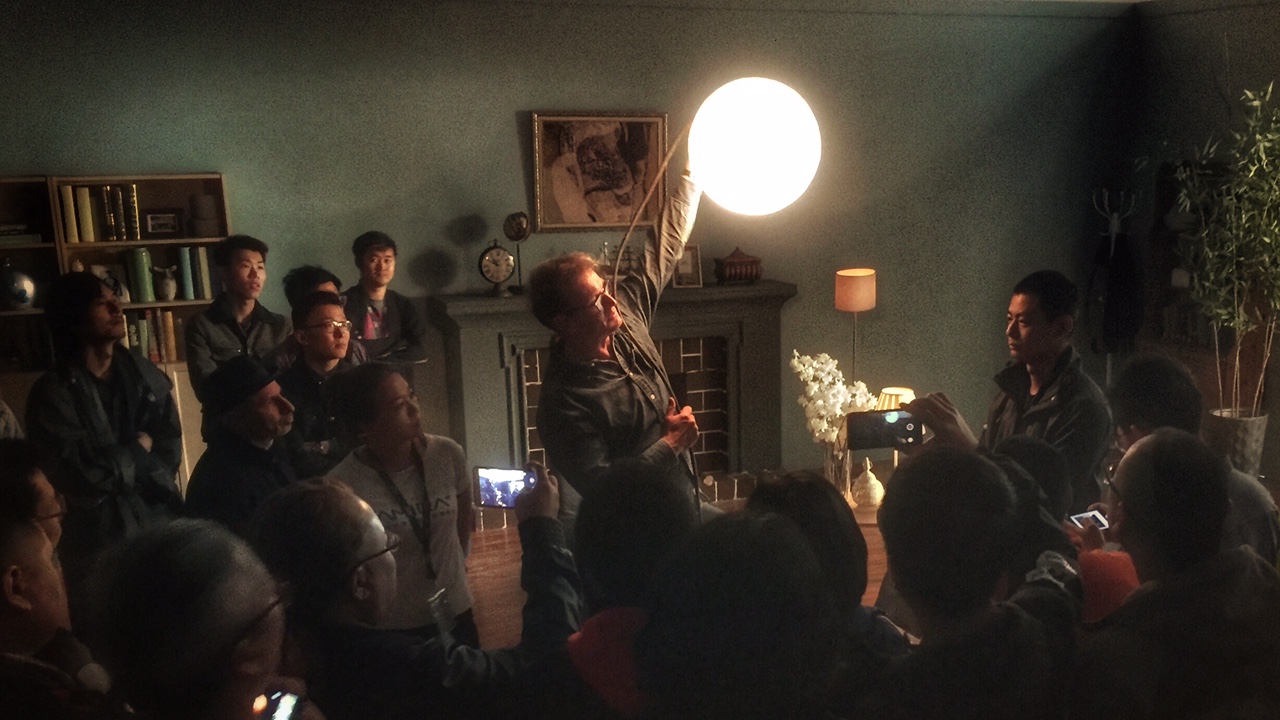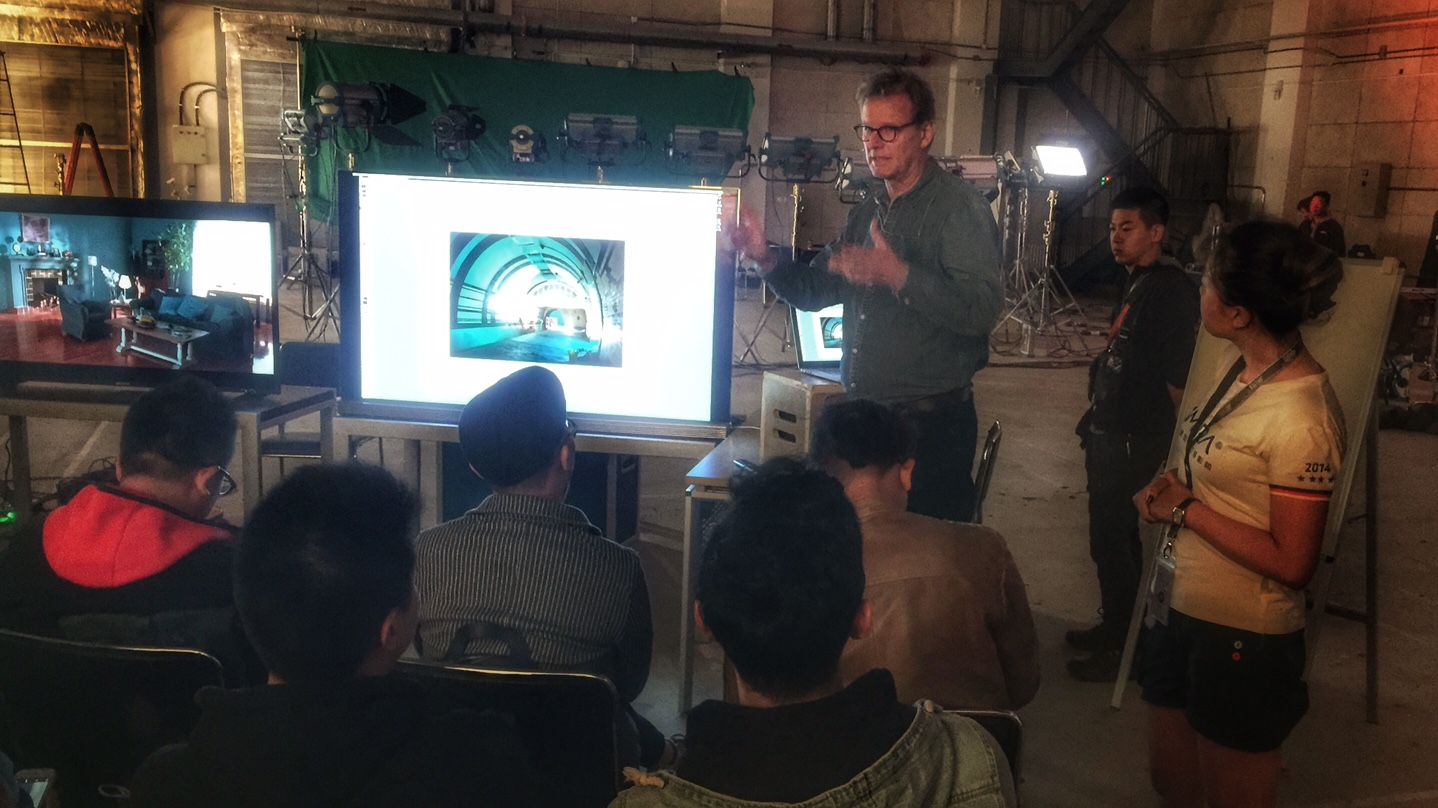 Below, instructor Sam Nicholson, ASC begins his class: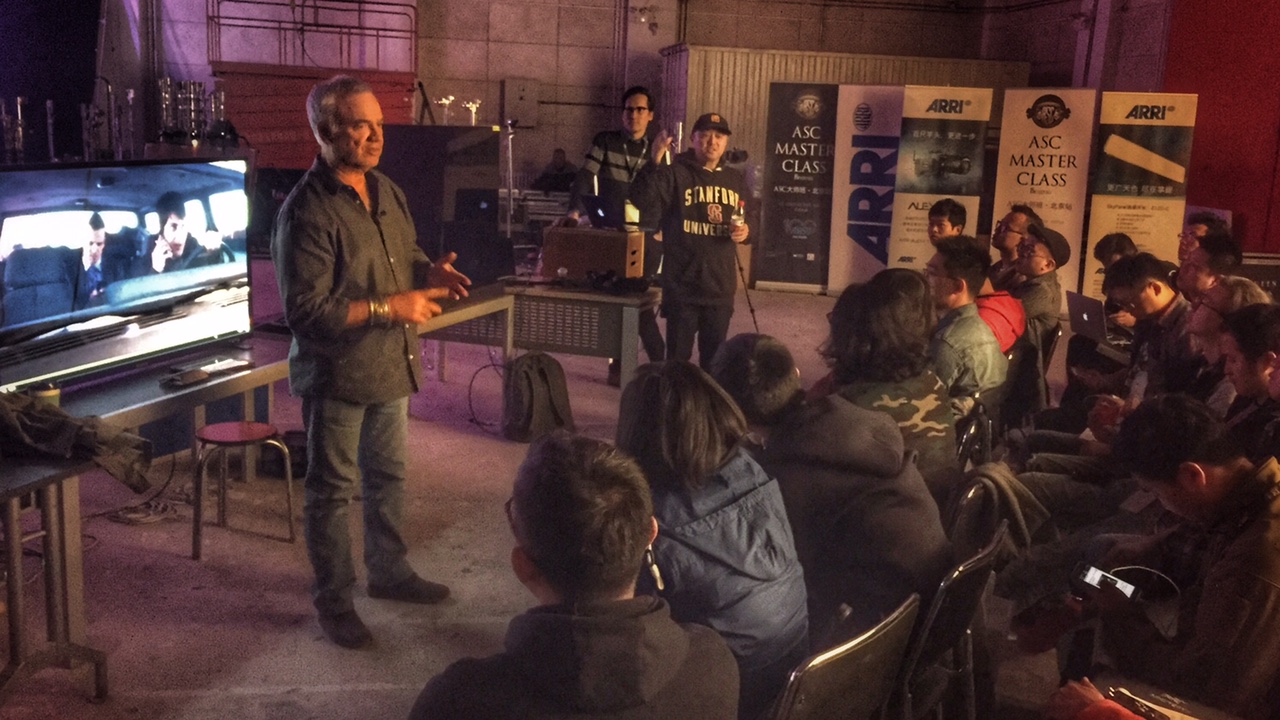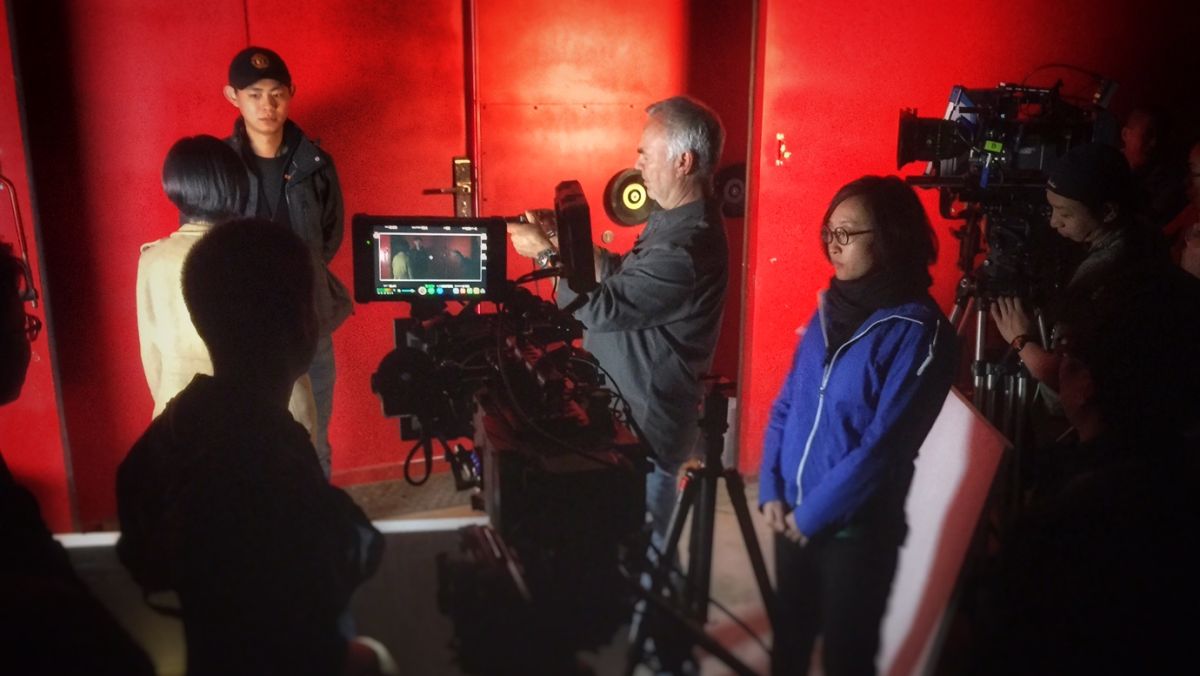 Update #4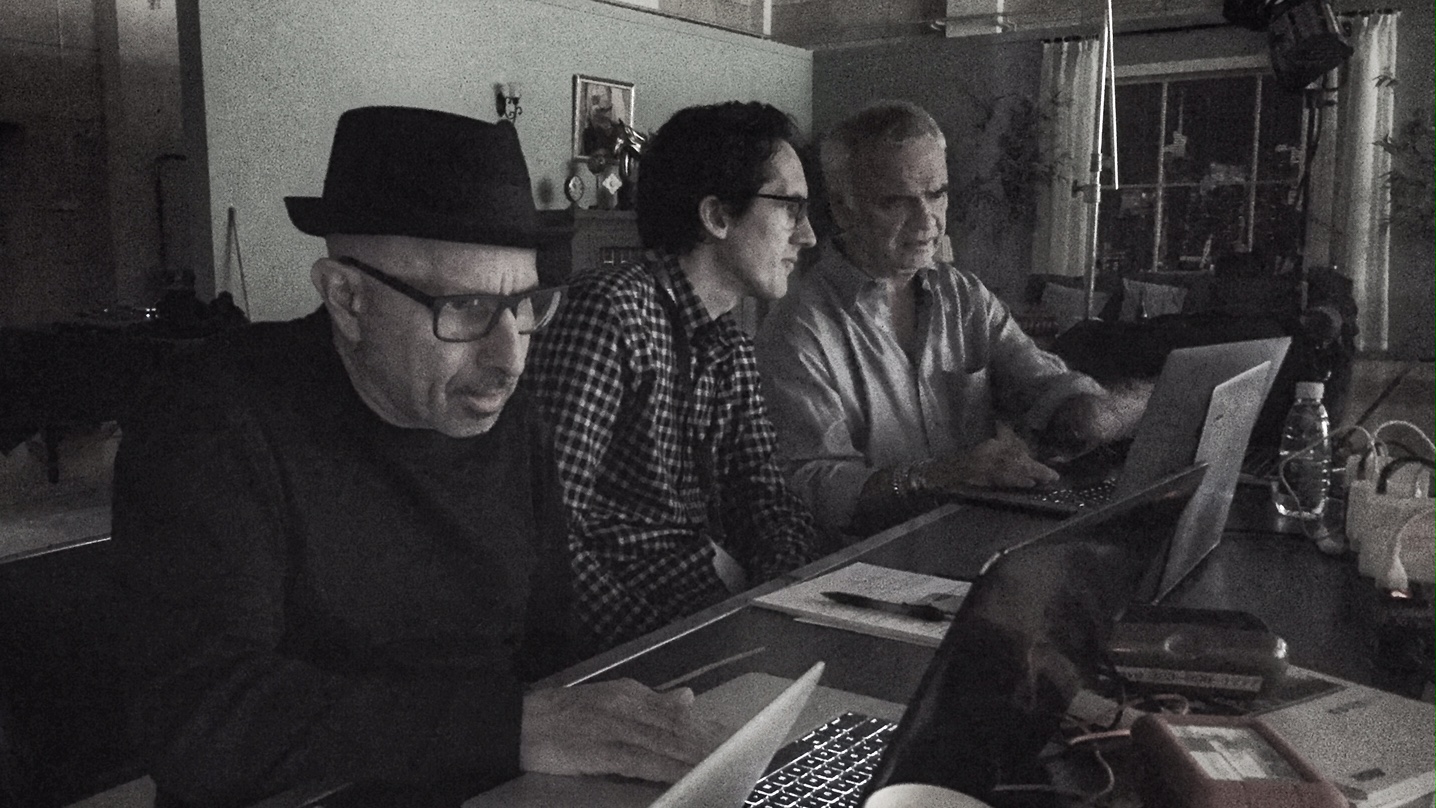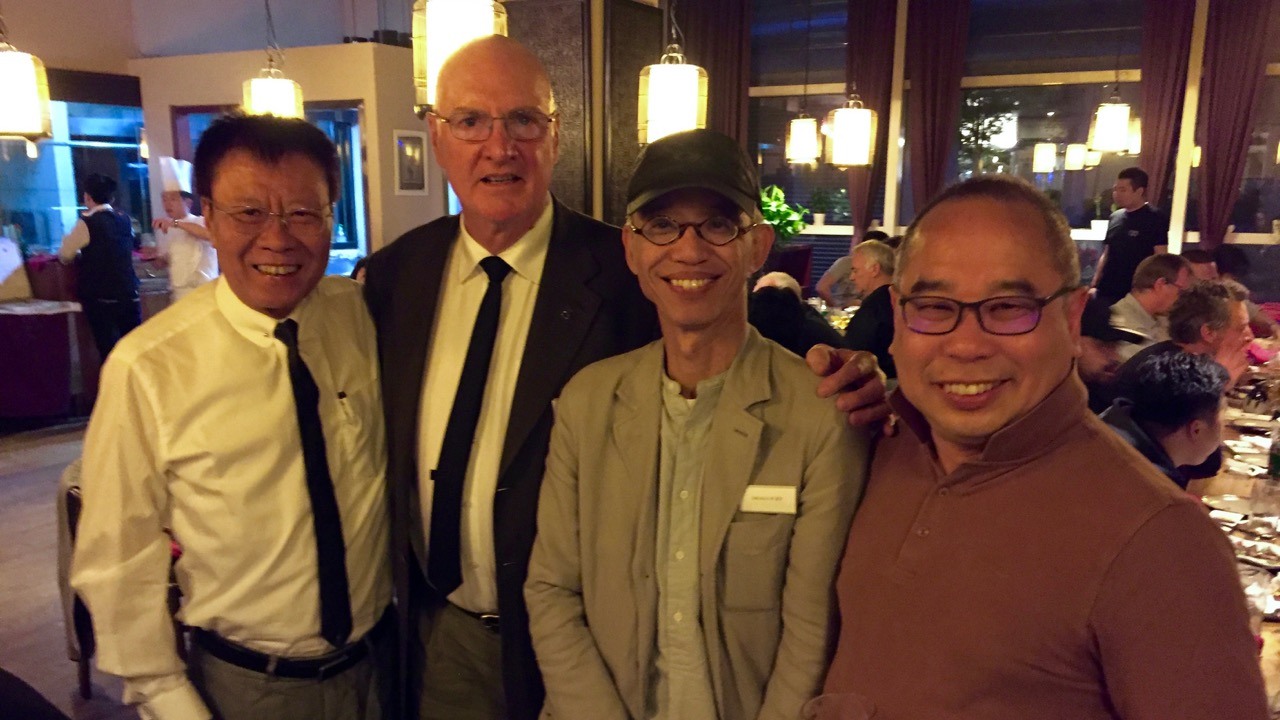 With the first session of the ASC program concluded, the instructors prepared for the second, and were joined for a kick-off dinner by three esteemed members of the Hong Kong Society of Cinematographers (HKSC):
Arthur Wong is a nine-time Hong Kong Film Awards-winning cinematographer, actor, screenwriter, producer and director. Arthur is in the board of directors for the Hong Kong Film Awards Association, Vice-Chairman of the Federation of Hong Kong Filmmakers, founder and Honorary Chairman of HKSC and Honorary Advisor (Film And Television) to the Vocational Training Council of Hong Kong. His films as a cinematographer include Ultraviolet, The Warlords, The Medallion, The King of Fighters, East Wind Rain, Here Comes Fortune and A Chinese Fairy Tale.
Raymond Lam has been working closely with world-renowned directors including Feng Xiaogang and Zhang Yimou. He is admitted by S.O.A. as a Steadicam cinematographer and worked in a number of famous productions as a Steadicam cinematographer. His credits include Infernal Affairs, Infernal Affairs 2, House of Flying Daggers, The Kite Runner, The Flowers of War and The Assassins.
Sing-Pui O is a cinematographer and director known for Ip Man (2008), Heung Gong jai jo (1997) and Heung Gong you ge He Li Huo (2001). His credits also include The Map of Sex and Love, Heroes in Love, Hollywood Hong-Kong, Hooked on You, Hong Kong Ghost Stories and Weeds on Fire.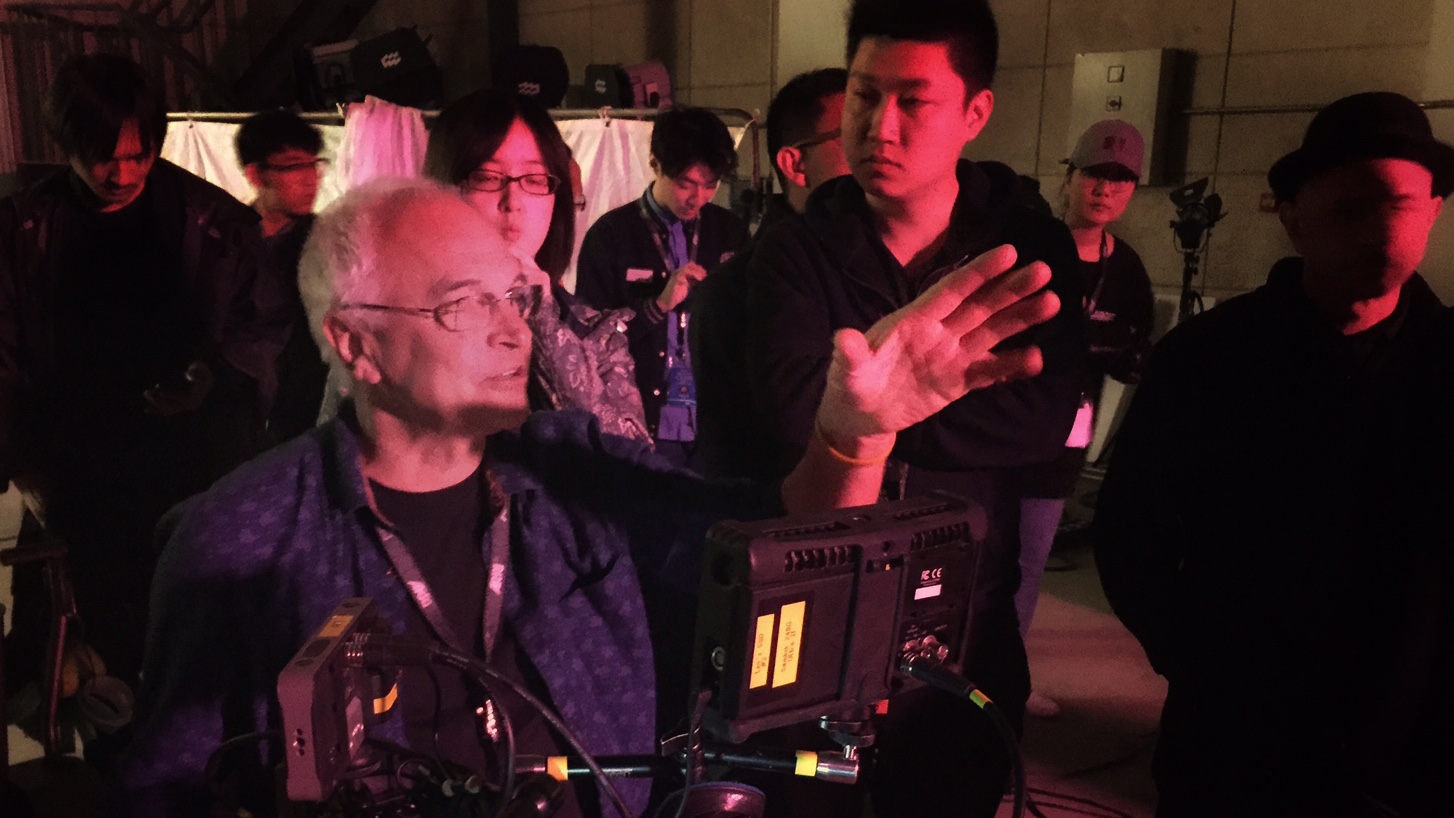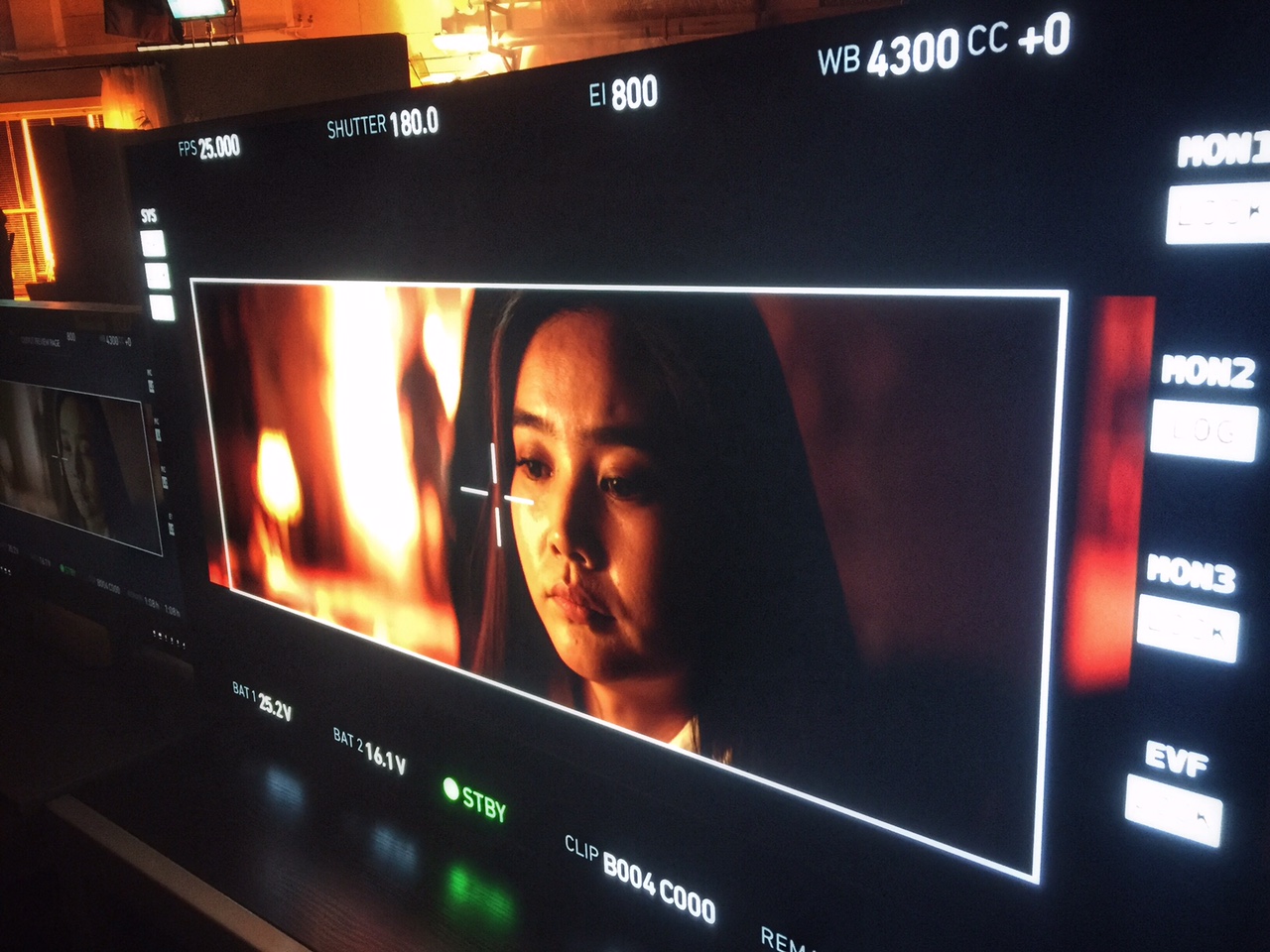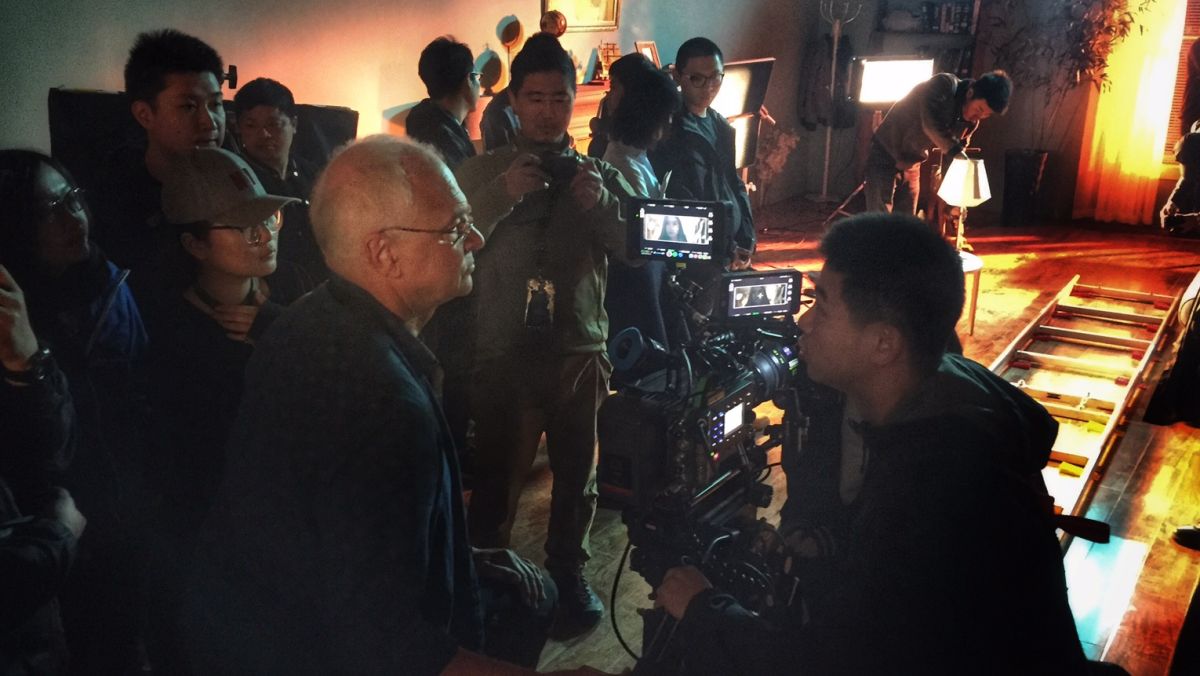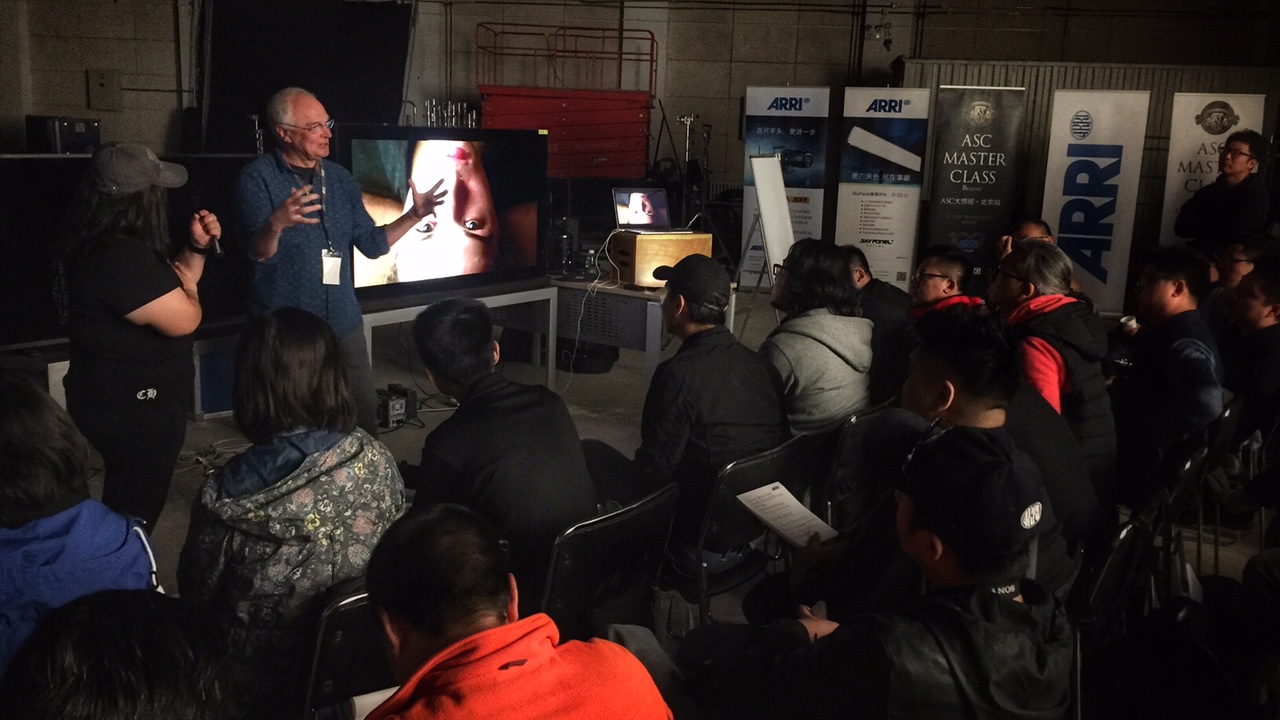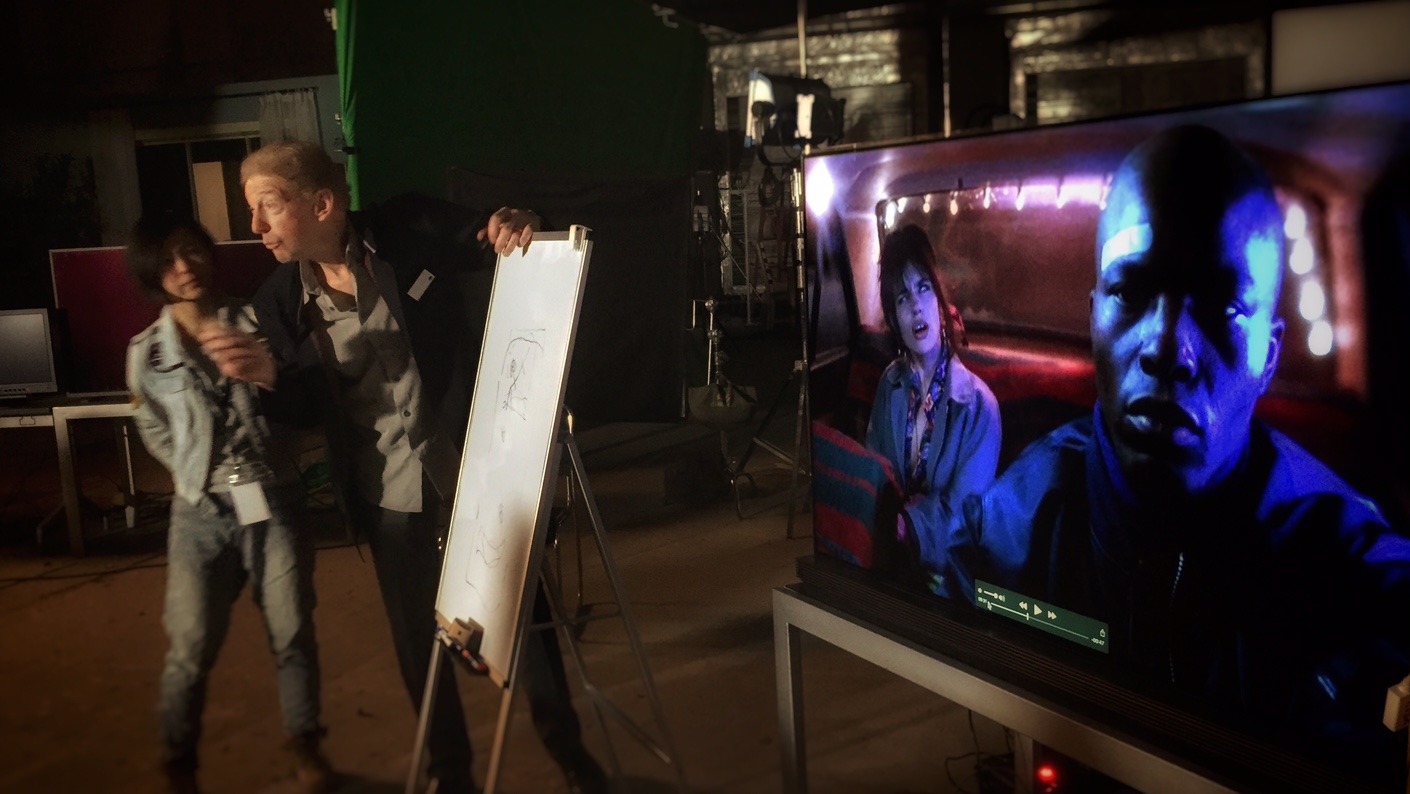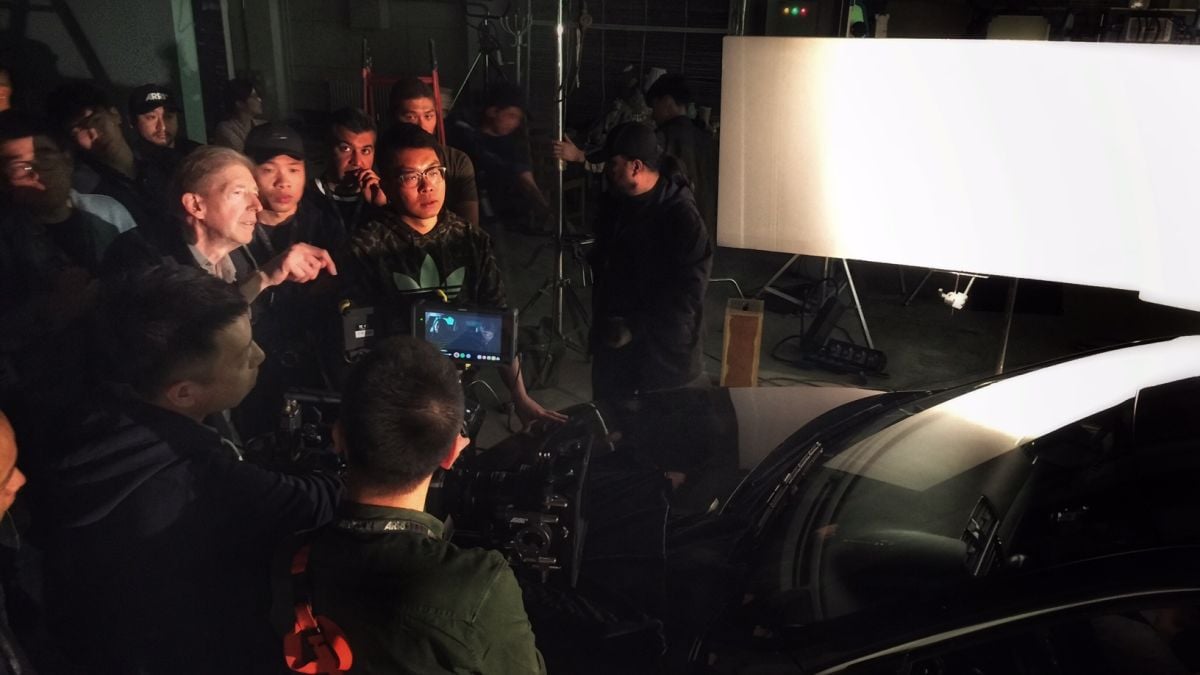 Update #5
Below, instructor Sam Nicholson, ASC starts his class during the second ASC International Master Class session we're holding in China. The students come from Beijing, other cities in China, and from as far away as Azerbaijan.