ASC Invites Educators to Propose 2019 Student Heritage Awards Nominees
Submission rules and entry form now available and due by May 13 — with awards named for ASC members Richard H. Kline and Haskell Wexler.
ASC Staff
Submission rules and entry forms now available and due by May 13 — with awards named for ASC members Richard H. Kline and Haskell Wexler.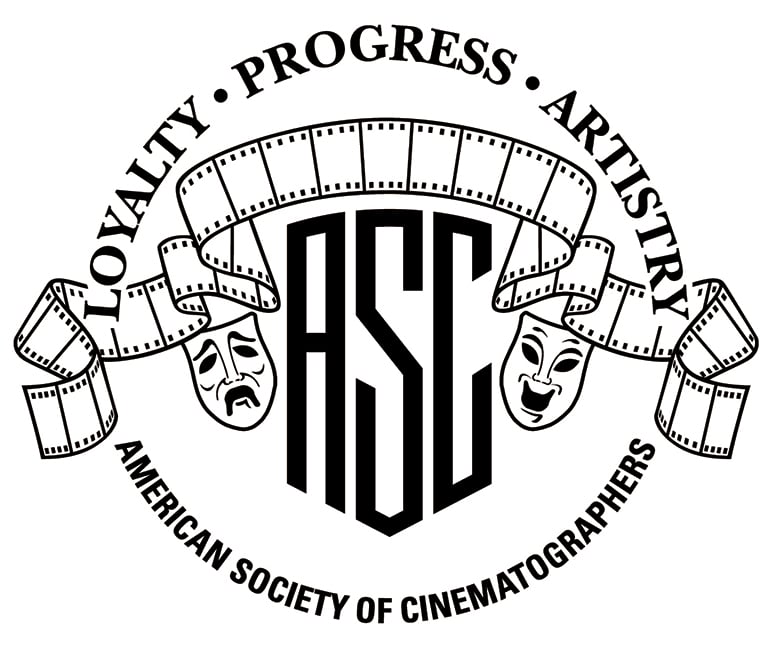 The American Society of Cinematographers is pleased to invite college and university educators to recommend eligible students for consideration in the 2019 ASC Student Heritage Awards competition. These awards are designed to inspire the next generation of cinematographers and to help them pursue their dreams.
It also celebrates the memory of the Society's most extraordinary members.
Eligible students must be in undergraduate or graduate school or have graduated within the past year (please see Rules of Entry on the submission forms for further details). A jury of ASC members will choose the winners. Nominations will be announced in September 2019 and the winners will be revealed at the ASC Student Heritage Awards celebration on Saturday, October 12, 2019 at the ASC Clubhouse in Hollywood.

Each year, the ASC Student Heritage Awards are re-named in honor of esteemed ASC members.

This year's ASC Student Award is named in honor of Richard H. Kline, ASC. He assisted and operated on more than 200 motion pictures, working for such ASC greats as Charles Lawton Jr., Burnett Guffey, James Wong Howe and Philip Lathrop, and moved up to director of photography to shoot the television series Mr. Novak. He worked as a cinematographer for over 40 years, shooting films from nearly every genre. Kline earned Academy Award nominations for the lavish 1968 musical Camelot and the 1976 remake of the epic King Kong.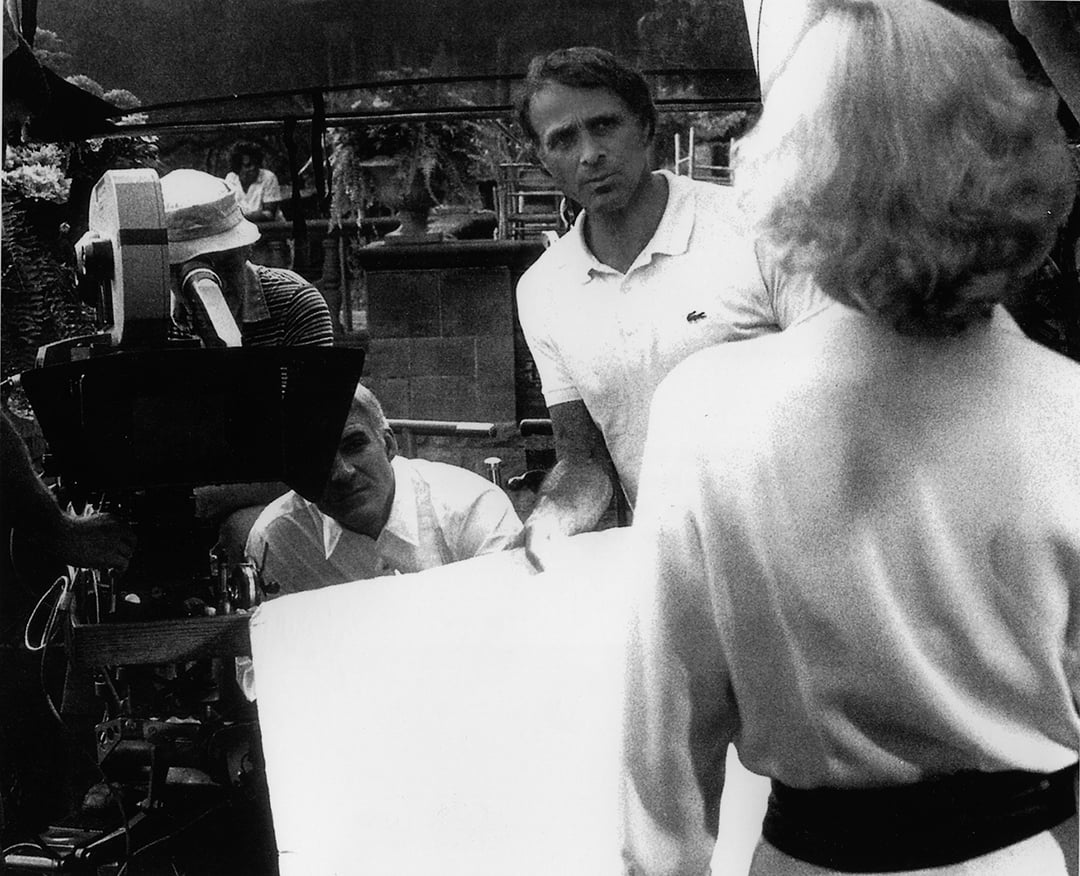 In 2006, Kline was honored with the ASC Lifetime Achievement Award. His many other notable credits include Hang 'em High, The Boston Strangler, The Andromeda Strain, The Mechanic, Soylent Green, Battle for the Planet of the Apes, Mr. Majestyk, The Fury, Who'll Stop the Rain, Star Trek — The Motion Picture, Breathless, Body Heat, All of Me and The Competition.

The ASC Student Documentary Award is named for Haskell Wexler, ASC. He won an Academy Award in 1966 for Who's Afraid of Virginia Woolf? and a second Oscar in 1976 for Bound for Glory. He received additional nominations for One Flew Over the Cuckoo's Nest (shared with Bill Butler, ASC), Matewan and Blaze. In 1969, Wexler wrote, directed and shot Medium Cool, which is studied by film students worldwide for its breakthrough cinéma vérité style.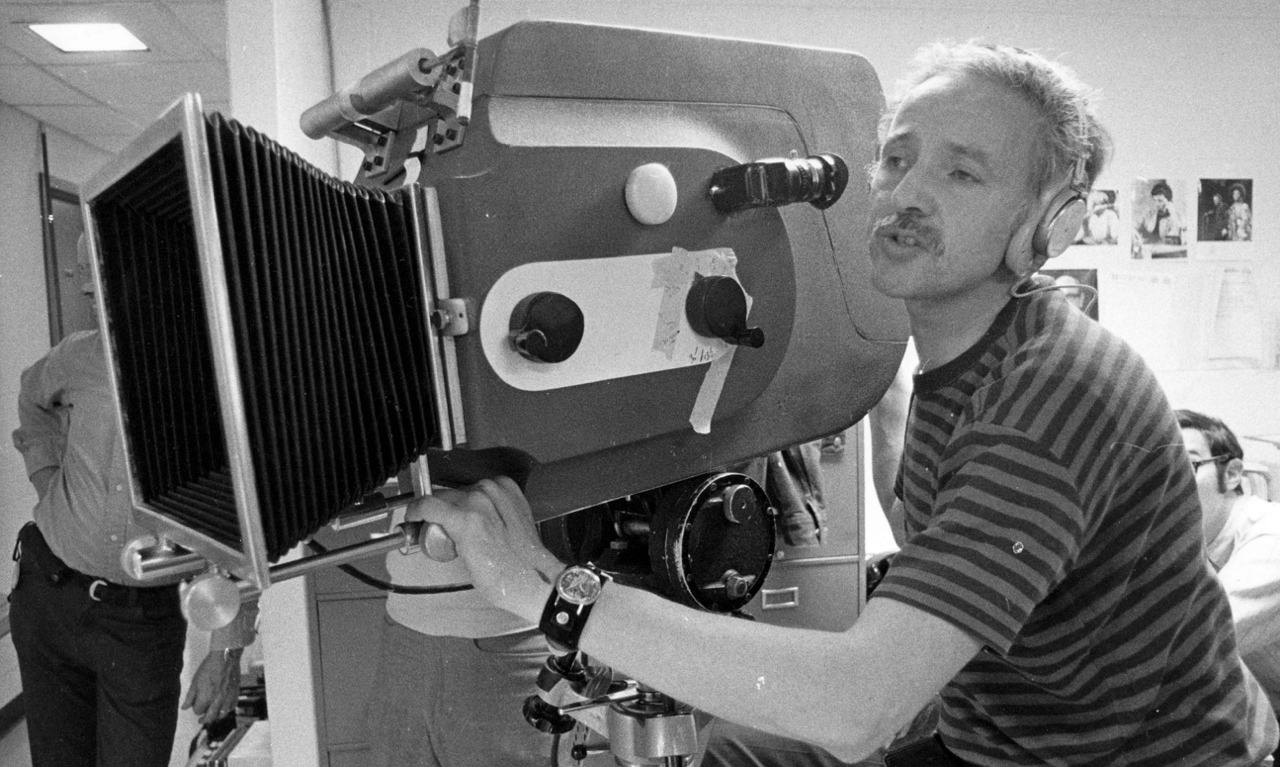 Wexler began his career shooting documentaries and was a passionate documentary filmmaker throughout his lifetime. He was an active member of the ASC Board of Governors for many years. In 1992, Wexler was honored with the ASC Lifetime Achievement Award.

Attached here and here are a set of official rules and instructions by which to recommend your best cinematography students for these prestigious awards. If you have any questions, please email [email protected].
The deadline for entries is noon, Monday, May 13, 2019.
Sincerely,
Kees van Oostrum, ASC
ASC President
David Darby, ASC
Student Awards Chair

Isidore Mankofsky, ASC
Chairman Emeritus
You'll find details on the 2018 ASC Student Heritage Awards ceremony here.