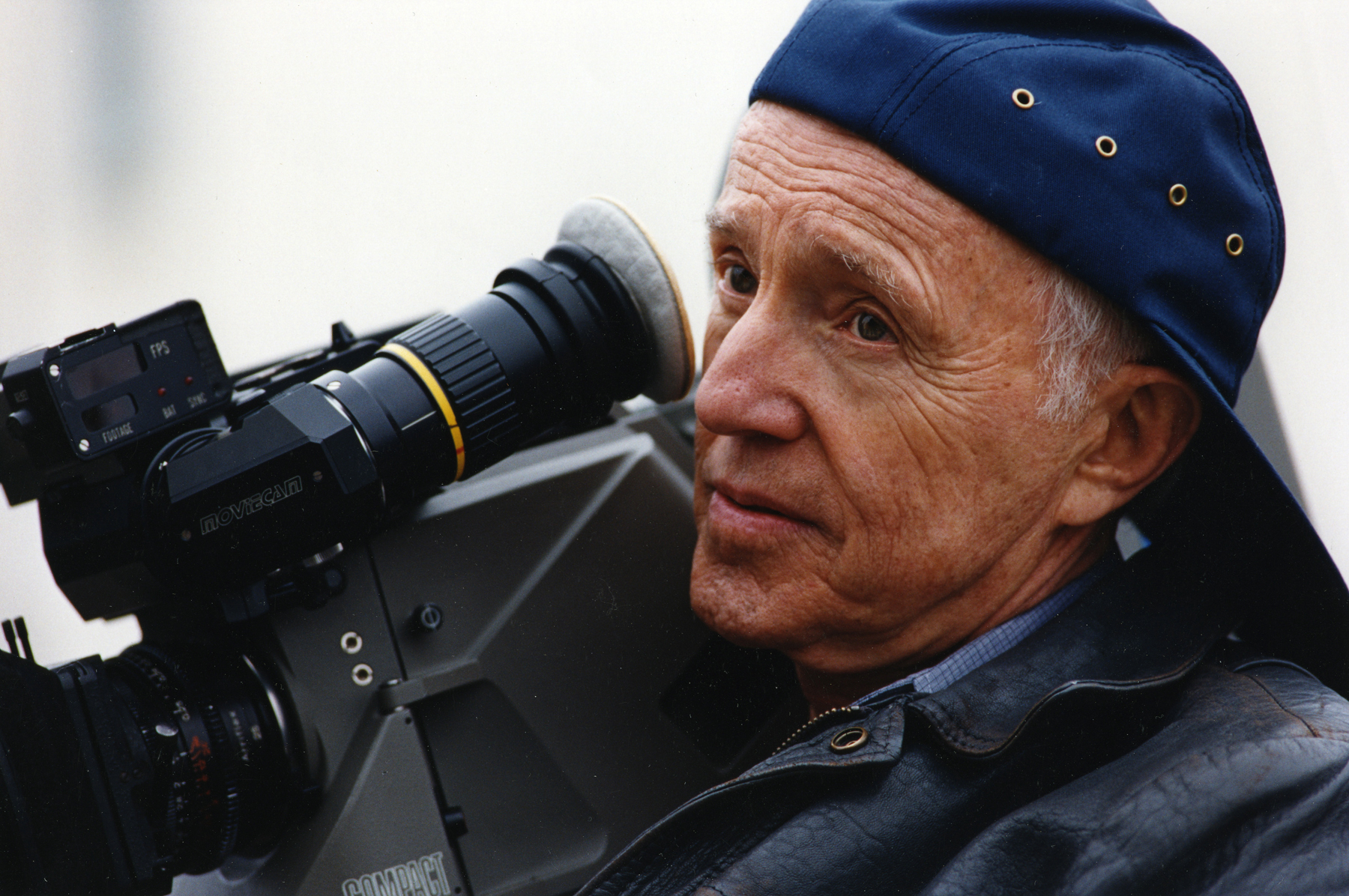 Haskell Wexler, ASC
In Memoriam: Haskell Wexler, ASC (1922-2015)
Remembering the Oscar-winning cinematographer, who deftly divided his time between compelling narrative and vital documentary projects.
Rachael Bosley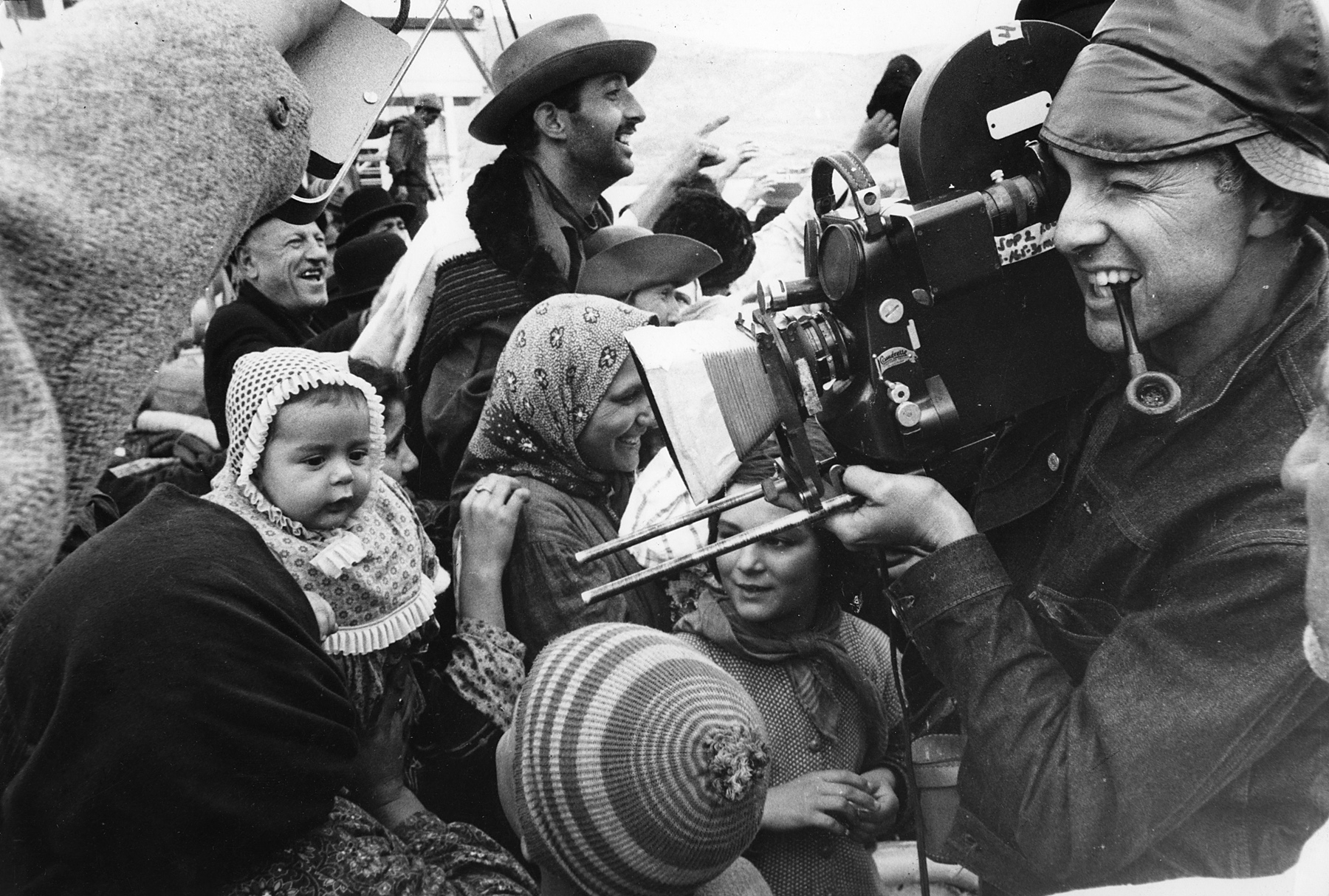 The Oscar-winning cinematographer — who directed and shot the landmark political film Medium Cool — died on December 27, 2015, at the age of 93.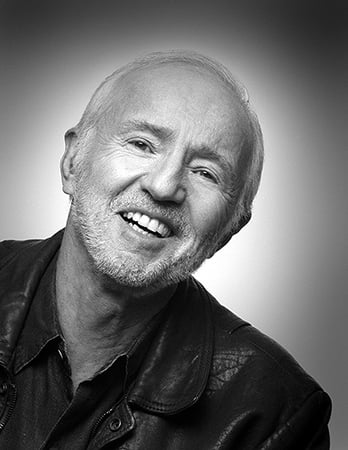 Wexler earned Academy Awards for cinematography for Who's Afraid of Virginia Woolf? and Bound for Glory, and he received additional nominations in that category for One Flew Over the Cuckoo's Nest (a nomination shared with Bill Butler, ASC), Matewan and Blaze. He also shot the Oscar-winning documentary short Interviews with My Lai Veterans.
Born in Chicago on Feb. 6, 1922, Wexler briefly attended the University of California-Berkeley before dropping out to join the merchant marine in 1941. After the war, his father helped him open a film studio, and he began shooting industrial films. In 1947, Wexler joined the cinematographers' guild in Chicago as a camera assistant. He did some pickup work with Hollywood crews, but he mainly shot documentaries for Encyclopedia Britannica.
His first feature credit was the low-budget film Stakeout on Dope Street, directed by Irvin Kershner. (Wexler appears in the credits as Mark Jeffrey.) In 1959, Wexler was one of three cinematographers on the provocative black-and-white drama The Savage Eye, which made extensive use of documentary footage to portray the dark underbelly of urban life. (Directed by Ben Maddow, Sidney Meyers and Joseph Strick, the film was co-shot by Helen Levitt and Jack Couffer, ASC.) Between 1961 and 1963, Wexler shot The Hoodlum Priest, A Face in the Rain and America, America. The latter film, directed by Elia Kazan, was his ticket to Hollywood.
Wexler became an ASC member on Sept. 12, 1966, after being proposed for membership by Arthur C. Miller.
Here's a clip of Wexler receiving his first Oscar the following year:
Shortly after meeting Wexler and bonding with him over a shared love of cars, young filmmaker George Lucas asked Wexler to help him with his first studio feature, American Graffiti. In a 2009 tribute to Wexler at the Tiburon International Film Festival, Lucas explained how their collaboration went:
Wexler's cinematography credits also included the features In the Heat of the Night, The Thomas Crown Affair, Coming Home, Colors, The Babe, The Secret of Roan Inish, Mulholland Falls, Limbo and Silver City. He also directed Latino: America's Secret War in Nicaragua (which Lucas executive produced) and directed and shot the documentaries Bus Riders Union and Who Needs Sleep?
In 2001, he received a Primetime Emmy nomination for the HBO film 61*.
Wexler served on the ASC Board of Governors and frequently participated in the organization's public outreach. He was honored with the ASC Lifetime Achievement Award in 1993.