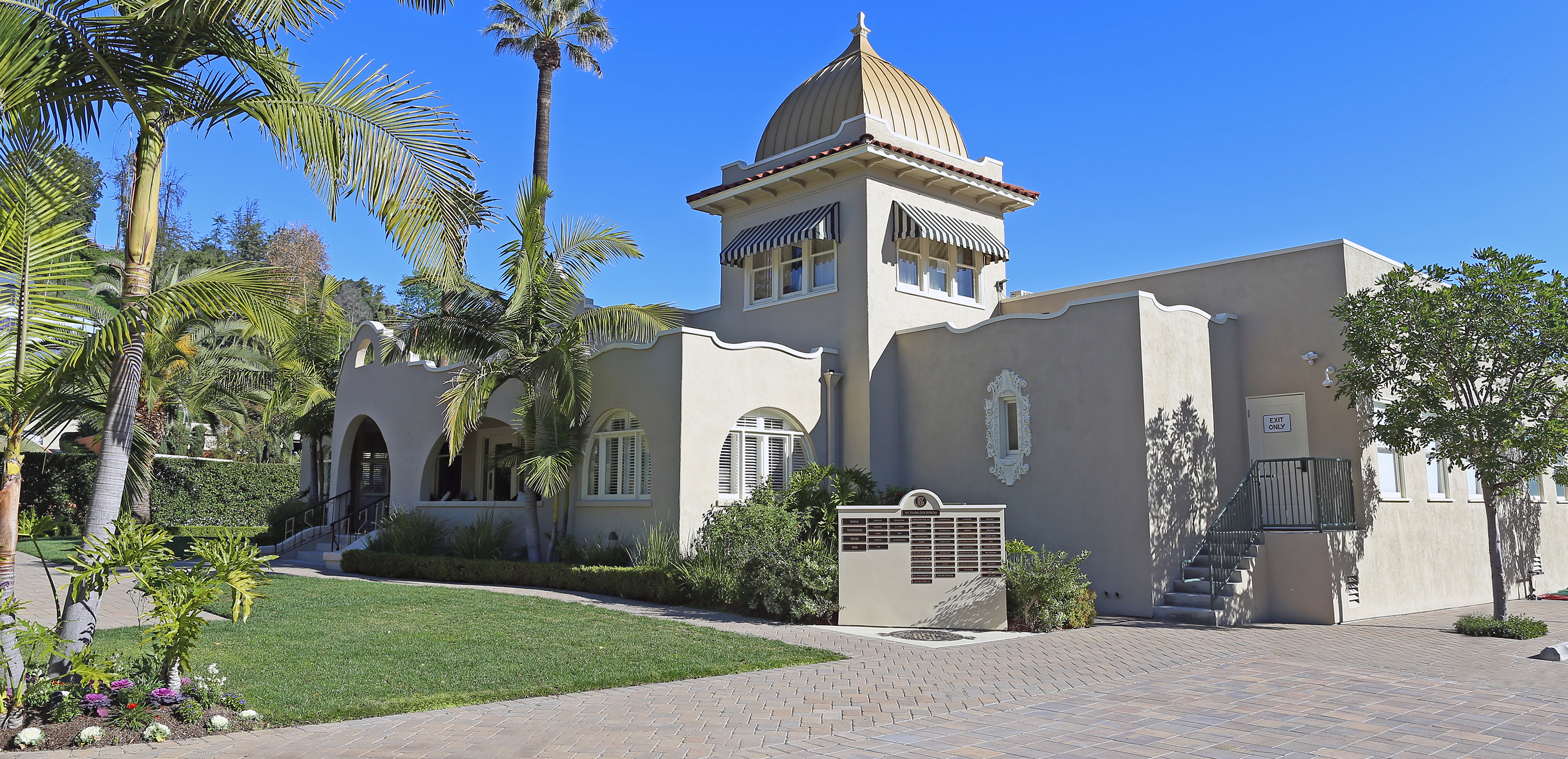 ASC Sets Awards Date, Opens Submissions for TV Competition — DEADLINE EXTENDED to Jan. 15

"We look forward to celebrating the exceptional visual art of the many talented cinematographers contributing to the stories that are entertaining us through these unprecedented times."
ASC Staff
"We look forward to celebrating the exceptional visual art of the many talented cinematographers contributing to the stories that are entertaining us through these unprecedented times."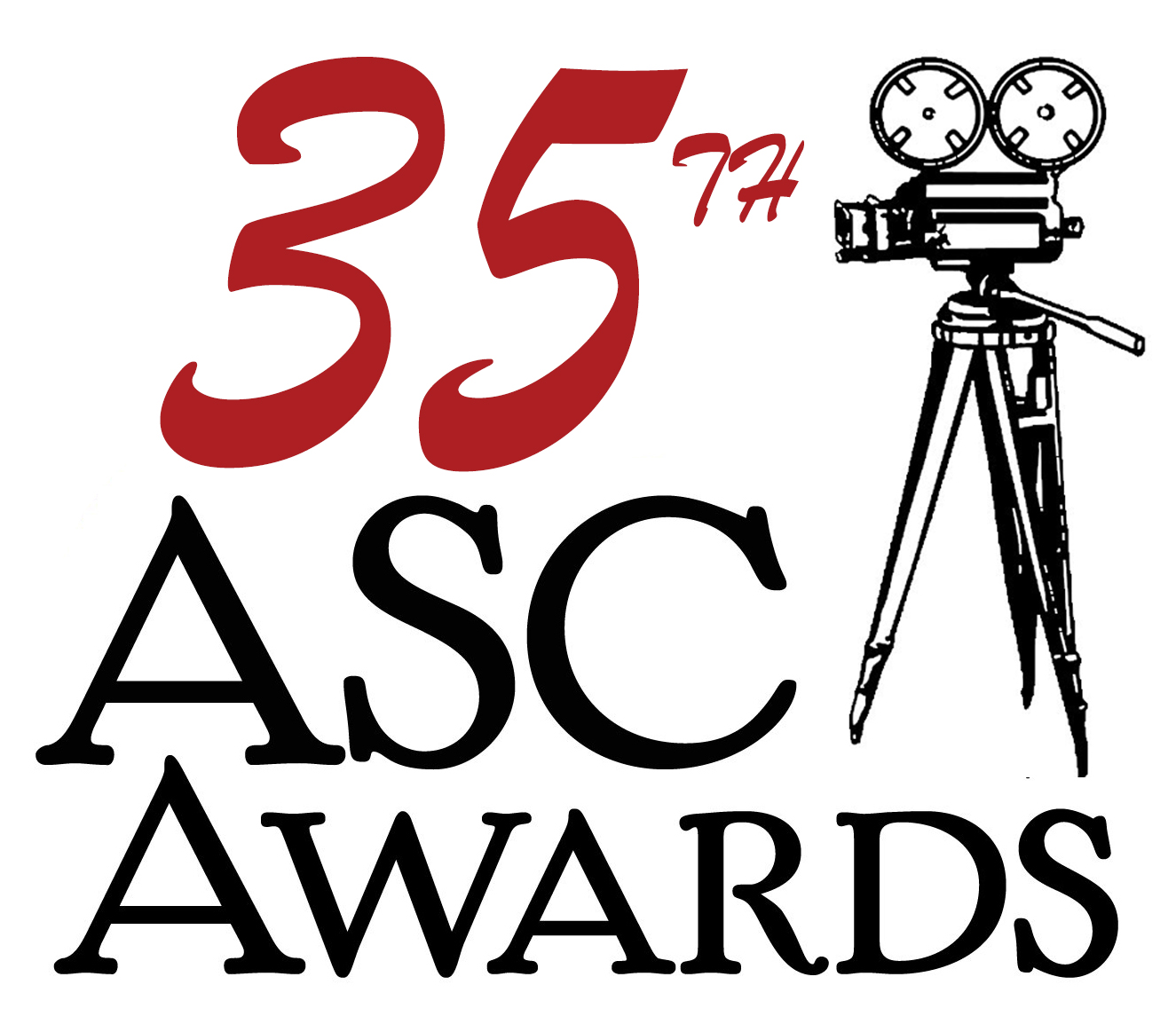 The American Society of Cinematographers (ASC) will celebrate the 35th ASC Outstanding Achievement Awards on April 18, 2021. The annual ceremony will be streamed live from the ASC Clubhouse in Hollywood, with plans for a simultaneous in-person component to be determined at a later date.
"The ASC Awards recognize the finest work of the year and its exceptional creators," notes ASC Awards Co-Chair Dana Gonzales. "We look forward to celebrating the exceptional visual art of the many talented cinematographers contributing to the stories that are entertaining us through these unprecedented times."
The organization has also officially opened the call for entries in four television categories:

Episode of a One-Hour Television Series – Commercial

Episode of a One-Hour Television Series – Non-Commercial

Episode of a Half-Hour Television Series

Motion Picture, Limited Series, or Pilot Made for TV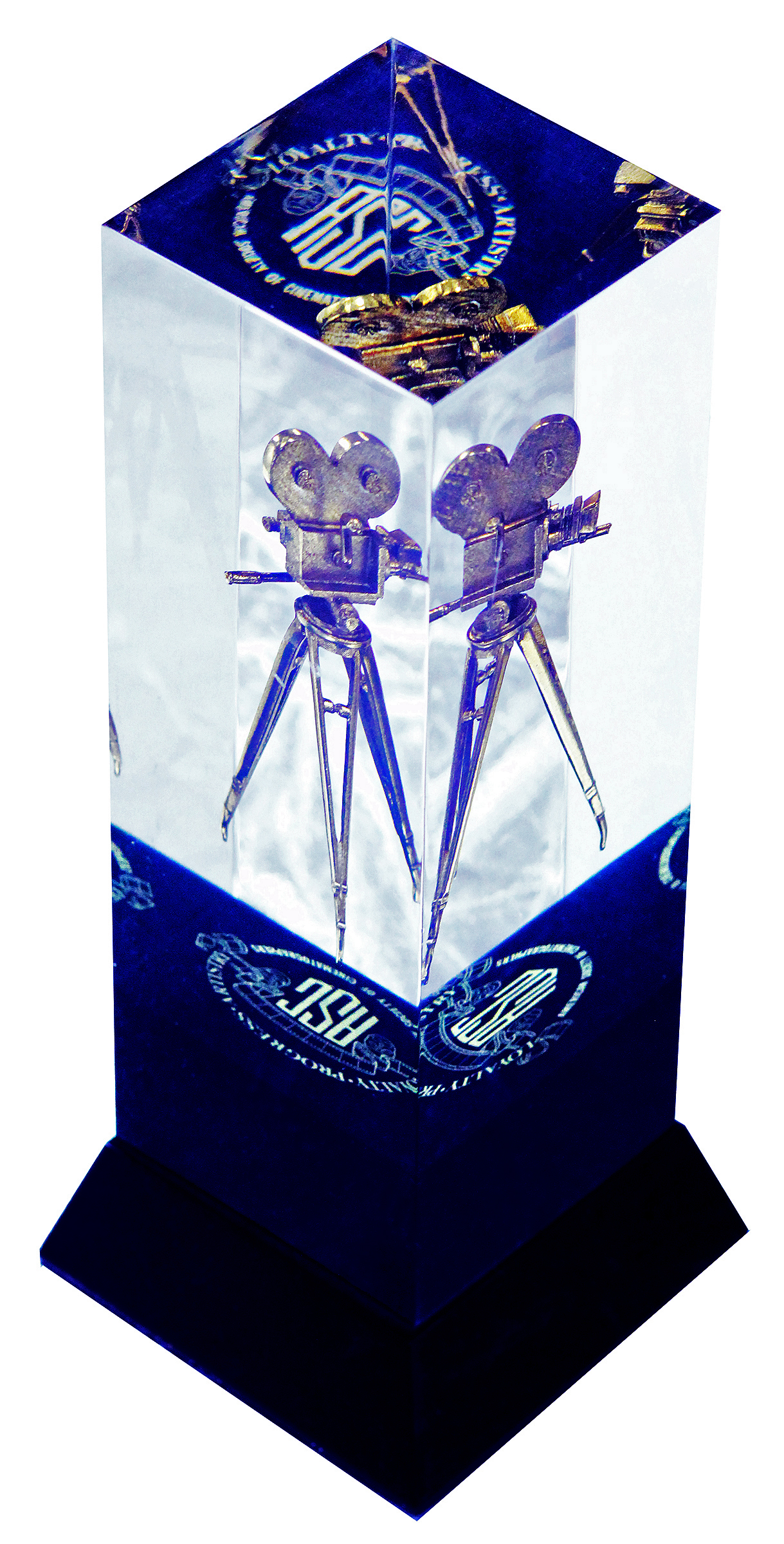 To qualify, shows must have a premiere date in the United States between October 1, 2019, and December 31, 2020. The shift in the eligibility period reflects adjustments for the new awards date.
UPDATE 1-7-21: The deadline for submission has been extended to January 15, 2021, by 5 p.m. PST.

Entry forms can be filled out online here on the ASC website.
In addition to the TV categories, the ASC Awards recognizes outstanding cinematography in feature films and documentaries. The Spotlight Award, introduced in 2014, recognizes cinematography in features that typically screen at film festivals, internationally or in limited theatrical release. The ASC Documentary Award recognizes exceptional cinematography in nonfiction filmmaking. ASC members nominate and vote on winners in both categories.
Movies that qualify for the Academy Awards under their new eligibility guidelines for 2021 will also qualify for the ASC Theatrical Award.
A complete timeline for the 35th ASC Outstanding Achievement Awards, can be found here on the ASC website.
There are currently 415 active members of the ASC, who have national roots in some 20 countries. There are also 257 associate members from ancillary segments of the industry, and eight honorary members.
You'll find additional information about the ASC right here. And a complete story on the 34th ASC Outstanding Achievement Awards show here.