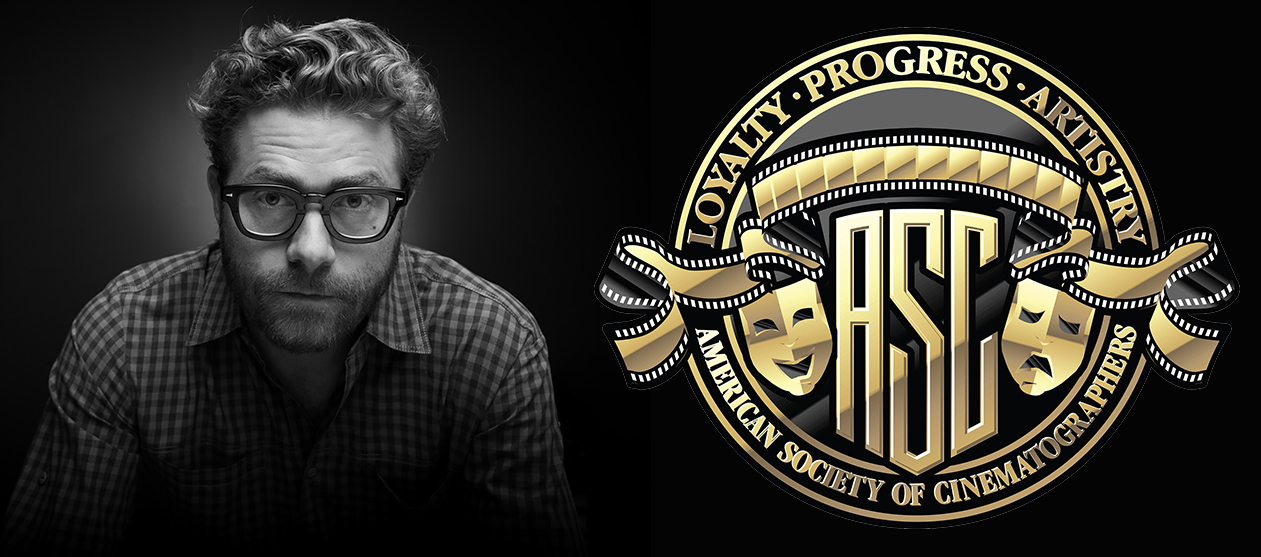 ASC Welcomes Erik Messerschmidt as a New Active Member
The cinematographer credits the success of his career to relationships with ASC members including Claudio Miranda, Jeff Cronenweth and Tami Reiker.
Samantha Dillard
Erik Messerschmidt, ASC had a childhood dream of becoming a cinematographer, which he began pursuing at Emerson College, where he studied film production. While in school, he hit the ground running, working on film sets as an electrician, which then led to work as a gaffer in features, television and commercials. Before he graduated, he was able to join the IATSE Local 481 in Boston. During this time, he also served as a lighting technician and lighting director for many well-known photographers, including Gregory Crewdson, Mike and Doug Starn and Larry Sulton.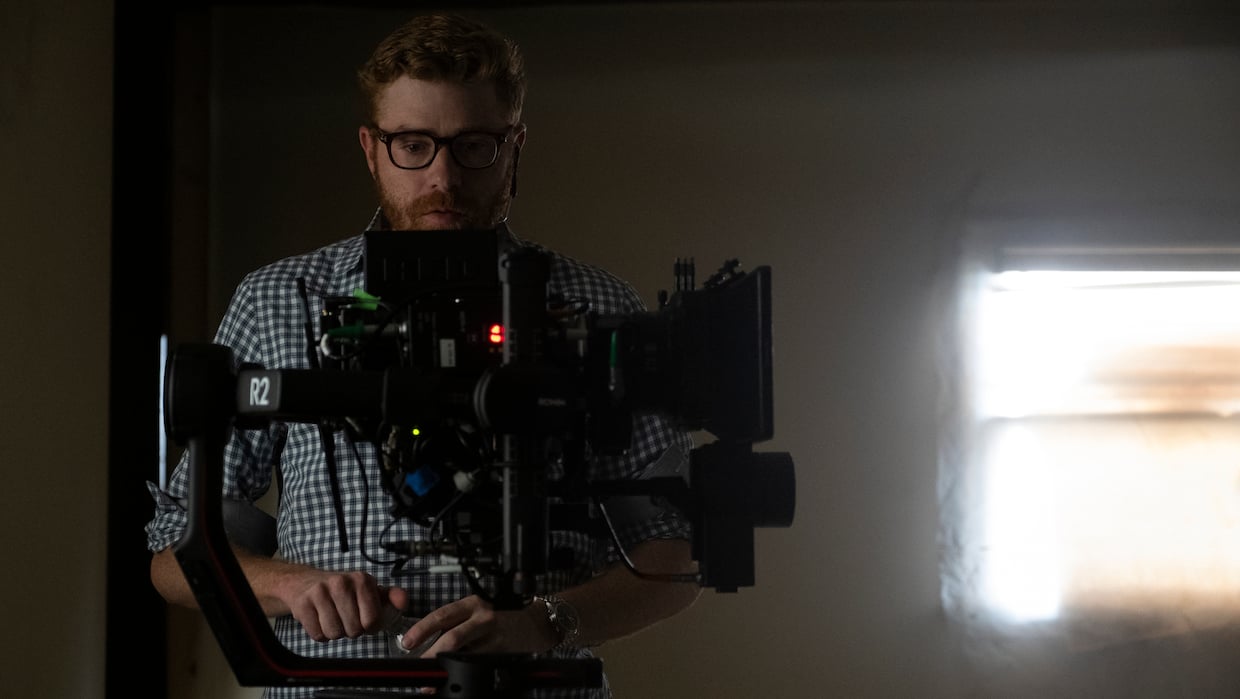 Following graduation, Messerschmidt relocated to Los Angeles to further his career in the industry. Shortly thereafter, he met Mark Doering-Powell, ASC and Mark Weingartner, ASC, who served as early mentors. Doering-Powell hired Messerschmidt on several smaller feature projects as a grip and later gaffer, which allowed him to join Local 728 as a gaffer. He developed relationships with numerous ASC members, including Claudio Miranda, Jeff Cronenweth and Tami Reiker, who Messerschmidt calls his "closest mentors."

Gordon Lonsdale, ASC hired Messerschmidt as his gaffer on the television series Bones, and the two worked together for six seasons. During this time, Messerschmidt also gained experience as a director of photography, shooting several commercials, short films and documentaries.
Cronenweth hired Messerschmidt as his gaffer on David Fincher's Gone Girl, and subsequently encouraged the director to hire Messerschmidt to photograph his next project, the Netflix series Mindhunter. Since then, the cinematographer has shot the bulk of episodes on both seasons. (See story here.)
Messerschmidt has also photographed several episodes of the television series Legion as well as second-unit work on the feature Sicario: Day of the Soldado, shot by Dariusz Wolski, ASC. On the recommendation of Wolski, Messerschmidt was hired to photograph the HBO Max series Raised by Wolves.
His upcoming credits include Fincher's latest feature, Mank, depicting the life of screenwriter Herman J. Mankiewicz and the writing of the script to Citizen Kane.
---
Complete details on the 15 founding members of the ASC can be found here.
A complete list of all active ASC members — since 1919 — can be downloaded here.