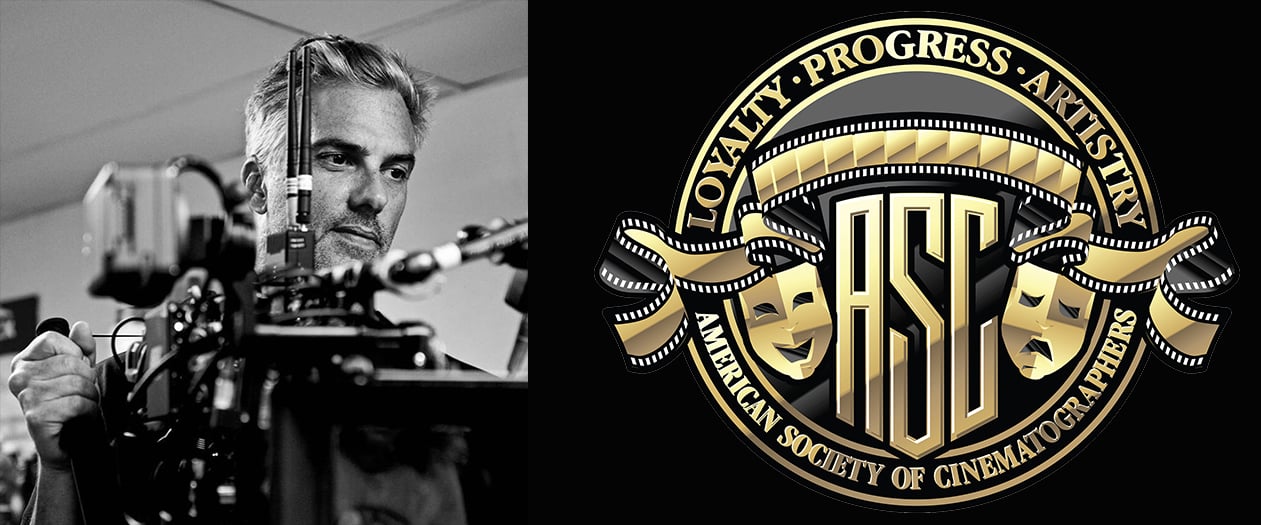 ASC Welcomes Giorgio Scali as a New Active Member
The New York City native is known for his work on the series Homeland and Billions. 
Samantha Dillard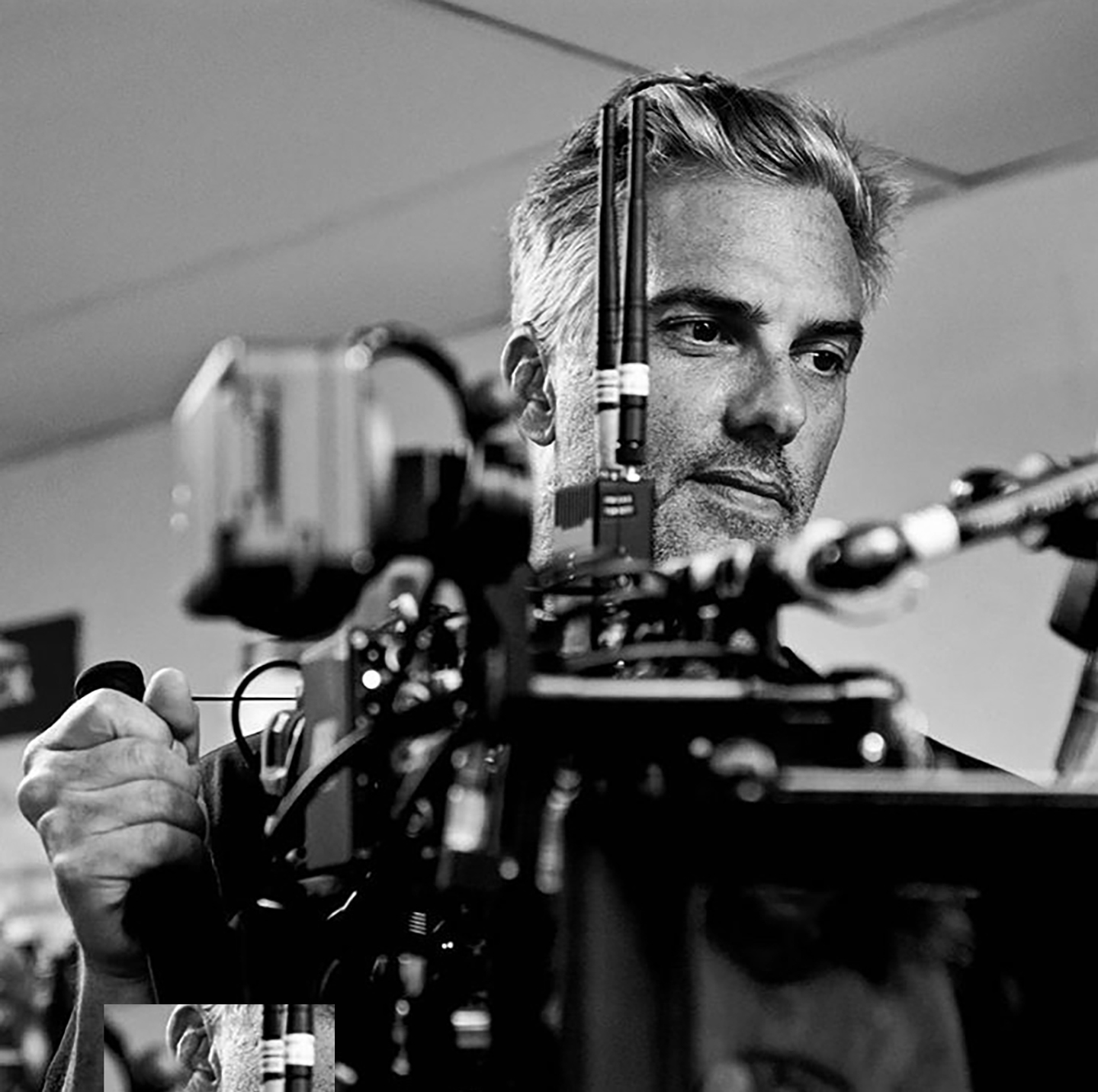 When he was 11, Giorgio Scali, ASC began exploring his hometown — New York City — and documenting his life through still photography. By 16, his interest in the art form led to an acceptance at the School of the Museum of Fine Arts at Tufts University. There, Scali studied art history and photography, graduating with a BA and BFA.
After college, the cinematographer worked at the architecture firm CambridgeSeven and later as a studio photo printer at the Metropolitan Museum of Art. Following this, Scali embraced cinema as "the ideal medium through which [I] could orchestrate photography, art history and design to express [my] aesthetic voice," he says.
Scali relocated to Los Angeles and began working as a camera assistant for prominent cinematographers, including ASC members Caleb Deschanel, Fredrick Elmes and Vilmos Zsigmond. He later began shooting commercials for brands including Volkswagen, Mercedes and Coca-Cola as well as music videos for artists including Prince and George Michael. The cinematographer shot the music video for the Foo Fighters single "Learn to Fly," which won the 2001 Grammy Award for Best Music Video.
After photographing the indie drama All God's Children Can Dance, Scali collaborated with Deschanel as second-unit director of photography on My Sister's Keeper, Abraham Lincoln: Vampire Hunter and Unforgettable. He then severed as director of photography on the features From the Rough; Baby, Baby, Baby; and Destination Wedding.
The cinematographer's recent credits include the television series Homeland and Billions.

---
Complete details on the 15 founding members of the ASC can be found here.
A complete list of all active ASC members — since 1919 — can be downloaded here.