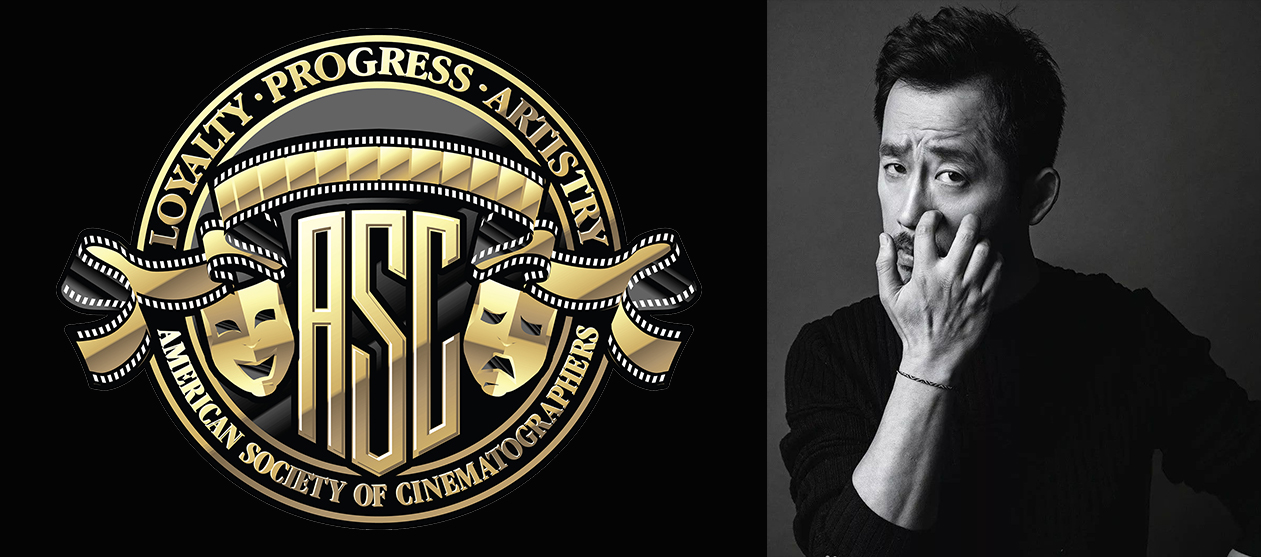 ASC Welcomes Luo Pan as a New Member
The Chinese cinematographer's credits include the critically acclaimed feature I Am Not Madame Bovary.
Samantha Dillard
"I never thought about being an artist until I saw the Hong Kong martial arts film Ashes of Time, photographed by Christopher Doyle [HKSC]," says new Society member Luo Pan, ASC, CNSC "which [was impactful to me about the] beauty of cinematic art."
A native of Hubei province in central China, Luo grew up in south China. He attended the Beijing Film Academy, where he received bachelor's and master's degrees in cinematography under the tutelage of Mu Deyuan, president of the Chinese Society of Cinematographers (CNSC).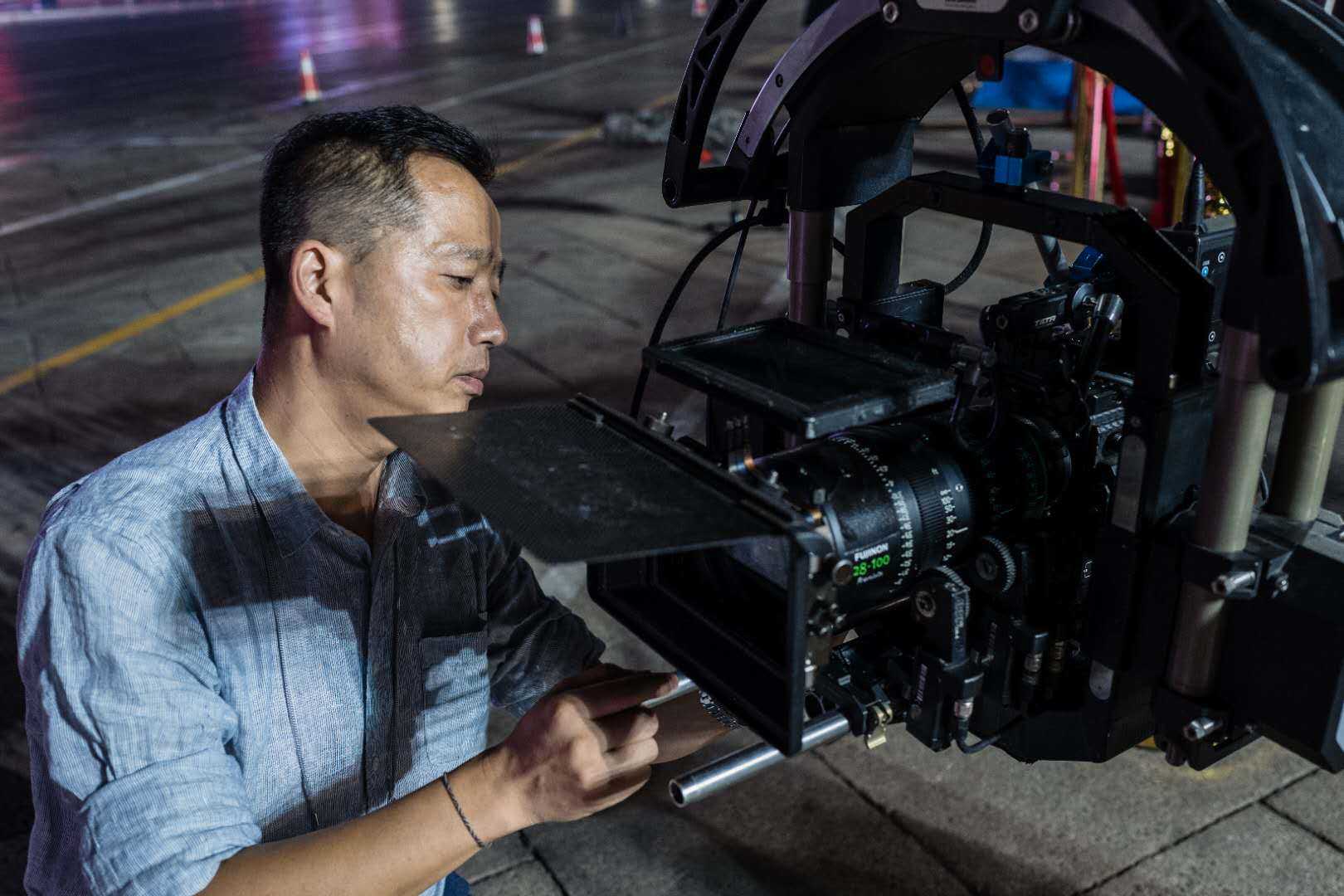 After graduation, Luo served as a cinematography instructor at the Communication University of China for a few years before relocating to Lhasa, Tibet, where he worked as a still photographer for Tibet Culture Magazine. Throughout this time, Lou was able to serve as director of photography on a number of projects, including Bomb and Wind Blast, both directed by Gao Qunshu, as well as Einstein and Einstein, directed by Cao Baoping.
In 2013, Luo returned to Beijing and shot The Sacred Arrow with director Pema Tseden (aka Wanma Tsaidan). For his work on the film, he earned a best cinematography award at the Shanghai International Film Festival. After this, he was approached by director Guan Hu to photograph his next feature, Mr. Six, starring acclaimed filmmaker Feng Xiaogang. His work on the film earned him a Best Cinematography nomination at the Asian Film Awards.
Following this, Feng approached Luo to shoot his next directorial project, the feature I Am Not Madame Bovary. The picture received numerous awards and accolades, including Best Cinematography at the Asian Film Awards. Luo also collaborated with Feng on Youth and Cell Phone 2.
His forthcoming credits include Under the Light, directed by three-time Oscar-nominated director Zhang Yimou.

---
Complete details on the 15 founding members of the ASC can be found here.
A complete list of all active ASC members — since 1919 — can be downloaded here.