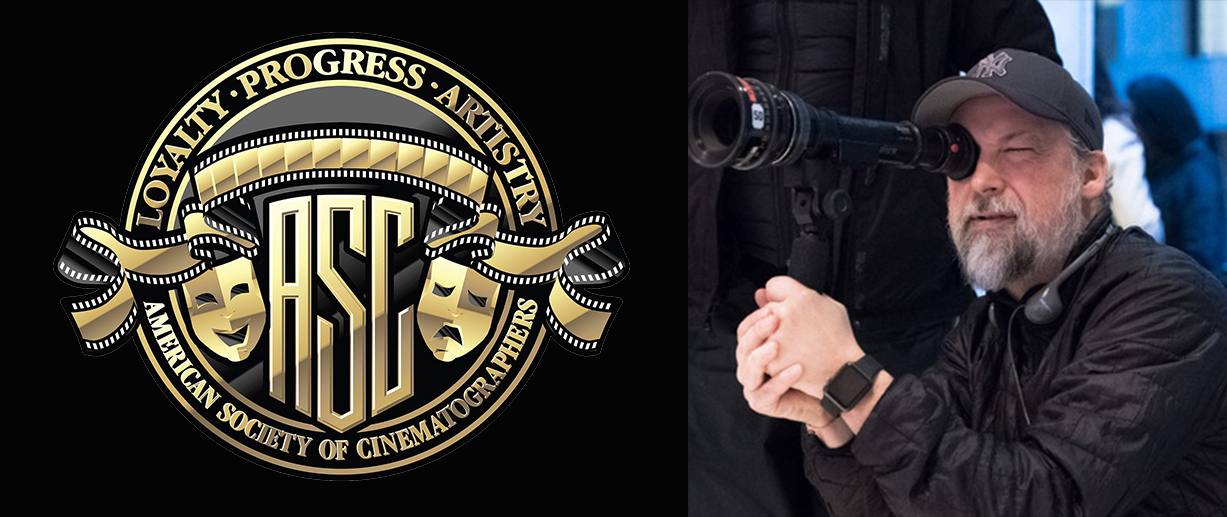 ASC Welcomes New Member Matthew Clark
The cinematographer received two Emmy nominations for his work on the popular NBC comedy 30 Rock.
Samantha Dillard
The cinematographer received two Emmy nominations for his work on the popular NBC comedy 30 Rock.
As a child, new Society member Matthew Clark would sneak downstairs late at night and watch his parents' television set through the railing as "Clint Eastwood and John Wayne swaggered across our television screen," he says. "Most of the time, I'd get the thumbs up from my dad to come sit and have some popcorn with him until I fell asleep to the words, 'This concludes our broadcast day.' Popcorn, red-velvet seats, far-off lands and dreams — I was hooked."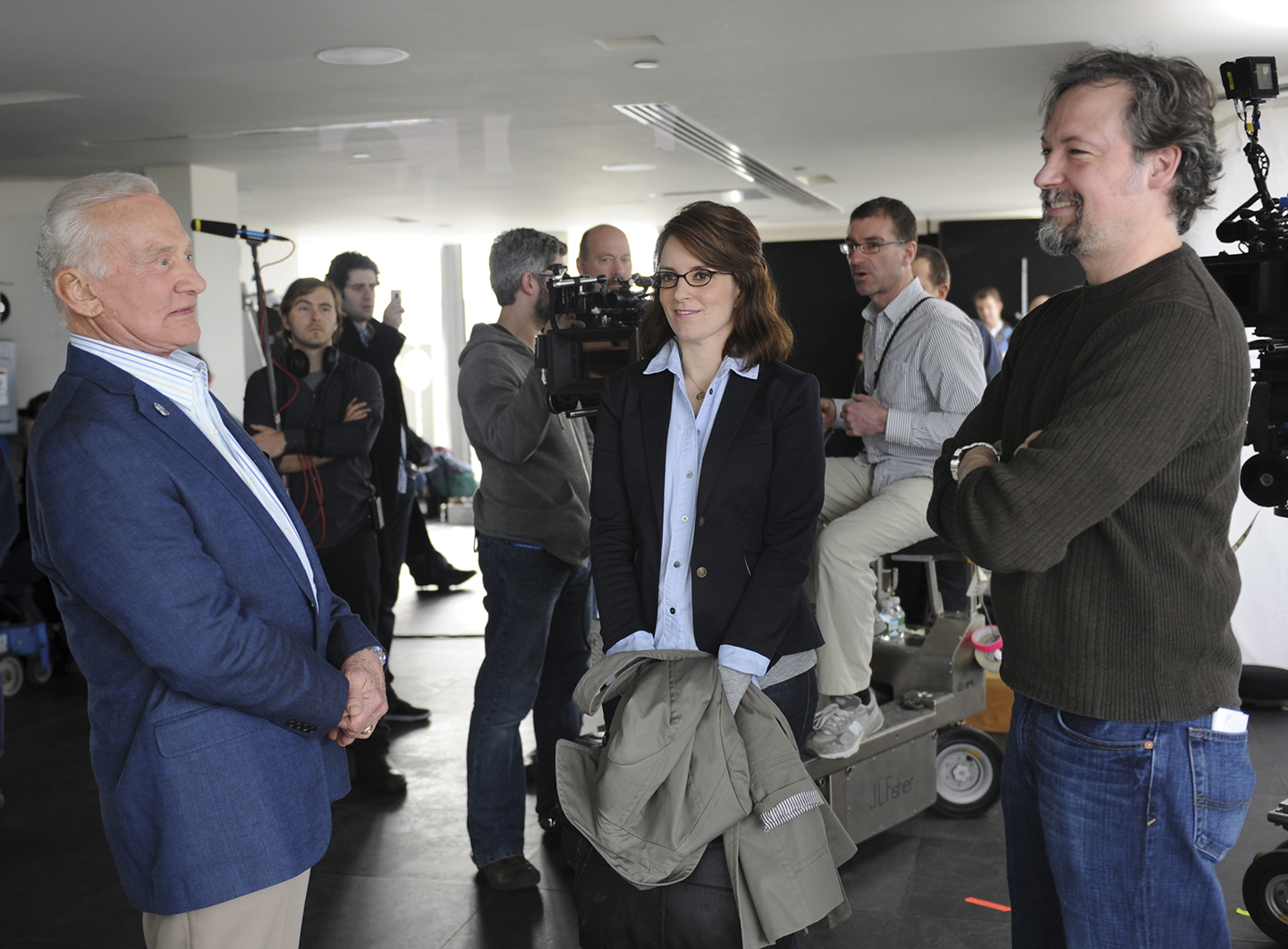 Though Clark knew from a young age that he wanted to work in the movie business, he didn't quite know the right path. "I thought maybe acting was the thing to satisfy my need," he says, so he studied acting in college in addition to broadcasting and marketing. During this time, he wrote and directed a few short films starring his friends. "[Then] I thought [directing] was the thing," he continues. He attended graduate school at New York University's Tisch School of the Arts film program. "That is where I found the thing that I did need — cinematography.
"The feeling I get when the dailies are hitting on all cylinders is the best. The collaboration is exciting. Creating an image that can enhance, push forward, and sometimes sit way back and just allow space for the story to unfold through the actors is what it's all about," he adds.
After graduate school Clark worked as an electrician, eventually progressing to gaffer and camera operator and photographing smaller independent features, including Rhythm of the Saints, Evergreen and Never Forever, all of which screened at the Sundance Film Festival.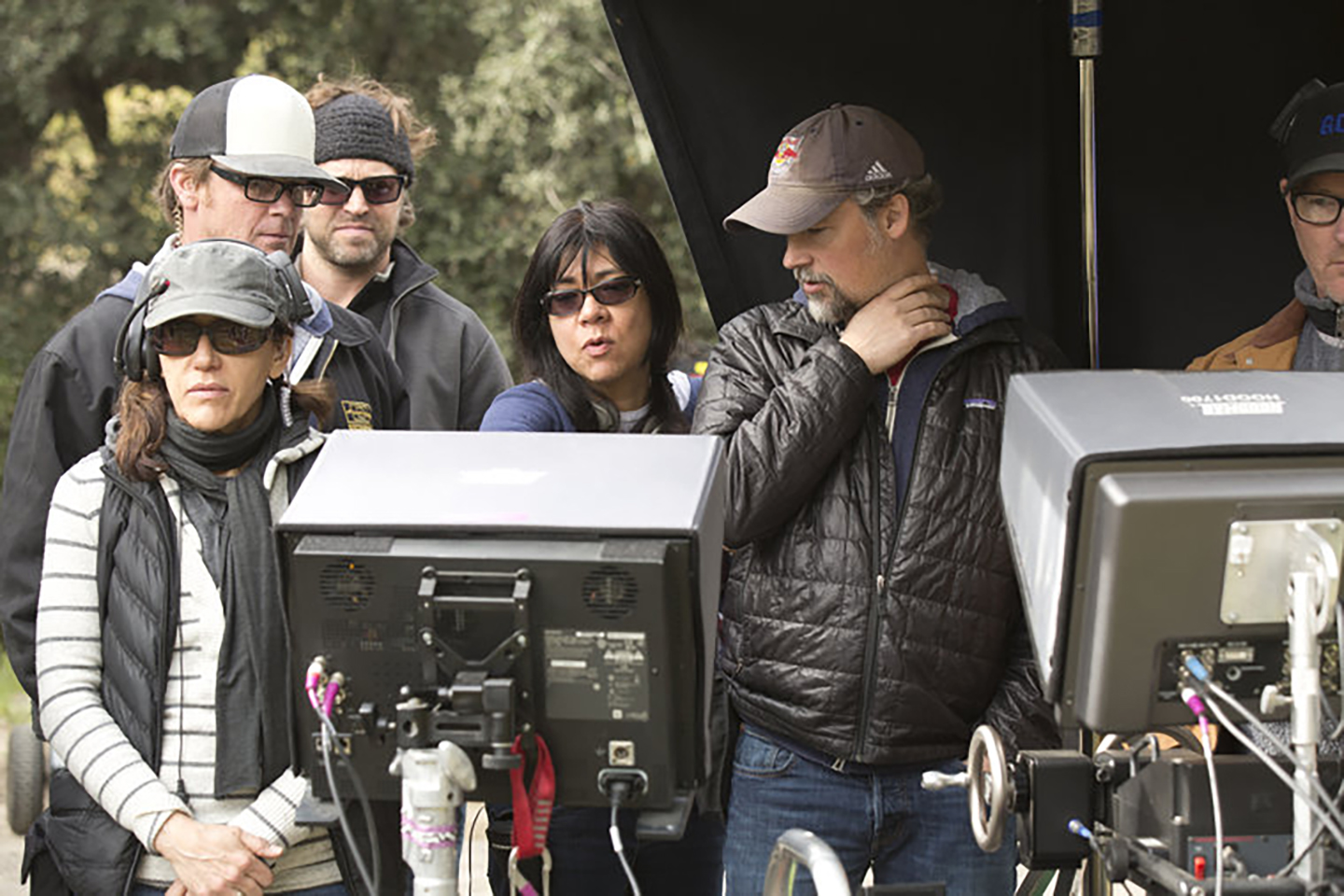 On the recommendation of Michael McDonough, ASC, BSC, Clark was asked to serve as director of photography for the Sundance Institute Directors Lab. "Not only was I able to study scenes in depth with the directors and actors, but I was able to get my own tutoring from the DP mentors who came each week, [including ASC members] Stuart Dryburgh, Robert Elswit, Caleb Deschanel, Alar Kivilo and Vilmos Zsigmond," Clark shares.
One such interaction was particularly meaningful, he adds, which was when he finished lighting a scene and asked Zsigmond how he did. Feeling proud of his work, Clark was surprised when the veteran cinematographer told him he was done two lights ago. "[Vilmos explained] the balance of subtlety and power of light in a scene. In finer terms, tell the story, elevate the story, but do not get in the way of the story. I take that simple statement with me every day to work. I think it's one of the reasons that I have been able to make a career of this craft," he says.
The cinematographer was hired to shoot Seasons 3 through 5 of the popular NBC comedy 30 Rock, for which he was nominated for two Emmy Awards, as well as episodes of the NBC comedies Up All Night and Go On. Clark's extensive work in television includes a number of pilots, including CBS's Angel from Hell and E!'s The Arrangement.
His feature work includes Late Night, Pitch Perfect 3, Mike and Dave Need Wedding Dates, Stanistan and The Incredible Burt Wonderstone.
His recent credits include the Amazon pilot Good People and the HBO comedy thriller Run.

Complete details on the 15 founding members of the ASC can be found here.
A complete list of all active ASC members — since 1919 — can be downloaded here.