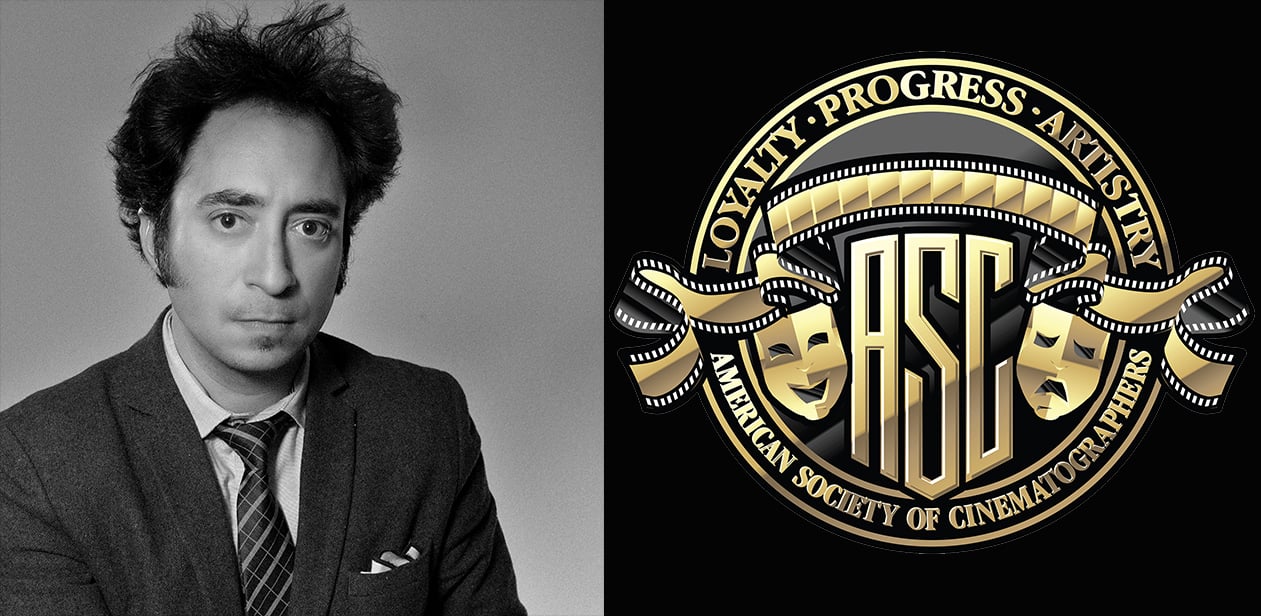 ASC Welcomes Michael M. Pessah as a New Member
The cinematographer's upcoming credits include the Quibi docuseries The Shape of Pasta.
Samantha Dillard
Michael Marius Pessah, ASC began his film education as an intern at Curious Pictures, where he served as an assistant and worked with two top commercial cinematographers. He received his B.A. from Hampshire College in Amherst, Massachusetts, and his M.F.A. in cinematography from the American Film Institute (AFI). There, the cinematographer aspired to combine his "enthusiasm for avant-garde visual art with the vernacular of Hollywood cinema to work in a style that's informed by both classic aesthetics and the progressive," he says.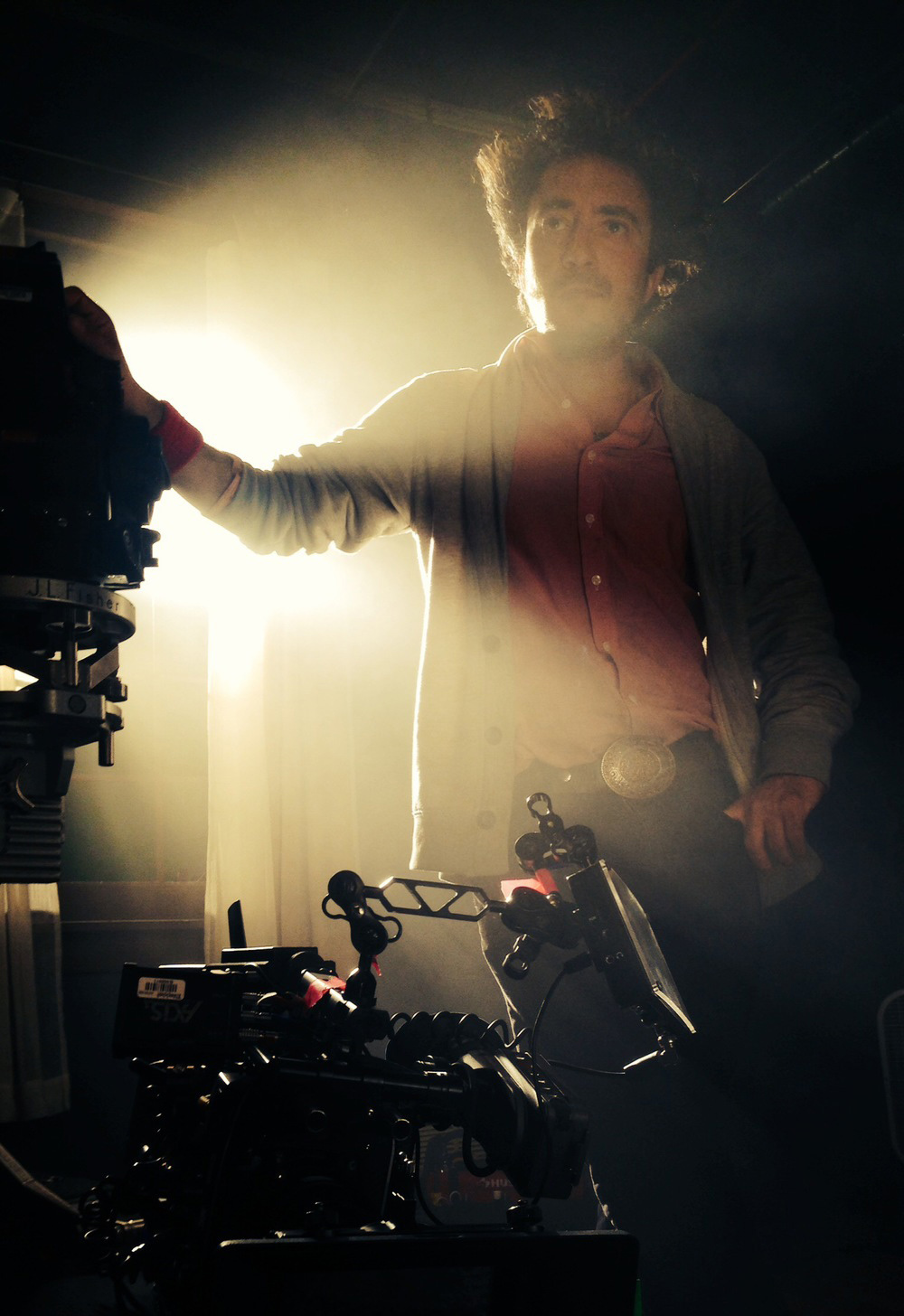 Early in his career, Pessah shot a number of short films before photographing the 2012 black-and-white biographical drama/horror feature Joshua Tree, 1951: A Portrait of James Dean. That same year, he was recognized by the Outfest film festival series "Five in Focus," which highlighted emerging talent behind the camera and on the screen. He was the first cinematographer to be named in the series.
After photographing episodes of several scripted and unscripted/recreation series, Pessah followed with his second black-and-white feature, Guys Reading Poems. His other feature credits include Saving Flora, The Rachels, Only Mine, House of Darkness and Manifest Destiny Down: Spacetime, among others.
His scripted television work includes Insecure: Due North (a fictional soap opera within the world of HBO's Insecure), Evil Things, My Haunted House and Lost Gold.
The cinematographer has also amassed an impressive list of unscripted and documentary work, including the short Viva La Causa, which was shortlisted for the 2009 Academy Award for Best Documentary (Short Subject), and the 2015 feature Absent, which was recently added to the permanent collection at the Holocaust History Museum, part of Yad Vashem, in Israel.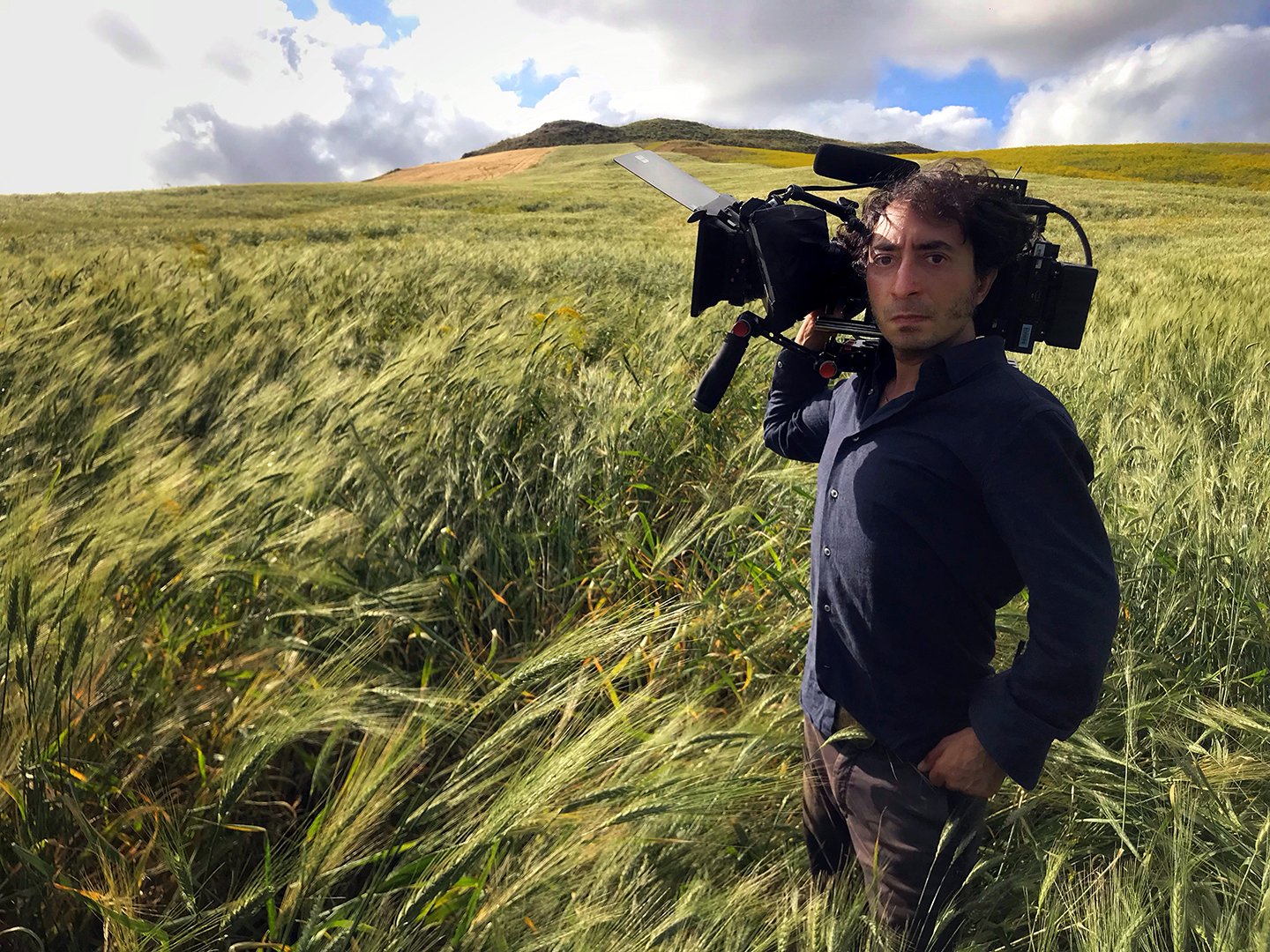 He has photographed a number of music videos as well as commercials for clients including Ralph Lauren, AT&T, Ford, Spyder, Pfizer, Red Bull and Anheuser-Busch. A commercial he shot for TCL, featuring NBA player Giannis Antetokounmpo, aired during the 2019 Super Bowl.

In addition to his work behind the camera, Pessah also spends considerable time teaching the next generation of filmmakers. He has been a member of the cinematography faculty at the AFI Conservatory since 2010, and he has also taught at the New York Film Academy and Loyola Marymount University School of Film and Television.
His recent credits include the Quibi docuseries The Shape of Pasta.
---
Complete details on the 15 founding members of the ASC can be found here.
A complete list of all active ASC members — since 1919 — can be downloaded here.