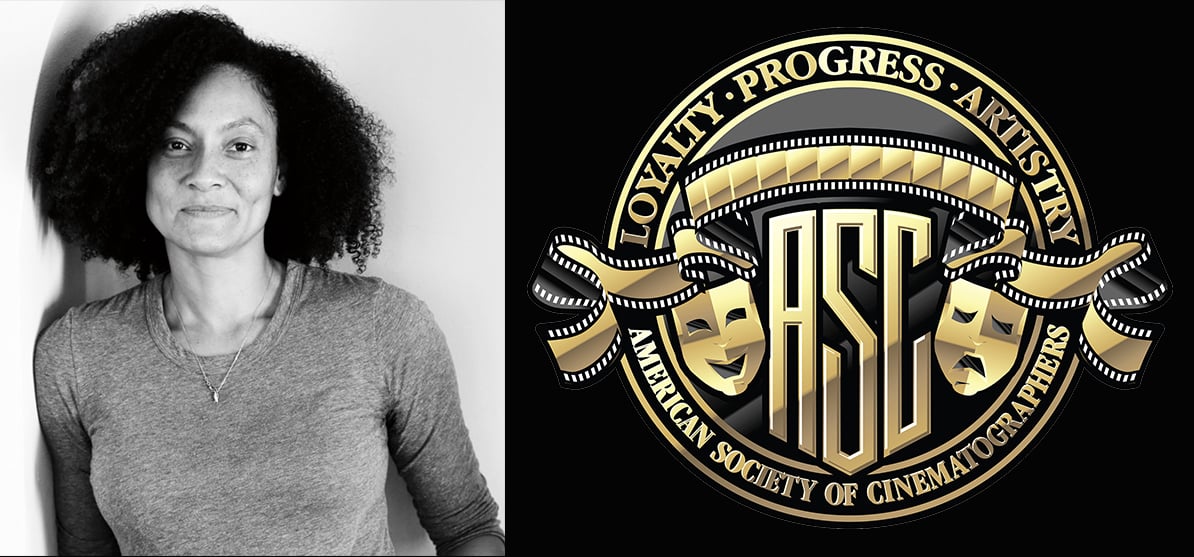 ASC Welcomes New Member Kira Kelly
The cinematographer has earned Emmy nominations for her camerawork in the documentary 13th and HBO series Insecure.
Samantha Dillard
The cinematographer has earned Emmy nominations for her work in the documentary 13th and HBO series Insecure.
Growing up, Kira Kelly, ASC had a shared love of movies and a still camera, which eventually led her to study cinematography at Northwestern University with an emphasis on film theory. Years later, Kelly is still mesmerized by the study of film as a visual language and says she is "constantly striving to create images that speak independent of dialogue."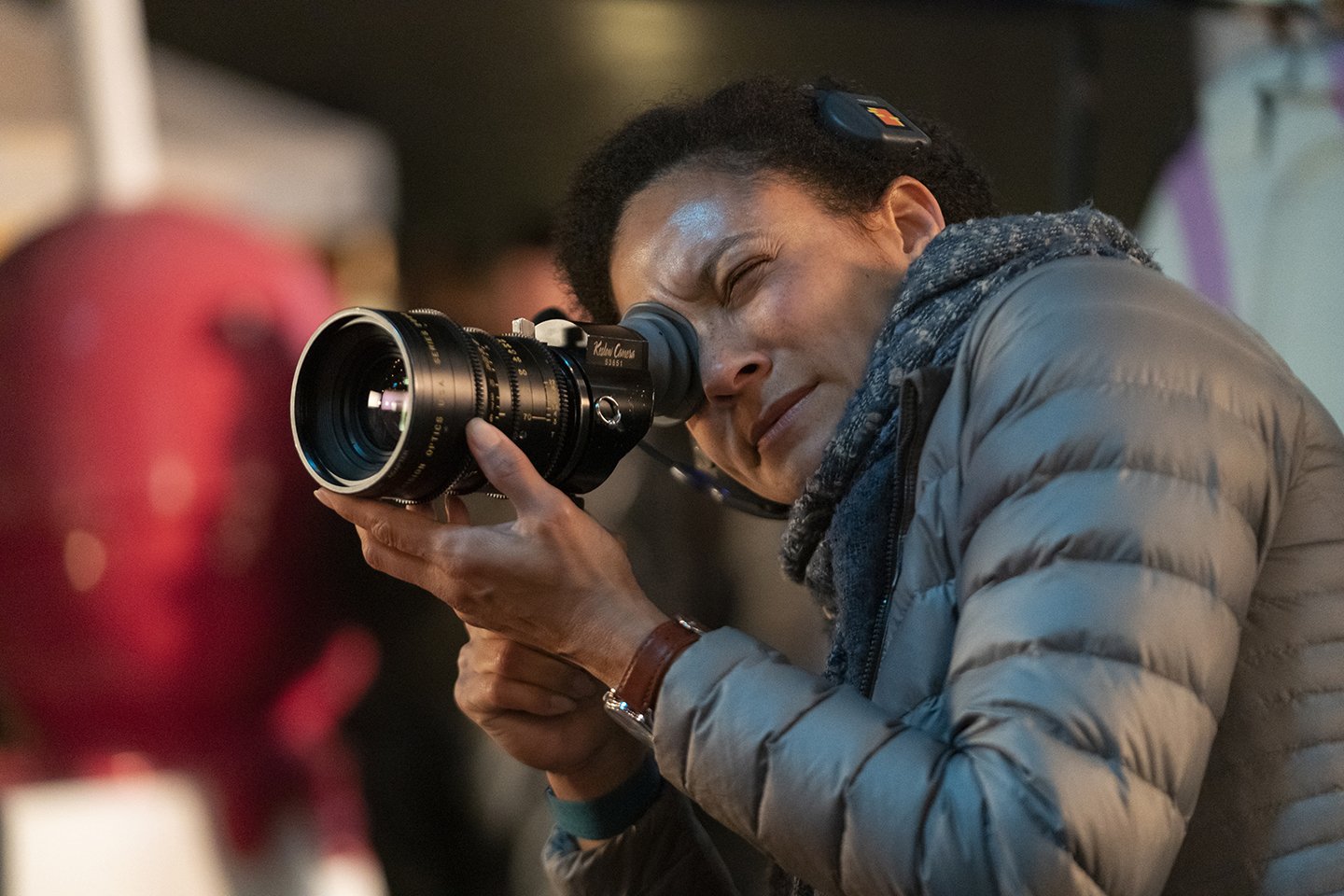 The cinematographer has photographed commercials for clients including Amazon, Google, American Express, Nike, L'Oreal and Chase, among many others.
In 2016, Kelly, along with cinematographer Hans Charles, photographed the documentary 13th, directed by Ava DuVernay, which explores the relationship between race and mass incarceration within the U.S. For her camerawork, Kelly was nominated for an Emmy for Outstanding Cinematography for a Nonfiction Program.
In 2017, the cinematographer was included in American Cinematographer's Rising Stars of Cinematography list as well as Variety's "10 Cinematographers to Watch" and ICG Magazine's "GenNEXT" lists.
Her feature credits include Skin in the Game, Mariachi Gringo and Were the World Mine. Her documentary credits include Changing Face of Harlem, Back on Board: Greg Louganis, Estilo Hip Hop and Everything Is Practice.
Kelly photographed Seasons 1 through 4 of the web series East Los High and Seasons 2 though 4 of the OWN drama Queen Sugar, created by DuVernay. Her television work also includes the limited series The Red Line, on CBS, and Self Made: Inspired by the Life of Madam C.J. Walker, on Netflix.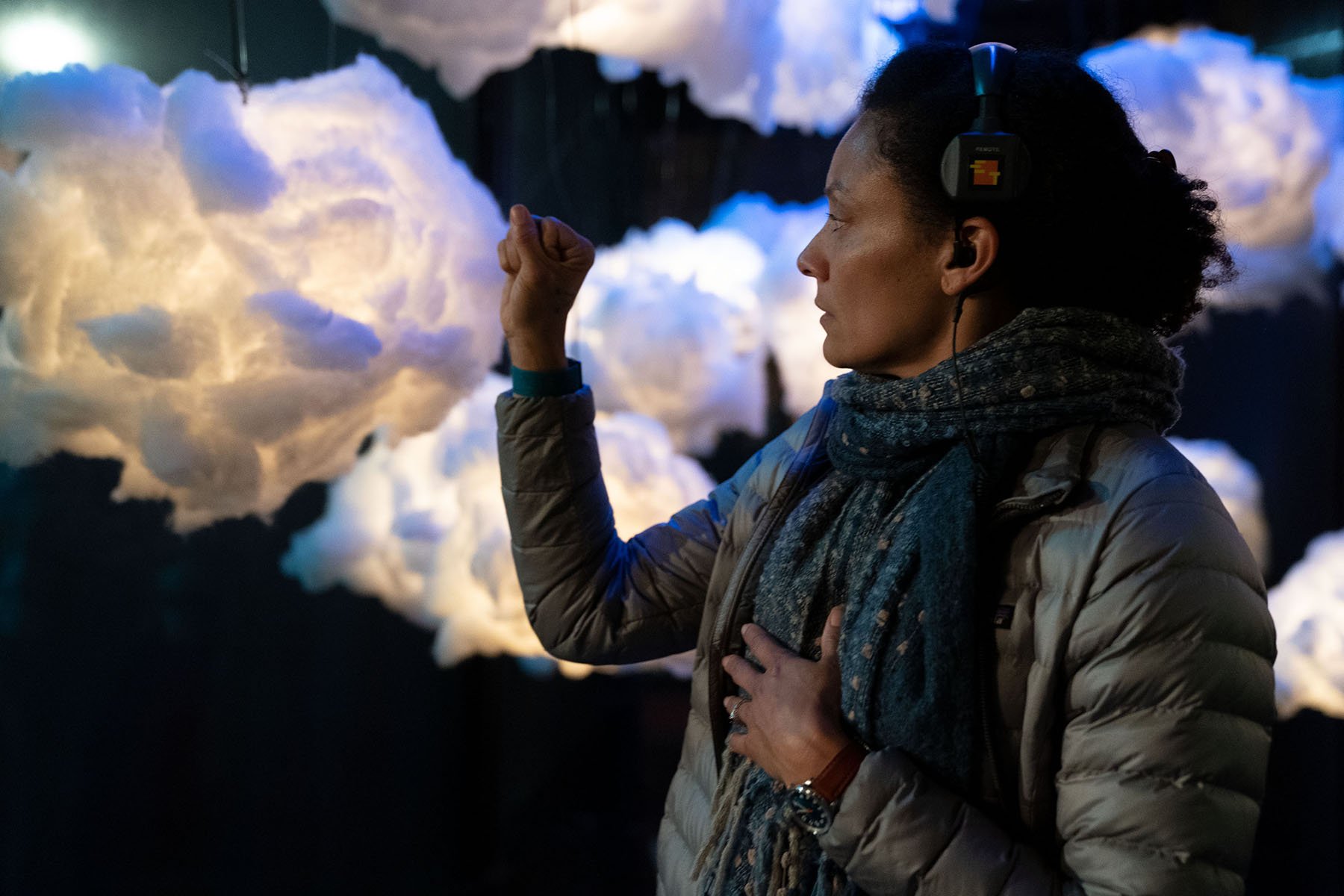 In 2019, the cinematographer shot an episode of the acclaimed HBO series Insecure, for which she was nominated for a 2020 Emmy. Kelly discussed her camerawork in a Clubhouse Conversation discussion with episode director (and longtime series cinematographer) Ava Berkofsky:
Kelly's upcoming work includes the documentary limited series Dream Team: Birth of the Modern Athlete.
Complete details on the 15 founding members of the ASC can be found here.
A complete list of all active ASC members — since 1919 — can be downloaded here.