C. Kim Miles Welcomed into Society Membership
The Malaysian cinematographer's work includes The Flash, Project Blue Book and Welcome to Marwen.
Samantha Dillard
The Malaysian cinematographer's work includes The Flash, Project Blue Book and Welcome to Marwen.
Growing up in Malaysia during the 1980s, movies like George Lucas' Star Wars and Robert Zemeckis' Romancing the Stone were inspirational to new member C. Kim Miles, ASC, CSC, MySC. These titles were "representative of a world bigger than the one I knew; a universe greater than Malaysia, where anything was possible and a kid could dare to dream," says Miles, who is the son of an expatriate American father and Straits-born Chinese mother.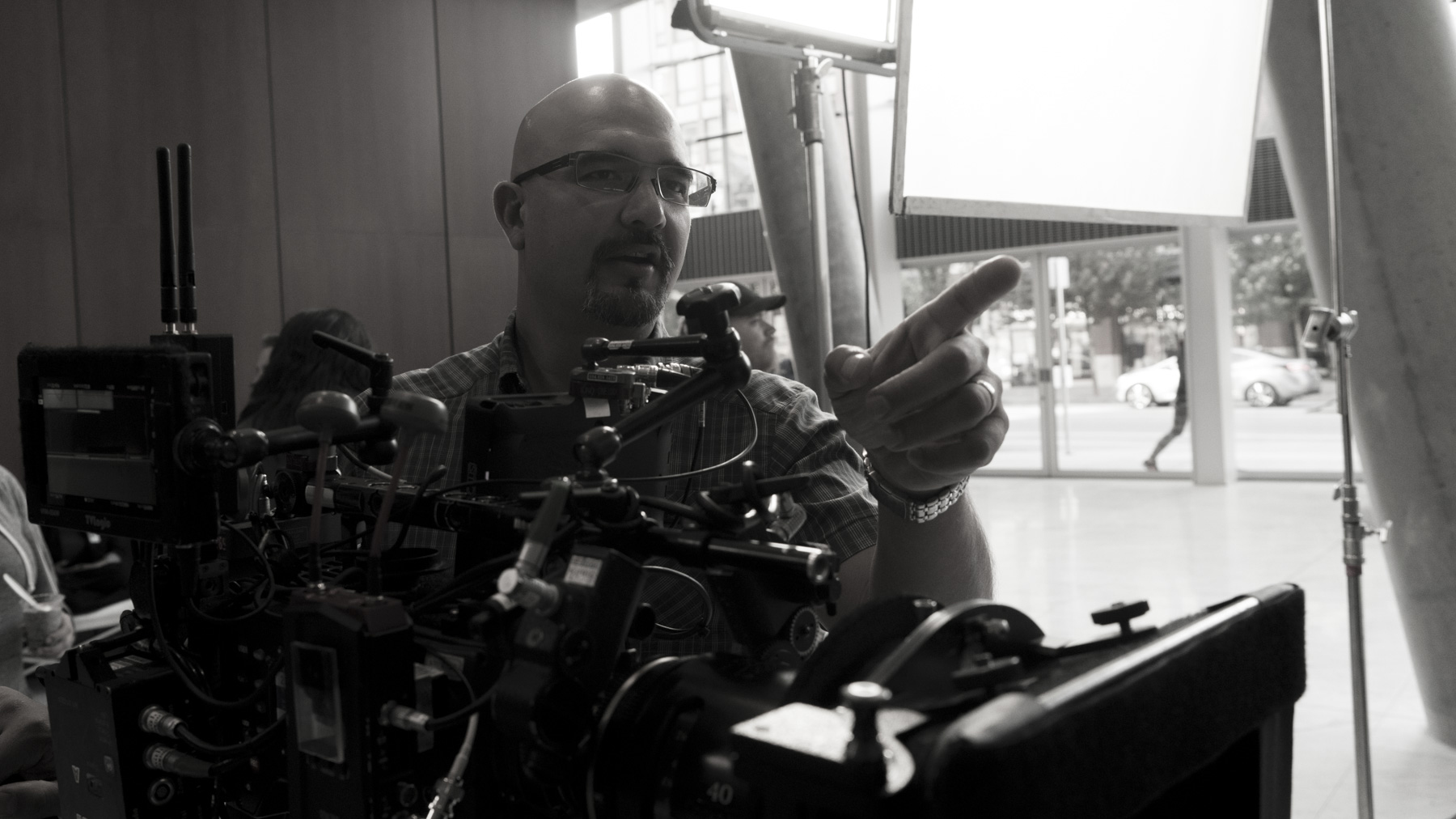 Thirty-seven years later, Miles sat with actor Mark Hamill, who famously portrayed Luke Skywalker in the Star Wars saga, on the set of the CW series The Flash. "I told him how [Star Wars] made me believe that maybe even I could be a part of something bigger than myself, that maybe even I might do for someone else what those movies did for me — inspire hope and determination. Mark said, 'We thought we'd made the biggest mistake of our lives when we started shooting that movie.' That made me laugh, but also understand that below the surface, we're all just human beings trying to believe in ourselves and overcome our insecurities," Miles says.
Even though he was inspired by the movies, Miles explains he "started in the [film] business by accident." After graduating from secondary school, and with nothing to do until he started college, the young man took a job as a grip at his friend's parents' commercial production company. "I remember being in awe of Ray Parslow [BSC], the British cinematographer who photographed that first gig I worked on, [a commercial] for Anchor Beer. His grace, quiet dignity and patient respect for the crew made me want to learn more about what being a 'DoP' really meant. The seed was planted," he says.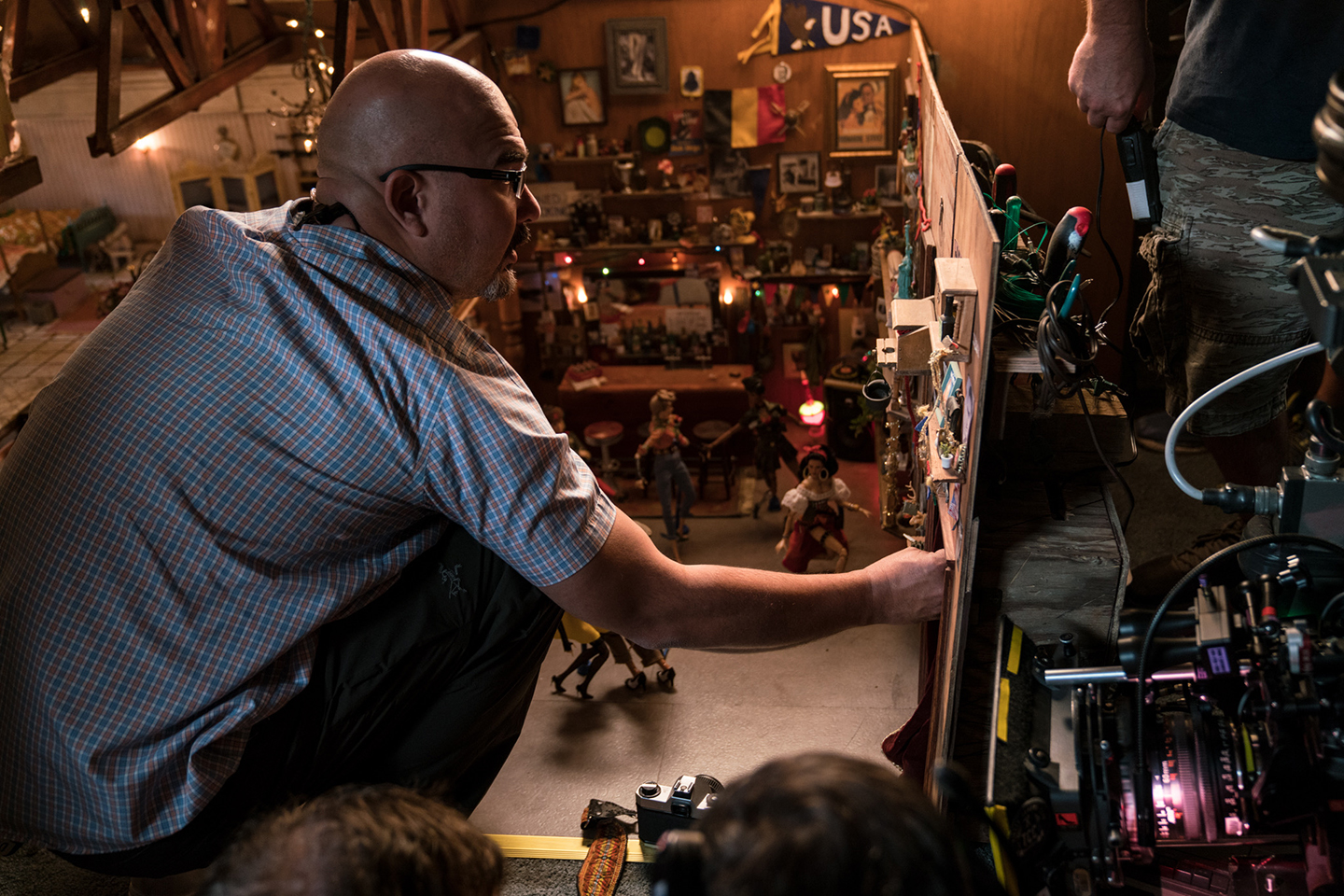 Miles studied still photography at the University of Victoria in Canada and worked his way through the grip and camera departments. "In 1997, a director named Jerry McKenna took a chance on me that I'll never be able to repay, hiring me to shoot a trio of 10-second commercials," he explains. "I followed Jerry throughout South East Asia, eventually shooting more than 30 commercials, including the first spots ever to be broadcast in Vietnam — for Head & Shoulders shampoo and Tide laundry soap."
Following this, Miles served as a gaffer on a number of features until he was hired by director David DeCoteau to shoot an eight-day movie, which was produced by Insight Film. The cinematographer then shot a number of TV movies for the company and was eventually offered the opportunity to photograph episodes of the CW series Arrow. His work on the show led to being hired to shoot The Flash, and he photographed the first three seasons.
"Because in a Hollywood fairytale anything is possible, it just so happened that The Flash was the favorite show of Robert Zemeckis' kids. He saw my work on it, looked me up, and, before I knew it, the director of the most influential movies in my library hired me to shoot [the feature] Welcome to Marwen with him," Miles says. "Had you asked me at any time in my career whom I'd like to work with, it would have been Bob Z. [It's] a testament that sometimes dreaming big and working hard might just pay off."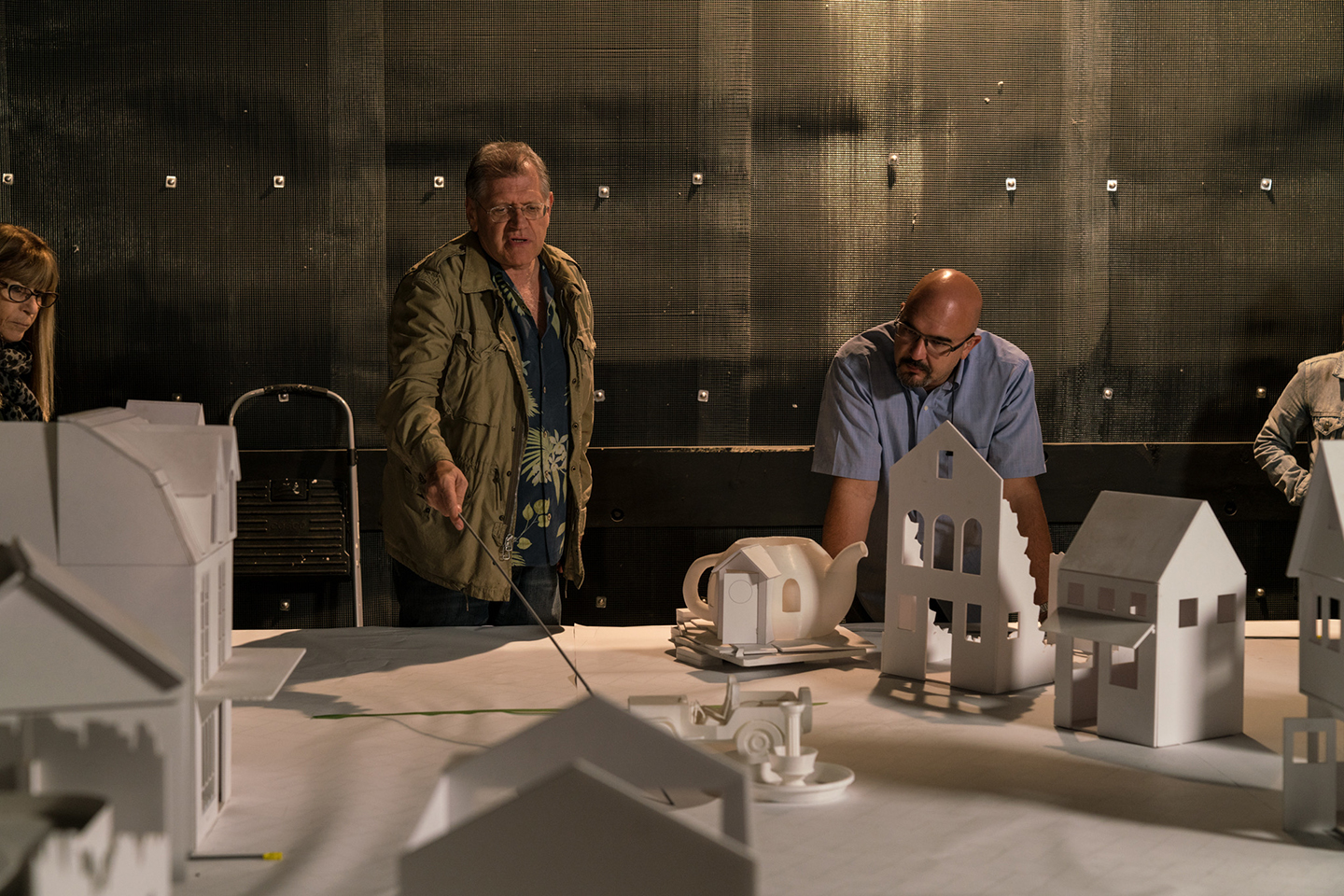 The cinematographer's television work also includes Vancouver photography of Prison Break, Mortal Kombat: Legacy and Lost in Space. For his work in the History drama Project Blue Book, Miles won an ASC Award in 2020.
His upcoming work includes Season 2 of the Apple TV Plus mystery Home Before Dark.

Complete details on the 15 founding members of the ASC can be found here.
A complete list of all active ASC members — since 1919 — can be downloaded here.