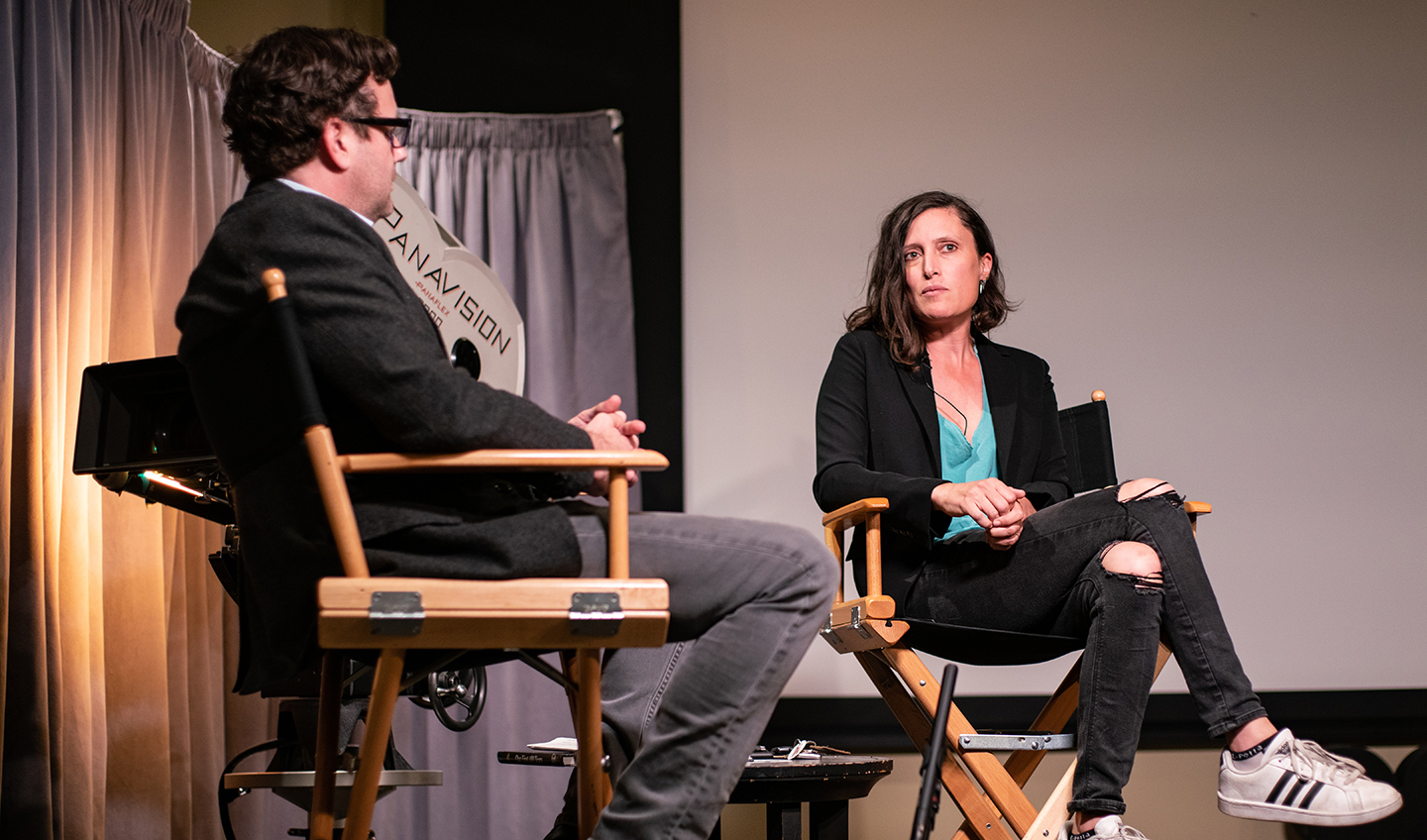 Clubhouse Conversation: Rachel Morrison, ASC on Seberg
The cinematographer discussed shooting on film with a limited budget and replicating the look of the New Wave classic Breathless. 
Samantha Dillard
Event photos by Luisa Betancur

Rachel Morrison, ASC recently visited the historic ASC Clubhouse in Hollywood for a discussion with longtime American Cinematographer contributor Jim Hemphill about her recent feature project Seberg.
The film is a political thriller/drama directed by Benedict Andrews and is centered on Breathless actress Jean Seberg as she is targeted by the FBI's COINTELPRO surveillance program.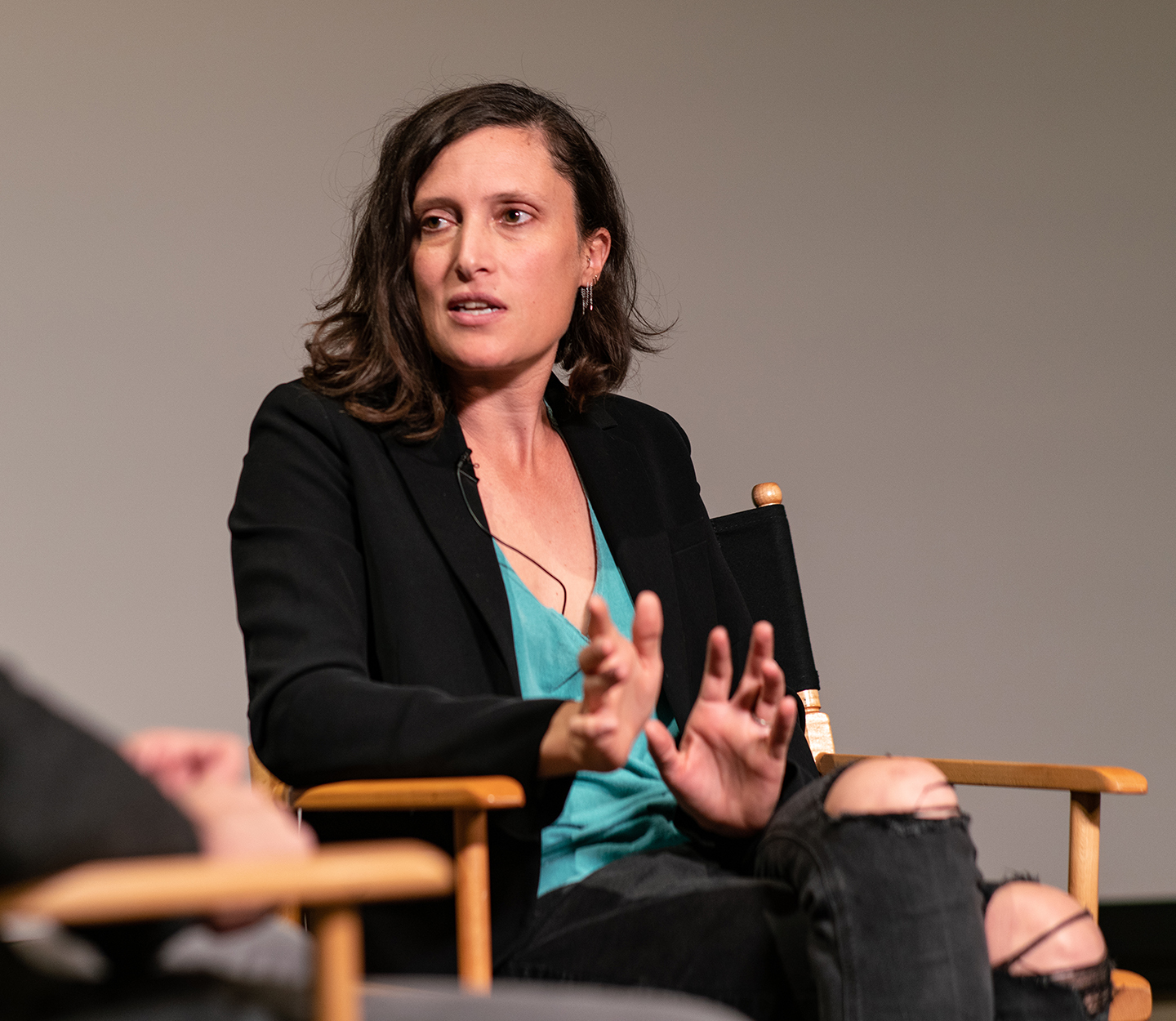 During the conversation, Morrison said that to craft the look of the picture, she selected the Panavision Millennium XL2 with Panavision C Series anamorphic lenses. The cinematographer spoke of her love for the C Series lenses and stated that her camera choice was "reverse engineered" from the glass choice.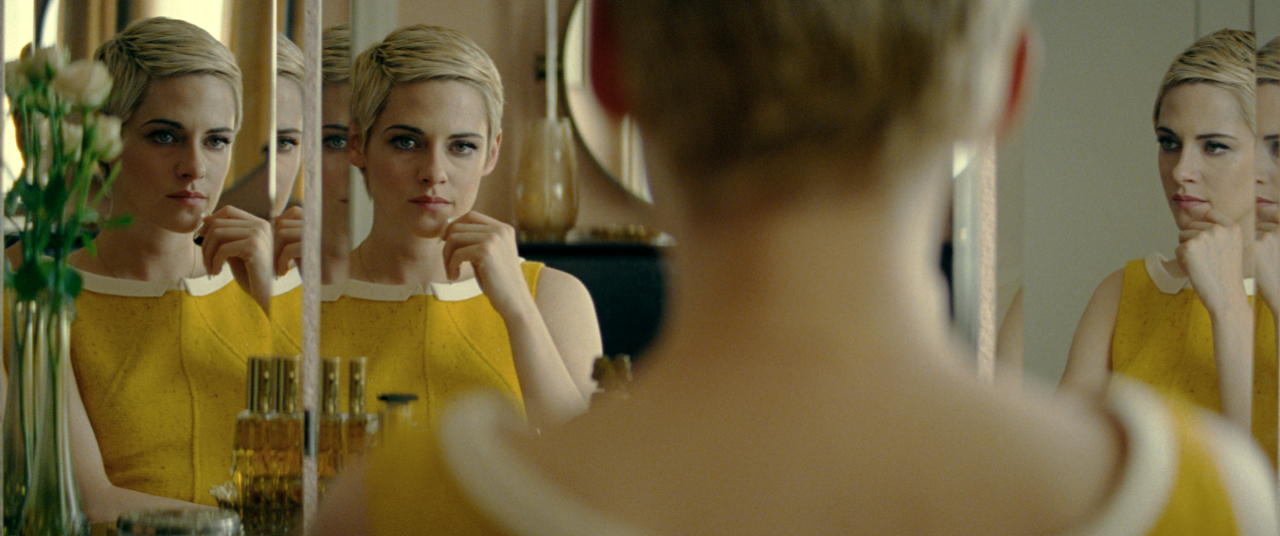 Morrison called Seberg a "testament to old Hollywood," which, she said, informed her decision to photograph the project on film. With a limited budget, she noted, this decision meant scenes were only allotted three to four takes, which, she continued, put the focus on the performance, blocking and cinematography.

Portions of the picture required Morrison to reproduce the look of Breathless (1960), which was photographed by Raoul Coutard and is on the ASC's list of 100 milestone films in cinematography of the 20th century. To achieve this iconic look, Morrison shot on 16mm black-and-white film and studied the French New Wave crime drama to replicate its lighting and framing.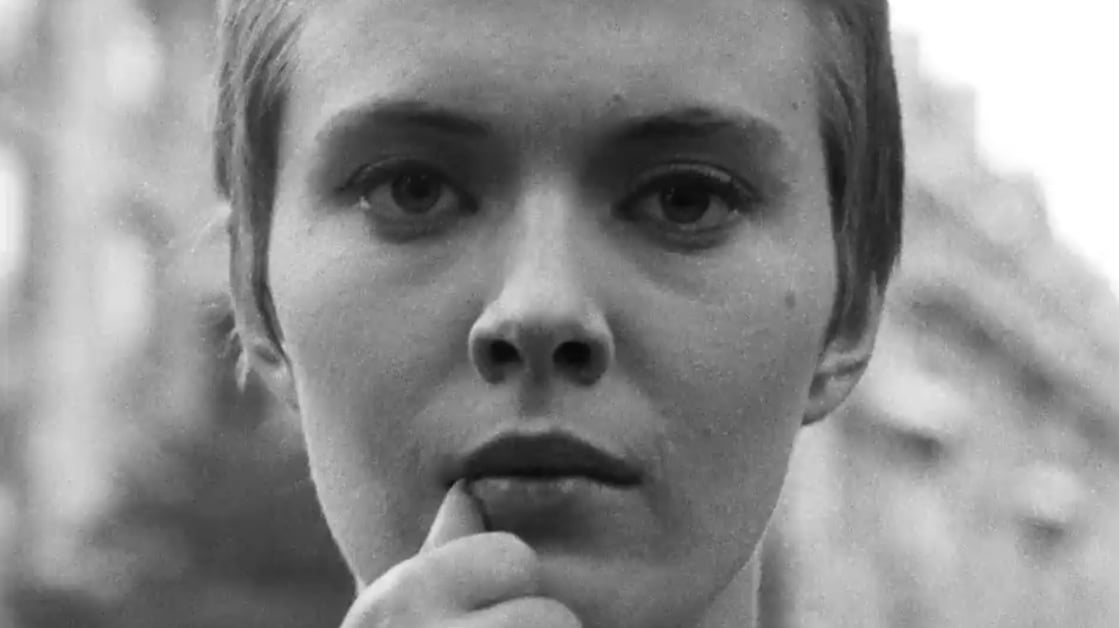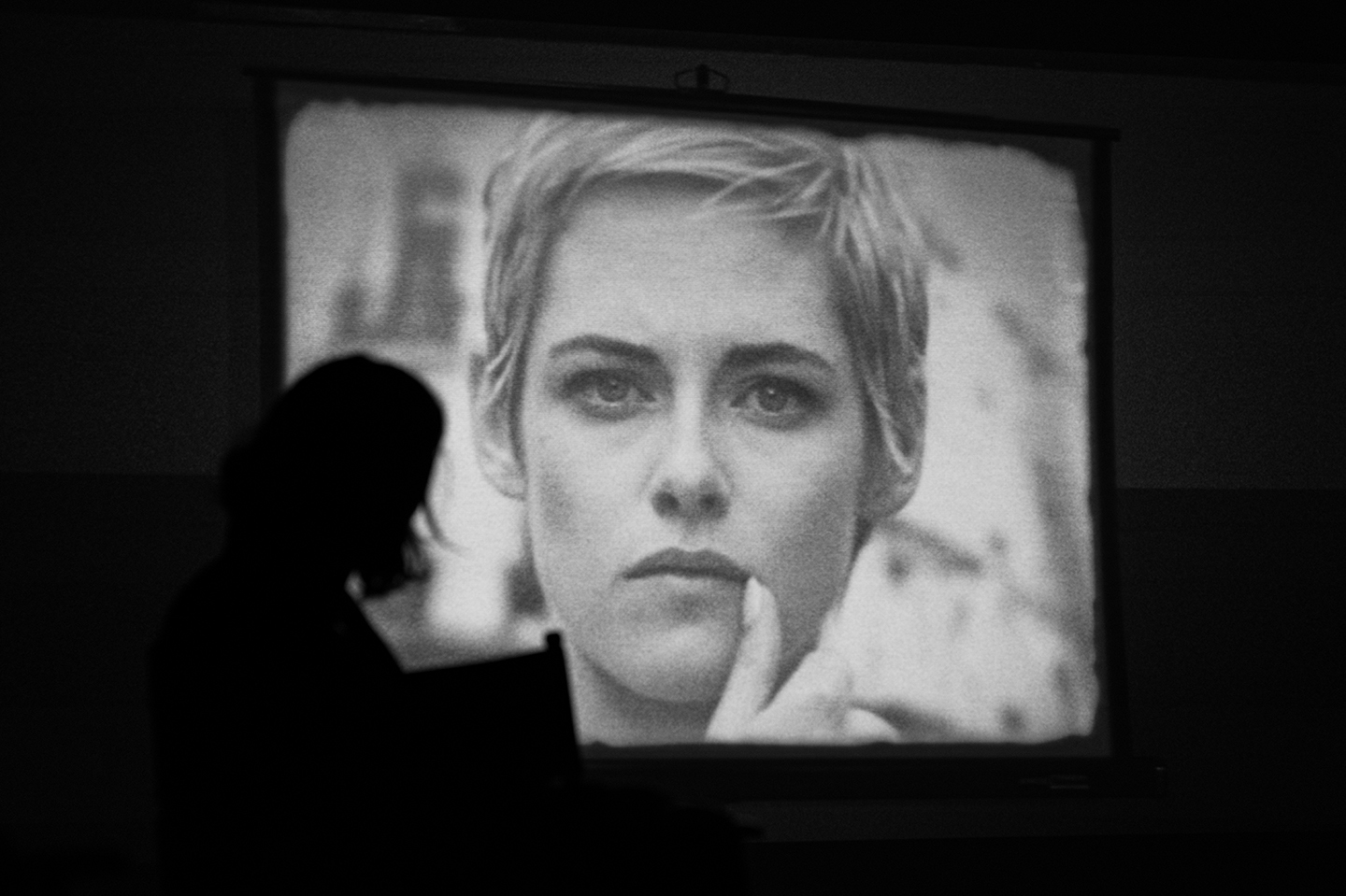 In terms of Seberg's color, Morrison noted that it is fairly saturated to reflect Los Angeles in the 1960s and a feeling of "aspiration." She continued that as the tone of the film shifts into a "nightmare," the color subtlety drains.
The cinematographer also noted that she employed a handheld approach to the camera movement, which she attributed to her background in reality television. That experience, she said, allowed her to learn "imperceptible" handheld operation as well as how to light for multiple cameras with as little compromise as possible.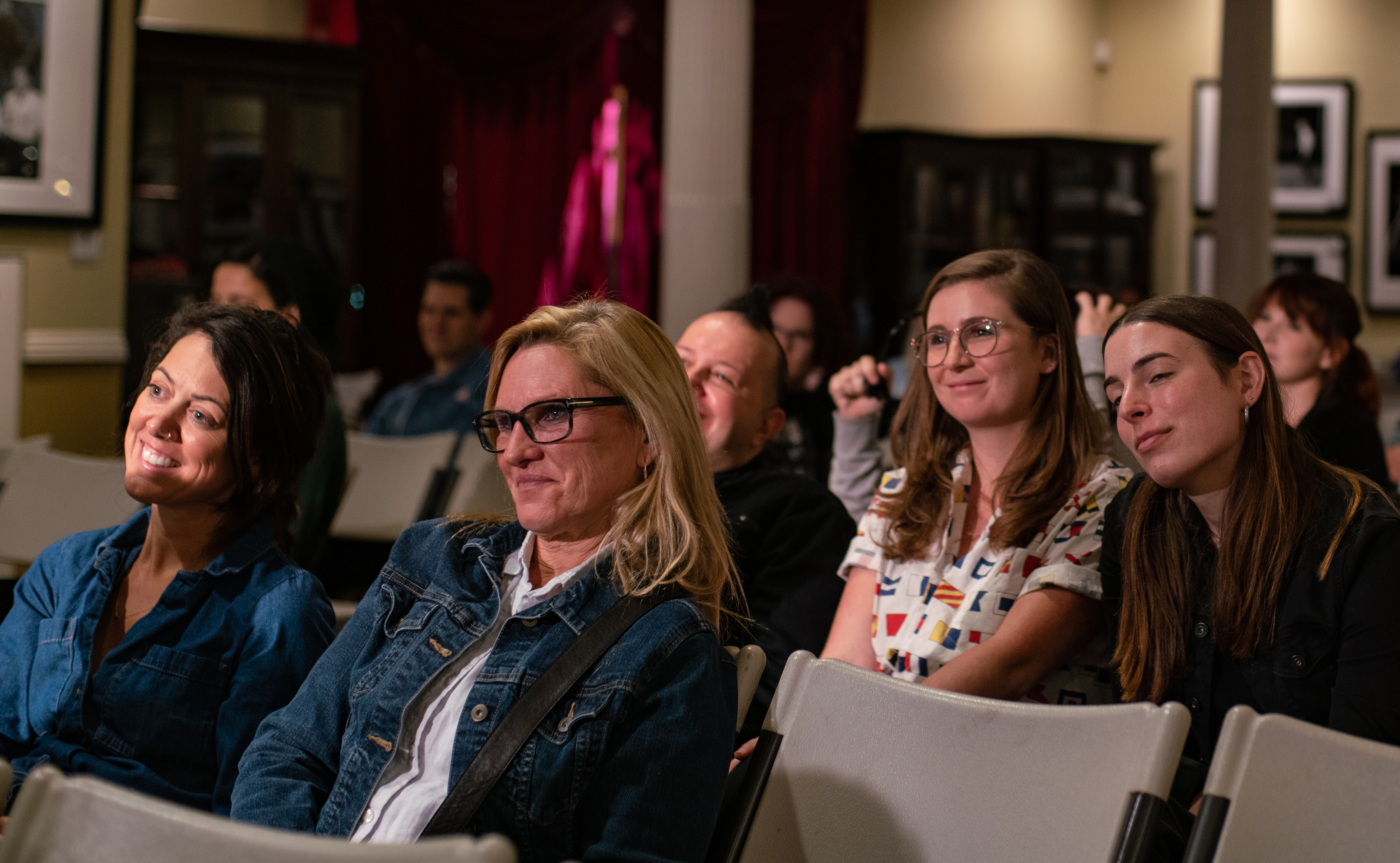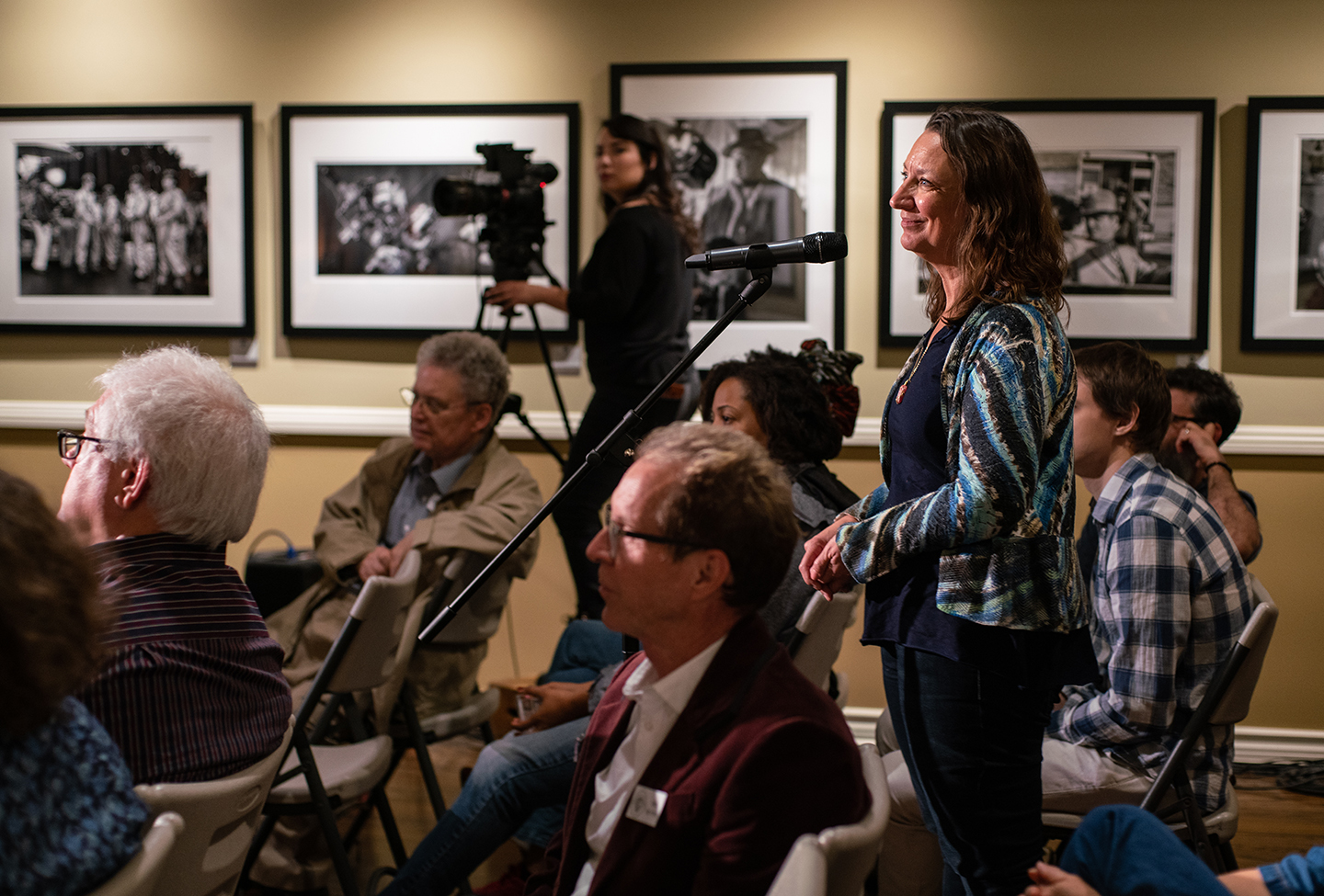 A multi-part video of this event will be made available for Friends of the ASC subscribers.
Seberg is scheduled to be released in the United States on December 13.