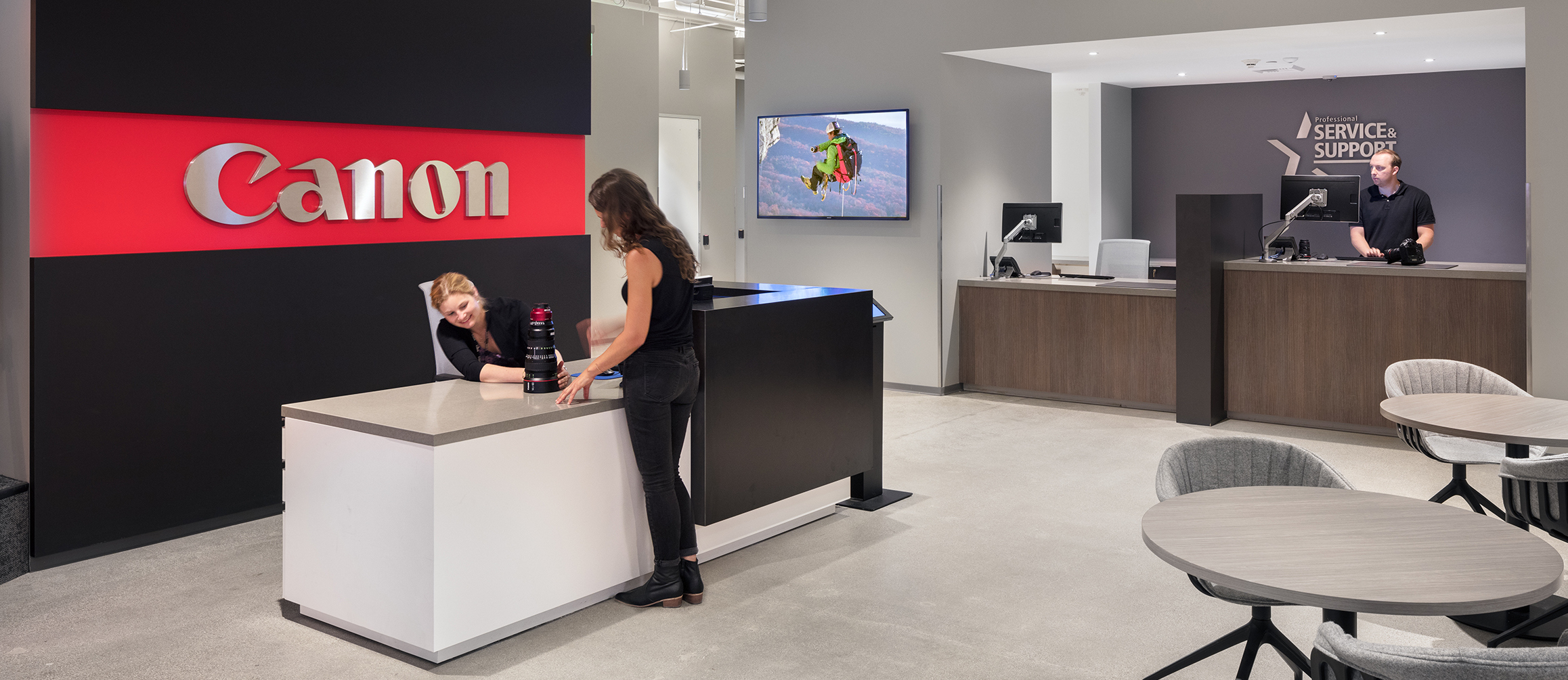 Curtis Clark, ASC Leads HDR Discussion at Canon Burbank

Dig into the details of HDR production and post with an experienced expert.
ASC Staff
Join Curtis Clark, ASC at Canon Burbank on September 12 (7:00pm-10:00pm) as he discusses and demonstrates how to shoot with an HDR mindset.
High Dynamic Range imagery is one of the most exciting technological advances hitting the industry today. High-resolution displays with brighter highlights that incorporate enhance image detail, along with deeper blacks with dynamically enriched shadow detail as well as wide color gamut with greater bit depths give filmmakers an expanded canvas to paint their scenes on. Although HDR is often talked about as a delivery and viewing format, delivering for HDR requires a shift in perception when on set as well. The best HDR display results start with creating well-crafted HDR images on set.
Experience hands-on time with everything from HDR reference displays to HDR waveform scales and learn what you need to know before your next HDR production.
This on set experience will later be followed up with an HDR in postproduction seminar to provide a well rounded exposure to the HDR workflow.
You can register for this event here.