From the ASC Museum: Mutoscope
Examining items from the Society's collection of vintage cameras and other motion-picture artifacts.
ASC Staff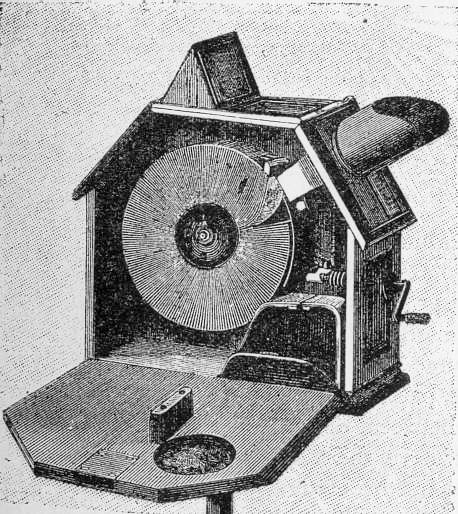 ASC Museum curator Steve Gainer, ASC, ASK recently performed a much-needed servicing on the 1890s-era Mutoscope that is part of the Society's collection.

Gainer reports: "Replaced new screws with vintage-correct examples from my stock. Oiled mechanism and ran without reel several hundred cranks to ensure lubricant reached every crevice. Treated case with professional finish restoring solution. Cleaned lens and mirror. Repaired latch. It is freaking amazing to run!!!"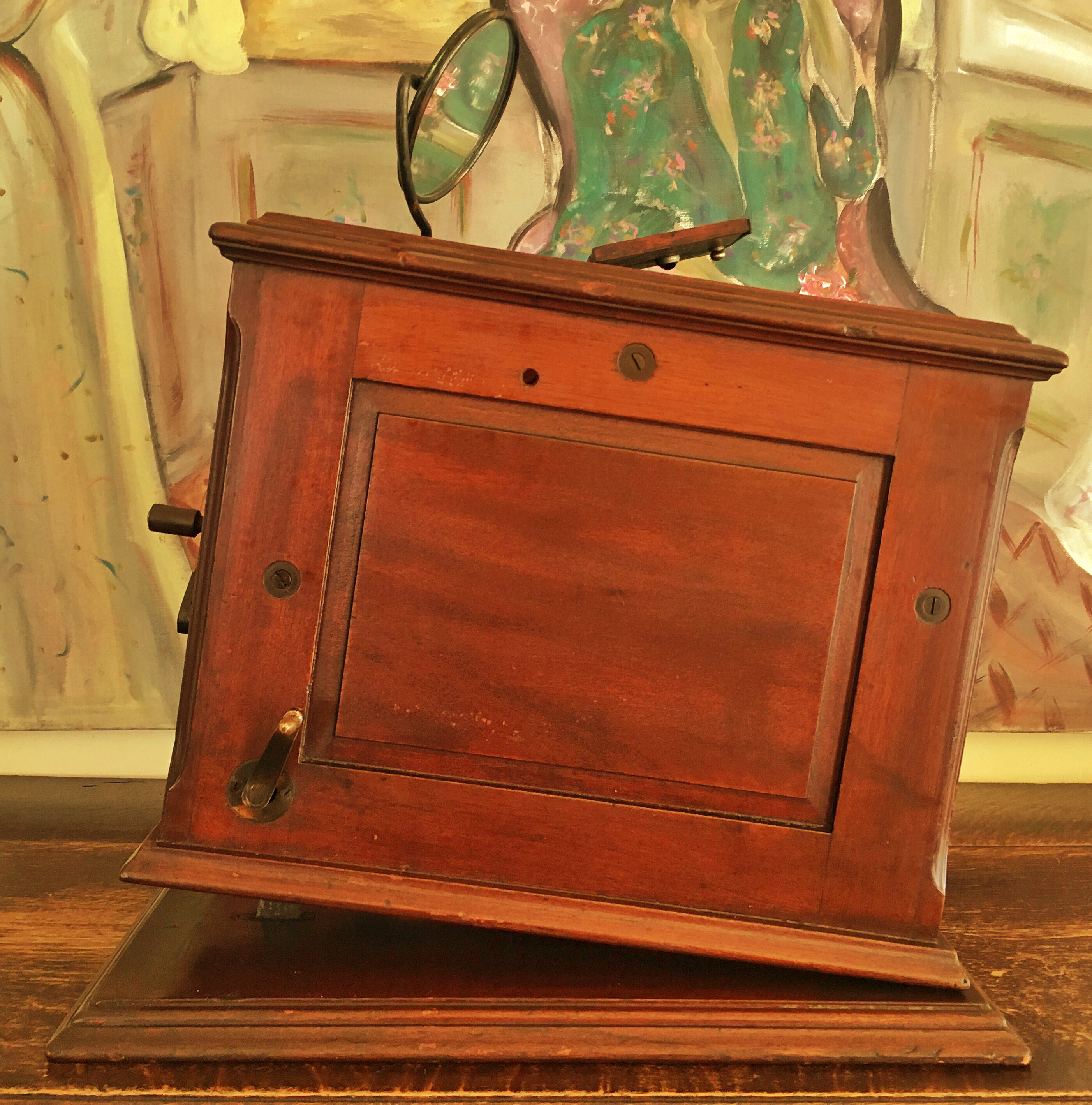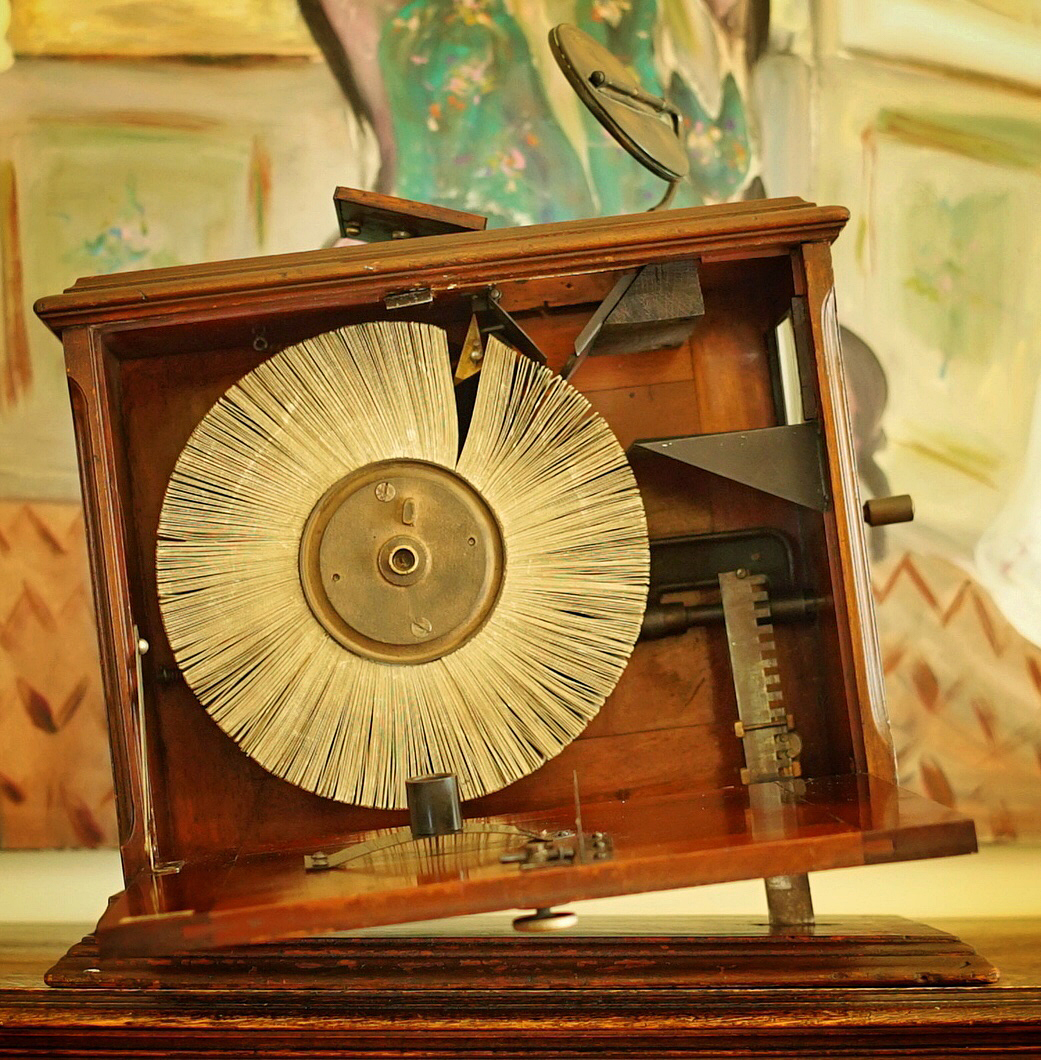 As noted on Wikipedia:

The Mutoscope was an early motion picture device, invented by W.K.L. Dickson and Herman Casler and later patented by Herman Casler on November 21, 1894. Like Thomas Edison's Kinetoscope, it did not project on a screen and provided viewing to only one person at a time. Cheaper and simpler than the Kinetoscope, the system, marketed by the American Mutoscope Company (later the American Mutoscope and Biograph Company), quickly dominated the coin-in-the-slot peep-show business.