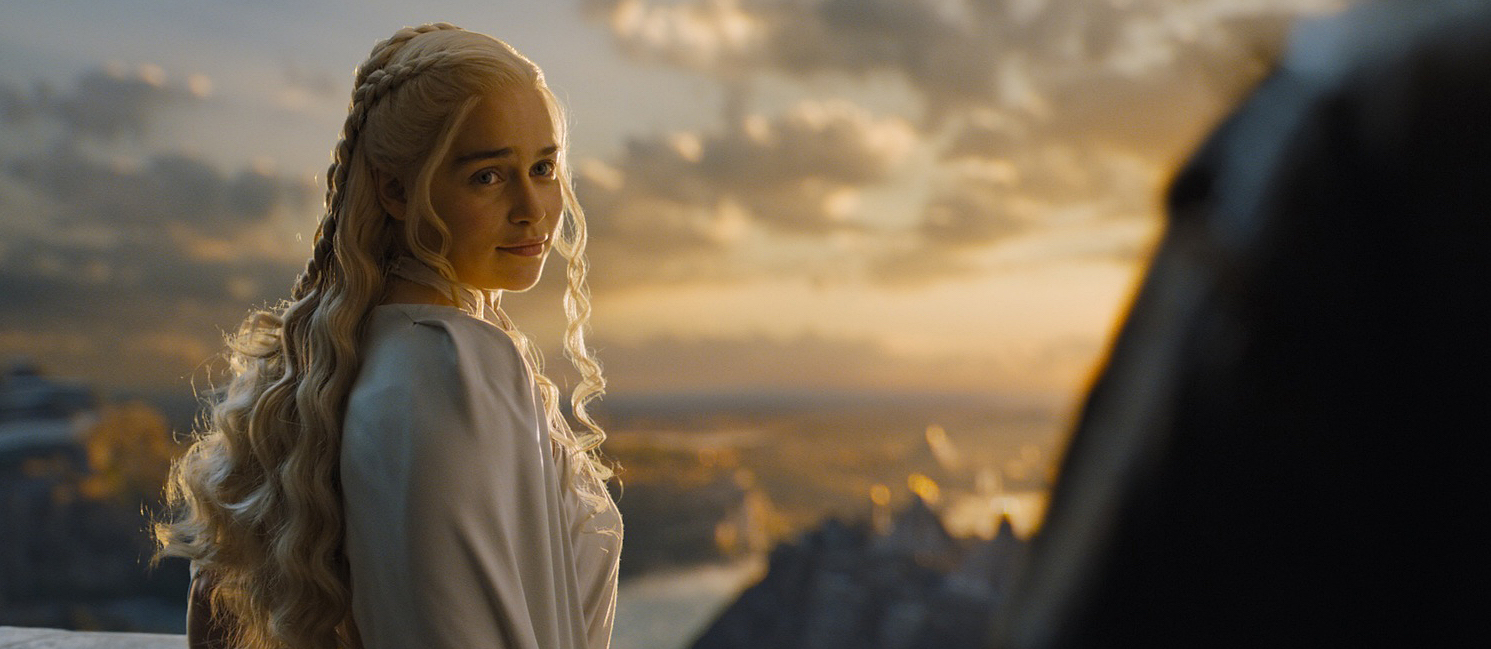 Game of Thrones: A Conversation with Gregory Middleton, ASC, CSC
You're invited to meet the cinematographer at the historic ASC Clubhouse in Hollywood for an in-depth discussion about shooting this epic HBO series.
ASC Staff
You're invited to meet cinematographer Gregory Middleton, ASC, CSC at the historic ASC Clubhouse in Hollywood on Wednesday, July 19, from 1:30pm-4:00pm, for a Coffee & Conversation discussion event focusing on his work in HBO's epic fantastical series Game of Thrones.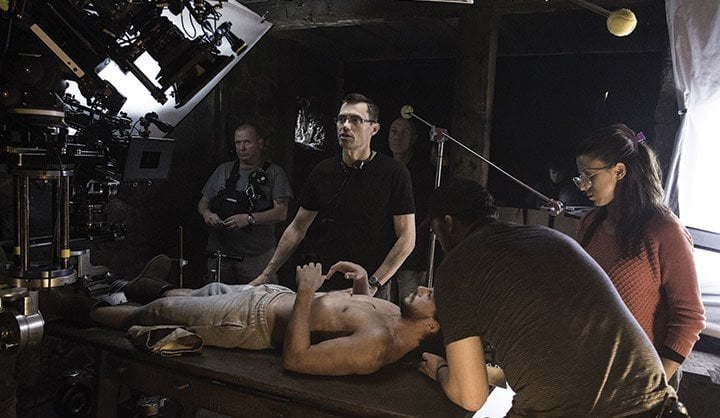 It's Season 7 and winter is finally here: In King's Landing, Cersei Lannister has seized power and sits on the Iron Throne. In the North, Jon Snow and Sansa Stark have finally defeated Ramsay Bolton and reclaimed Winterfell. Across the Narrow Sea, Queen Daenerys Targaryen has set sail for Westeros with her army of the Unsullied, Dothraki, and troops from House Greyjoy, House Tyrell and Dorne. Tyrion Lannister stands by her side as Hand of the Queen. And all the while, the White Walkers are ominously advancing.
Middleton's other credits include The Killing, Fringe, Slither and Falling Angels. He is a two-time Emmy Award nominee for Game of Thrones. We're excited to welcome him to the Clubhouse for this special event.
Advance tickets are available in the ASC Online Store for $35, with a special discounted rate of $20 for Friends of the ASC. Tickets are first-come, first-serve; if seats are still available on the day of the event, tickets will be sold at the door for $40.

ASC Clubhouse is located at 1782 North Orange Dr., Hollywood, CA 90028
No onsite parking is available, but there is ample space at the Hollywood & Highland complex just a block away.