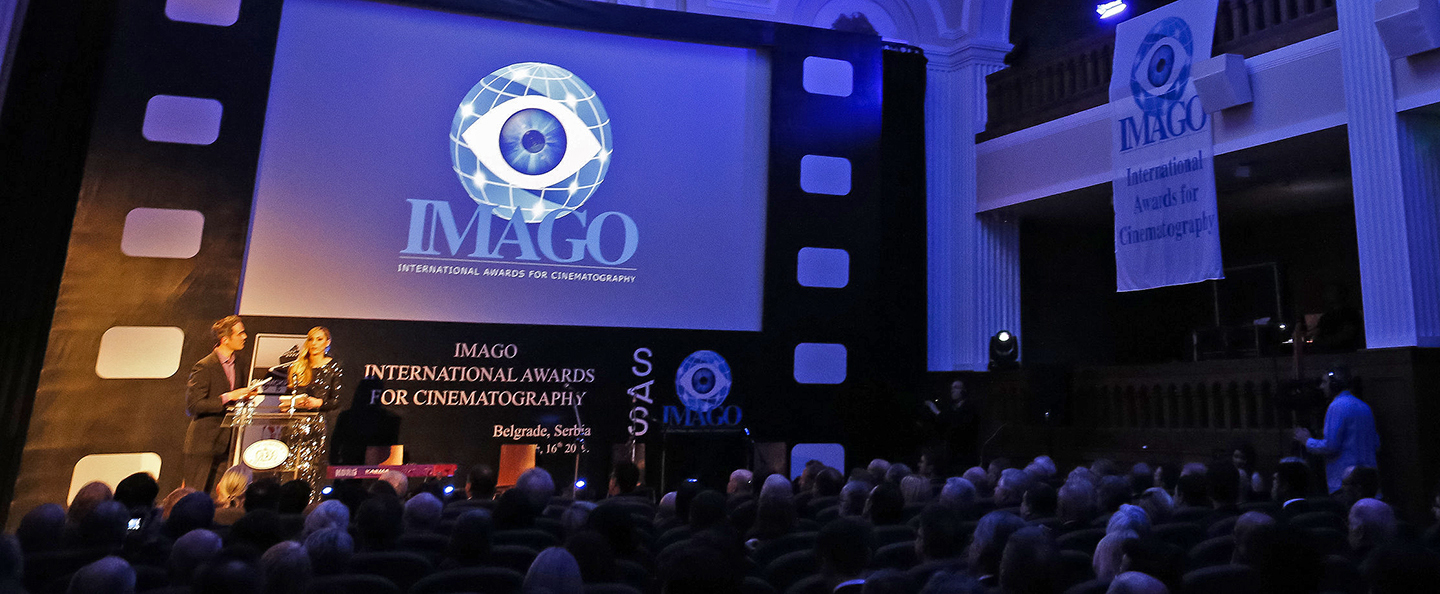 IMAGO Awards Celebrate Deakins for Best Feature; Lachman for Lifetime Achievement
Also honored during this second annual international event were ASC members Rachel Morrison and David Stump.
ASC Staff

The second annual IMAGO International Awards for Cinematography were held in Belgrade, Serbia on March 16, hosted by the Serbian Society of Cinematographers.
The awards presented (winners in bold):
BEST CINEMATOGRAPHY FOR A FEATURE FILM
Roger Deakins, ASC, BSC for Blade Runner 2049
Greig Fraser, ACS, ASC for Lion
Rauno Ronkainen, FSC for The Eternal Road
Robbie Ryan, BSC, ISC for The Favourite
Yuriy Klimenko, RGC for Mathilde
BEST CINEMATOGRAPHY FOR A DOCUMENTARY FILM
Adolpho Veloso, ABC for On Yoga: The Architecture of Peace
Juan Sarmiento, ADFC for Central Airport THF
Heikki Färm, FSC for Entrepreneur
BEST CINEMATOGRAPHY FOR TELEVISION DRAMA
András Nagy, HSC for Eternal Winter
Brendan Steacy, ASC for Alias Grace
Thomas W. Kiennast, AAC for Maximilian
BEST CINEMATOGRAPHY FOR AN EMERGING YOUNG CINEMATOGRAPHER
Jurgis Kmins for Bille
BEST CINEMATOGRAPHY FOR A STUDENT FILM
Balázs István Balázs for Casting
University of Theatre and Film Arts, Hungary, Budapest
Special Recognition Awards presented during the ceremony were:
International Honorary Member´s Award
Kommer Kleijn, SBC
International Award for Extraordinary Technical Achievement
David Stump, ASC
International Award for Extraordinary Contribution to the Art of Cinematography
The Manaki Brothers ICFF Film Festival
International Award for Outstanding Achievement in Advancing Cinematography
Rachel Morrison, ASC
International Award for Lifetime Achievement in Cinematography
Ed Lachman, ASC
You can watch the entire presentation here:
You'll find a report on IMAGO's 2018 event here.