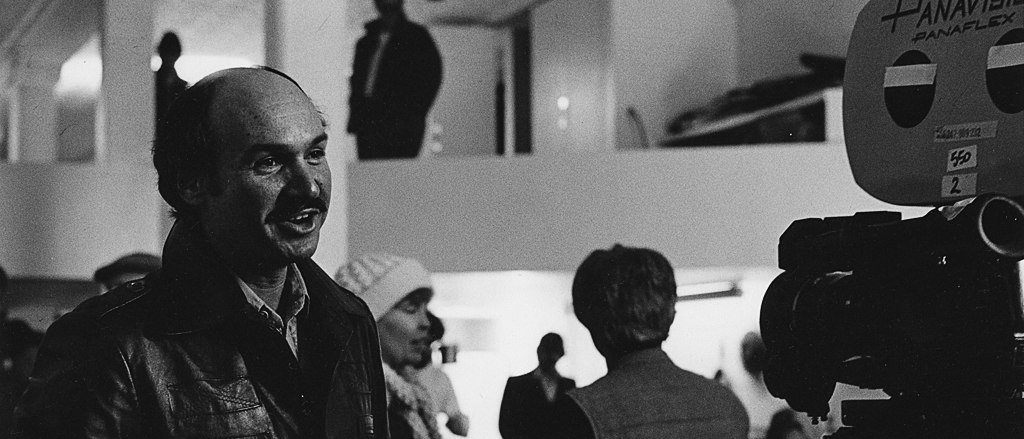 In Memoriam: Milton Keslow (1935-2015)
The ASC associate member, co-founder of General Camera, died Dec. 29 at the age of 80.
Rachael Bosley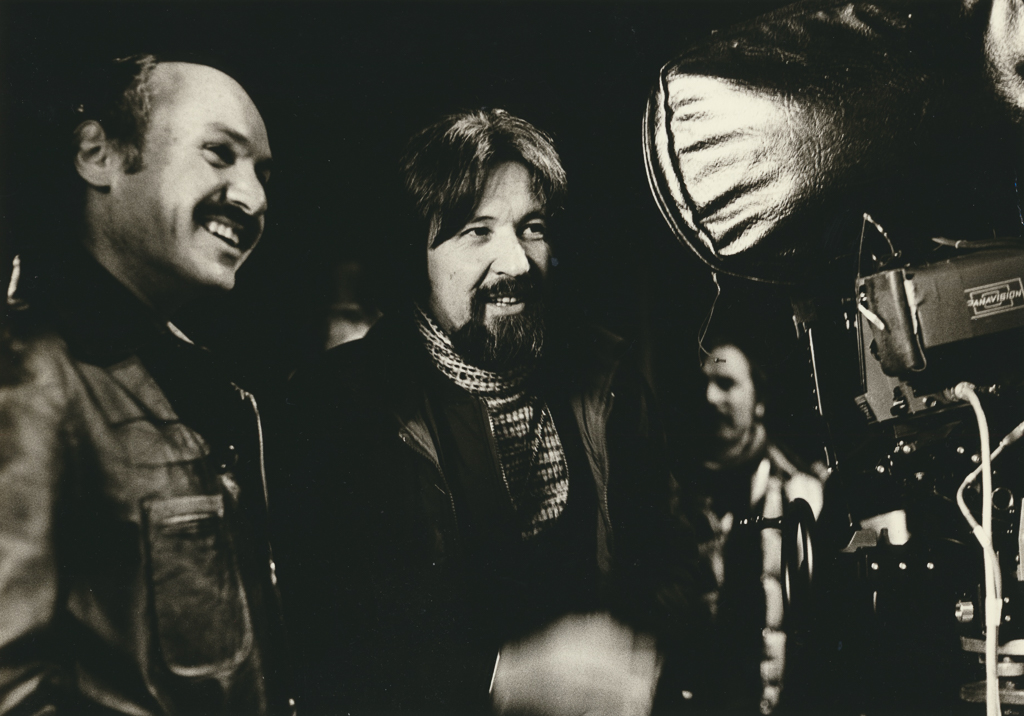 ASC associate member Milton Keslow, co-founder of General Camera, a leading supplier of motion-picture equipment in New York City for more than three decades, died Dec. 29 at the age of 80.

Keslow started General Camera in 1962 with Richard DiBona. The two men made "a handshake deal" with Panavison co-founder Robert Gottschalk to be the sole supplier of Panavision cameras and lenses on the East Coast. General Camera subsequently supplied cameras, lighting, grip stages and Chapman dollies and cranes to a series of now legendary productions, including The Godfather, Jaws, Taxi Driver, The French Connection and Annie Hall. General Camera was bought by Panavision in 1994.

Cinematographer Craig DiBona, ASC, Richard DiBona's son, began his career at General Camera and witnessed the company's ascendance. "Milton Keslow had a keen sense of business," he says. "He had a great feeling that as a team, anything was possible, and as it turned out, it was. He was one of the greats of his generation."

Keslow went on to found Imaging Video Inc. and Keslow Television, both of which supplied broadcast video equipment to the TV industry. He also helped launch Los Angeles-based Keslow Camera, which now has six offices across the country.

Keslow's interest in motion-picture equipment was sparked during the Korean War, when he served as a film projectionist while based at Fort Dix, N.J.