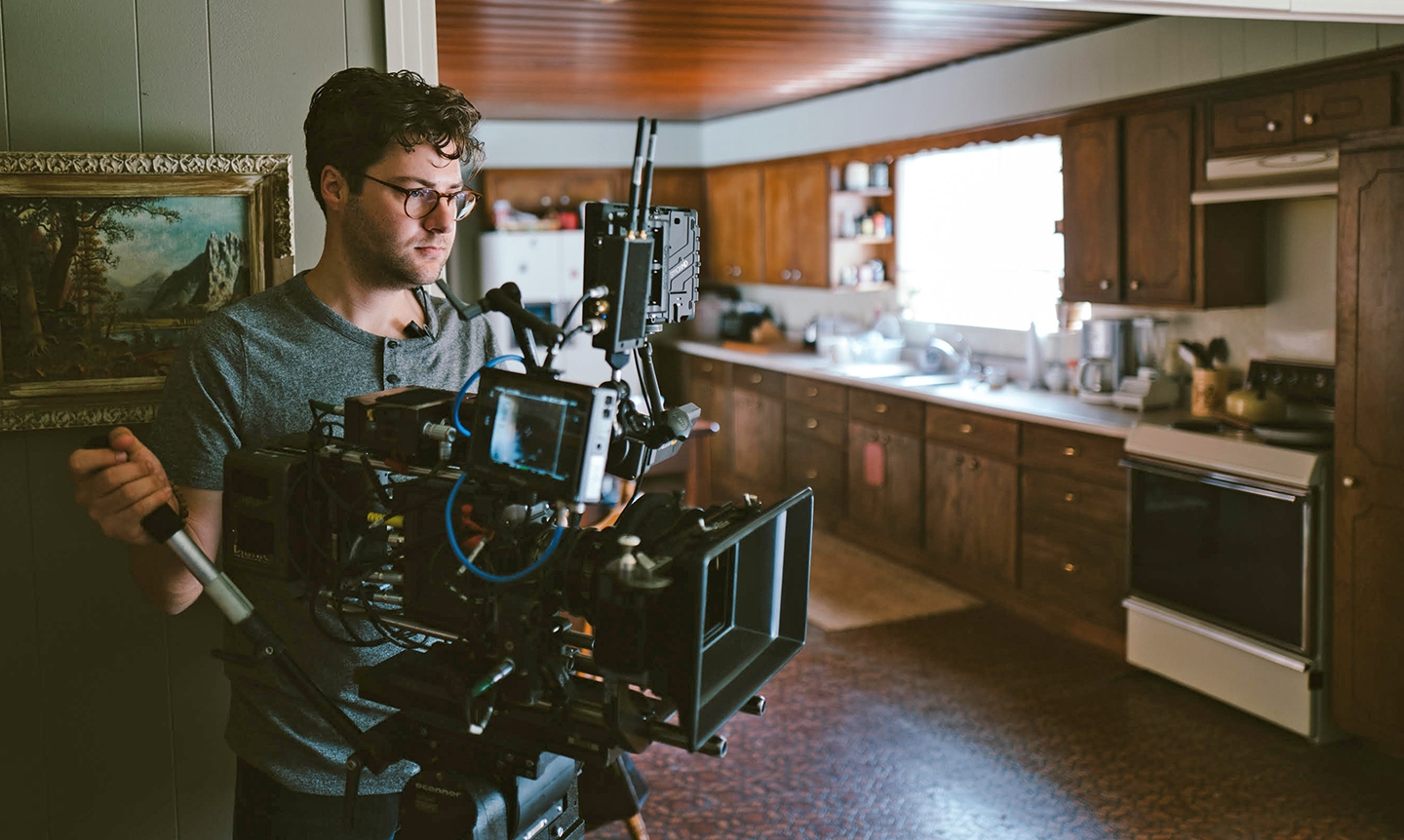 ASC Welcomes New Member Andrew Droz Palermo
Based in Los Angeles, the cinematographer recently shot the fantasy feature The Green Knight.
David E. Williams
Born in born in Columbia, Missouri, new ASC member Andrew Droz Palermo recently photographed episodes of the Disney+/Marvel mini-series Moon Knight.
In 2021, Droz Palermo photographed the fantasy feature The Green Knight, directed by David Lowery. The cinematographer earned critical acclaim, awards and nominations for his work, from organizations including the National Society of Film Critics Award, Chicago Film Critics Association Awards, the Columbus Film Critics Association, the London Critics Circle Film Awards and the Austin Film Critics Association.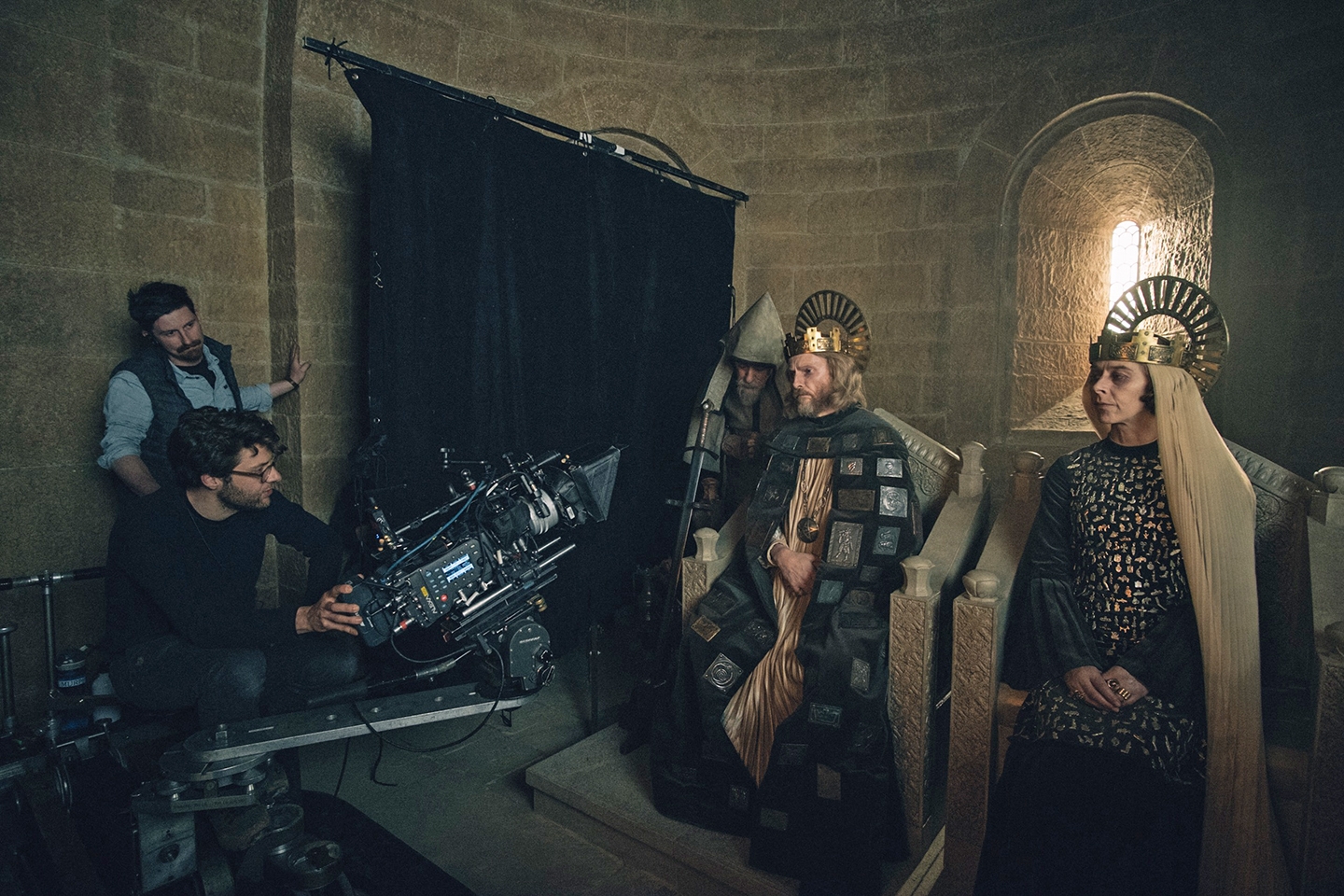 Previously, Droz Palermo and Lowery worked together on A Ghost Story (2017), an award-winning supernatural drama that earned Best Cinematography honors at the Sitges Catalonian International Film Festival. Droz Palermo also earned a Chlotrudis Award nomination for his work.
The cinematographer has also collaborated frequently with director Hannah Fidell, shooting her films The Gathering Squall, Man & Gun, A Teacher, 6 Years and The Long Dumb Road.
His additional feature cinematography credits include You're Next and The True Adventures of Wolfboy.
Droz Palermo made his directorial debut in 2014 with the documentary Rich Hill (co-directed by his sister, Tracy Droz Tragos), which he also photographed. The film depicts three impoverished boys from his hometown in rural Missouri. The film earned the Sundance Grand Jury Prize and an Emmy nomination, and other honors
In 2015, Droz Palermo's narrative career took off with the feature One & Two, which he wrote and directed, starring Timothee Chalamet and Kiernan Shipka. It premiered at the Berlin International Film Festival and received a Crystal Bear nomination. The feature was shot by another new member of the ASC, Autumn Durald Arkapaw.
Based in Los Angeles, Droz Palermo has shot commercials for brands including Apple, Facebook, American Express, Dell, AirBnB, Activision and Samsung.
You'll find his personal site here and Instagram here.
---