ASC Clubhouse
Nominees Announced for 2018 ASC Student Heritage Awards
Educators at leading schools have nominated exceptional work made by their eligible students. Winners will be announced on October 13 at the Clubhouse.
ASC Staff
Educators at leading schools have nominated exceptional work by their eligible cinematography students. This year's two narrative awards are named in honor of ASC greats Gerald Hirschfeld and Sol Negrin. The documentary award honors Haskell Wexler, ASC.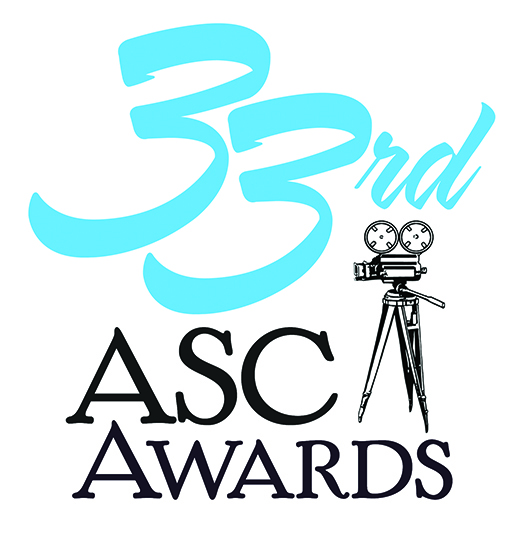 The American Society of Cinematographers is pleased to announce the nominees for the 2018 ASC Student Heritage Awards competition. The 13 nominees this year hail from 10 universities nationwide.
These awards are designed to inspire the next generation of cinematographers and to help them pursue their dreams. They also celebrate the memory of the Society's most extraordinary members. Each year, the ASC Student Heritage Awards are re-named in honor of esteemed ASC members.

All three of this year's honorees were active in educating and mentoring the next generation of filmmakers.
Eligible students must be in undergraduate or graduate school or have graduated within the past year. A jury of ASC members will choose the winners, who will be announced at the ASC Student Heritage Awards celebration event on Saturday, October 13, 2018, at the ASC Clubhouse in Hollywood.
The Student Awards committee chair is Isidore Mankofsky, ASC. The co-chair is David Darby, ASC.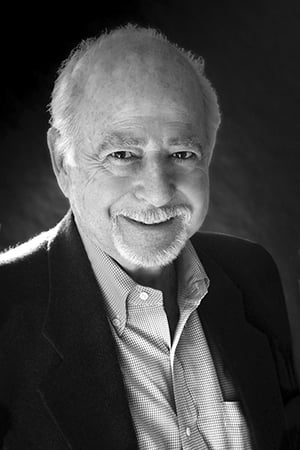 This year's ASC Student Undergraduate Award is named in honor of Gerald Hirschfeld, ASC. In the 1950s, Hirschfeld was one of the busiest cameraman in New York City. Among his crew were future ASC greats Owen Roizman and Gordon Willis. Hirschfeld's reputation for being a precise, exacting perfectionist led to his first major feature assignment, shooting the Cold War drama Fail-Safe for director Sidney Lumet. He would go on to shoot some 40 feature films, including The Incident, Goodbye Columbus, Cotton Comes to Harlem, Diary of a Mad Housewife, Young Frankenstein, Two Minute Warning, The World's Greatest Lover, The Bell Jar, Neighbors, My Favorite Year and To Be or Not to Be. A natural educator, Hirschfeld penned numerous stories for American Cinematographer magazine, and later wrote the in-depth instructionals Image Control: Motion Picture and Video Camera Filters and Lab Techniques and The Hand Exposure Meter Book (with co-author Bob Shell). In 2007, Hirschfeld was honored with the ASC Presidents Award.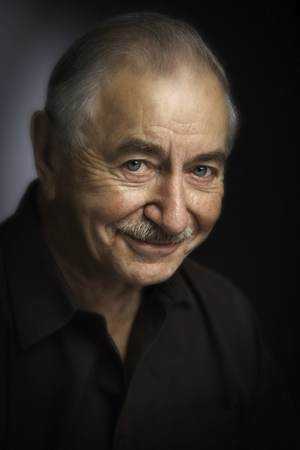 The ASC Student Graduate Award honors Sol Negrin, ASC. He was nominated for five Emmy Awards — three for his work on the detective drama Kojak, one for the telefilm The Last Tenant, and one for an episode of the series Baker's Dozen. His cinematography in television commercials earned four Clio Awards. Negrin often shared his wealth of experience and expertise with students and aspiring filmmakersthrough mentorships, seminars, demonstrations and speaking engagements. In 2010, he was honored by the ASC with the Presidents Award,in recognition of not only his expertise behind the camera, but for being an ambassador of the art and craft of cinematography.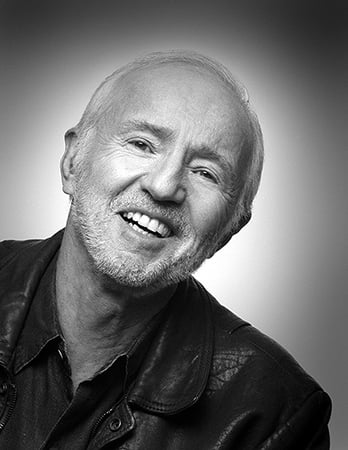 The ASC's Student Documentary Award is named for Haskell Wexler, ASC. He earned two Academy Awards — in 1966 for Who's Afraid of Virginia Woolf? And in 1976 for Bound for Glory. He received additional nominations for One Flew Over the Cuckoo's Nest (shared with Bill Butler, ASC), Matewan and Blaze. In 1969, Wexler wrote, directed and shot Medium Cool, which is studied by film students worldwide for its breakthrough cinéma vérité style. He began his career shooting documentaries and was a passionate non-fiction filmmaker throughout his life. He was also an active member of the ASC Board of Governors and International Cinematographers Guild Local 600 for many years. In 1992, Wexler was honored with the ASC Lifetime Achievement Award.
The ASC Student Heritage Awards nominees for 2018 are:
Documentary
Xinzhong Zhao
Francis Ford Coppola's Live Cinema
UCLA
Rachel Lattin
Monumental
Chapman University - Dodge College
Minagi Tanaka
She Comes at Night
State University of New York at New Paltz
Alejandro Cortes Sanchez
Adrift
School of Visual Arts NYC
Undergraduate
Simms Wright
Sodium Vapor Nights
University of North Carolina School of the Arts
Grace Marrero
The Girl and the Bird
Florida State University College of Motion Picture Arts
Matthew Hayward
The Latent Image
Columbia College Chicago
Jack Craymer
Sonora
Chapman University – Dodge College
Graduate
Andres Gallegos
Shoe Shiner
San Francisco State University
Brody Anderson
Drawn Curtains
Chapman University – Dodge College
Steven Breckon
A Place to Stay
American Film Institute - AFI
Heyjin Jun
Difficult People
USC School of Cinematic Arts
Yair Halper
Sauna
American Film Institute - AFI
Many ASC Student Heritage Award winners have gone on to have successful careers in filmmaking, and several have been invited to be ASC members themselves.

Details on the 2017 awards and winners can be found here.