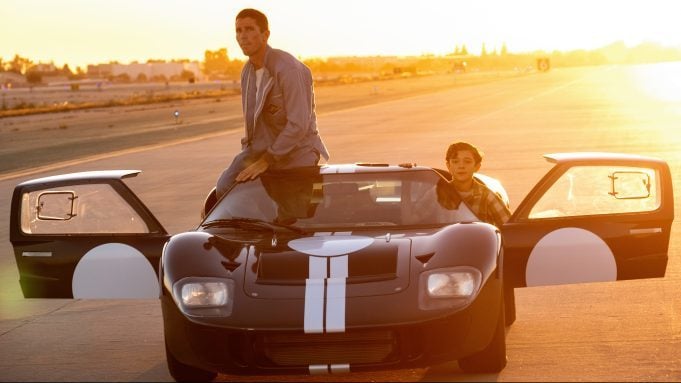 Join Phedon Papamichael, ASC, GSC at the Clubhouse for a Discussion on Ford v Ferrari
The cinematographer will be featured guest at the ASC Clubhouse on Dec. 17, from 1:30 pm to 4:00 pm. Join us for this FREE event. 
Samantha Dillard

Cinematographer Phedon Papamichael, ASC, GSC will be the featured guest at the ASC Clubhouse on Tuesday, December 17, from 1:30 pm to 4:00 pm, during a "Clubhouse Conversations" presentation event focusing on the sports drama Ford v Ferrari — his latest collaboration with director James Mangold.


Ford v Ferrari is a based on the remarkable true story of the visionary American car designer Carroll Shelby (Matt Damon) and the fearless British-born driver Ken Miles (Christian Bale), who together battled corporate interference, the laws of physics, and their own personal demons to build a revolutionary race car for Ford Motor Company and take on the dominating race cars of Enzo Ferrari at the 24 Hours of Le Mans in France in 1966.

Papamichael's other credits include Sideways, The Monuments Men and Walk the Line. He earned ASC, BAFTA and Academy Award nominations for his black-and-white work in Nebraska.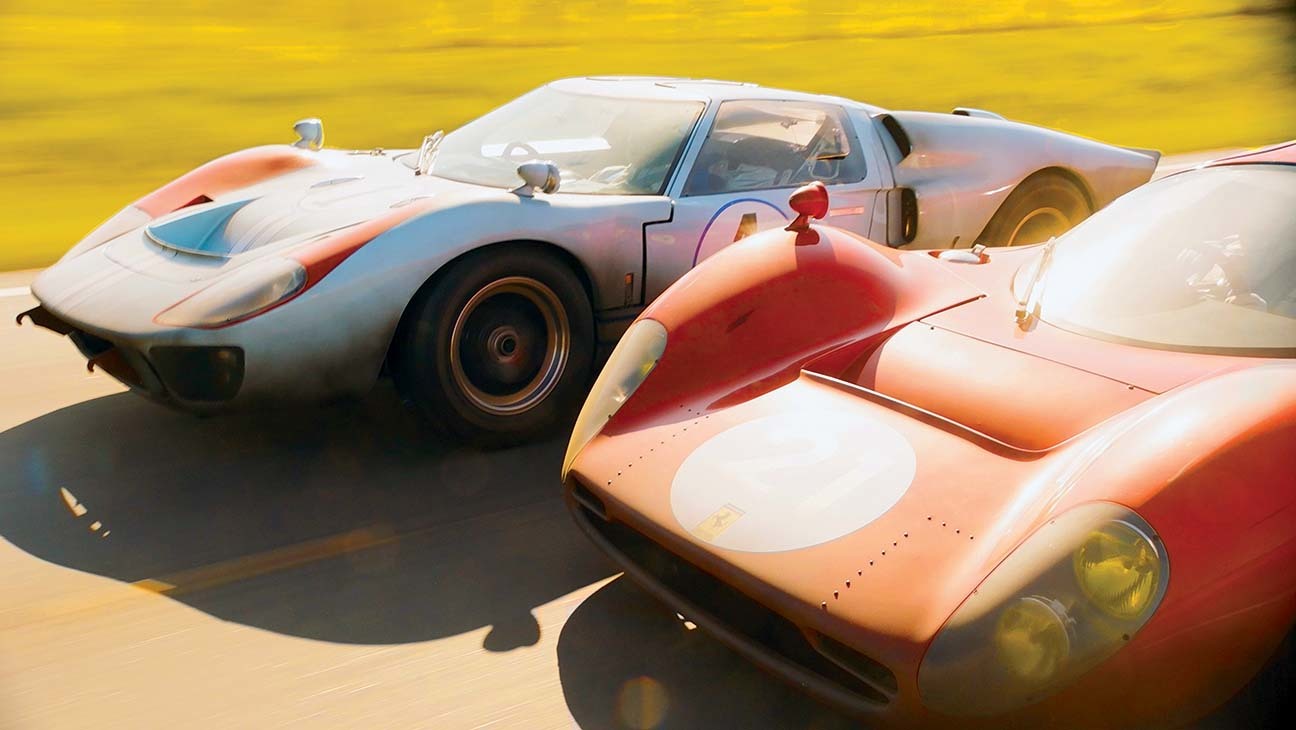 The discussion will be moderated by filmmaker and American Cinematographer contributor Jim Hemphill. Time will be set aside for questions from the audience.

A multi-part video of this discussion will later be made available for Friends of the ASC subscribers.
This event is FREE to attend, but you must RSVP by contacting [email protected] or calling (323) 969-4333.
The ASC Clubhouse is located at 1782 North Orange Dr., Hollywood, CA 90028.
There is no onsite guest parking for this event, but there is ample space at the Hollywood & Highland complex, located just a block away. (The ASC does not validate for parking.)
The AC December issue cover story on Ford v Ferrari is available for subscribers here, while an interview with Mangold is available here.