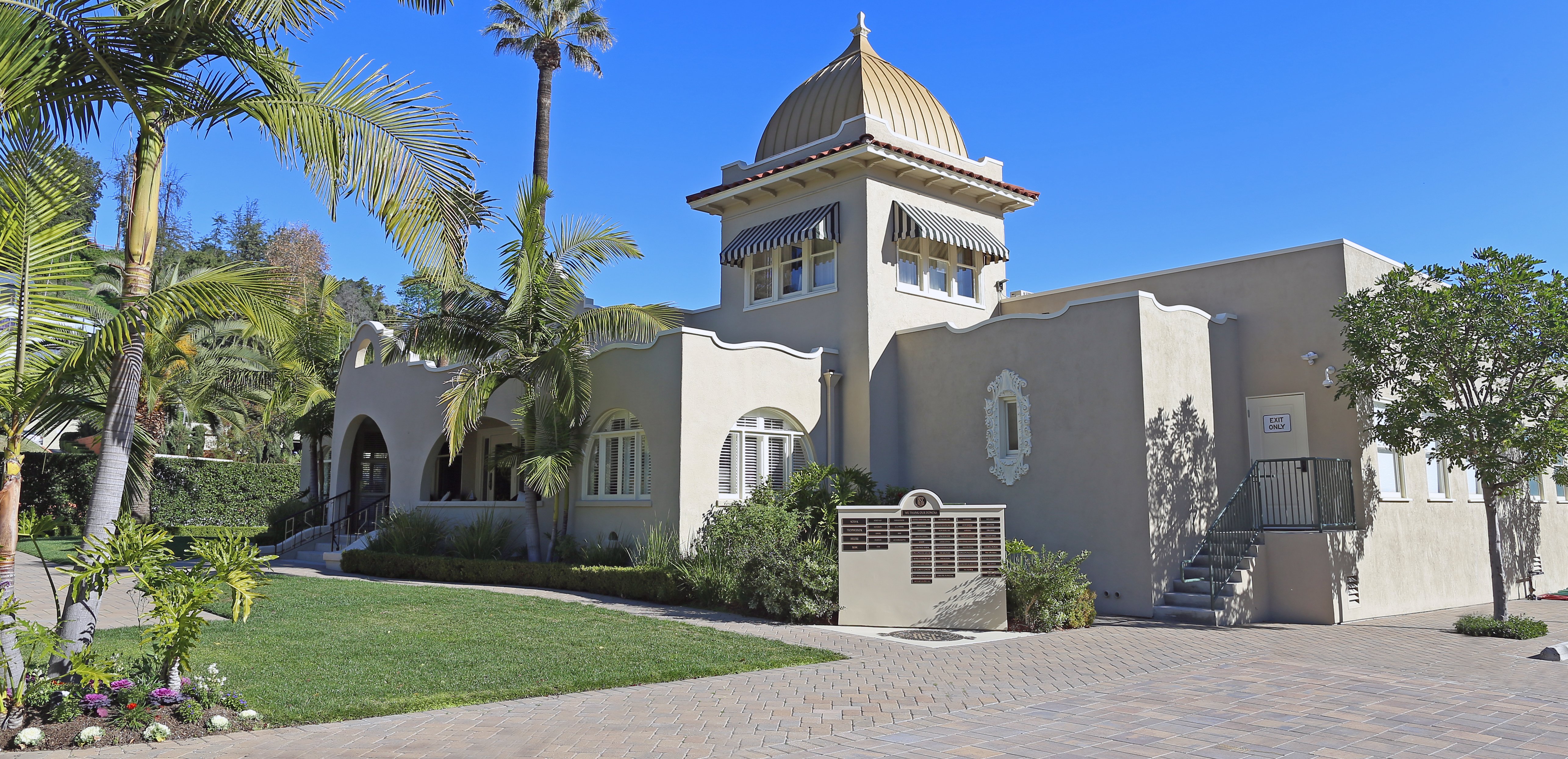 Santa Barbara International Film Festival Announces Partnership with ASC
"We look forward to working with the SBIFF in their educational programs for aspiring filmmakers," says ASC President Shelly Johnson.
ASC Staff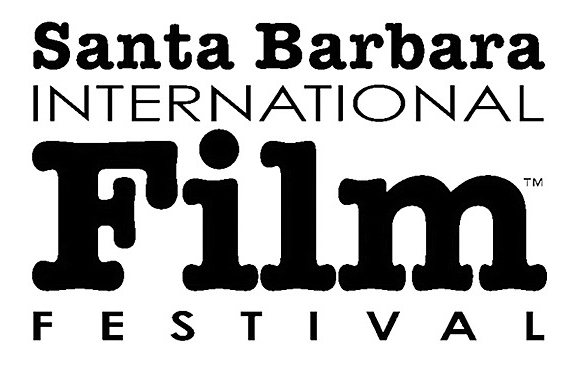 Santa Barbara International Film Festival (SBIFF) has announced a new partnership with American Society of Cinematographers (ASC). The ASC Award for Cinematography has been added to the list of SBIFF's 2024 awards and will recognize a film with exceptional visual composition that advances the art and science of cinematography and promotes the motion picture as an art form.
A list of qualifying films will be picked from the SBIFF programming slate, and the winning film will be selected by a team of ASC jurors. In addition to the award, the winning filmmakers will receive a special invitation as guests of honor at the 38th Annual ASC Awards.
Additionally, SBIFF and ASC will work together to further their shared mission of film education with cinematography workshops offered to participants in SBIFF's 10-10-10 Screenwriting and Filmmaking Mentorship and Competition educational program, and the student winners of the 10-10-10 Filmmaking Competition will receive professional-level rental camera packages, courtesy of ASC.
10-10-10 offers unparalleled industry insight and access, demystifying the craft though in-depth
workshops and lessons available free of charge to local high school and college students. The program pairs 10 student screenwriter-director duos who, with the help of their professional filmmaking mentors, create 10 films over five months that will premiere at the historic Arlington Theatre during SBIFF 2024.
"The partnership with ASC will serve as an excellent complement to our renowned 10-10-10 program," SBIFF's Education Manager Claire Waterhouse said. "With their support, we can offer our students even deeper insight into the craft of filmmaking."
ASC President, Shelly Johnson added, "The American Society of Cinematographers is delighted to support the Santa Barbara International Film Festival in highlighting the value of visual storytelling in the world of film making. We look forward to working with the SBIFF in their educational programs for aspiring filmmakers and to help encourage the next generation of filmmakers."
The 39th edition of SBIFF is scheduled for February 7-17, 2024.
ABOUT ASC
The ASC's mission is to advance the art of cinematography through artistry and technological progress, and to cement a closer relationship among cinematographers to exchange ideas, discuss techniques and promote cinema as an art form. The ASC began publishing a four-page newsletter called The American Cinematographer in 1920. It was published twice monthly until March 1922, when it became a monthly, and American Cinematographer magazine has been published every month since then. AC is today an award-winning international publication covering the technology and artistry of visual storytelling, offering print and digital editions.
At its heart, the ASC has always been about education and sharing information, and to that end, the Society's Education & Outreach program regularly welcomes groups of college students from around the world to the ASC Clubhouse for in-depth Q&A sessions with leading ASC members, during which they openly discuss all aspects of working as a professional director of photography. All free of charge.
ABOUT SBIFF
The Santa Barbara International Film Festival (SBIFF) is a 501(c)(3) non-profit arts and educational organization. Over the past 35 years, SBIFF has become one of the leading film festivals in the United States – attracting 100,000 attendees and offering 11 days of 200+ films, tributes and panels, fulfilling their mission to engage, enrich, and inspire people through the power of film. We celebrate the art of cinema and provide impactful educational experiences for our local, national and global communities.
SBIFF continues its commitment to education and the community through our many free educational programs and events. In June 2016, SBIFF entered a new era with the acquisition of the historic and beloved Riviera Theatre. After a capital campaign and renovation, the theatre is now SBIFF's new state-of-the-art, year-round home, showing new international and independent films every day. In May 2019,
SBIFF opened its own Education Center in downtown Santa Barbara on State Street to serve as a home for its many educational programs and a place for creativity and learning.