September Issue of AC Incoming with Pete's Dragon
Featuring a cover story on cinematographer Bojan Bazelli, ASC's expert location photography in the Disney release Pete's Dragon, the September issue of American Cinematographer magazine should be hitting newsstands and mailboxes soon.

A re-envisioning of the classic 1977 Disney film, this version of Pete's Dragon is helmed by director David Lowery, known for his critically acclaimed independent film Ain't Them Bodies Saints.

Bazelli is known for his camerawork in such films as King of New York, Deep Cover, Body Snatchers, The Ring, Mr. & Mrs Smith, Burlesque and The Lone Ranger.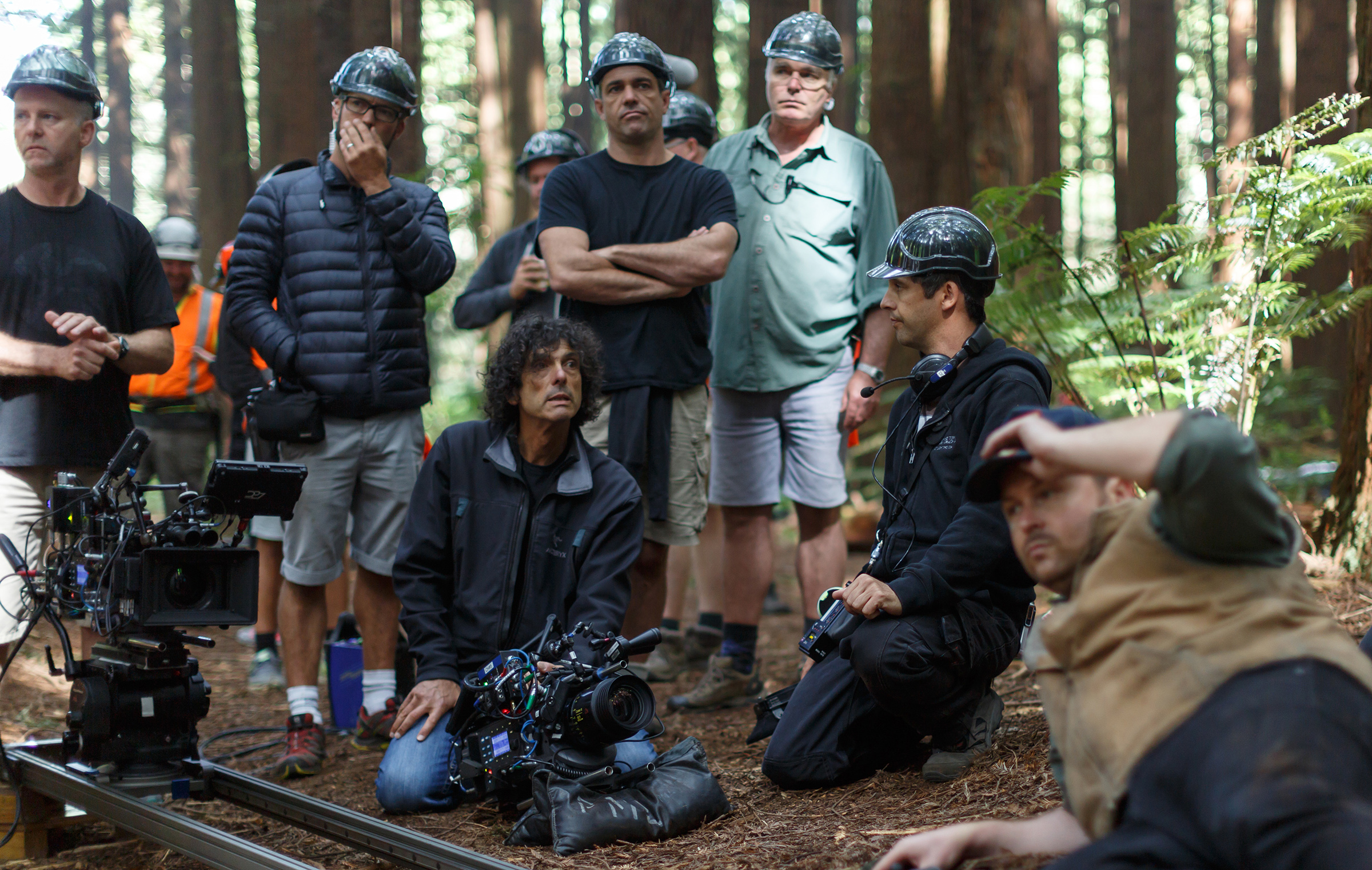 "We had a great time on this film," notes Bazelli in AC's cover story. "David is a wonderful director and a wonderful human being. We worked together very well. Sometimes when you work with someone who has not done a big effects film before, the tendency [might be to] step into his department and take over a bit. I didn't even think of helping him that way. I gave him as much room and freedom to do what he wanted with the actors, with [essentially] no limitations."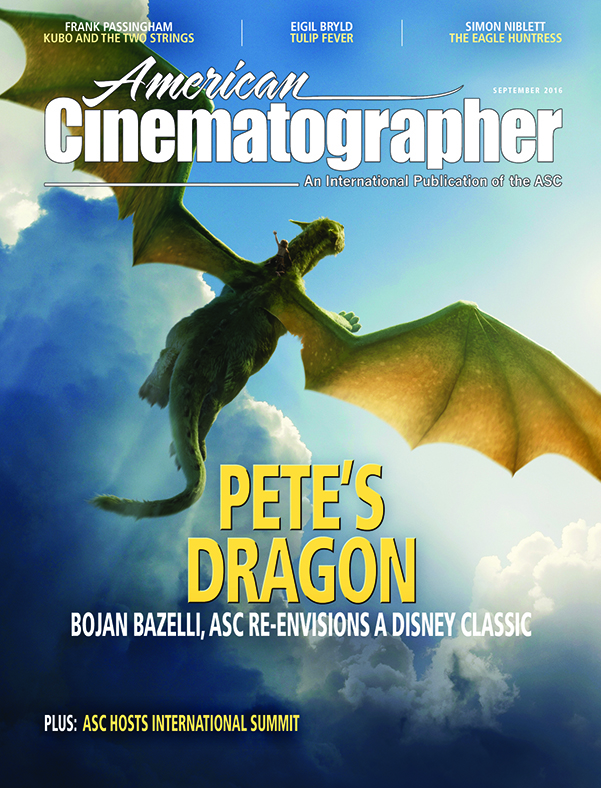 Also featured in the issue are:

• Cinematographer Frank Passingham's intricate work in the stop-motion feature Kubo and the Two Strings.

• Eigil Bryld re-creating the look of the Dutch Golden Age on stages and locations in the U.K. for Tulip Fever.

• A special edition of our previous web coverage on the ASC's recent International Cinematography Summit, featuring a variety of additional images and information. (The original 10-part report can be found right here.)

• The first President's Desk piece from recently elected ASC President Kees van Oostrum.

• An ASC Close-Up profile on Vanja Černjul, ASC, HFS.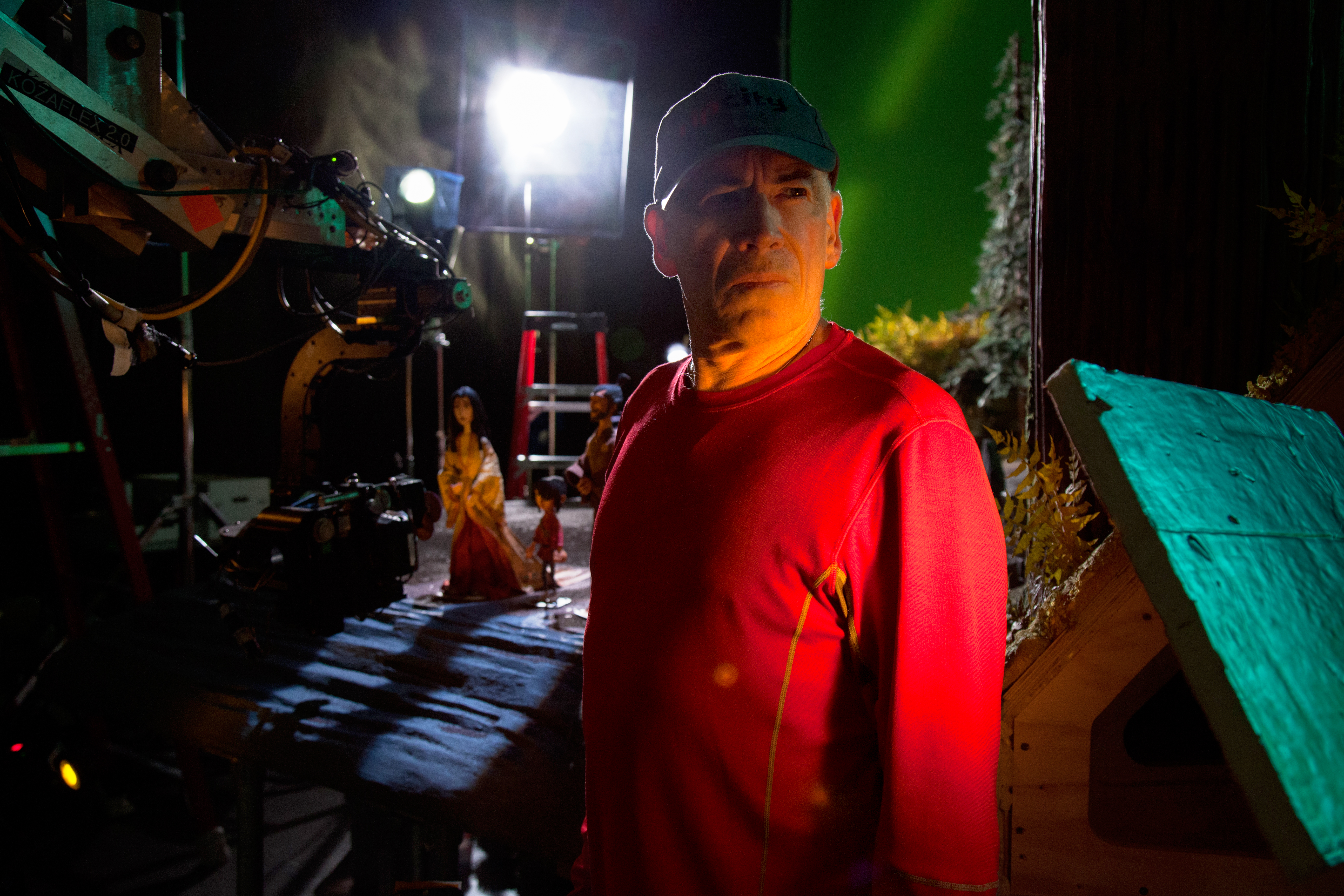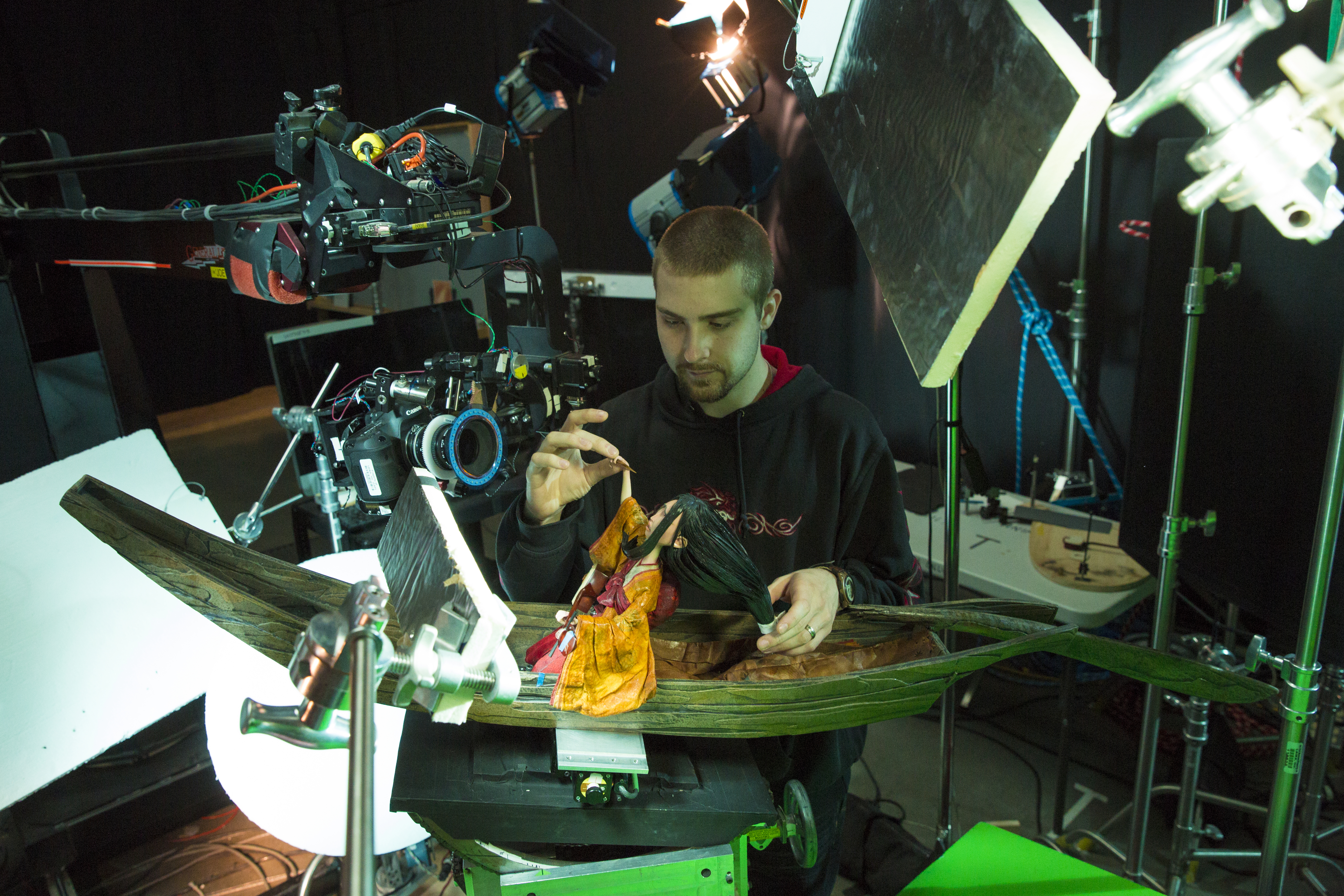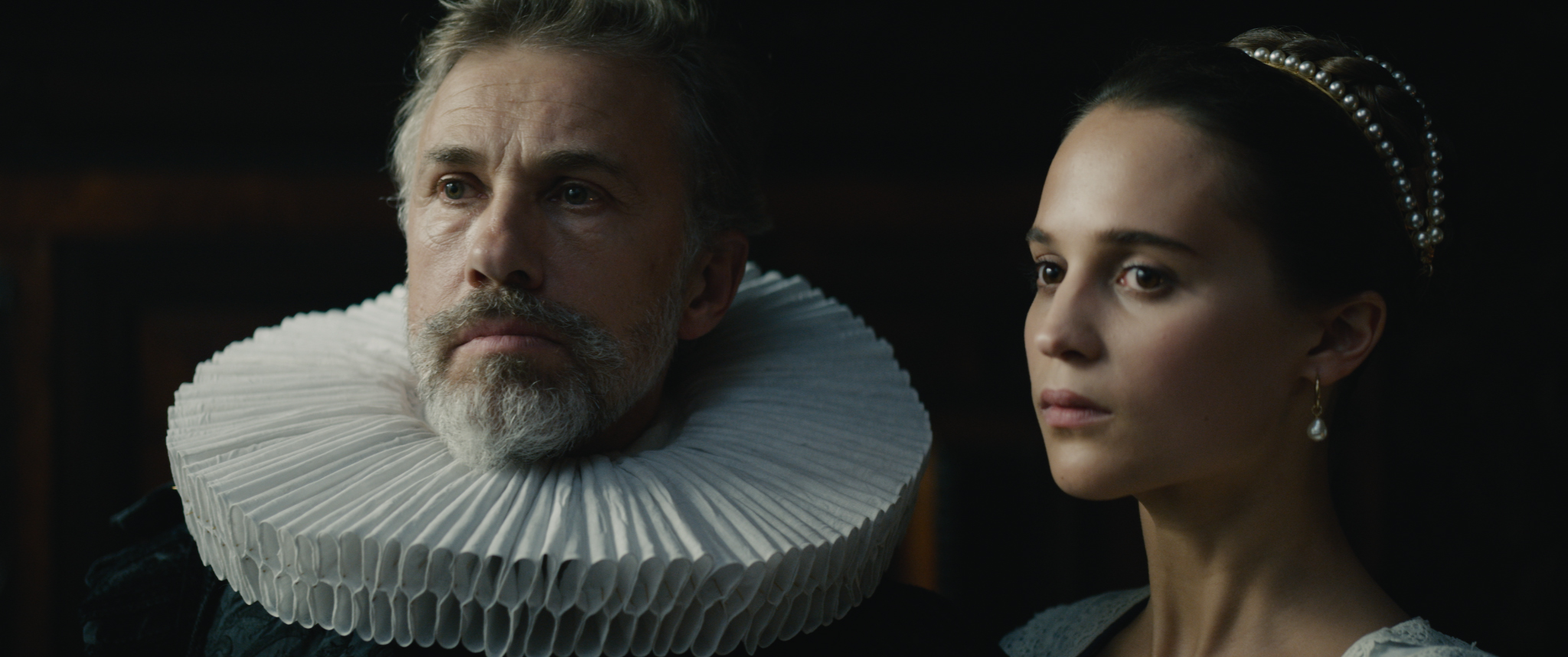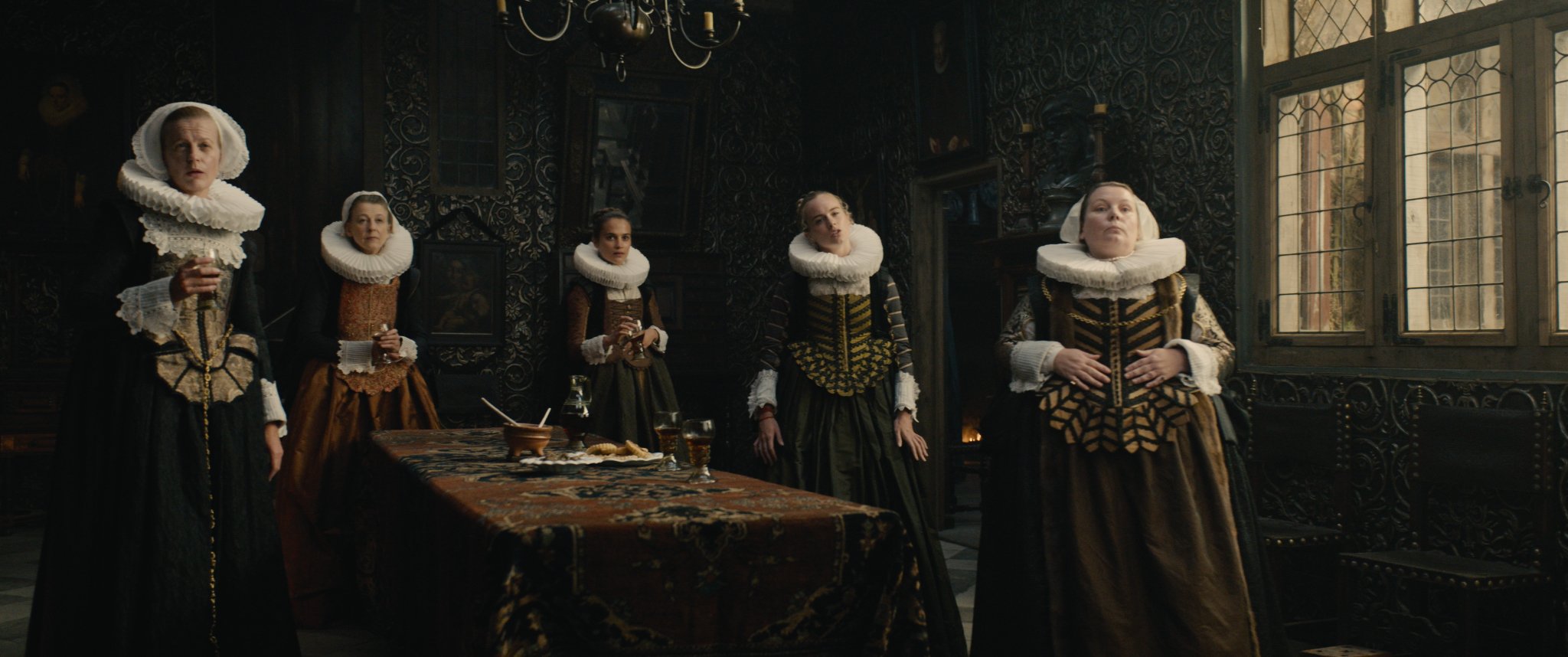 Select material from this print issue will be posted on the ASC site soon.