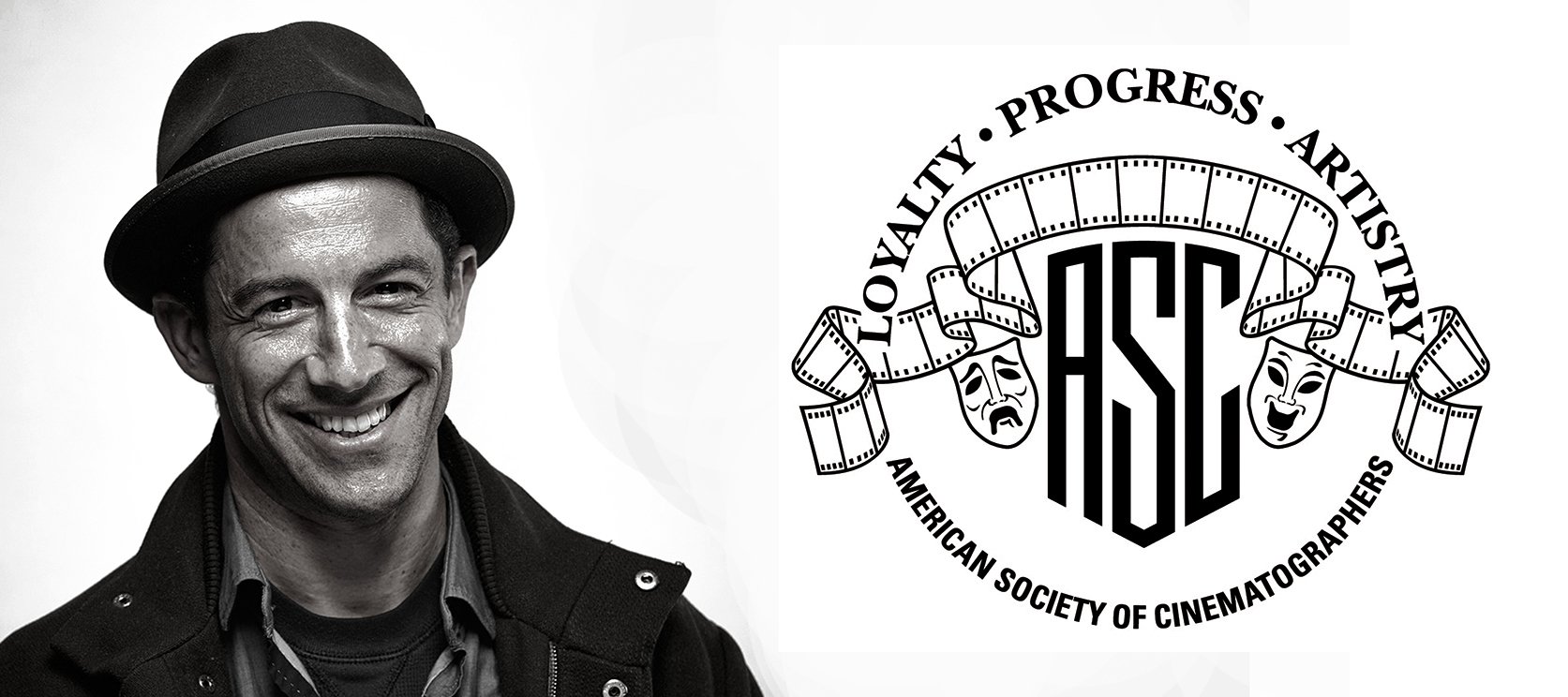 Society Welcomes Jaron Presant
The new active member's work includes recent the tentpole release Rampage, the indie feature Hours and 2nd-unit work on The Brothers Bloom, Looper, San Andreas and Star Wars: The Last Jedi.
ASC Staff
New active member Jaron Presant, ASC was first introduced to photography at the age of 13, and turned his sights to cinematography at 16 when he arrived on his first film set. He went on to assist cinematographer Tom Richmond, ASC on commercials, music videos and features. While serving as camera assistant for Richmond and others, Presant attended the University of Southern California's film and television program with an emphasis in cinematography.
After a subsequent six-year period immersed in skydiving — which included his shooting the documentary The Art of vRW: The Way of Freefly — Presant traveled to Egypt for a music video, and on his return he began shooting small commercials and music videos, and gaffing on larger projects. He progressed to shooting top brands, and working with artists like Josh Groban, the Smashing Pumpkins, Prince and Carrie Underwood.
Presant also began collaborating with friend and former college classmate Steve Yedlin, ASC on an exploration into how to make digital cameras emulate film's response, a cooperative effort that continues today.

Presant began teaching in 2007, sharing insights into such topics as the balance between art and technique — and giving young cinematographers the tools necessary to control the image pipeline. As his schedule allowed, he taught at universities across California, as well as at high schools, film festivals and a TEDx event:
His credits include the recent tentpole feature Rampage and the indie movie Hours, and 2nd-unit cinematography on The Brothers Bloom, Looper, San Andreas and Star Wars: The Last Jedi — all collaborations with Yedlin.
---
Complete details on the 15 founding members of the ASC can be found here.
A complete list of all active ASC members — since 1919 — can be downloaded here.