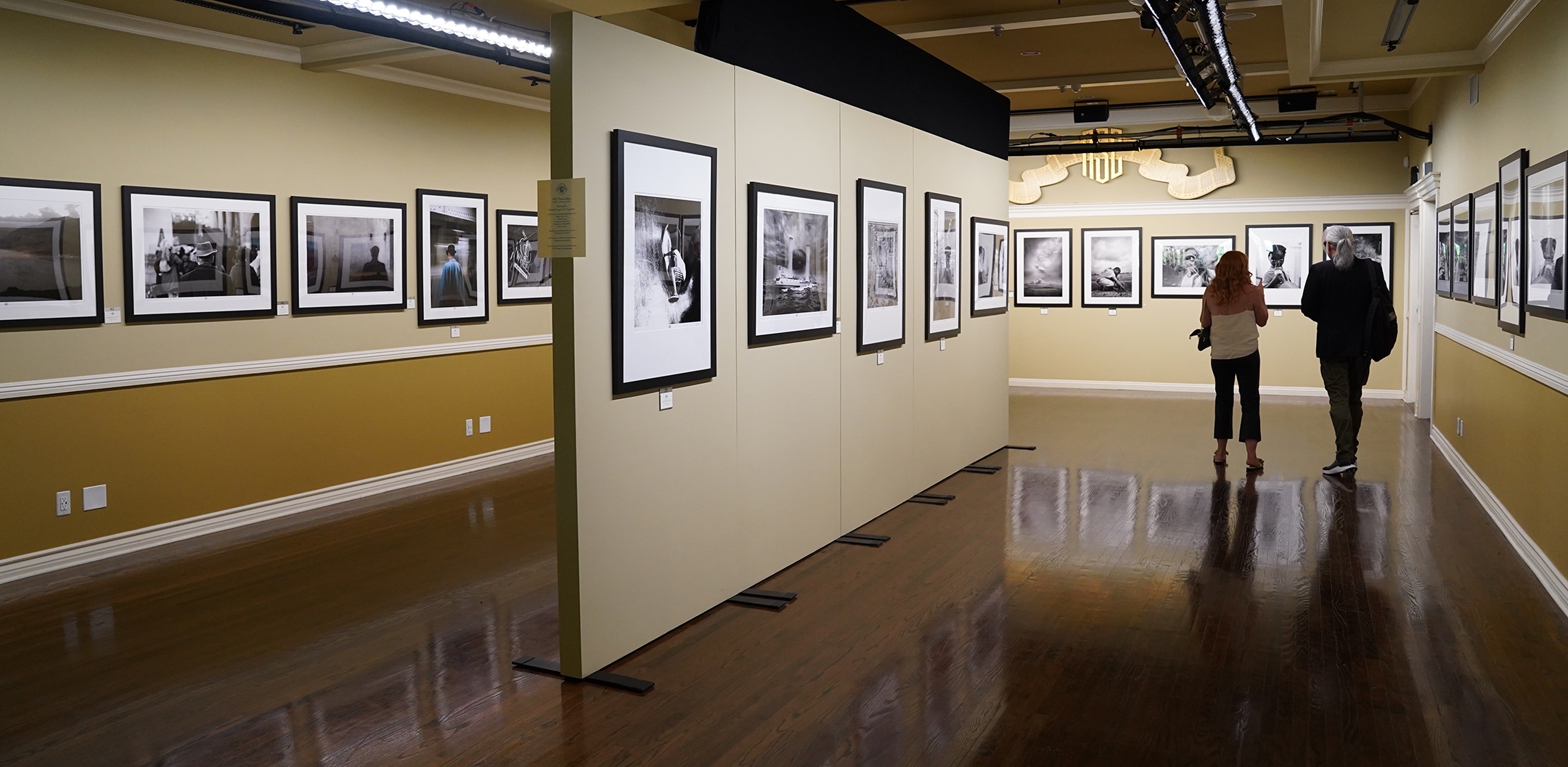 The Clubhouse was transformed.
Society Showcases Members' Stills in New Collection
Still photography by 46 ASC members is showcased in the latest edition of the ASC Photo Gallery, unveiled at the Clubhouse on Oct. 28.
ASC Staff
Event photos by Amritha Mary. M.

"We had an incredible number of submissions for this show," says Photo Gallery Committee Chair Charlie Lieberman, ASC. "By our deadline, 68 members had sent in their work, and we had more than 500 images to consider, which really shows great interest in the project and the passion our members have for creating images."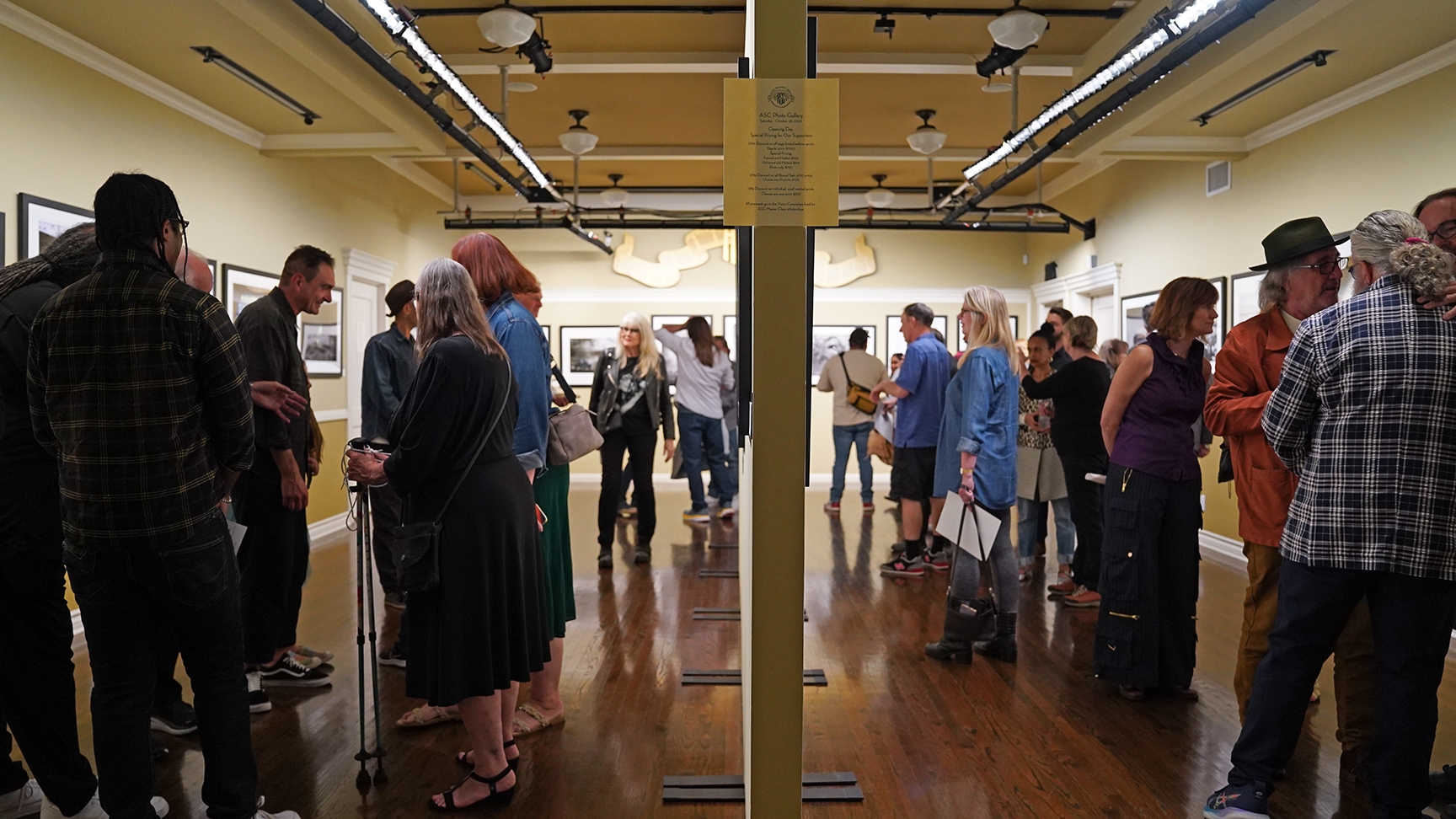 The final selection was curated by Paris Chong, director of the Leica Gallery L.A.
The featured photographers are ASC members Gonzalo Amat, Ava Berkofsky, Antonio Calvache, Patrick Capone, Richard Crudo, Peter Deming, Ernest Dickerson, Jean-Marie Dreujou, Eagle Egilsson, Frederick Elmes, Markus Förderer, Ron Fortunato, David Geddes, Stephen Goldblatt, Dana Gonzales, Nathaniel Goodman, Shana Hagan, Jess Hall,Wolfgang Held, Ernest Holzman, Colin Hoult, Jon Joffin, Kira Kelly, Francis Kenny, Alar Kivilo, George Koblasa,Jacek Laskus, Charlie Lieberman, Karl-Walter Lindenlaub, Mihai Mălaimare Jr., Kevin McKnight, Anastas Michos, Charles Minsky, Polly Morgan, Rachel Morrison, M. David Mullen, James Neihouse, Arlene Nelson, Yuri Neyman, Crescenzo Notarile, Phedon Papamichael, Newton Thomas Sigel, John Simmons, Rodney Taylor and Richard Vialet.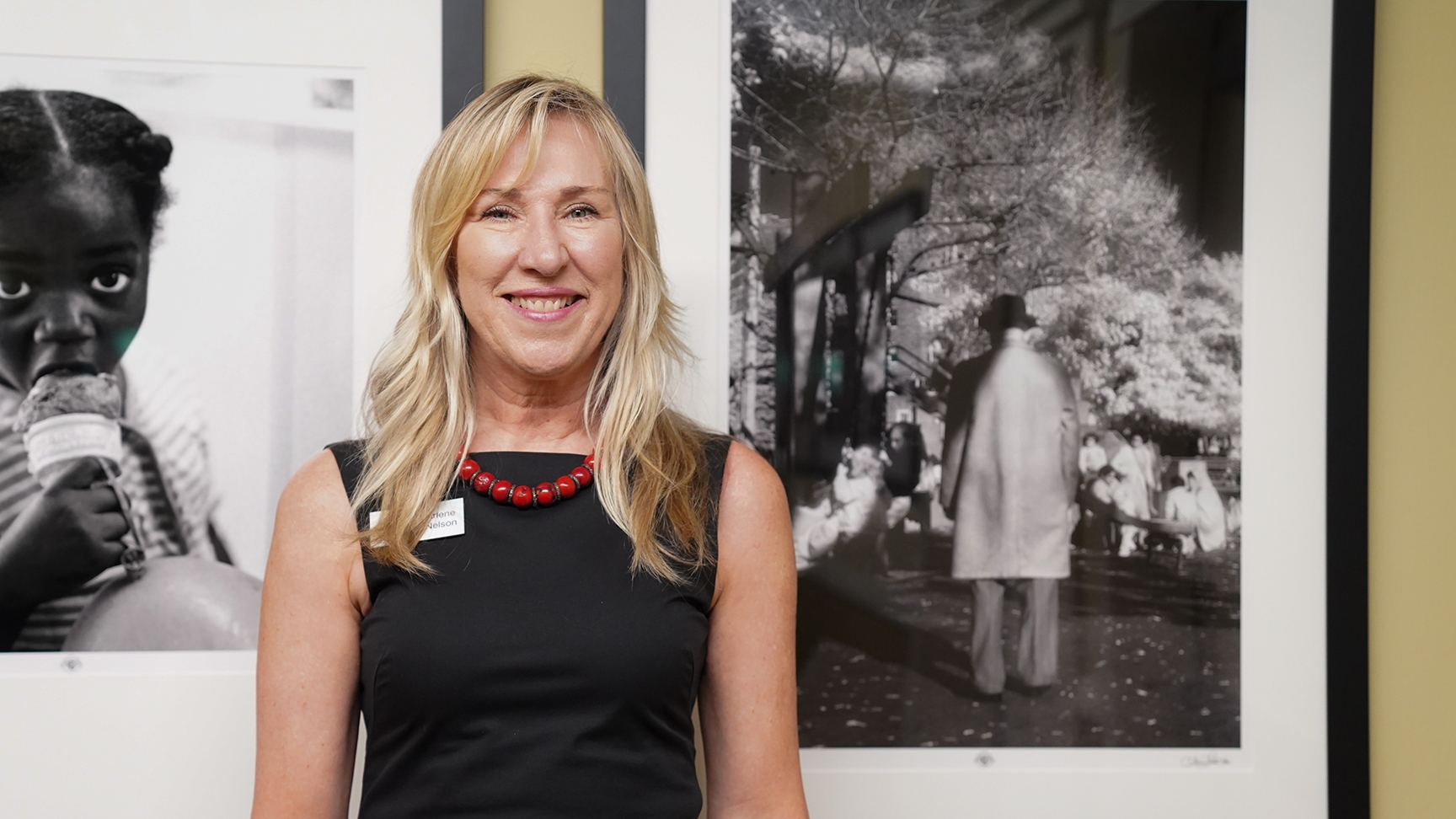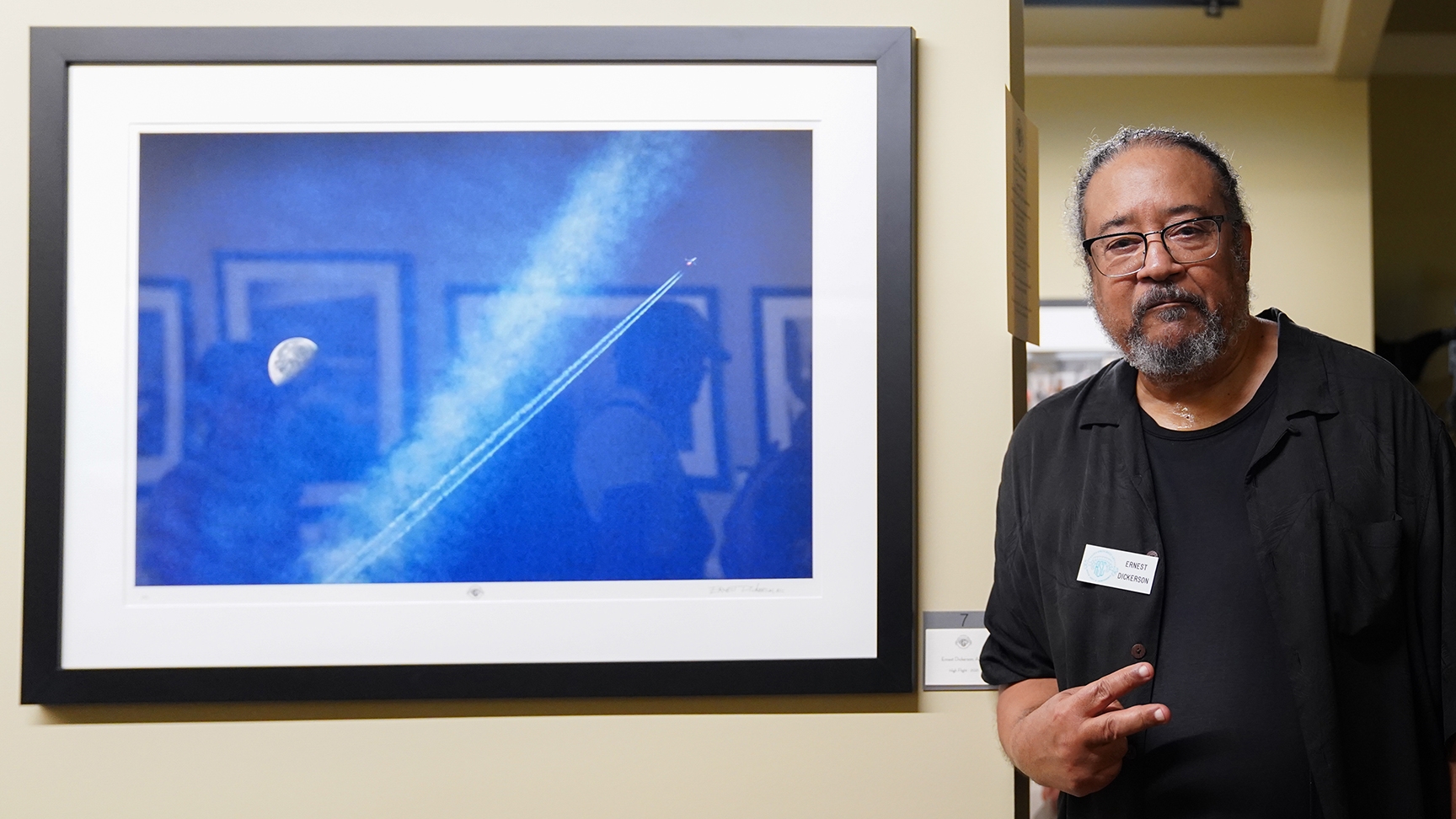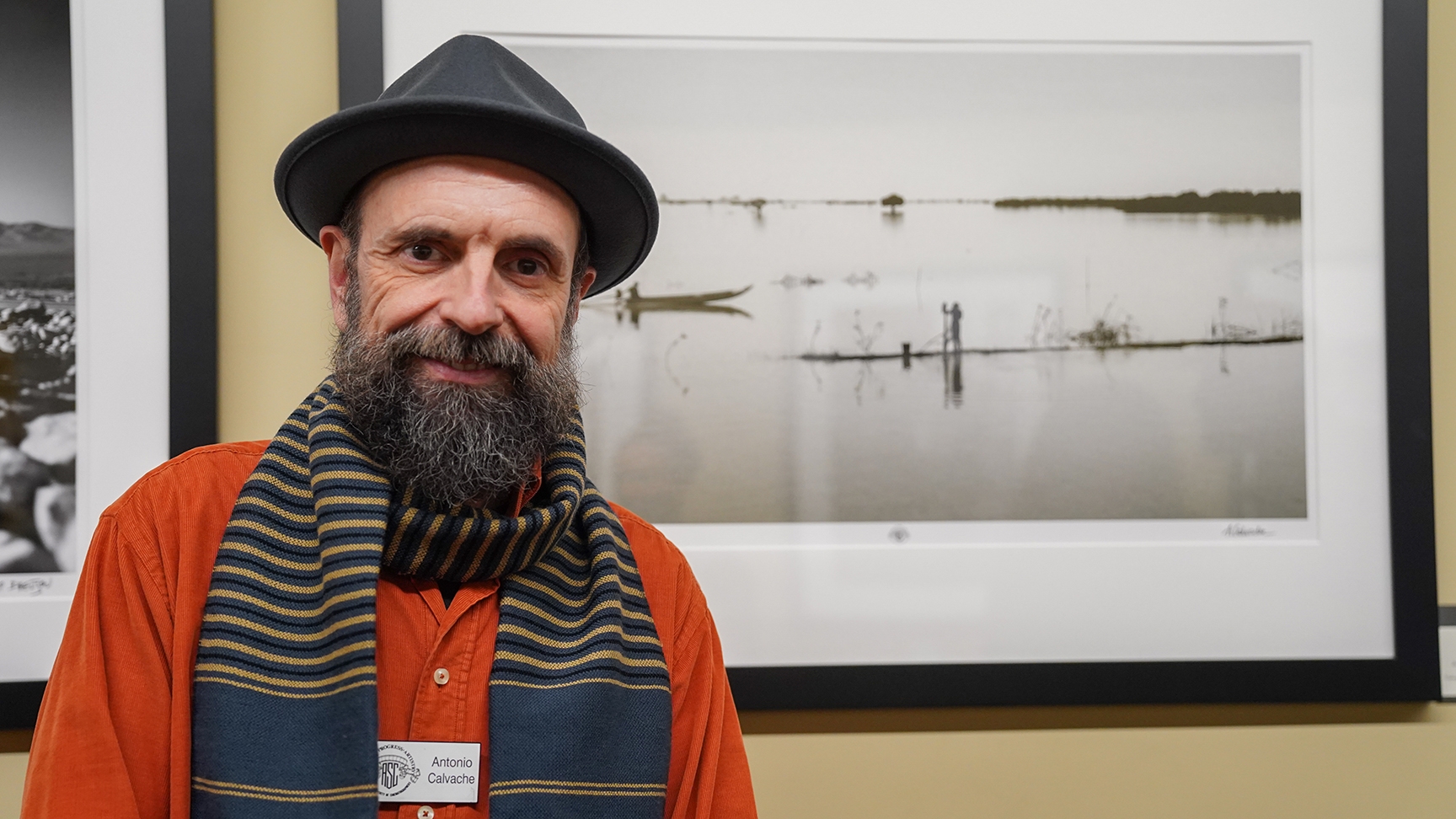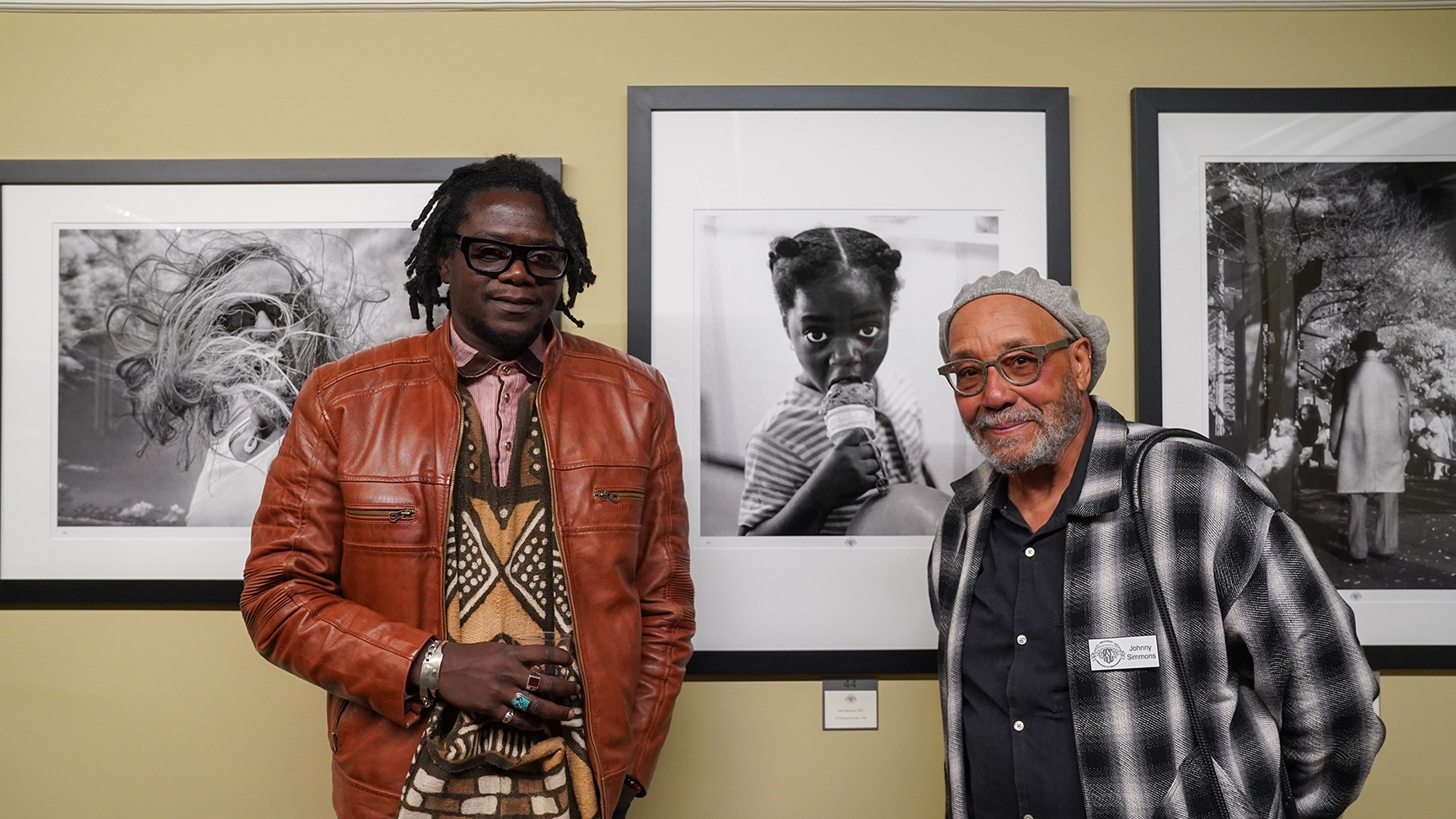 Several of the featured photographers traveled considerable distances to attend the opening. Dreujou flew in from Paris, Egilsson from Hawaii, Vialet from Atlanta and Neihouse from Florida.
Some of the other members spotted at the unveiling included ASC President Shelly Johnson, Steven Fierberg, Gil Hubbs, Baz Idoine, Ellen Kuras, Julio Macat, Daniel Pearl, Cynthia Pusheck, Armando Salas and honorary Society member Larry Parker.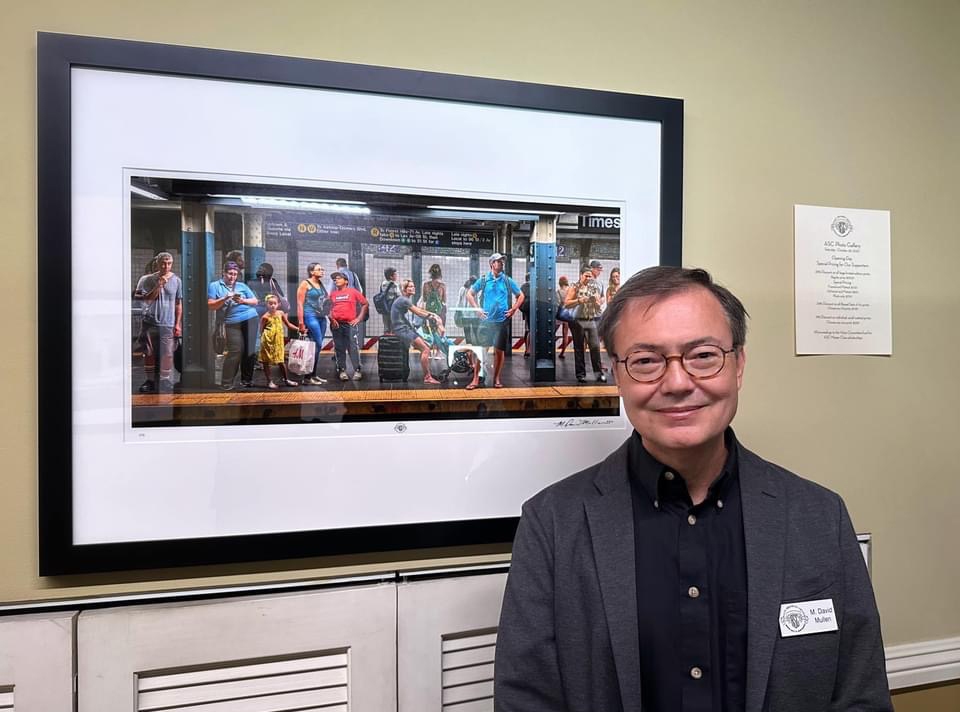 On hand as well was Gino Gaudio — grandson of ASC founding member Eugene Gaudio — and his wife, Mary Reid Gaudio.
Joining Lieberman on the Photo Gallery Committee are Nelson and Hagan, now serving as co-chairs.
All photos from this show can be viewed and purchased as limited-edition prints and boxed-set collections at theasc.com/society/asc-photo-gallery.
Proceeds from all sales will support the ASC Vision Committee fund for ASC Master Class scholarships.