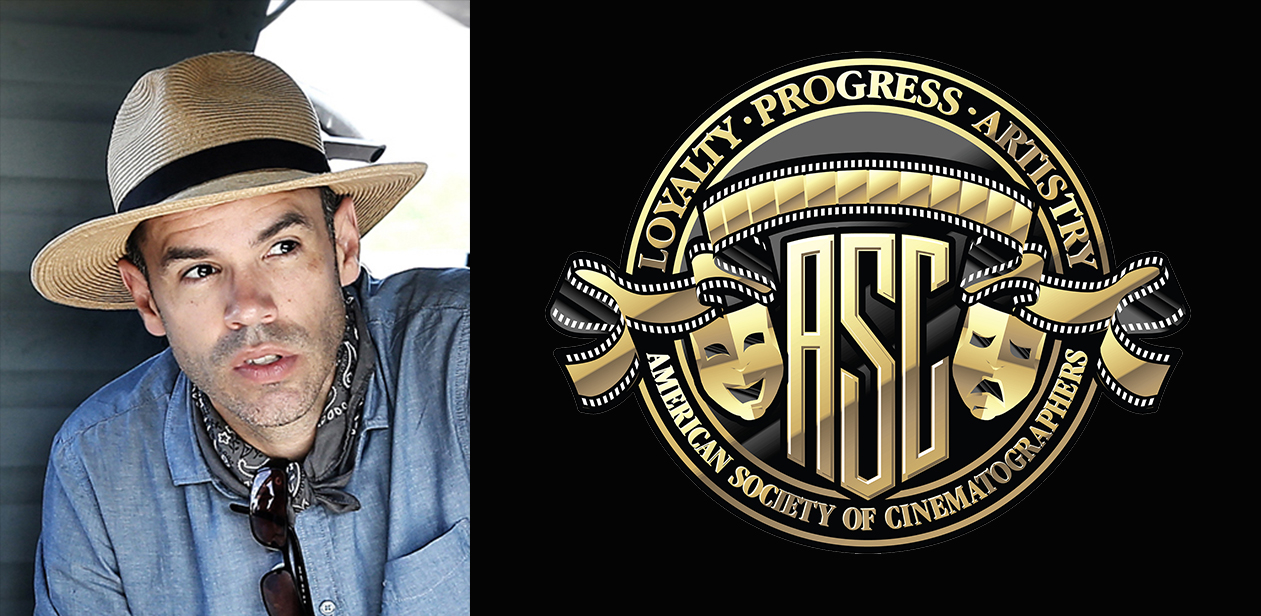 ASC Welcomes Armando Salas as a New Member
A native of Cuba, the cinematographer has photographed Seasons 2 and 3 of the popular Netflix series Ozark.
Samantha Dillard
Born in Havana, Cuba, Armando Salas, ASC immigrated to the United States during the Mariel boatlift in 1980. He was raised in Miami, Florida, where his passion for cinema developed at an early age. He was engrossed in movies, he says, "from Chaplin to Scorsese," and started shooting and editing skateboarding videos with his friends.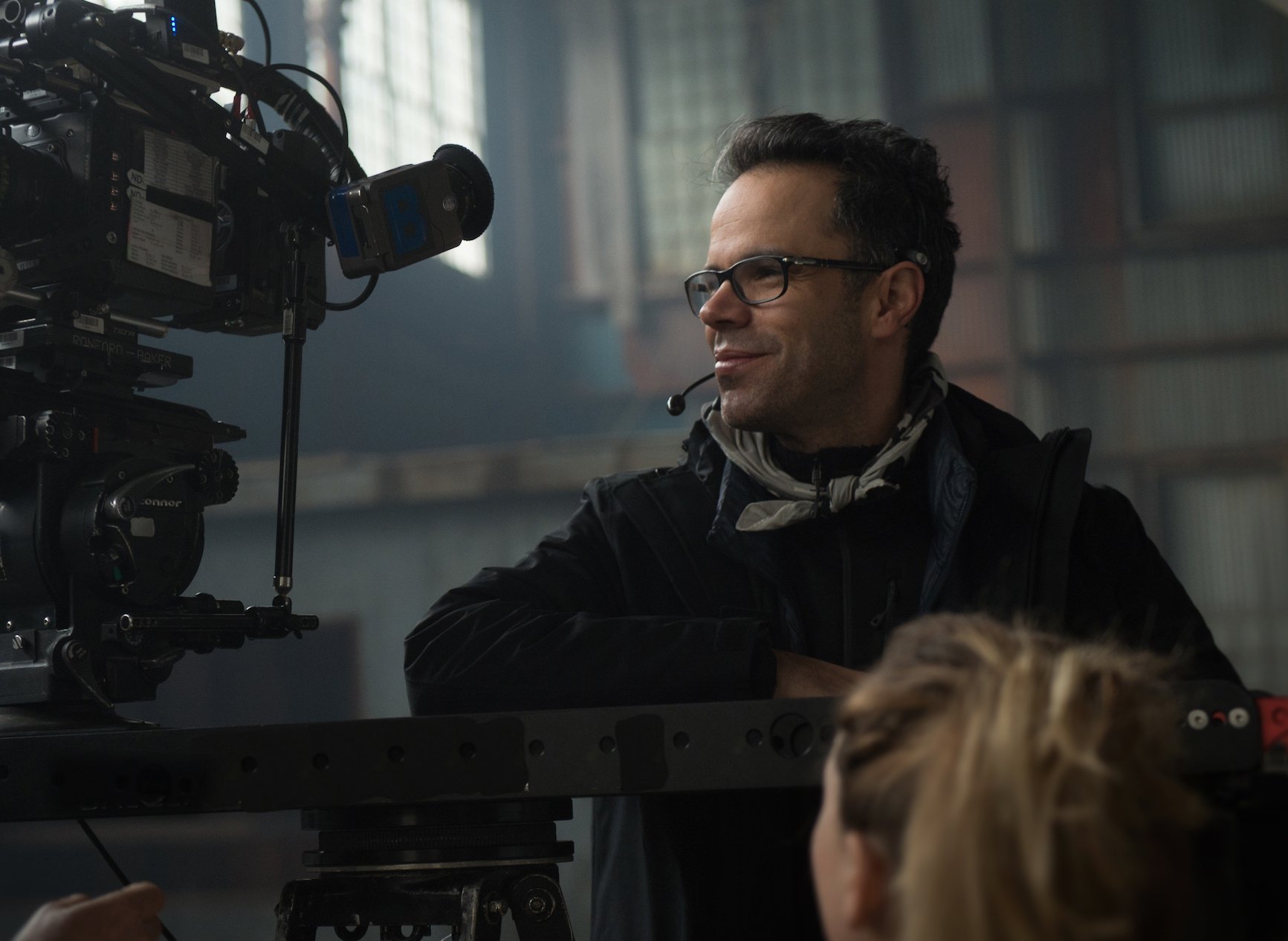 Salas attended high school at the New World School of the Arts, which is where he discovered Super 8 film. This, he explains, is what set him on the path to become a cinematographer. He earned a Bachelor of Fine Arts degree from the Maryland Institute College of Art, where he was among the first students to spearhead a concentration in narrative cinema production.
He completed a Master of Fine Arts from the College of Motion Picture Arts at Florida State University. During this time, he photographed a number of short films. One of these projects, Elijah, earned him the 2001 ASC Robert Surtees Heritage Award.
Following graduation, Salas relocated to Los Angeles, where he worked with Mark Doering-Powell, ASC and Tim Suhrstedt, ASC. "These meaningful mentorships not only expanded my knowledge of filmmaking, but also fortified my love for cinematography," Salas says.
Throughout his career, the cinematographer has photographed commercials for clients including Coca-Cola, Motorola and Chase Bank as well as music videos for artists including Josh Groban, The Weeknd and Katy Perry, among others.
His feature work includes the documentary Cocaine Cowboys as well as My Lucky Star, Bitch and The Most Hated Woman in America.
His television work includes episodes and seasons of the series From Dusk Till Dawn, Mr. Mercedes, Six, Raising Dion, Strange Angel and The Old Man. He has photographed Seasons 2 and 3 of the popular Netflix series Ozark.
In his episodic work, Salas has collaborated with directors Mikael Salomon, ASC and Alik Sakharov, ASC.

---
Complete details on the 15 founding members of the ASC can be found here.
A complete list of all active ASC members — since 1919 — can be downloaded here.