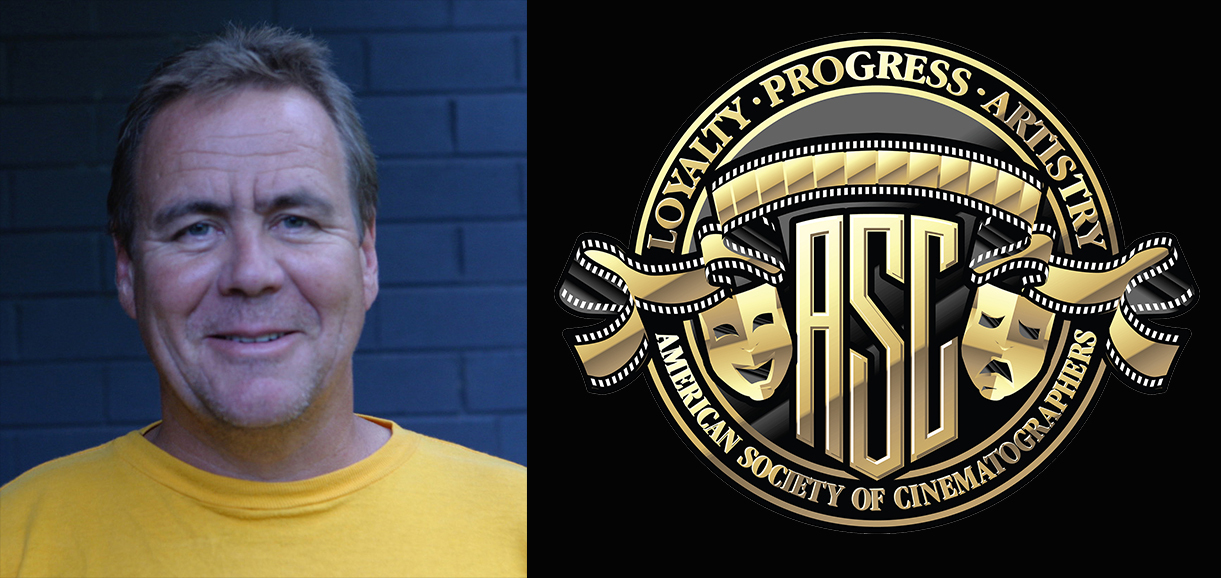 ASC Welcomes Brad Shield as a New Active Member
The Australian native has photographed features, television shows and 2nd-unit work. 
Samantha Dillard
The Australian native has photographed features, television shows and 2nd-unit work.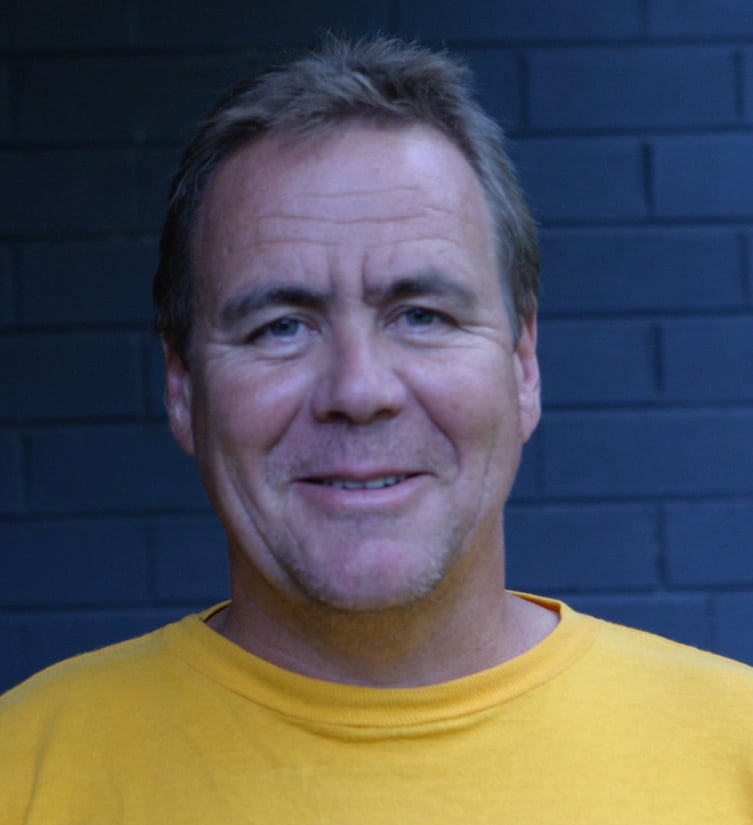 "At my first job on a film set, I was told to make my way up to the lighting grid and throw streamers at a giant chicken for a KFC commercial," says Brad Shield, ASC, ACS. "I have loved the business ever since!"
The Australian native began his career in the film industry at Jumbuck Productions in Brisbane. "As the junior," he says, "you did everything." This included "painting cycs, washing the boss's car, gripping, electrics and assisting the camera department."
Given that Jumbuck Productions had one of the few studios in the city, outside production companies used the space and, at times, employed the crew on bigger budget commercials. It was through these opportunities that Shield met cinematographers Richard Marks and Australian Cinematographers Society president Ron Johanson, who gave Shield work as a camera assistant. "Ron came up through the ranks, so his sets — although always fun — were regimented and disciplined. At times Dick would concentrate on directing a spot and Ron would shoot, which made for an even better learning experience," Shield says.
After moving to Sydney and working as a camera assistant on commercials, Shield completed a Steadicam course in Rockport, Maine. When he returned to Australia, the cinematographer honed his skills and practiced at Panavision on the Panaglide. "I would spend hours doing slow tracks and following people around the building," he says.
When friend Paul Thompson put in a good word for Shield with John Seale, ASC, ACS, he was hired as B camera and Steadicam operator on Beyond Rangoon. Shield calls the experience "a master class in operating." He continues: "John always made time to explain what motivated his choices as he was operating the A camera. I got to watch his amazing work and attitude."
As a Steadicam operator, Shield worked on a number of pictures with cinematographers including William A. Fraker, ASC, BSC; John Toll, ASC; Donald McAlpine, ASC, ACS; Peter James, ASC, ACS; Jeffrey Kimball, ASC; David Burr; and Andrew Lesnie, ASC, ACS.

As much as Shield loved operating, he says, "I knew I wanted to be a cinematographer."
His break came when producer Catherine Bishop hired him as Steadicam operator and 2nd-unit director of photography on the feature The Quiet American (photographed by Christopher Doyle, HKSC). This led to photographing 2nd unit on a number of features, including The Chronicles of Narnia: The Lion, the Witch and the Wardrobe and X-Men Origins: Wolverine (both photographed by McAlpine); Secretariat (Dean Semler, ASC, ACS); The Avengers (Seamus McGarvey, ASC, BSC); Jack Reacher (Caleb Deschanel, ASC); Pirates of the Caribbean: Dead Men Tell No Tales (Paul Cameron, ASC); and Spider-Man: Homecoming (Salvatore Totino, ASC, AIC).
Throughout his career, Shield has also worked 2nd unit for cinematographers including Dion Beebe, ASC, ACS; Rodrigo Prieto, ASC, AMC; Ross Emery, ACS; Russell Boyd, ASC, ACS; and Dan Mindel, ASC, BSC, among others.
In addition to his vast 2nd-unit work, the cinematographer has photographed main unit on a number of features and television shows, including Yolngu Boy, The Square, Curve, Field of Lost Shoes, Sweetwater and Swinging Safari.
"I don't believe you can have any sort of bio in the film industry without mentioning mentors, and I have had many," he says. "We have all needed someone to give us a break or to believe in us. I have been very fortunate to meet terrific people who have given me opportunities so that I can enjoy this brilliant job!"
Shield's upcoming credits include the feature Bloody Hell.

---
Complete details on the 15 founding members of the ASC can be found here.
A complete list of all active ASC members — since 1919 — can be downloaded here.