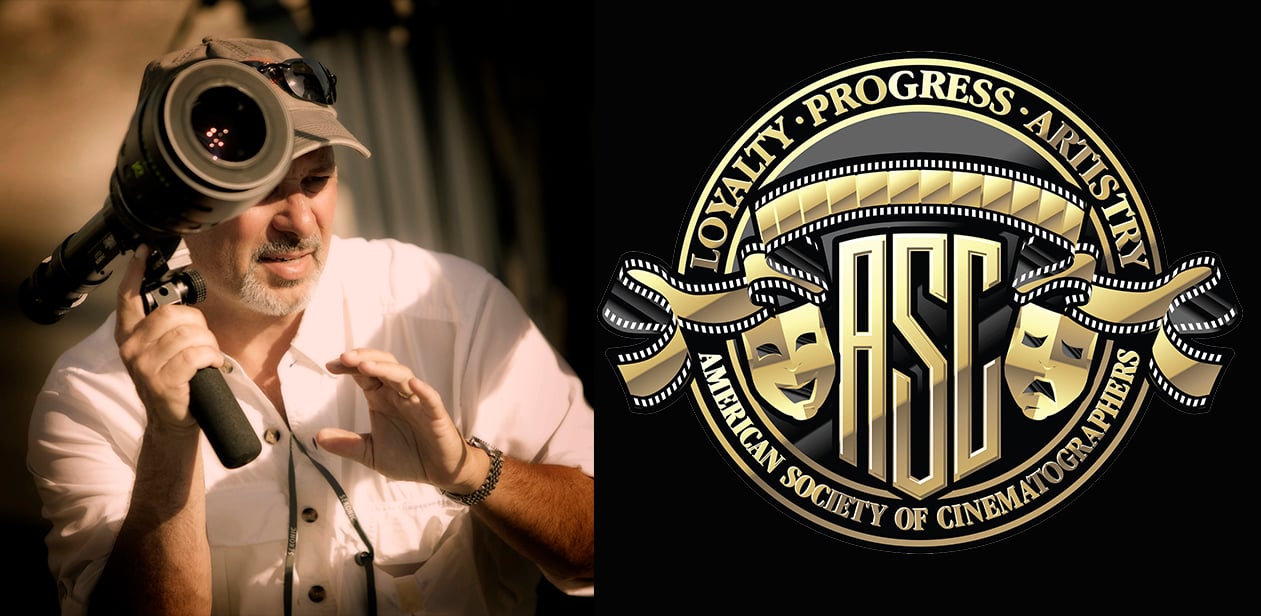 ASC Welcomes Kevin McKnight as a New Active Member
The cinematographer's credits include the television series Shameless, Underground and The Purge. 
Samantha Dillard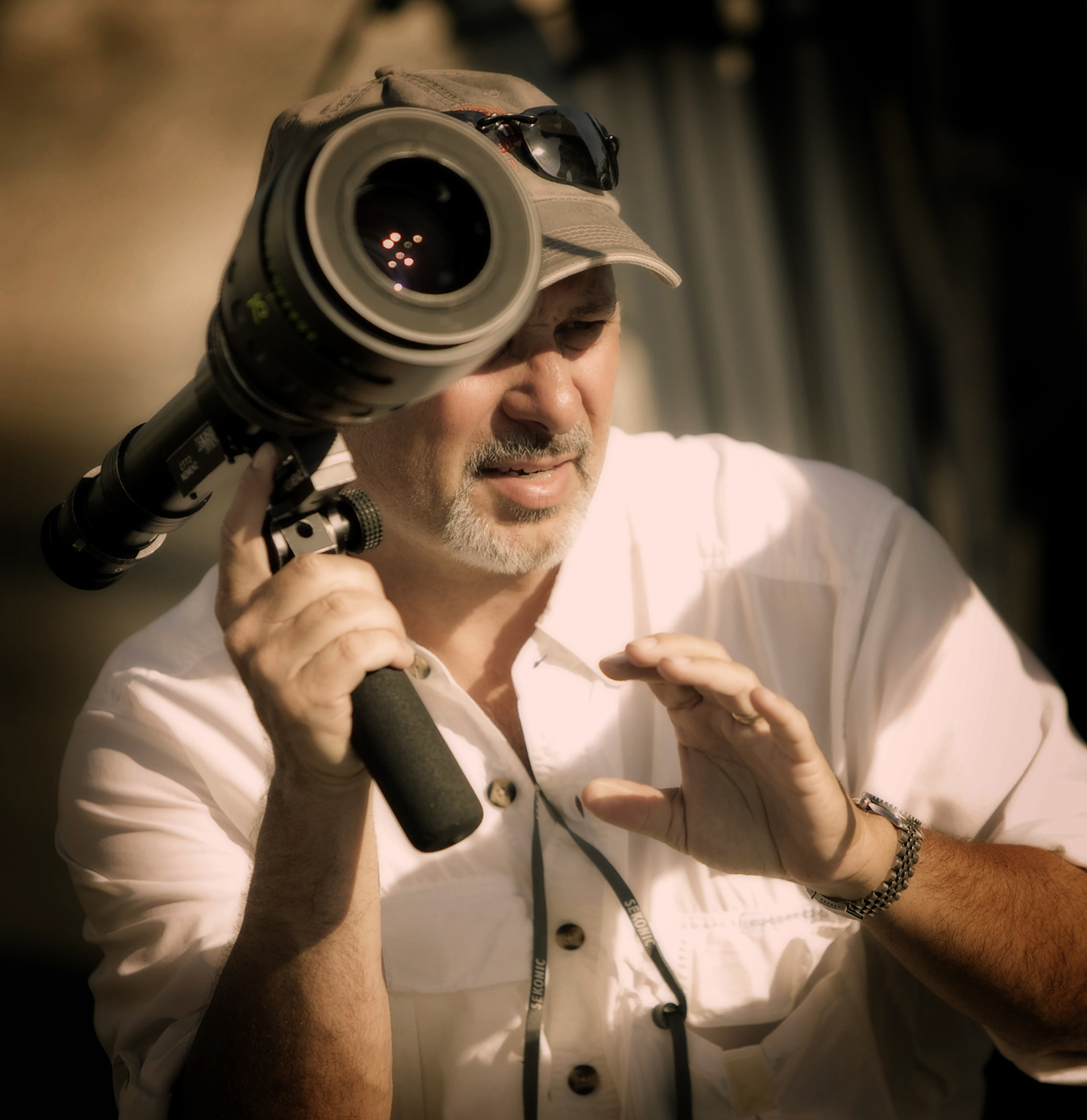 Kevin McKnight, ASC became immersed in photography at an early age. "Cameras and my darkroom were a place to create," he shares. But it was through a job as a projectionist at a local theater that the would-be cinematographer was first drawn to photography in film, and it was an impulse he followed to Los Angeles.
McKnight studied film at ArtCenter College of Design, and, following graduation, began his career as a camera assistant for fellow ArtCenter alumnus Shelly Johnson, ASC. But, McKnight says, "It was the odd shooting job that fueled the fire."
He adds, "As the odd shooting job became the not-so-odd shooting job, I found myself traveling the world shooting 16mm documentaries, 4,000 miles down the Amazon, tribes in New Guinea, chasing Komodo dragons and a lifetime of stories and adventures. It was the imagery of these films that piqued the interest of the commercial industry."
Since 1989, McKnight has shot hundreds of national commercials for clients including AT&T, Coors, McDonalds, Honda, Gillette and Visa, among many others. During this time, McKnight was also enlisted by cinematographers to perform second unit work on their films. He again collaborated with Johnson on Hidalgo and Sky High as well as Russell Carpenter, ASC on Killers. He also provided additional photography on Men in Black 3, shot by Bill Pope.
McKnight served as camera operator on the popular Showtime series Shameless, and in 2012, became the show's director of photography. This move was "championed," he says, by Rodney Charters, ASC, who had also photographed the show.
Since then, the cinematographer has shot the WGN series Underground, for which he was nominated for a 2016 ASC Award in a Regular Series for Commercial Television, and the USA series The Purge. He also photographed the pilots for Unsolved: The Murders of Tupac and the Notorious B.I.G. and Backstorm, among others.
"As I look towards the future, I see my career path as a continuing exploration," says McKnight. "To me, cinematography has been — and still is — one of life's great journeys. Along the road, there have been many avenues of inspiration. The works of Caleb Deschanel, ASC and Gordon Willis, ASC have long been great examples of reference. And the recent works of Reed Morano, ASC and PJ Dillon, ISC continue to fuel insight into the art of cinematography."
He adds: "As cinematographers, we are ever-learning, ever-growing. I am grateful to be a part of this process."

---
Complete details on the 15 founding members of the ASC can be found here.
A complete list of all active ASC members — since 1919 — can be downloaded here.