ASC Welcomes Tim Ives As a New Member
The NYC-based cinematographer is currently shooting the Netflix series Stranger Things.
Samantha Dillard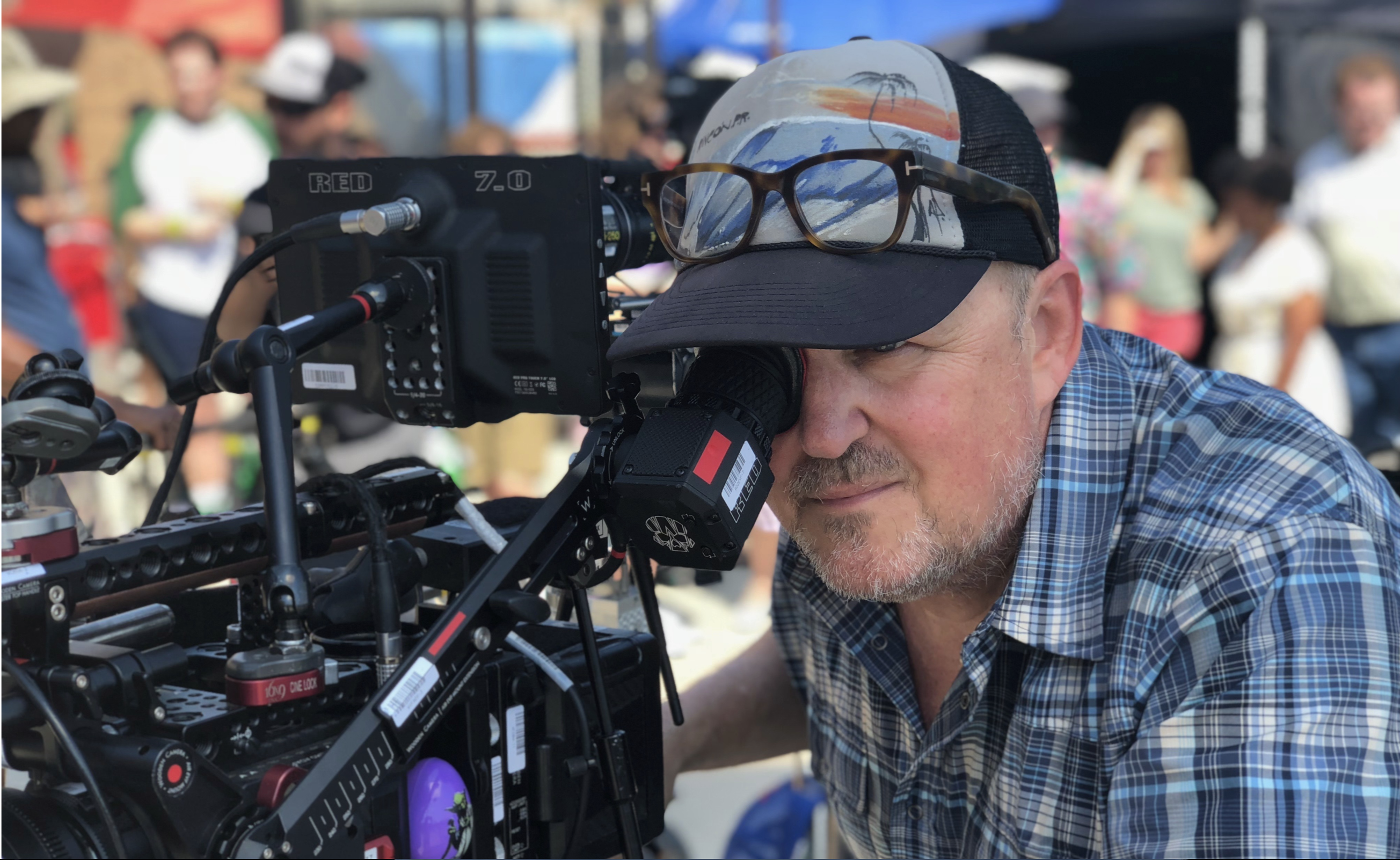 When New York native Tim Ives, ASC turned seven, he received his first camera — a Kodak X-15 — and thus began his love affair with "creating images, telling abstract stories and preserving time through pictures."
Ives attended New England College in New Hampshire but left just shy of graduation to pursue camerawork in Boston, including working at a video store and filming corporate events. "Needless to say, mine is not a trajectory that began in formal film school," he says.
Following a move back to New York City, Ives pursued freelance production assistant work in the commercial film industry. A few years later he attended the Maine Media Workshops and began an internship with assistant cameraperson Paul Gaffney, who was working at the time with cinematographers Jack Donnelly and Harris Savides, ASC.
After purchasing his "still-cherished" Bolex 16mm camera, Ives relocated to Los Angeles and found his start as a cinematographer in music videos. Over the next decade, Ives continued to shoot music videos and commercials, and in 1999, served as director of photography on the independent film Dinner Rush, which started his transition into longer-format visual storytelling.
Ives began shooting television pilots — including Kingpin, Blue Bloods and Mr. Robot — and has served as a cinematographer for the television series How to Make It in America, Girls and Power, among others.
Since 2015, Ives has served as director of photography on the popular Netflix series Stranger Things, for which he received 2017 and 2018 Emmy nominations for Outstanding Cinematography for a Single-Camera Series (One Hour). His work on House of Cards garnered him an OFTA Television Award nomination for Best Cinematography in a Series (with Igor Martinović and Eigil Bryld).
In addition to his work in film and television, Ives also serves as a guest lecturer for New York University's Tisch School of the Arts Kanbar Institute of Film & Television as well as other New York City colleges. In his free time, Ives continues to pursue photography and is an avid collector of film still cameras.
"The constant thread of photography has sustained me creatively since that first Kodak camera," Ives says. "Passing on my love of film and making images and stories will always be my favorite subject to discuss and share."
---
Complete details on the 15 founding members of the ASC can be found here.
A complete list of all active ASC members — since 1919 — can be downloaded here.