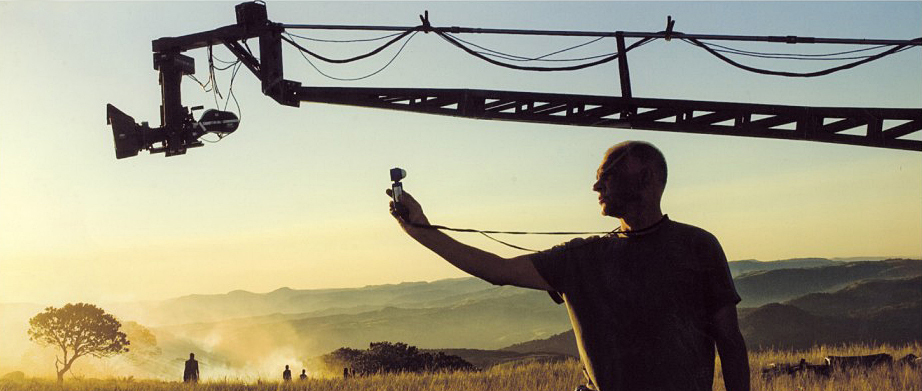 Theo van de Sande, ASC Subject of Documentary in Progress

Filmmaker Rob Crawford is seeking support to complete his portrait of an artist.
ASC Staff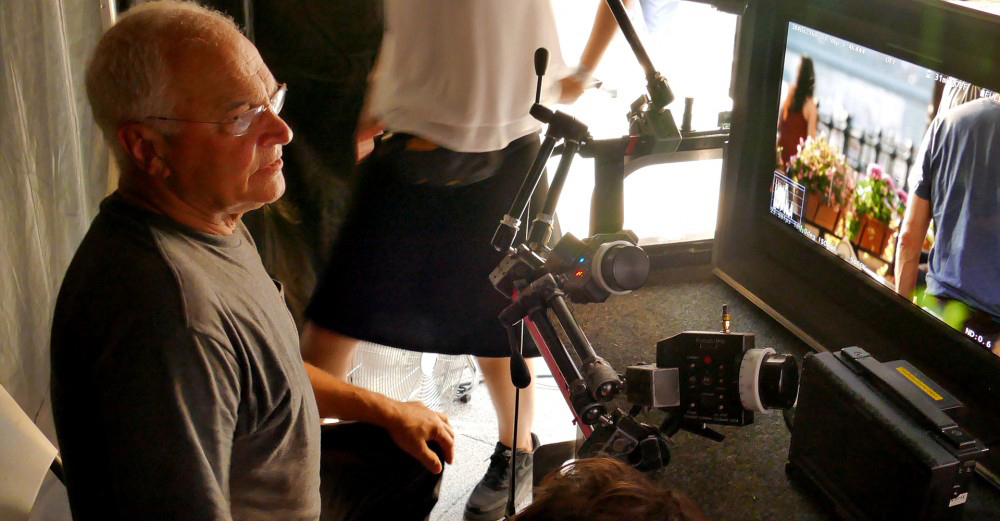 Filmmaker Rob Crawfurd is seeking support to complete his portrait of an artist.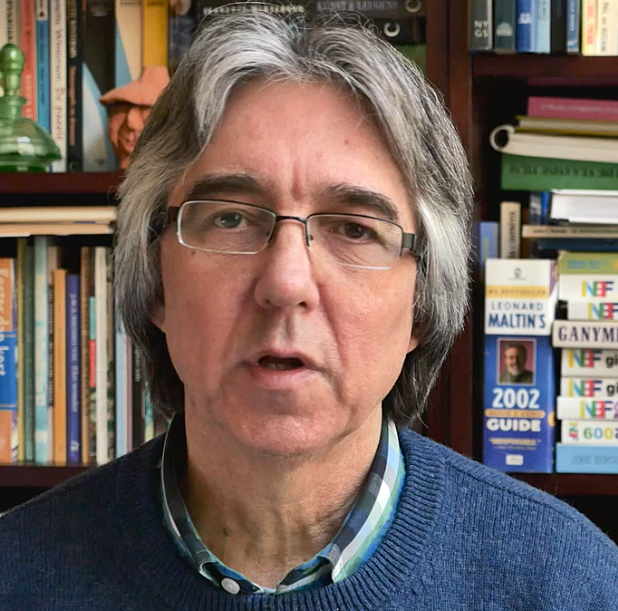 "The film I want to make is a lot at the same time: a biography, a close-up view of the shooting period, a bit of history of cinematography and an attempt to show the role of cinematography in telling the story in a feature film. What is cinematography really?"
This is the question asked by Dutch filmmaker Rob Crawfurd, who is currently raising funds for his documentary No Risk - No Future, a portrait of Theo van de Sande, ASC:
"The world is full of film lovers, but how many of us have actually experienced the shooting of a movie? What we know about it comes from promotional films and fragments in documentaries. I will show film production from the viewpoint of the cinematographer. The most successful Dutch cinematographer: Theo van de Sande."

Crawfurd, who has been working on the project since 2011, plans to use the completed short to get major funding for a feature-length expansion of the piece that could best present van de Sande's camerawork:
Few documentaries have been made about cinematographers, and virtually none about Dutch cinematographers.

But who would not like to know how Theo van de Sande creates the images he is famous for?

In this film he will bear all. The creative, technical and production sides of cinematography will be presented. Who decides what and why and how does this impact the resulting film? In brief, how is a movie really made?

So, not only interviews with the excellent directors and actors he has collaborated with, but reality as it happens behind the camera.
Is the director an author, who instructs his collaborators exactly what and how he wants things done, or is he more like a conductor, who shows his team the route and destination he wants to go?

A sculptor chiseling away a marble block not only needs to have a vision what he wants to achieve, but also needs to know what happens when he places his chisel and strikes his hammer. In cinematography it's not that different.
You can learn much more about this project here.