Director of photography Marvin V. Rush, ASC describes his work on Hell on Wheels, a drama set in the aftermath of the Civil War. Among the topics he discusses are the importance of embracing the natural world in his overall approach to the show, which is shot on location in Alberta, Canada; how MacTech LEDs have transformed his day-interior lighting; why he prefers to reserve the close-up for important storytelling moments; and how he approached directing an episode for the first time.



About the Project

Created by Joe and Tony Gayton, Hell on Wheels follows former Confederate soldier Cullen Bohannon (Anson Mount) as he tries to track down the men who murdered his family during the war. His quest takes him to the frontier, where he joins the effort to build the first transcontinental railroad. In the railroad's mobile encampment, "Hell on Wheels," Bohannon encounters ambitious entrepreneurs, immigrants, former slaves and others trying to make their way in harsh circumstances. The show's current season is set in Cheyenne, Wyo., a town created in anticipation of the railroad's arrival.



About the Cinematographer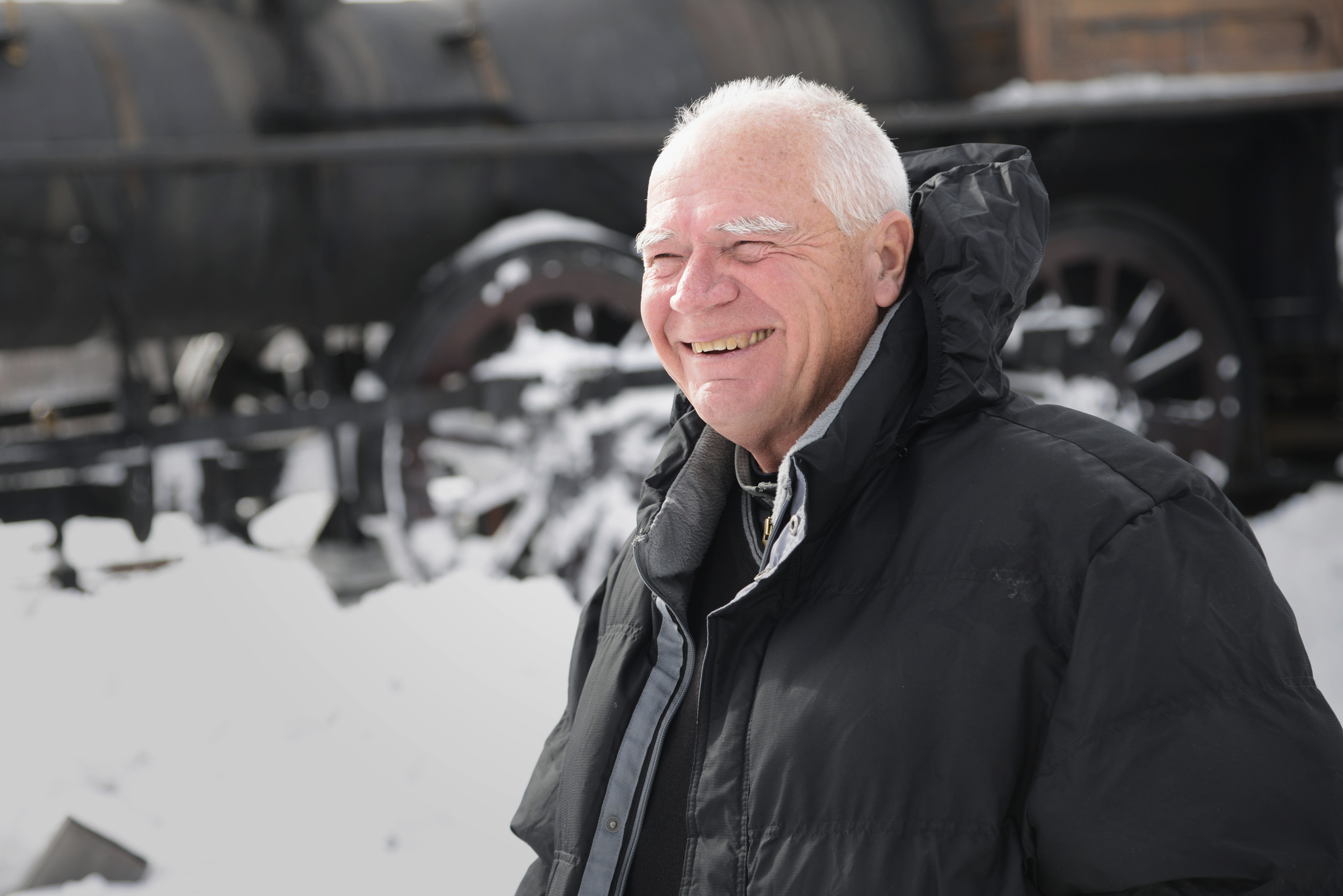 Marvin V. Rush, ASC is best known for his work on four Star Trek series: The Next Generation, Deep Space Nine, Voyager and Enterprise. He received an ASC Award nomination for Star Trek: Deep Space Nine.

His recent credits include the AMC series Turn, set during the Revolutionary War.
American Cinematographer interviews cinematographers, directors and other filmmakers to take you behind the scenes on major studio movies, independent films and popular television series.
Subscribe on iTunes