All Videos
Clubhouse Conversations — All Quiet on the Western Front
Cinematographer James Friend, ASC, BSC is joined by interviewer Erik Messerschmidt, ASC in this episode about his work on All Quiet on the Western Front — the new feature adaptation of Erich Maria Remarque's timeless literary classic.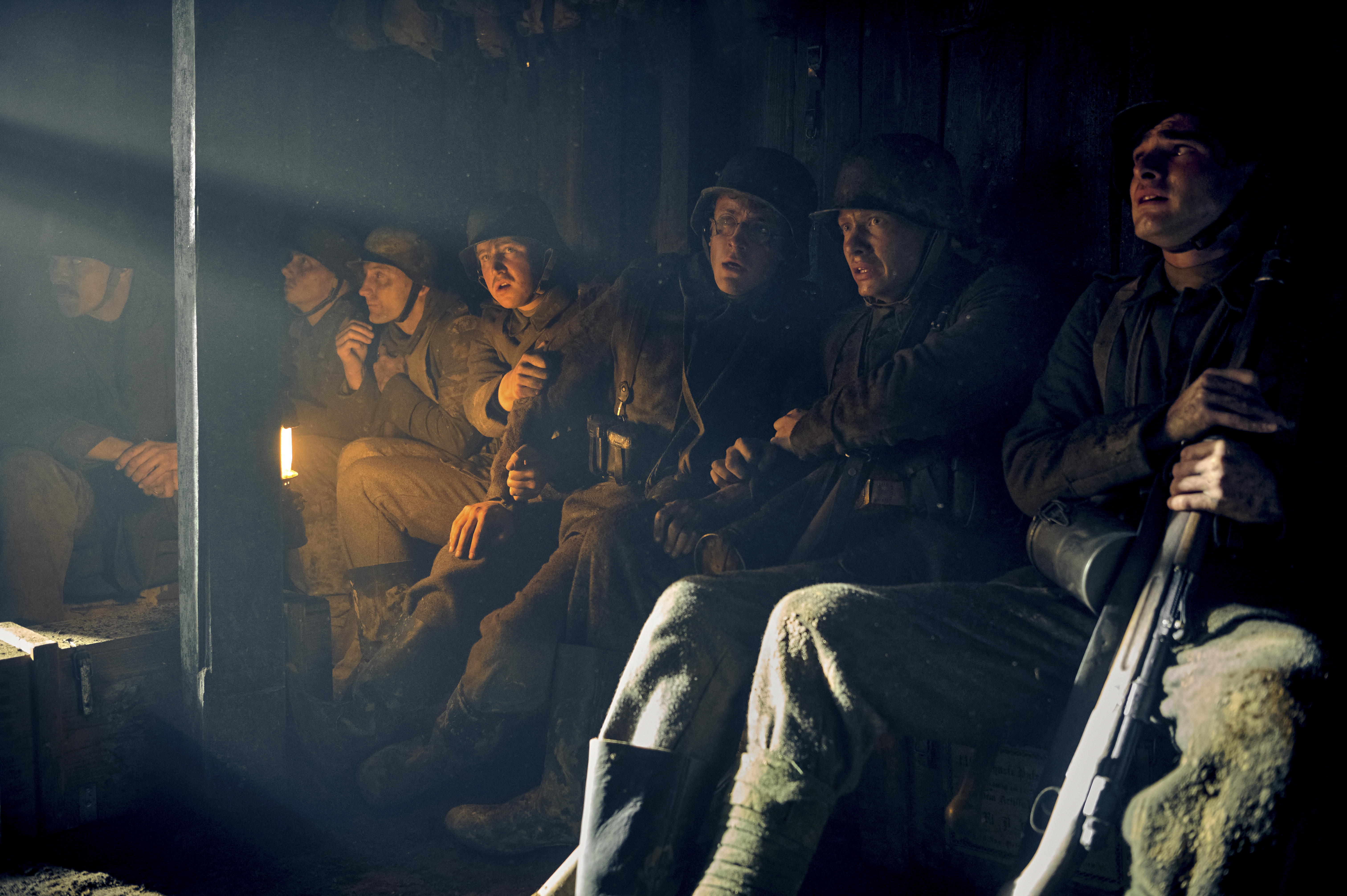 All Quiet on the Western Front brought together Friend and director Edward Berger to craft a modern retelling of the novel's searing portrait of World War I. The story is centered on a group of German youths who are inspired by their teacher to enlist in the military, only to have their nationalistic ideals shattered by the brutality they encounter on the battlefield.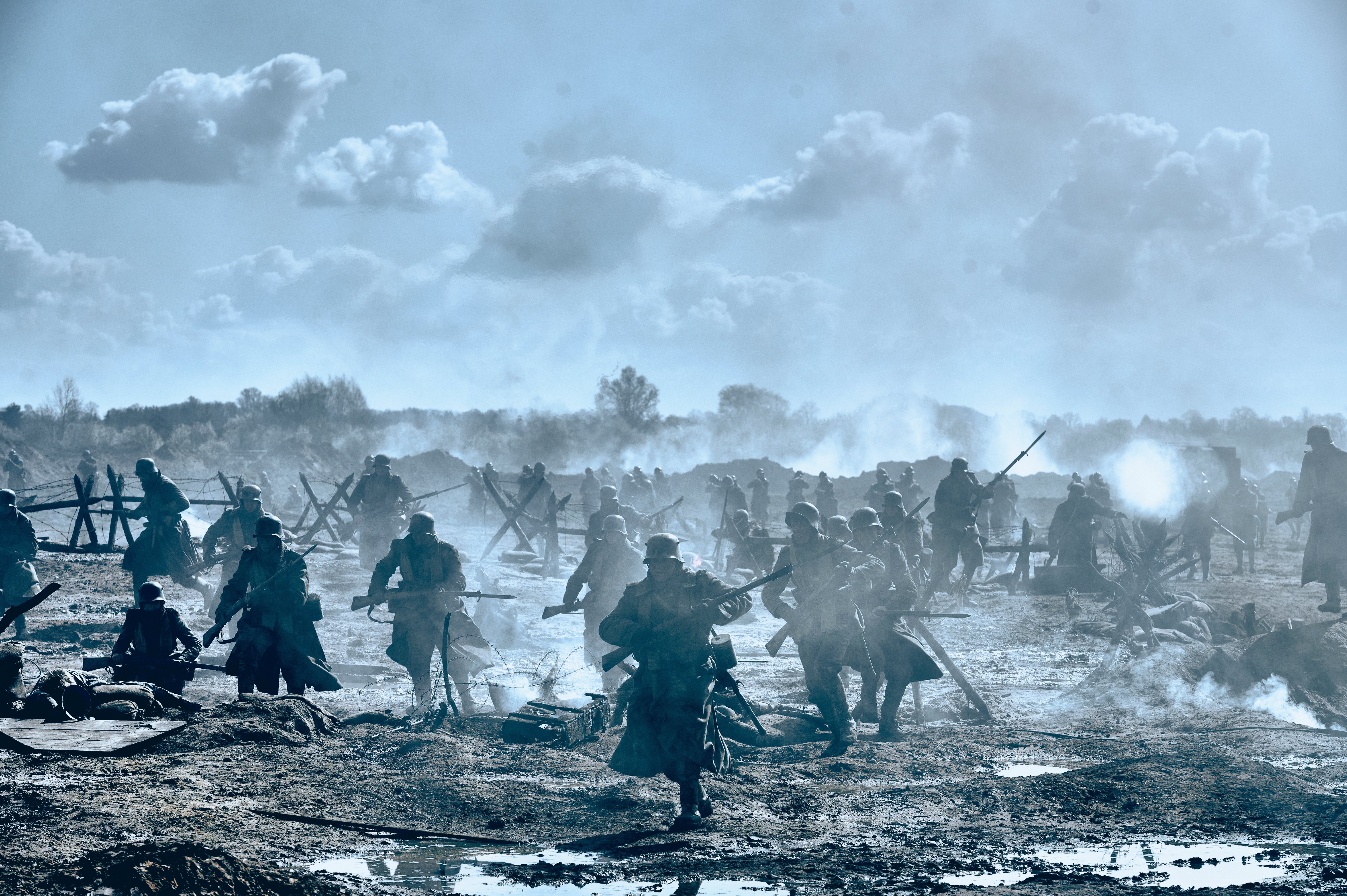 In this interview, Friend shares how he and Berger crafted battle sequences with an emphasis on immersing audiences in the action; how they introduced bold and unusual colors to the film's palette to buck period setting conventions; how they tracked the actors across their location's muddy terrain; and how they photographed nighttime scenes in which military flares streak across the sky.
---
James Friend, ASC, BSC is a British cinematographer whose credits include the features Enemy of Man, Breakdown and Lords of London, as well as numerous TV series and commercials. For his work on the Showtime miniseries Patrick Melrose, he was recognized with the 2019 ASC Award for Motion Picture, Miniseries, or Pilot Made for Television; the BSC Silver Camera Award for Best Cinematography in a TV Drama; the 2018 Camerimage award for First Look — TV Pilots; and BAFTA and Emmy nominations. He has earned an Academy Award nomination for his work in All Quiet on the Western Front.
Erik Messerschmidt, ASC first emerged as a filmmaker when he was hired by Society member and mentor Mark Doering-Powell on several features as a grip and later gaffer. After Messerschmidt served as Society member Jeff Cronenweth's gaffer on the David Fincher-directed Gone Girl (2014), Cronenweth encouraged Fincher to hire Messerschmidt to photograph the Netflix series Mindhunter. Messerschmidt would reunite with Fincher for their 2020 feature Mank, which earned him an Academy Award for Best Cinematography.
---
You'll find all episodes in our ASC Clubhouse Conversations discussion series here.