All Videos
Clubhouse Conversations — EO
Cinematographer Michał Dymek, PSC speaks with interviewer Phedon Papamichael, ASC, GSC in this episode about his work in EO — a one-of-a-kind road movie that tracks the journey of a circus donkey who roams the Polish and Italian countryside.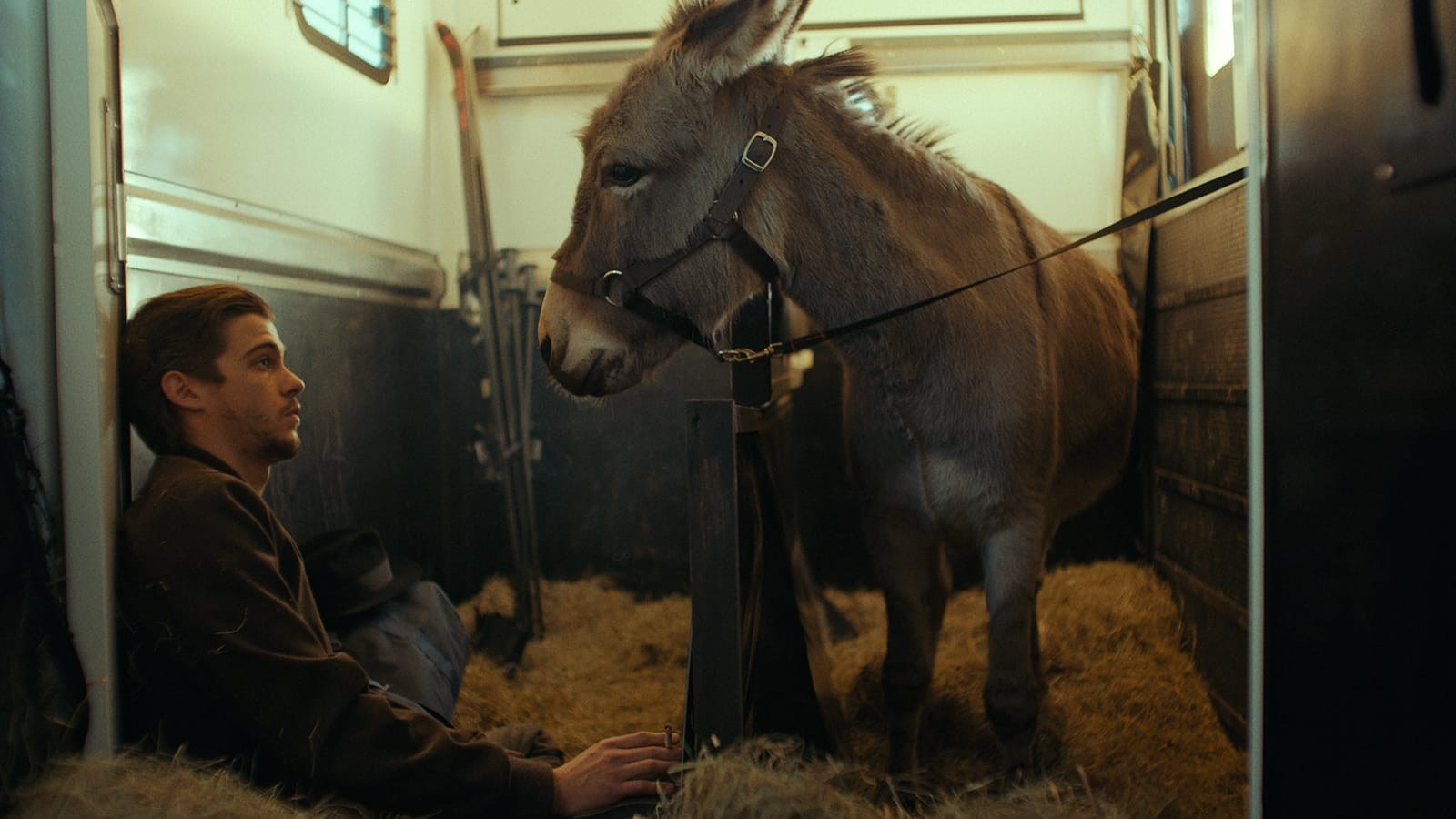 EO follows the titular donkey at the center of its story as he experiences happiness, sorrow, luck and misfortune — all while encountering humans of variable character. The freely experimental film is the first to come from director Jerzy Skolimowski (Deep End, Moonlighting) in seven years, and received the Cannes Film Festival Jury Prize in May.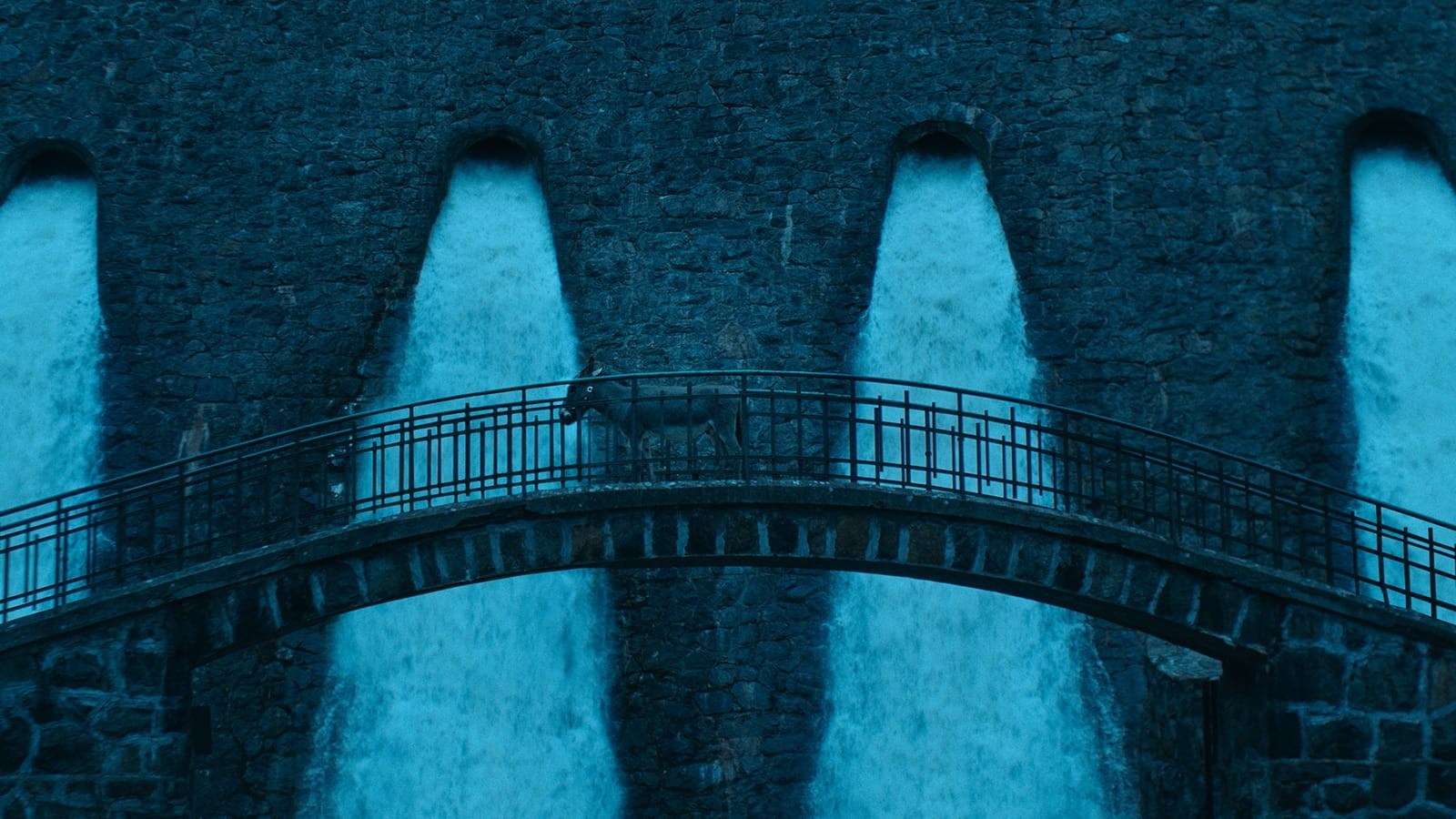 In this interview, Dymek explains that the unpredictability of shooting EO with an animal actor forced him to work in a reactive manner unlike that of most other projects. The cinematographer also shares how and why he committed to the film's bold use of the color red in its dusk-set scenes; how shooting one scene in five different locations and two stages provided some of his most important filmmaking lessons; and how his knack for thorough preparation was balanced with the director's penchant for a "freestyle" approach.
---
Michał Dymek, PSC was born and raised in Poland, where he obtained his M.F.A. from Łódź Film School. His feature work as a cinematographer includes Dolce Fine Giornata, which premiered at Sundance 2019; Supernova, which was named best debut feature at the 2019 Gdynia Film Festival; My Friend the Polish Girl (2018); and Sweat (2020).
Phedon Papamichael, ASC, GSC first began working as photojournalist in New York, and has since served as director of photography on over 40 features, including Sideways (2004), Walk the Line (2005), The Descendants (2011) and Ford v Ferrari (2019). He is a two-time Academy Award nominee for his cinematography on Nebraska (2013) and The Trial of the Chicago 7 (2020).
---
You'll find all episodes in our ASC Clubhouse Conversations discussion series here.