All Videos
Clubhouse Conversations — Guillermo del Toro's Cabinet of Curiosities
In this episode, cinematographer Anastas Michos, ASC, GSC is joined by interviewer Phedon Papamichael, ASC, GSC to discuss his work on Guillermo del Toro's Cabinet of Curiosities — the Netflix horror-anthology series featuring eight macabre stories guest-directed by notable genre filmmakers.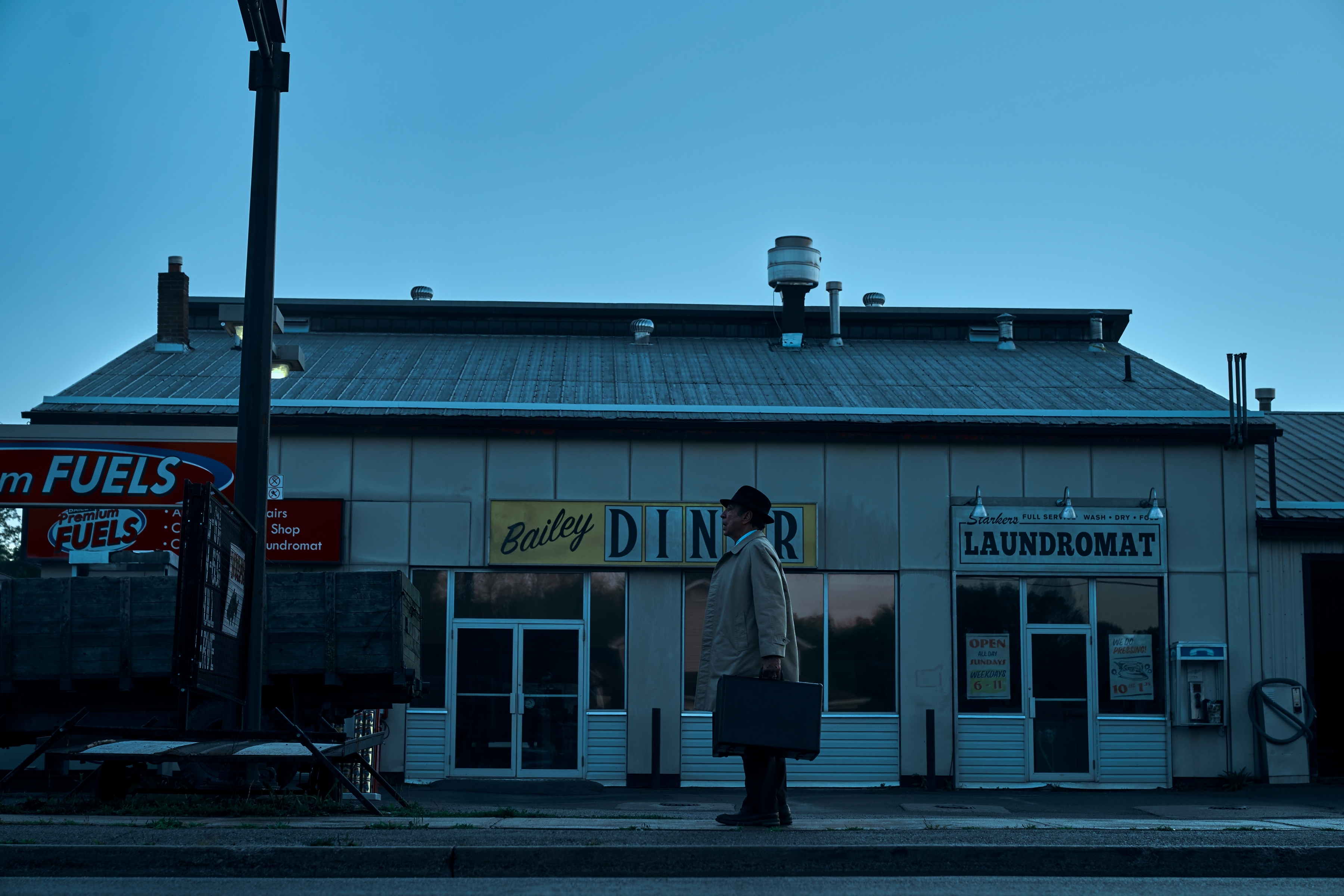 Presented and "personally curated" by Guillermo del Toro, Cabinet of Curiosities offers an assortment of modern horror fare rooted in the traditions of gothic and grand-guignol storytelling. The series' guest directors include Ana Lily Amirpour, Panos Cosmatos, Catherine Hardwicke, Guillermo Navarro, David Prior, Vincenzo Natali, and Keith Thomas. Michos shot Episode 3 — "The Autopsy," directed by Prior — and earned ASC Award and Emmy Award nominations this year for his work on the installment.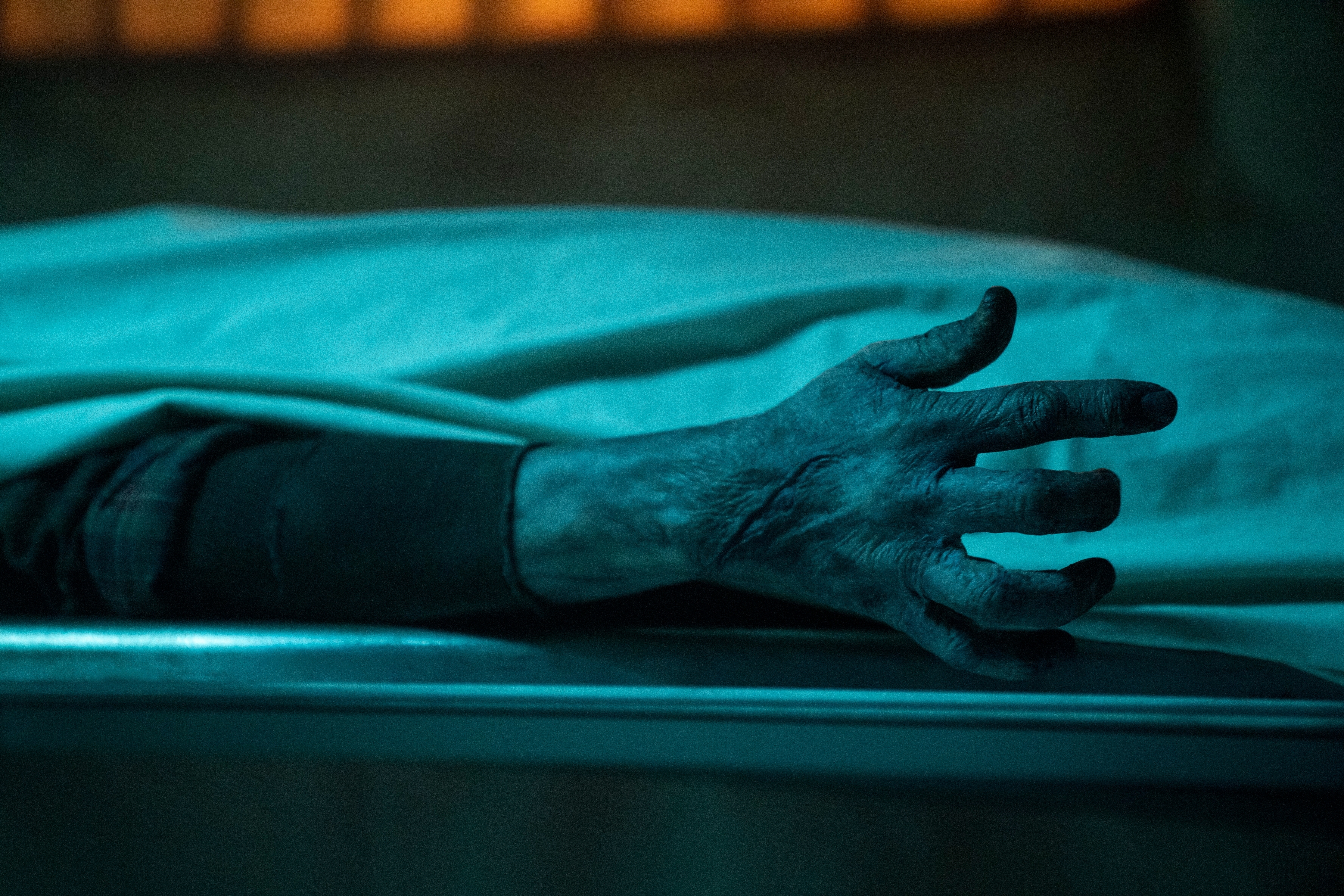 In this interview, Michos discusses his approach to shooting his episode with minimal lighting; the importance of amping up contrast between colors to strengthen and maintain his palette's intended effects; his personal philosophy on color association; and why cinematographers must follow their own instincts when making decisions on camera operating and movement.

---
Anastas Michos, ASC, GSC is a cinematographer whose credits include the features The Kissing Booth (2018), The First Purge (2018), The Empty Man (2020) and Vanquish (2021).
Phedon Papamichael, ASC, GSC first began working as photojournalist in New York, and has since served as director of photography on over 40 features, including Sideways (2004), Walk the Line (2005), The Descendants (2011) and Ford v Ferrari (2019). He is a two-time Academy Award nominee for his cinematography on Nebraska (2013) and The Trial of the Chicago 7 (2020).
---
You'll find all episodes in our ASC Clubhouse Conversations series here.