All Videos
Clubhouse Conversations — On the Rocks
In this 56-minute episode interviewer Lawrence Sher, ASC talks to cinematographer Philippe Le Sourd, ASC, AFC and writer-director Sofia Coppola about the visual approach to their wry comedy.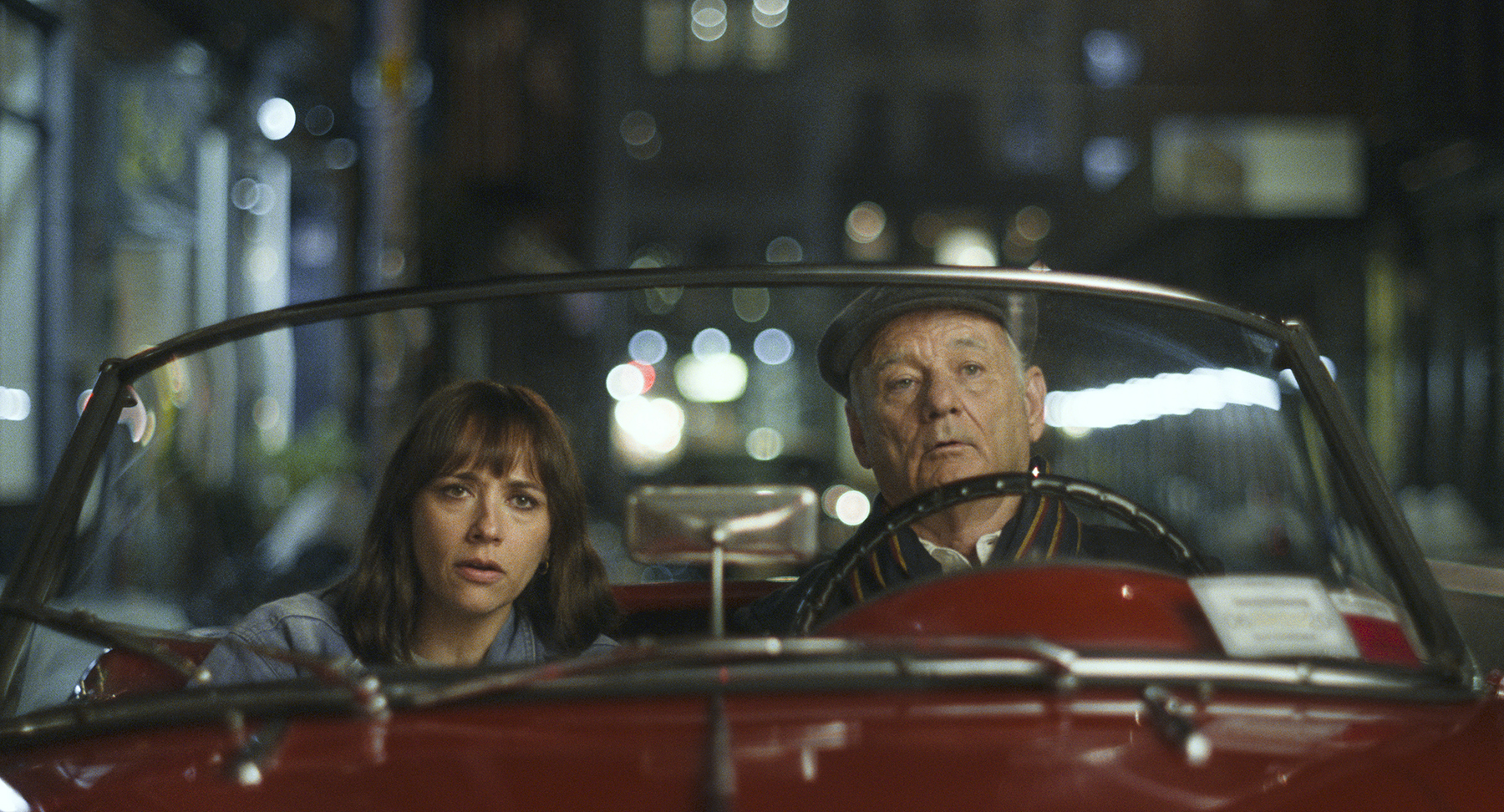 In the A24/ Apple TV+ film, a harried young Manhattanite mother (Rashida Jones) suspects her entrepreneur husband (Marlon Wayans) of infidelity, launching a clandestine investigation that teams her with her playboy father (Bill Murray) — whose own numerous indiscretions strained their relationship.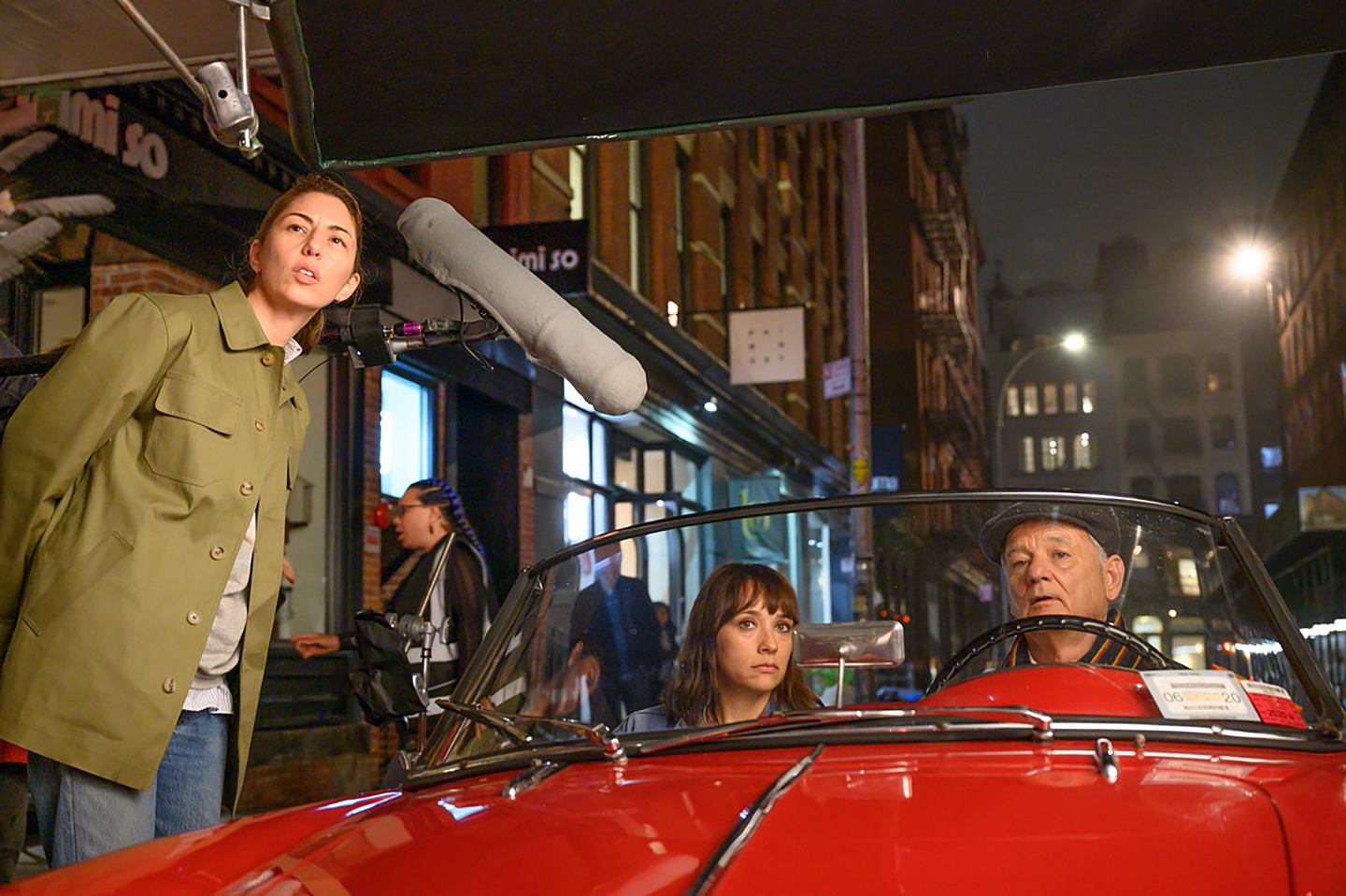 Le Sourd and Coppola previously collaborated on her screen adaptation of the famed opera La Traviata and the Civil War-era drama The Beguiled.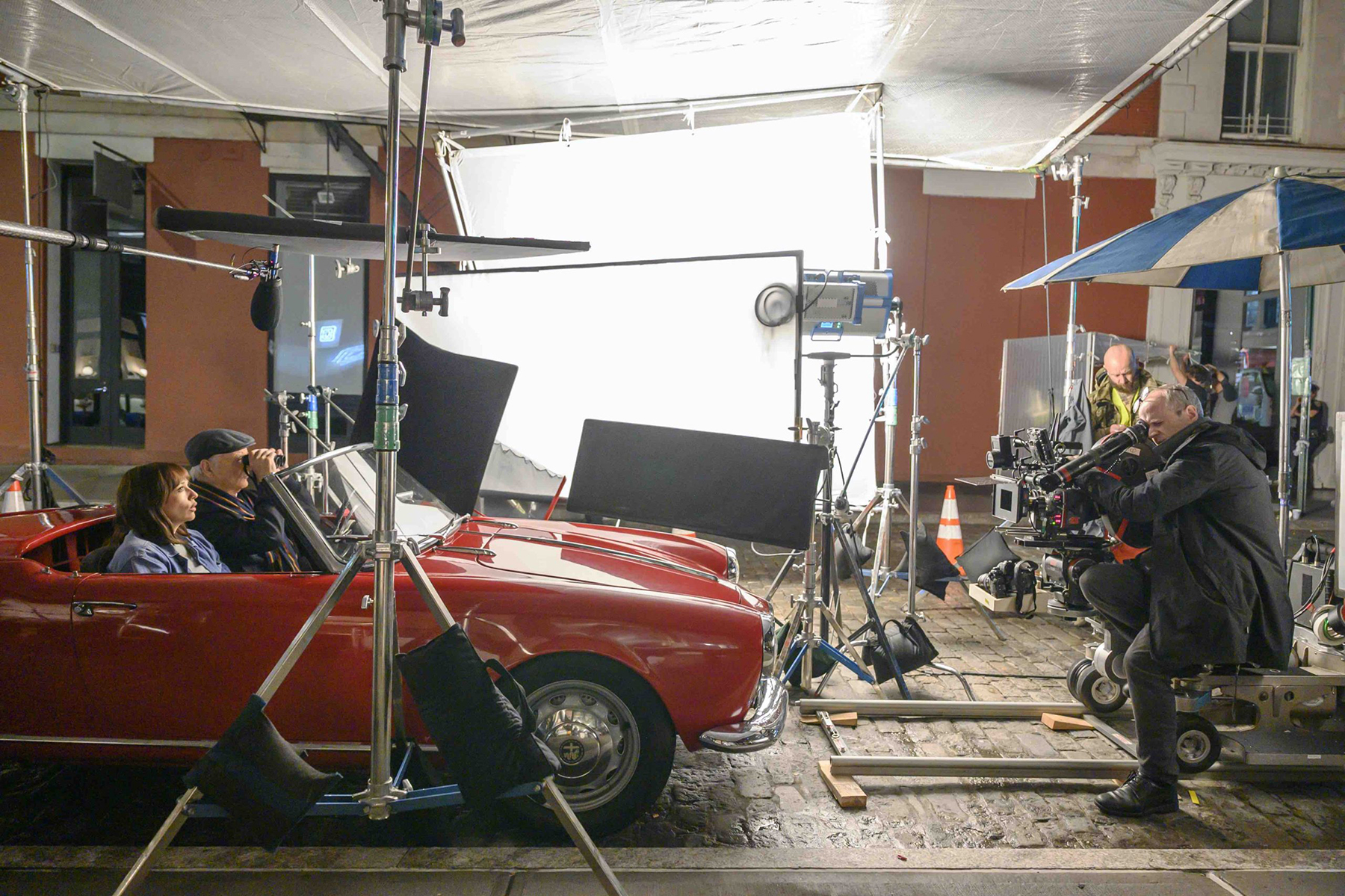 The pair chose to shoot On the Rocks on 35mm film, with Le Sourd pairing Arricam LT cameras with Panavision SuperSpeed MK II lenses, and relying on stocks including Kodak Vision3 500T 5219 and Vision3 200T 5213 (with processing and dailies handled by Kodak Film Lab New York).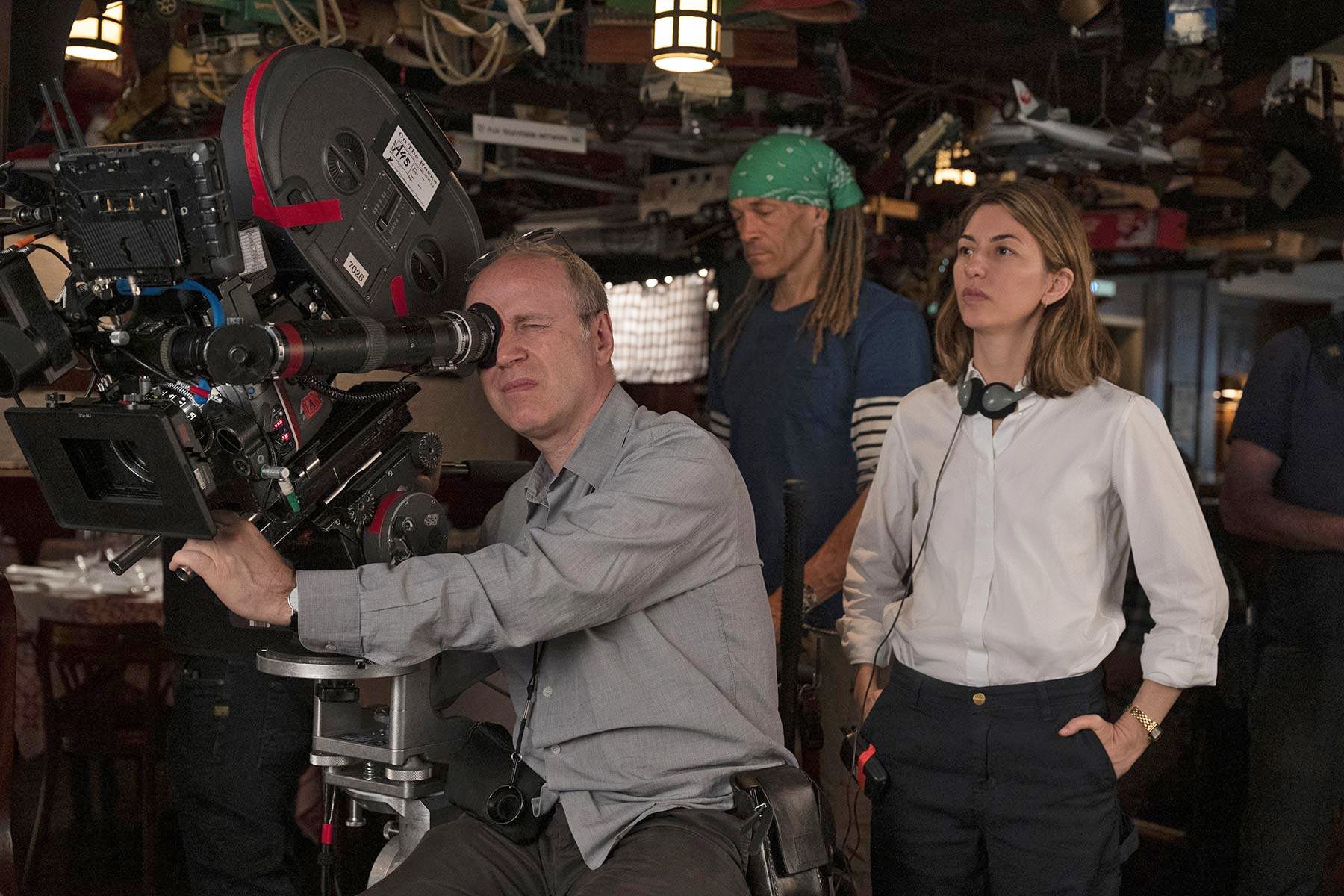 Le Sourd's other feature credits include A Good Year, Seven Pounds, Déjà Vu and The Grandmaster (for which he earned an Academy Award and ASC nominations, among other honors). The cinematographer learned his craft in France as a camera assistant, notably working with Darius Khondji, ASC, AFC on such features as Delicatessen, Before the Rain The City of Lost Children and Stealing Beauty.
A native of New York, Coppola was born into a renown creative-arts family and started acting at an early age. She made her directorial debut in 2010 with the indie drama The Virgin Suicides. Her her other feature credits include Lost in Translation (for which earned Academy Award nominations for Best Directing and Best Picture and won the Oscar for Best Original Screenplay), Marie Antoinette, Somewhere and The Bling Ring.
Born in New Jersey, interviewer Larry Sher attended Wesleyan University, where he studied economics. During the program, he took a course in film history, which sparked his passion for cinema. After graduating, Sher relocated to Los Angeles, where he served as a camera assistant and gaffer before working his way to director of photography. His credits include Kissing Jessica Stein; Garden State; I Love You, Man; Paul; The Dictator and Godzilla: King of the Monsters. His most recent feature, Joker marked the sixth collaboration between Sher and director Todd Phillips, following The Hangover trilogy, Due Date and War Dogs. For his camerawork on Joker, Sher earned the Golden Frog at Camerimage and Academy and ASC Award nominations.
Unit photography by JoJo Whilden, SMPSP, courtesy of Apple TV+.
---

You'll find more episodes in this series here. 
Learn more about our new season here.