All Videos
Clubhouse Conversations — The Killer
In this episode, cinematographer Erik Messerschmidt, ASC is joined by interviewer Wally Pfister, ASC to discuss his work on The Killer — the neo-noir thriller from director David Fincher that follows an assassin on the run after a botched hit job.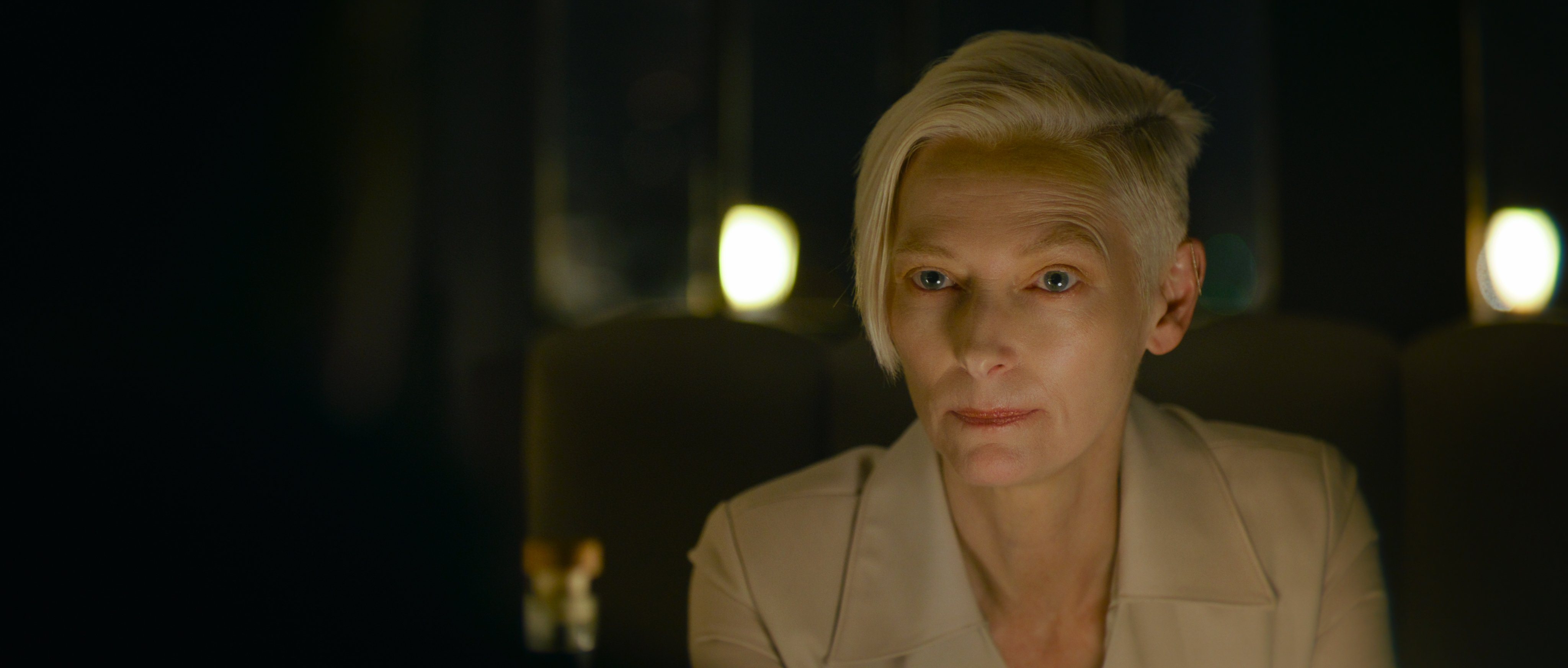 In The Killer, the titular antihero misses one of his intended targets for the first time in his career, and is forced to flee and survive the inevitable consequences. The film marks the second Fincher-directed feature shot by Messerschmidt, following the 2020 film Mank, for which he won an Academy Award for Best Cinematography.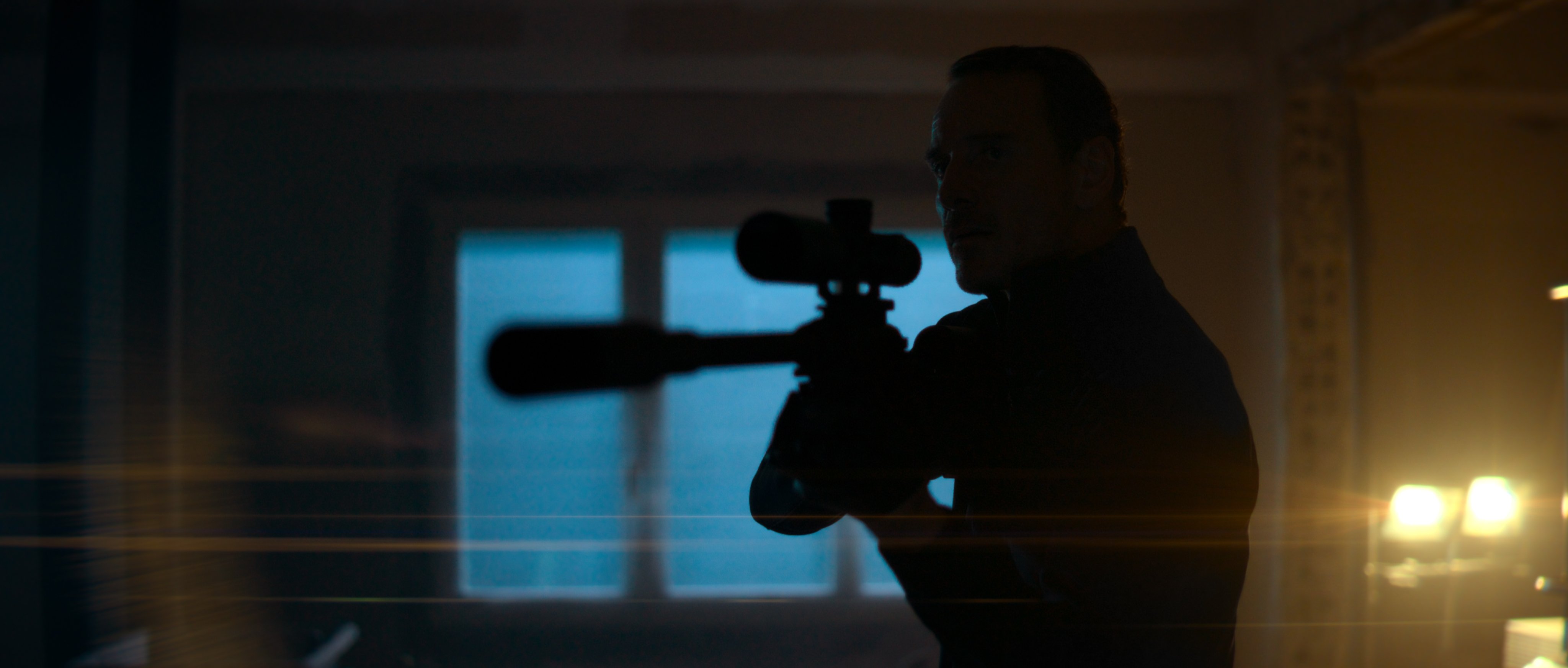 In this interview, Messerschmidt discusses the film's Paris-inspired color palette; how he shot scenes "loosely" or "rigidly," based on the main character's degrees of control over varying situations; how he approached the lighting for a complex fight scene; how he incorporated planned postproduction decisions for lighting, flares and camera destabilization into his workflow; and what he learned about what an audience sees versus what it hears.

---
Erik Messerschmidt, ASC first emerged as a filmmaker when he was hired by Society member and mentor Mark Doering-Powell on several features as a grip and later gaffer. After Messerschmidt served as Society member Jeff Cronenweth's gaffer on the David Fincher-directed Gone Girl (2014), Cronenweth encouraged Fincher to hire Messerschmidt to photograph the Netflix series Mindhunter. Messerschmidt would reunite with Fincher for their 2020 feature Mank, which earned him an Academy Award for Best Cinematography.
Wally Pfister, ASC is a filmmaker whose cinematography credits include the Christopher Nolan features Batman Begins (2005), The Prestige (2006), The Dark Knight (2008) and Inception (2010). He was nominated for an Oscar for Best Cinematography for all of these works, winning one for Inception in 2011.
---
You'll find all episodes in our ASC Clubhouse Conversations discussion series here.