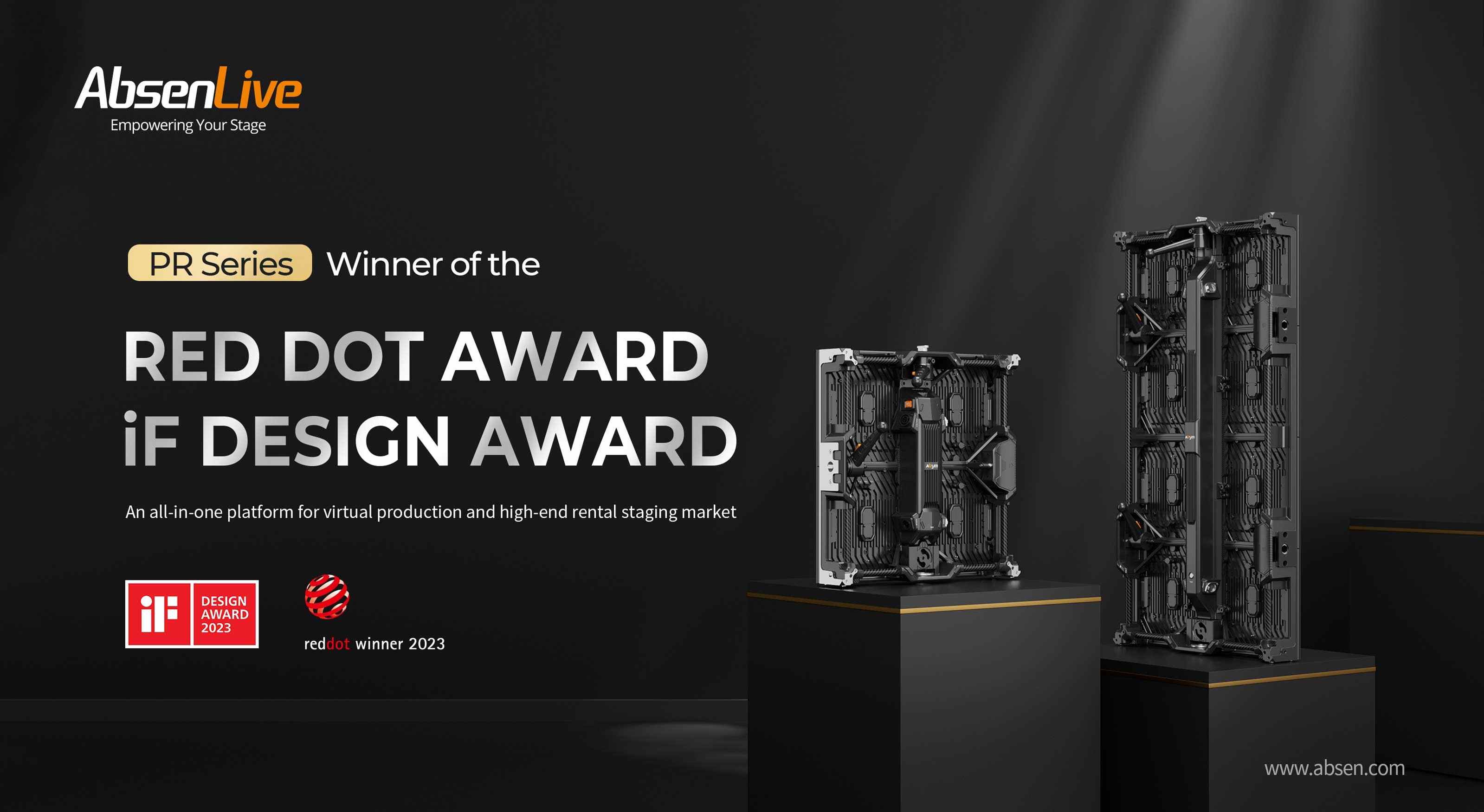 AbsenLive Redecorated with Red Dot and IF Design Awards in 2023
Two prestigious design awards distinguish the extraordinary function and value of Absen's Pixel Reality (PR) series for the virtual production and high-end rental and staging market.
ASC Staff
This article is sponsored content.
AbsenLive's award-winning, Pixel Reality (PR) Series LED panel for virtual production has been distinguished with a further two prestigious design awards in 2023. Juries for both the Red Dot and IF design awards singled out the AbsenLive PR Series panel in recognition of the fine detail designed into its exemplary product, acknowledging the innovation behind the manufacturer's groundbreaking LED solutions.
AbsenLive is a dedicated brand of Absen, focused on the high-end rental and staging market as well as virtual production. With its state-of-the-art LED solutions, AbsenLive facilitates the fusion of virtual and real to bring immersive experiences to the audience at extraordinary value for the customer.
As a comprehensive, all-in-one product platform for virtual production, AbsenLive's PR series is designed to serve the market's specific professional requirements and applications. PR series of LED backdrops and ceilings have been designed and built using the same platform. By using the same design with the same operation and the same accessories, customers benefit from simplified panel planning, no downtime to learn another system and cost savings on universal accessories. Additionally, the harmonization between the wall and ceiling will shine through with better shooting conditions for visual effects.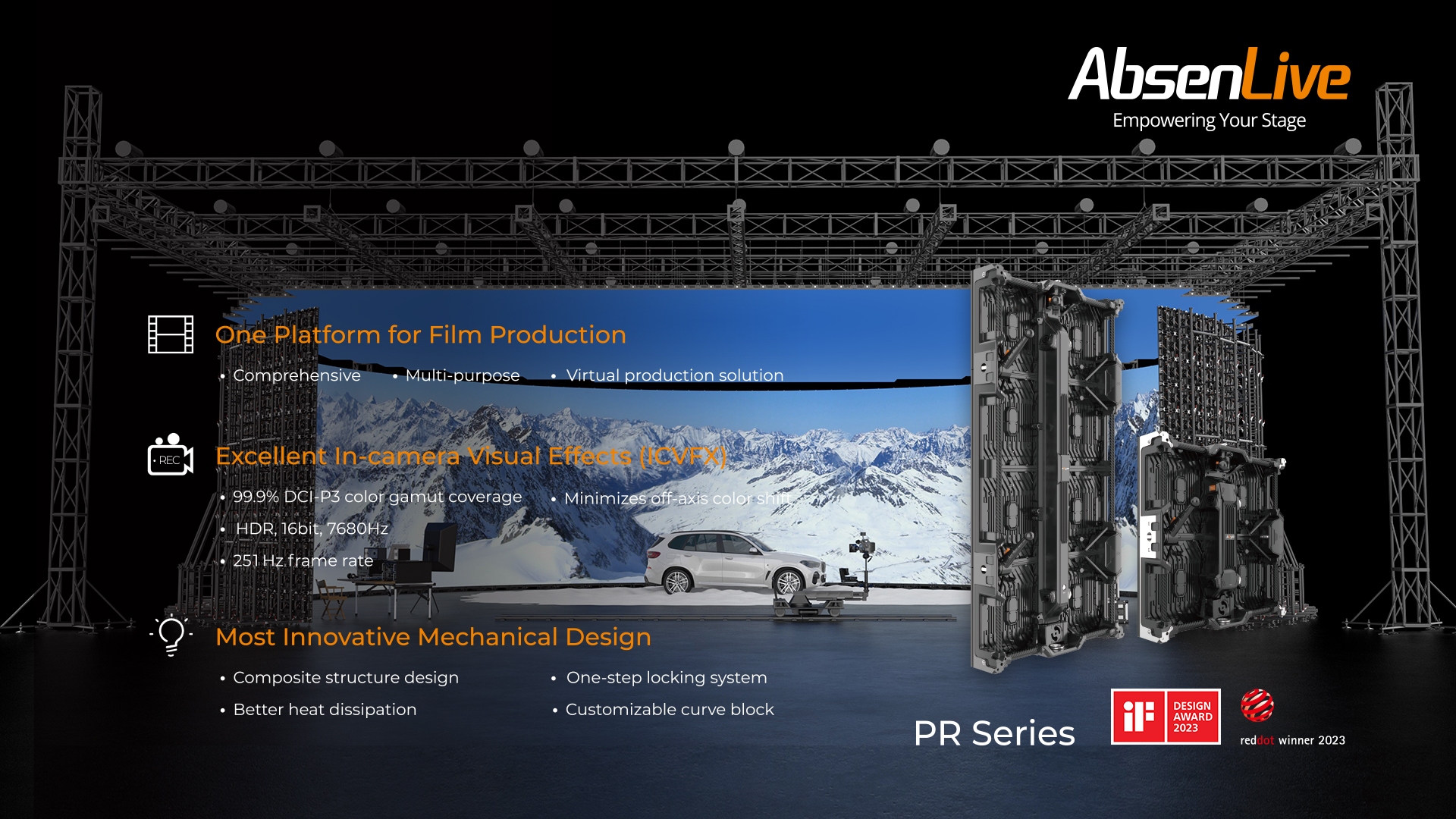 Available in two panel sizes: 500×500mm and 500×1000mm, the PR series feature excellent flatness, superior display, exceptional heat dissipation and a narrow pixel pitch, making them the perfect choice for LED backdrops. The PR3.9 and PR5.2 display modules can be used in the framework to create LED ceilings, where their high brightness, exceptional display qualities provide an optimal lighting environment.
The PR Series offers excellent in-camera visual effects (ICVFX) to assure superlative image capture even at close range. The 16-bit HDR panels refresh at 7680Hz for smooth, seamless video delivery and taking PR2.5 as an example, true-to-life color is achieved with 99.9% DCI-P3 color gamut coverage of the modules with minimal off-axis color shift so that perfect shot can be captured from any angle with no limitations to workflow.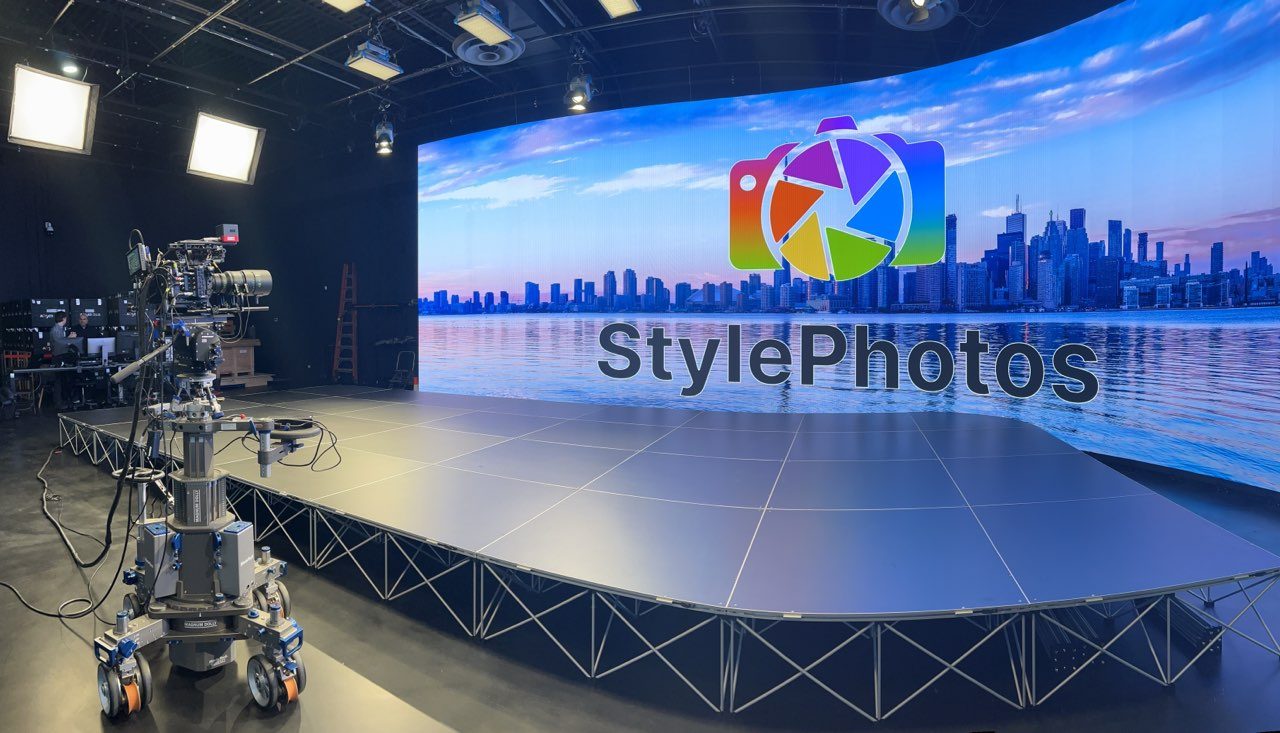 Furthermore, the platform's innovative mechanical design provides the support to form complex structures and the PR Series features a curved connection solution that is customizable to any angle between 0 and 7.5 degrees. Ease of construction as well as structural stability and strength are facilitated by a one-step locking mechanism which secures or releases the vertical or horizontal side locks on the panels with just one rotation of the handle after pressing the safety button.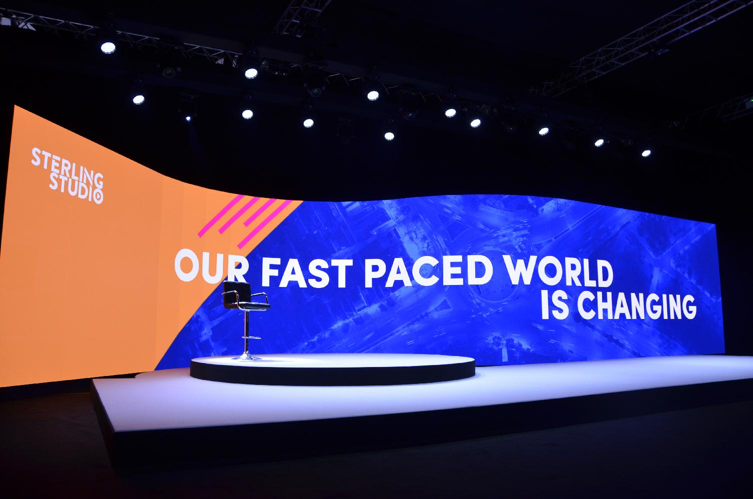 AbsenLive solutions are trusted at the heart of leading virtual production facilities around the globe. Canada's Stylephoto virtual studio is one such example, where a 250-panel, 11m x 15m, LED volume creates a future-ready creative space. From ZeroSpace Studios, New York, to Amsterdam, Europe, where Bazelmans AV studio relies on AbsenLive to take its virtual events to the next level. Whilst, and in the UK, at Sterling's virtual studio, a stunning 16mx3m curved LED wall from AbsenLive provides a dynamic backdrop to the virtual events in production here. Additionally, the Nikon Creates Studio in Tokyo also offers a visually stunning experience.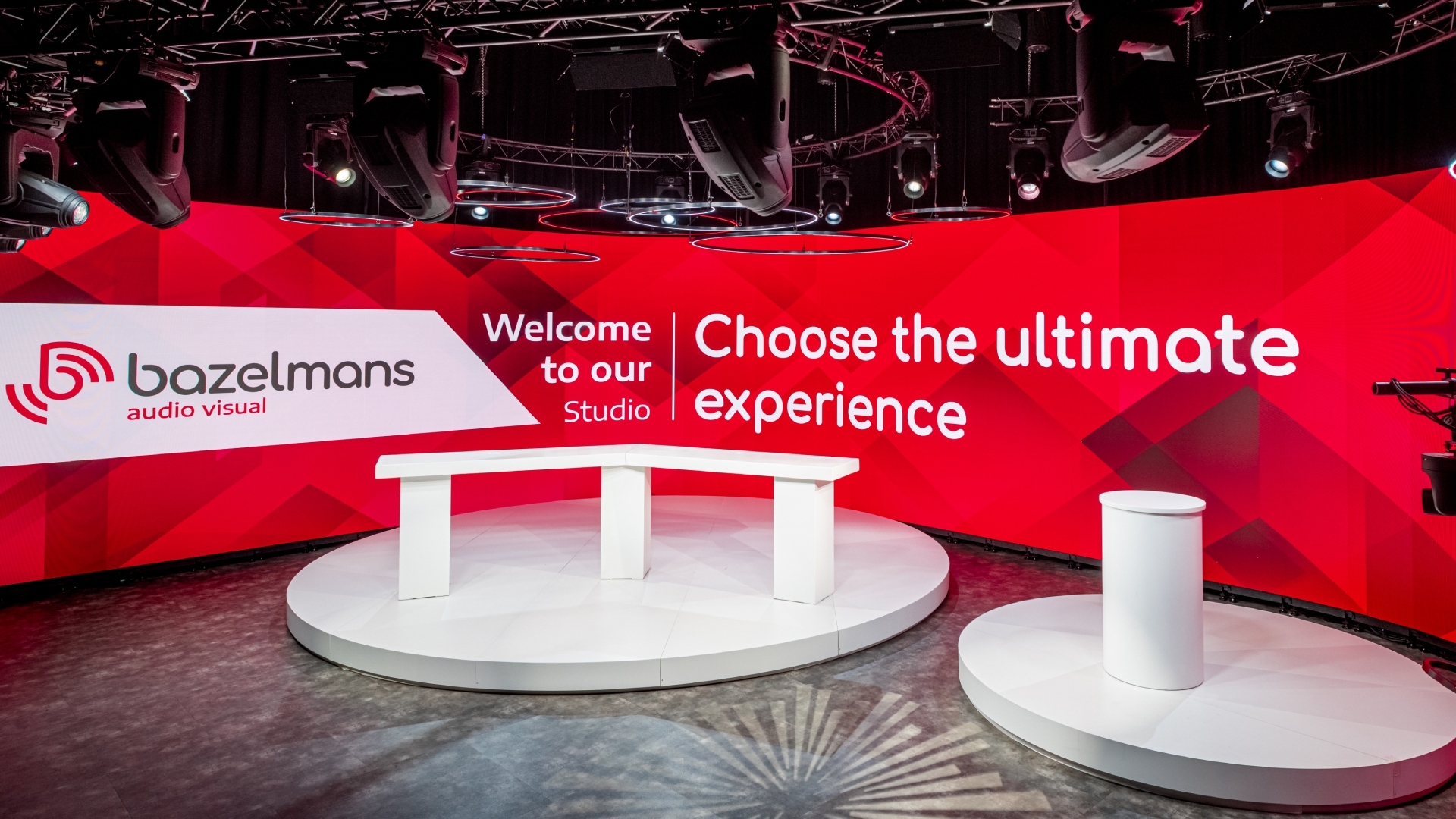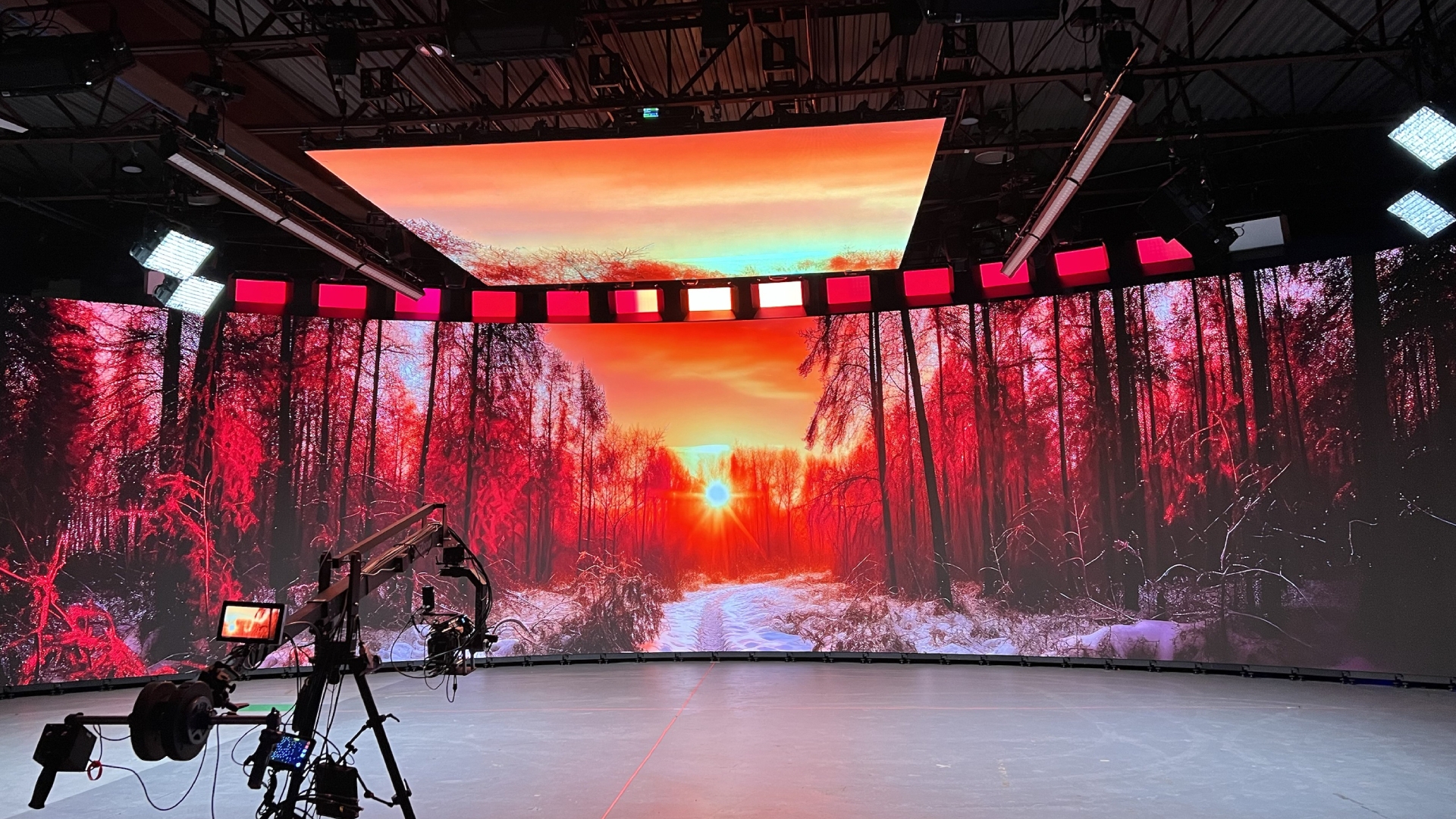 With customers across the world already experiencing the visual, structural and market-specific benefits designed into their volume configurations with PR Series LED, AbsenLive is honored to receive these two new awards and share the success which crowns the LED panel series. Looking forward, AbsenLive is delighted to collaborate on a wider scale and welcome more customers to the many benefits of its commended products focused on the high-end rental and staging market as well as virtual production.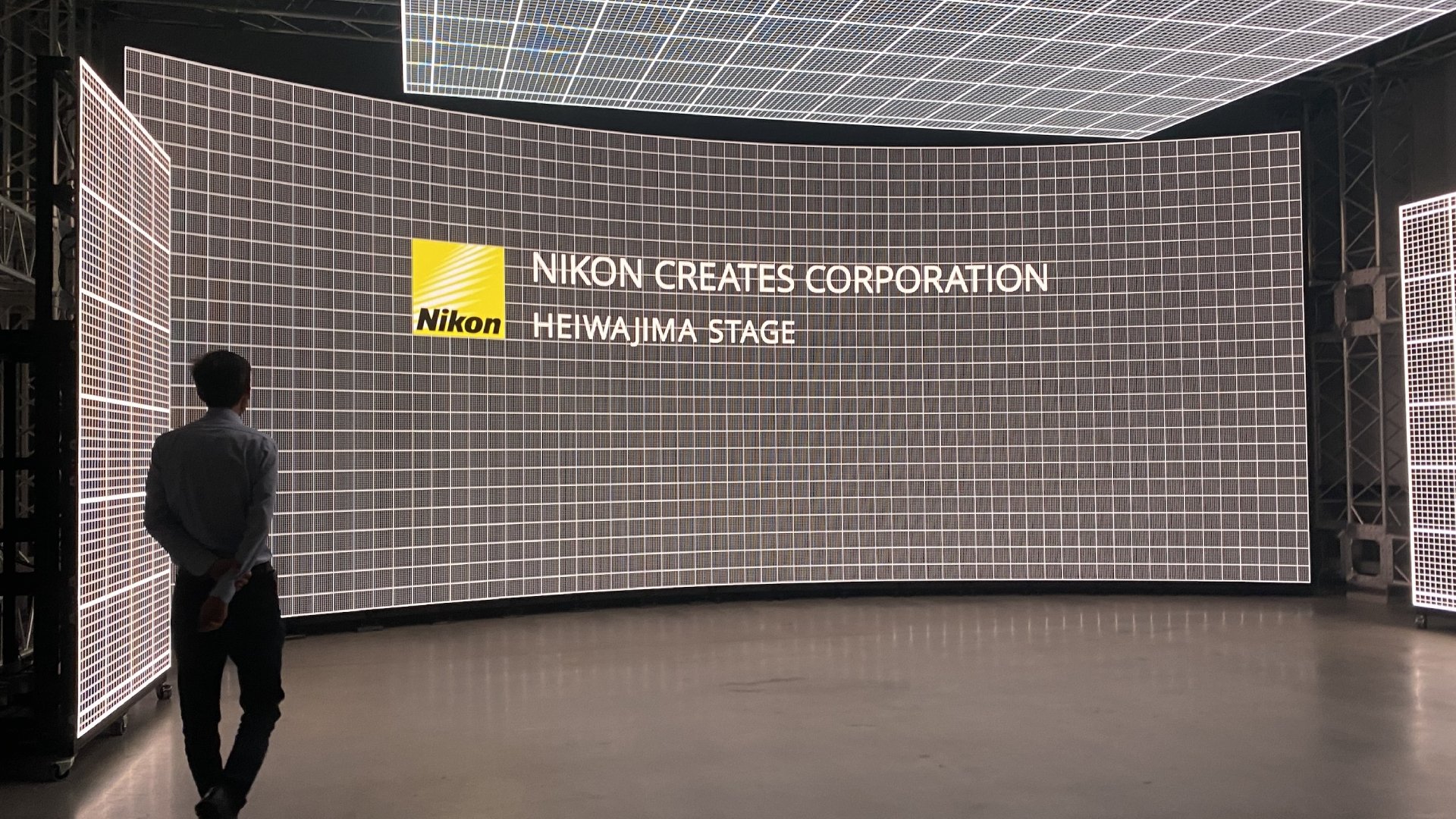 Read more at absen.com/virtual-studio/
This article is sponsored content.