Christoph Krauss, BVK on Shooting Manifesto

A brief video interview with Christoph Krauss, BVK regarding his work in this inventive feature project based on a unique art installation.

Andrew Fish
In this short video interview, German cinematographer Christoph Krauss, BVK details his creative approach to shooting the unique feature version of the art installation project Manifesto, starring Cate Blanchett in multiple roles and written, produced and directed by Julian Rosefeldt.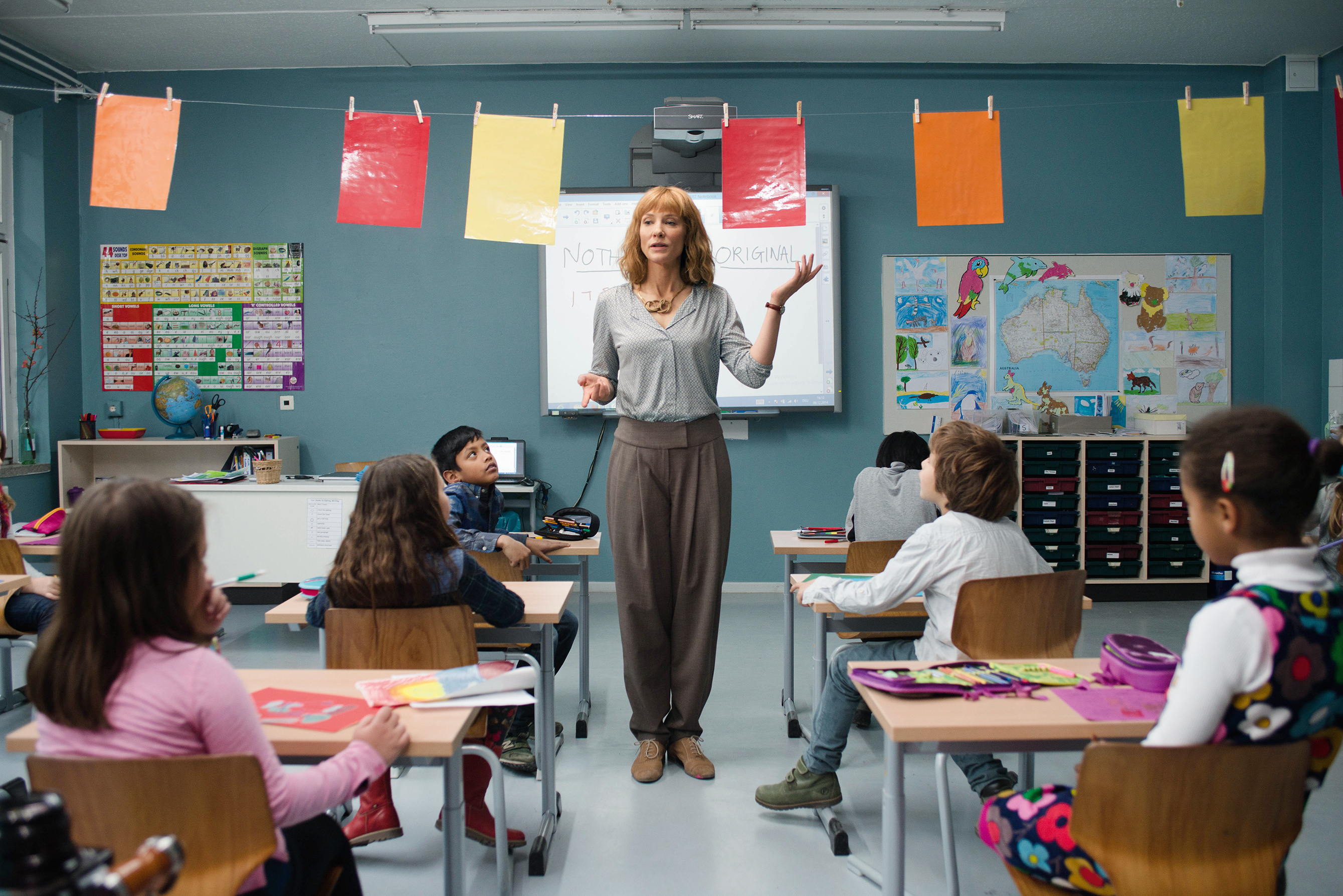 The project had its world premiere at the Sundance Film Festival and recently opened theatrically in the U.S.
Noted critic Glenn Kenny in the New York Times:
Movies adapted from art installations rarely come off well, even when the artwork has a strong cinematic element. Julian Rosefeldt's Manifesto, which originated as an art installation, has toured the world, recently roosting at the Park Avenue Armory in Manhattan. It consists of filmed readings of various artistic and political manifestoes, dating from Marx and Engels's 1848 "Communist Manifesto" and moving through the 20th century to Dada, Fluxus and even Lars von Trier's Dogme 95 rules for filmmaking.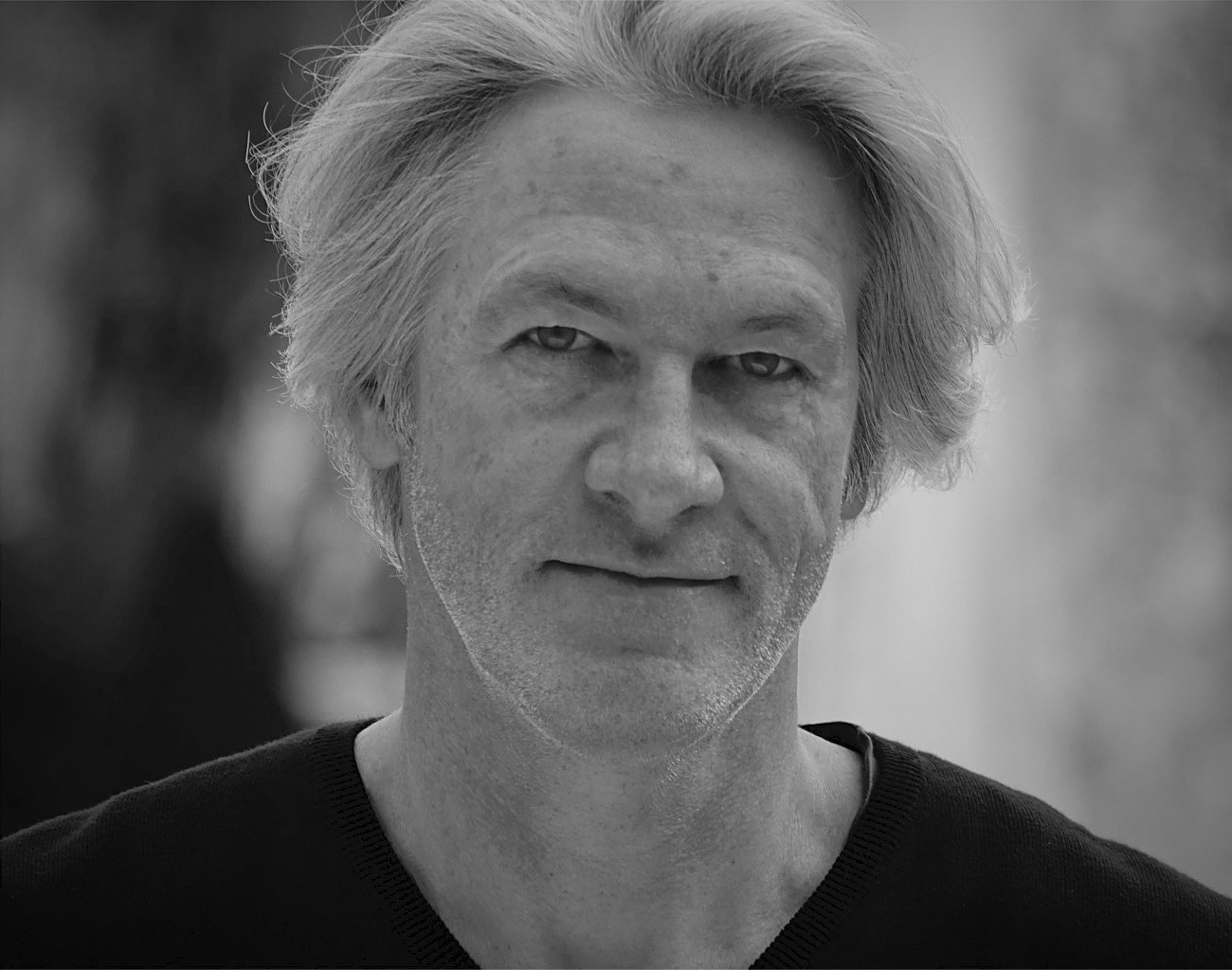 In installation form, 13 readings play out simultaneously on 13 screens, challenging the viewer to pluck coherence from an audiovisual Babel of sorts. In the movie version, the scenes are laid out in a linear fashion, but one scene is divided so that the film begins and ends with it.
The manifestoes (the film draws from many more than 13 texts; some are merely one-line maxims) are not just read, they're performed. And they're all presented by the chameleonic actress Cate Blanchett. More than a performer, Ms. Blanchett is also a movie star, albeit a very particular caliber of movie star. Which is one of several reasons Manifesto works as well as it does in cinematic form.