AC July '15 Online Articles
Archived articles from American Cinematographer July 2015 (Volume 96, Number 7).
ASC Staff
Volume 96, Number 7
President's Desk
The Magnificent Ambersons and the great Stanley Cortez, ASC.
Entourage Goes Big
Steven Fierberg, ASC, taps 35mm to bring the HBO series about fame and friendship to the silver screen.
The Dawn of Technicolor 1915-1935 - ONLINE EXCLUSIVE
A Q&A with authors James Layton and David Pierce.
ASC Close-Up
Brief interviews with ASC members about their careers and inspirations. This month: Francis Kenny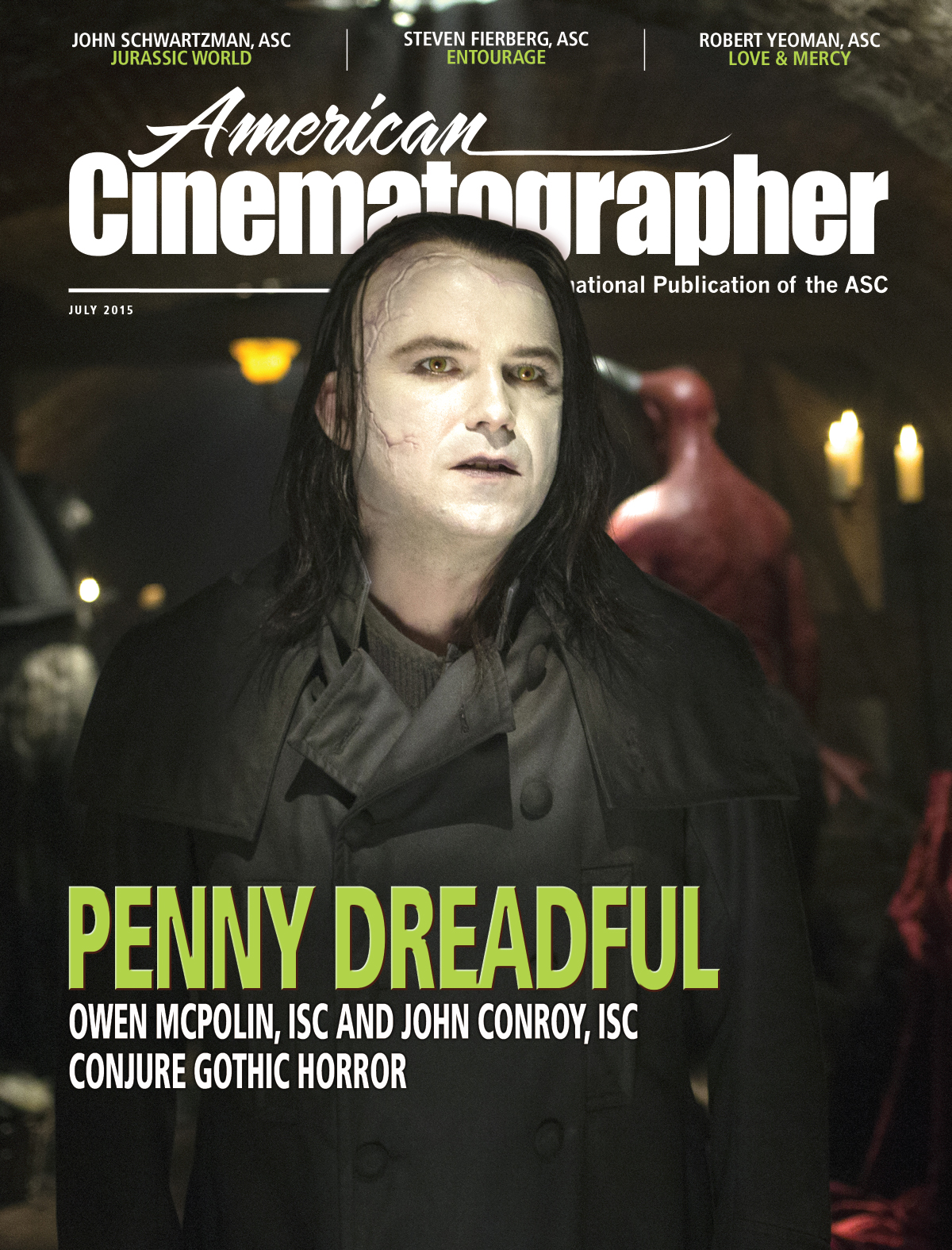 Subscribe to American Cinematographer

The July print edition also includes:

Penny Dreadful
Jurassic World
Love & Mercy
Dope
The Secret Life of Marilyn Monroe
Subscribe now for year-round coverage of cinematography technique and equipment delivered to your door.
American Cinematographer '15 Archives