AC March '15 Online Articles
Archived articles from American Cinematographer March 2015 (Volume 96, Number 3).
ASC Staff
Volume 96, Number 3
Presidents Desk
On unsung cinematographers
Outside the Box
Cinematographer Steven Fierberg, ASC, details his approach to the hit Showtime series The Affair.
Power Rangers Redux - ONLINE EXCLUSIVE
Cinematographer Christopher Probst discusses shooting Power/Rangers, a fierce fan film like no other.
ASC Close-Up
Brief interviews with ASC members about their careers and inspirations. This month: Michael Weaver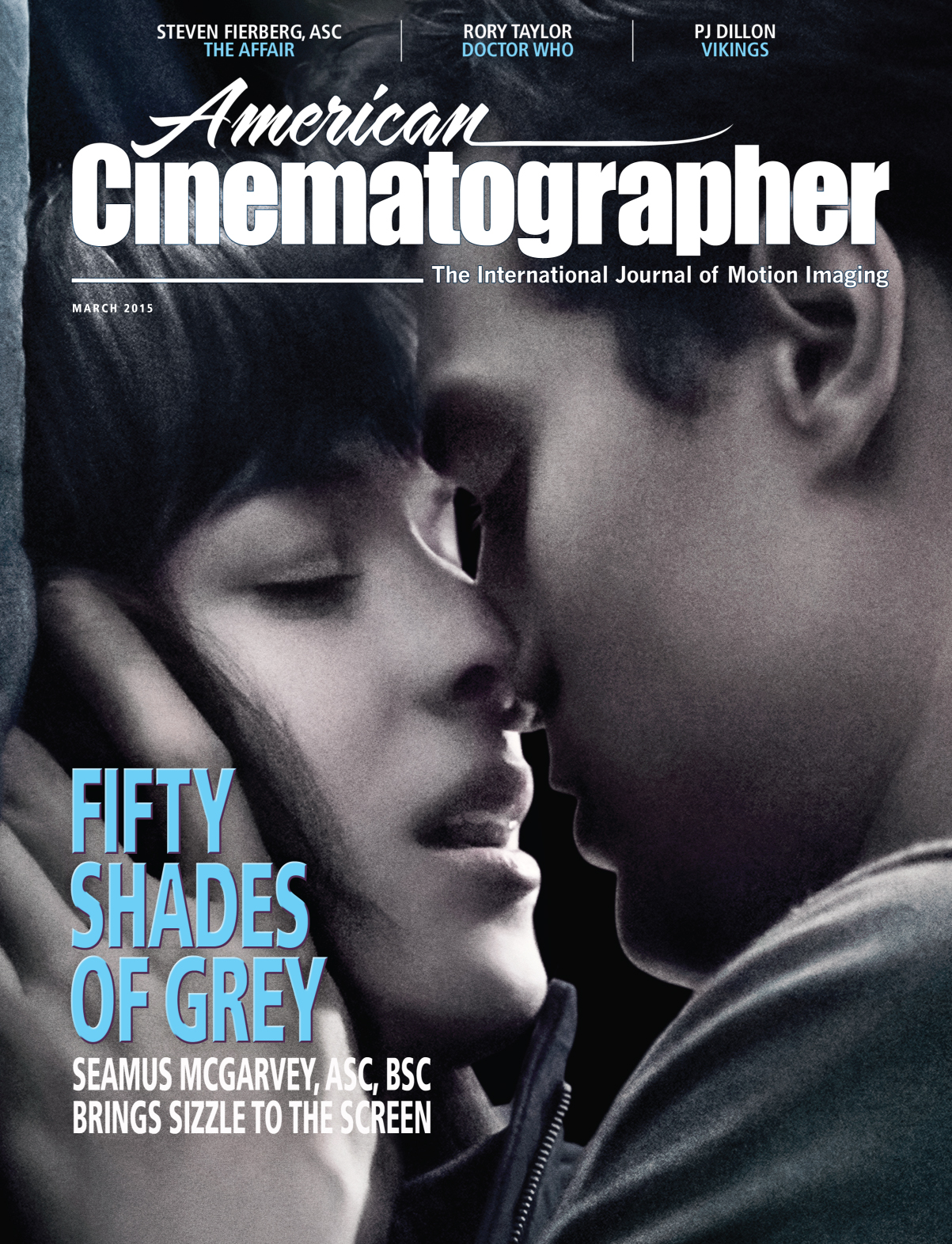 Subscribe to American Cinematographer

The March print edition also includes:
Fifty Shades of Grey
Doctor Who
Vikings
Profile: ASC Honoree Bill Roe, ASC
Kingsman: The Secret Service
Subscribe now for year-round coverage of cinematography technique and equipment delivered to your door.
American Cinematographer '15 Archives