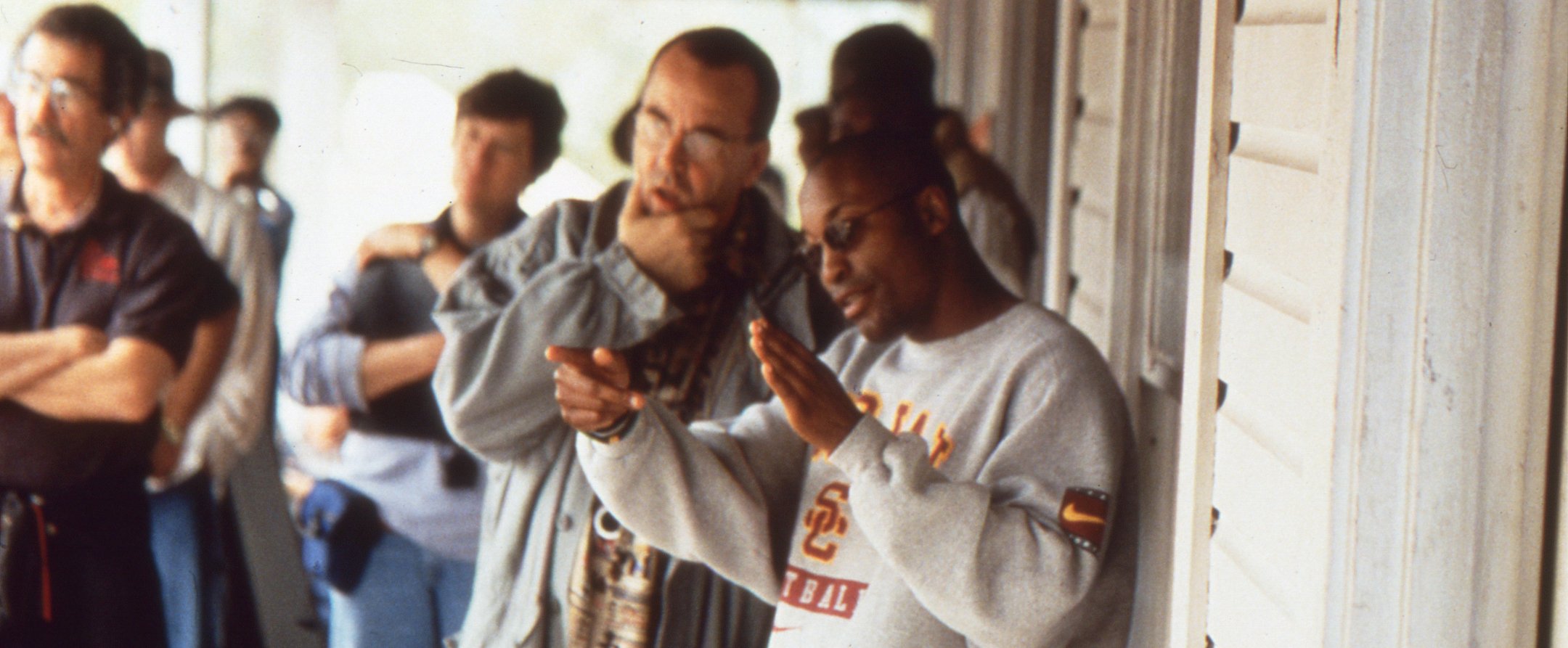 ASC Close-Up: Johnny E. Jensen
American Cinematographer: When you were a child, what film made the strongest impression on you?

Johnny E. Jensen, ASC: The John Ford-directed How Green Was My Valley — shot by Arthur Miller, ASC — was of great influence. Also the French Lemmy Caution films starring Eddie Constantine, as they were the European version of the hardboiled private-eye films in the early Fifties.
Which cinematographers, past or present, do you most admire?
My admiration for ASC members Owen Roizman, Jordan Cronenweth, Gordon Willis and Conrad Hall is of the highest regard. These gents have all been a part of my professional life, and left a strong imprint on my own work. Freddie Young, BSC; Vittorio Storaro, ASC, AIC; Roger Deakins, ASC, BSC; and Caleb Deschanel, ASC have my greatest respect.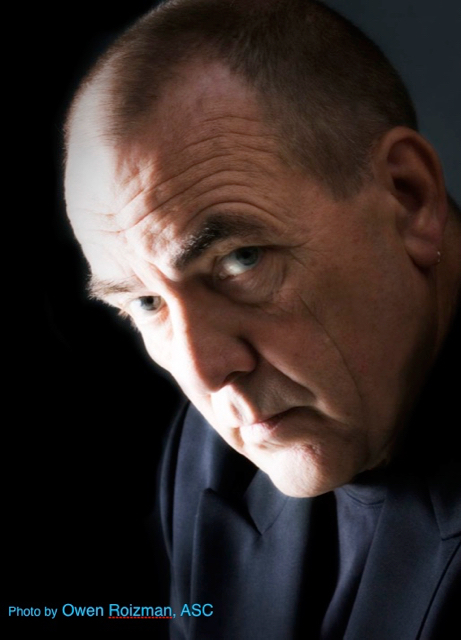 What sparked your interest in photography?
As a 12-year-old boy, I got a Zeiss Ikon still camera as a gift from an uncle who traveled around the world in the Merchant Marine. He loved taking pictures. This opened my eyes to photography.
Where did you train and/or study?
I was trained and educated in mechanical engineering with an emphasis on the combustion engine in Copenhagen, Denmark.
Who were your early teachers or mentors?
My teachers and mentors were many, but standing out were the above-mentioned gents.
What are some of your key artistic influences?
Growing up in Denmark, regular trips to fine-art museums and both classical and avant-garde theater were a major part of my education. Through books of photography and movies, especially Westerns by John Ford, I became fascinated with the land and life in America — which eventually led me to emigrate to the U.S. at age 20 with a wife and child, and $126 in my pocket.
How did you get your first break in the business?
Getting a job with Fouad Said, helping to develop and operate the Cinemobile vehicle, which held a complete lightweight equipment package and fit into an airplane. This brought me my early movie-set experiences and set my sights on becoming a cinematographer.
What has been your most satisfying moment on a project?
No single moment stands out, but certainly shooting Rambling Rose for Martha Coolidge and Rosewood for John Singleton [seen together in above] — as well as directing The Ditchdigger's Daughters — are very valuable memories.
Have you made any memorable blunders?
Yes, but I find that without making them I would have missed an integral part of my education, which is ongoing to this day. As an assistant cameraman I once left an ND .9 gel filter behind the lens when we had moved to a night-interior cave location in Kanab, Utah. One-and-a-half days' work was black due to my blunder, and had to be reshot. I kept my job, though, and a valuable lesson was learned and passed on to many of my subsequent assistants.
What is the best professional advice you've ever received?
From Owen Roizman: 'Never assume anything. Always ask or seek advice when in doubt.' From key grip Dick Moran: 'Save your money.'
What recent books, films or artworks have inspired you?
A recent visual-arts book that awoke fond memories was Pieces of Glass: An Artoire, written by my good friend John Sacret Young.
Do you have any favorite genres, or genres you would like to try?
I favor period films because I feel they allow you to be more creative, and free you from the responsibility of keeping your foot in the present. I would love to shoot a black-and-white film-noir drama with strong use of hard light and sharp single shadows.
If you weren't a cinematographer, what might you be doing instead?
I can't quite imagine doing anything else after 50-plus years in the business, but I am currently a professor at Chapman University, which offers me daily inspiration from young minds with the same dreams and interests that have fed my own life. My fellow teachers and I also have a hand in producing fresh talent — that is often recognized by the ASC's Student Heritage Awards — which gives me great satisfaction. I also feel great pride when I introduce myself to students and the first question is, 'Are you Jimmy Jensen's father?' I am proud of the 20-plus years that Jimmy worked with me as an assistant cameraman. He is indeed my son and dearest friend, and today is considered one of the best assistant cameramen in the business.
Which ASC cinematographers recommended you for membership?
Richard Kelley, Jordan Cronenweth and Steven Poster.
How has ASC membership impacted your life and career?
Being a member of the ASC for nearly 25 years brings daily pride and satisfaction to both my life and career.