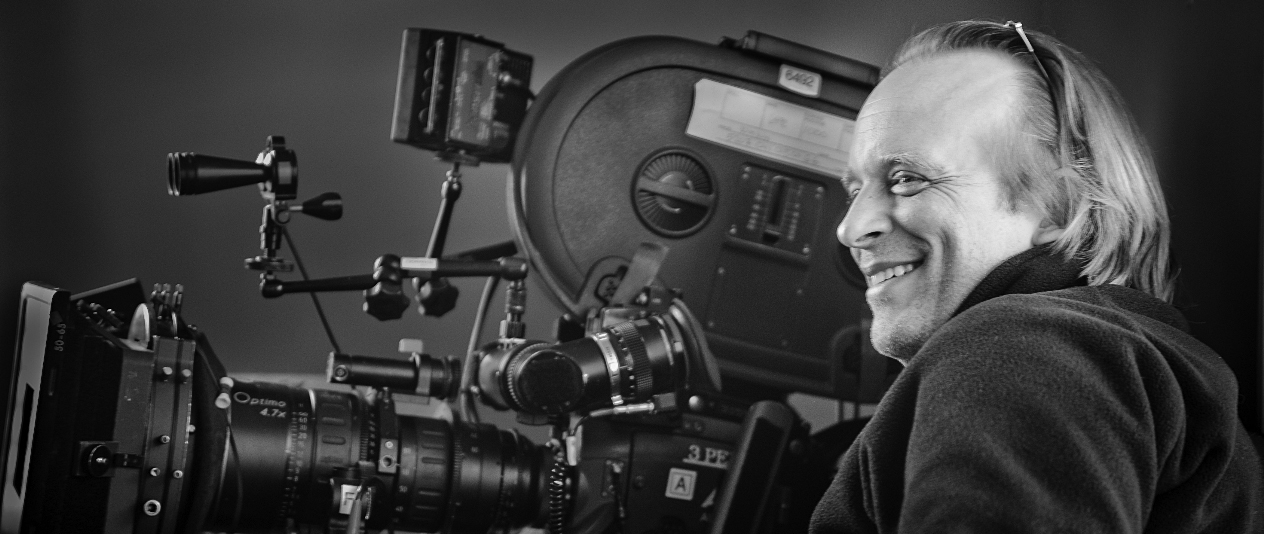 ASC Close-Up: Oliver Bokelberg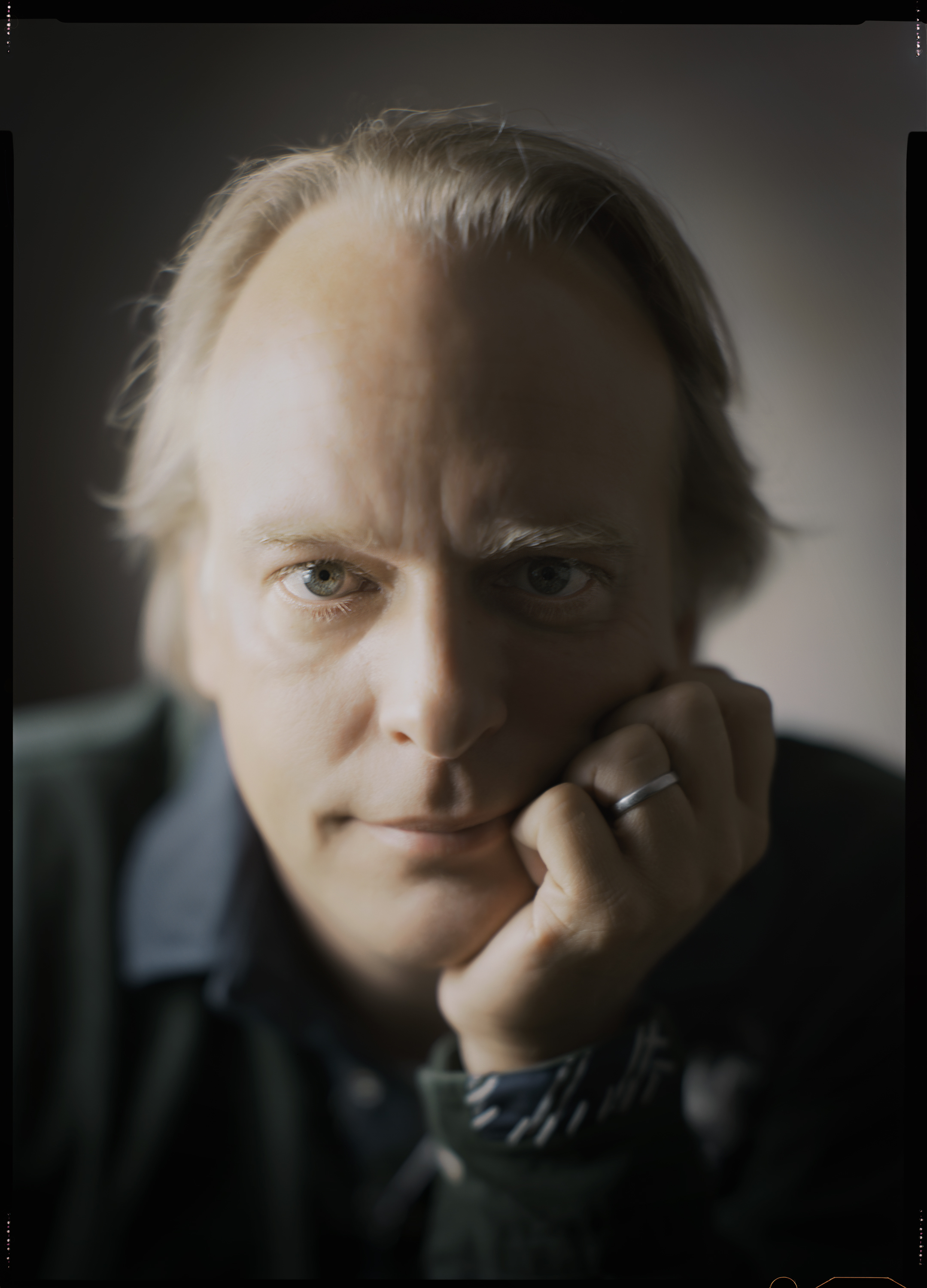 When you were a child, what film made the strongest impression on you?
I loved watching Swedish and Czech children's films on German television. When I was 12, I started collecting VHS copies of Charlie Chaplin and Alfred Hitchcock movies.
Which cinematographers, past or present, do you most admire?
[ASC members] Karl W. Freund, Willy Kurant, Néstor Almendros, Vilmos
Zsigmond, Robert Elswit.
What sparked your interest in photography?
My father has been a photographer since before I was born, and I grew up in his studio. He was also a collector of photography, so I became familiar with, and inspired by, Fox Talbot, Nadar, Nègre, Steichen, Westen and others.
Where did you train and/or study?
I attended the undergraduate Film and Television program at NYU Tisch School of the Arts. I graduated in 1988, which was the year that Yo! MTV Raps premiered, thus creating a demand for music videos. I got hired as a man with a camera, and was able to experiment and practice while rolling hundreds of thousands of feet of film through my Arri 16SR-2.
Who were your early teachers or mentors?
My father, for sure. Later on, it was my film instructor Boris Frumin, and then there are the early directors I worked with, like my dear friend Michael Kreihsl.
What are some of your key artistic influences?
Jean-Luc Godard, Charlie Chaplin, Johannes Vermeer, Max Beckmann, Edward Hopper, Degas' sculptures.
How did you get your first break in the business?
A high-contrast experimental film that I made in film school was chosen to be the background plates for a Stereo MCs music video. Instead of getting paid for the footage, I asked to be hired as cinematographer to film the group in front of a greenscreen. I'd never shot with a greenscreen before, but luckily it worked out.
What has been your most satisfying moment on a project?
Being at Sundance with The Station Agent. The audience loved our little movie, which happened to jump-start the careers of many of us involved with the film — and we are all still such good friends!
Have you made any memorable blunders?
I was nervous and forgot to give credit to my director Jay Anania when accepting the 2000 Kodak Vision Award for the film The Citizen. I am still embarrassed about that. We are a collaborative art form. None of us does it alone.
What is the best professional advice you've ever received?
Be positive!
What recent books, films or artworks have inspired you?
Kerry James Marshall, Ragnar Kjartansson's video installation "The Visitors," Hamilton.
Do you have any favorite genres, or genres you would like to try?
I think the beauty of being a cinematographer is that I can jump between genres. I would love to do science fiction, a Western and a children's film — or a movie in space or underwater. I am eager to explore VR. Every project brings its own challenges and opportunities, and I just love finding the truths within each of them.
If you weren't a cinematographer, what might you be doing instead?
If I had the talent, I would love to be a musical conductor. But I think I might be tone deaf, so I'll stick with my eyes.
Which ASC cinematographers recommended you for membership?
Checco Varese, Michael Watkins and Sol Negrin.
How has ASC membership impacted your life and career?
Becoming a member of the ASC was a milestone. When I found out I was accepted, I felt a sense of accomplishment that I had not felt before. I still have a lot to learn, but now I can do it together with my fellow cinematographers and friends at the ASC.
You can find his personal site here.