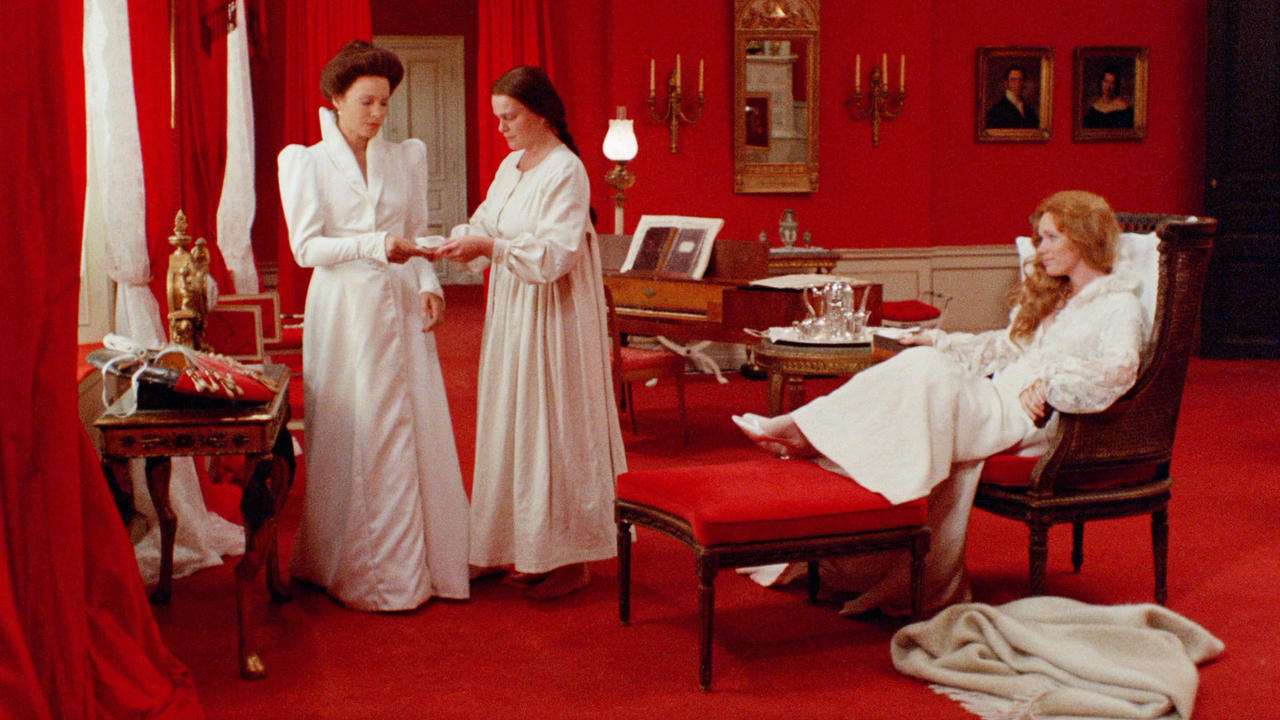 Beyond The Frame: Cries and Whispers

Sven Nykvist, ASC discusses his thoughts on lighting and his long collaboration with Ingmar Bergman.
David E. Williams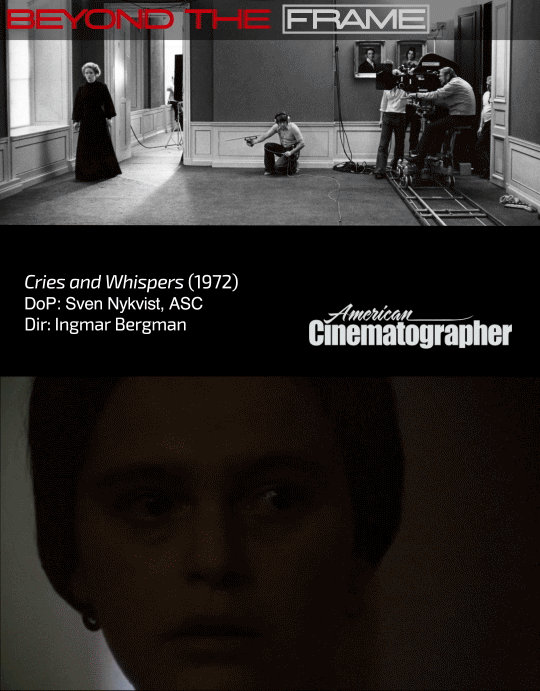 The great Sven Nykvist, ASC operates the camera while executing a dolly move, capturing an iconic moment in Cries and Whispers (1974), directed by friend and frequent collaborator Ingmar Bergman.
"Motion picture photography doesn't have to look absolutely realistic," Nykvist told American Cinematographer. "It can be beautiful and realistic at the same time. I am not interested in beautiful photography. I am interested in telling stories about human beings, how they act and why they act that way.
"I was fortunate to work with Ingmar, especially at that early stage in my career. One of the things we believed was that a picture shouldn't look lit. Whenever possible, I lit with one source and avoided creating shadows, because that pointed to the photography."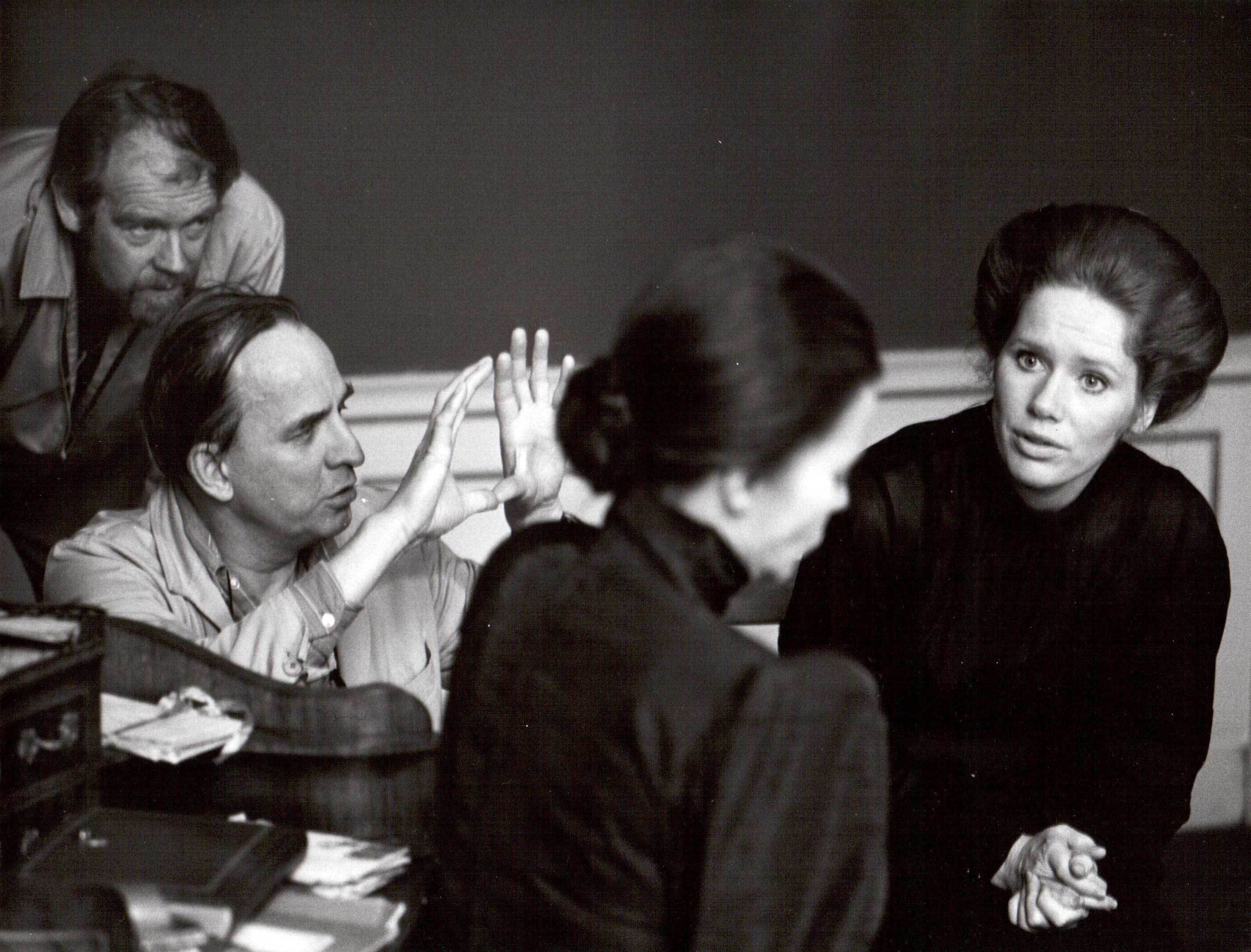 The cinematographer recalled that during those days, Bergman was making films for $100,000 and a crew of eight to 10 people and four or five actors. "That was a very nice way to work," Nykvist said. "Everyone did everything. Everyone helped everyone else. it was like a family. Even Cries and Whispers was produced on a $300,000 to $400,000 budget. I learned so much about composition, staging and the infinite varieties of light from Ingmar."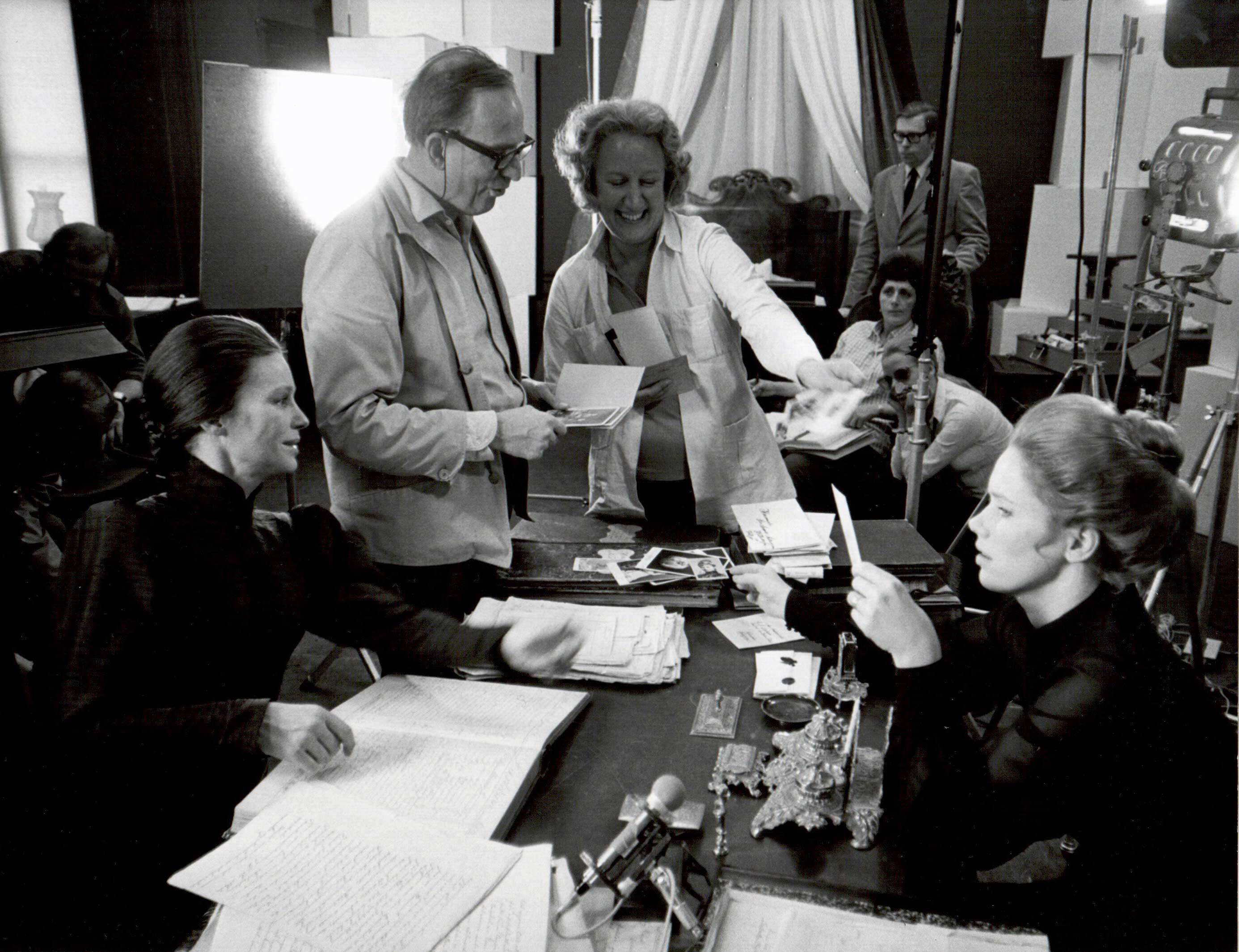 Nykvist earned an Academy Award for Best Cinematography for his work in this picture. He would win his second Oscar for Fanny and Alexander (1984) and another nomination for The Unbearable Lightness of Being (1989).
He was honored with the ASC Lifetime Achievement Award in 1996.