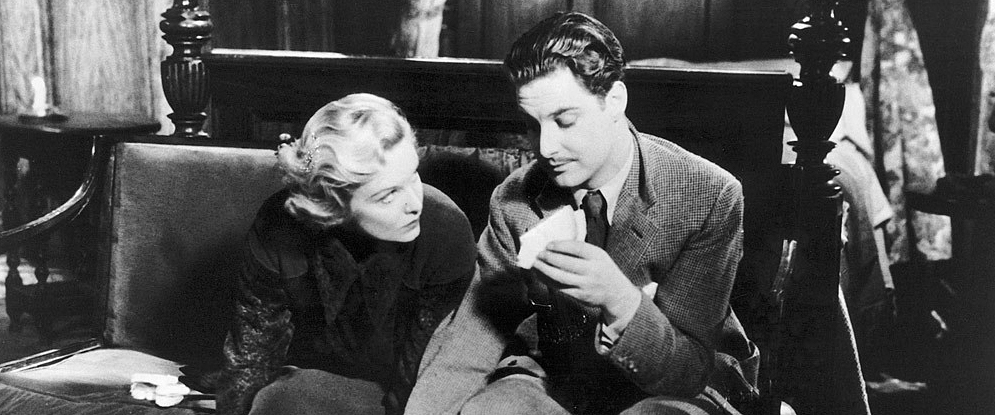 Beyond the Frame: The 39 Steps
Revisiting this 1935 Alfred Hitchcock classic, photographed by Bernard Knowles.
David E. Williams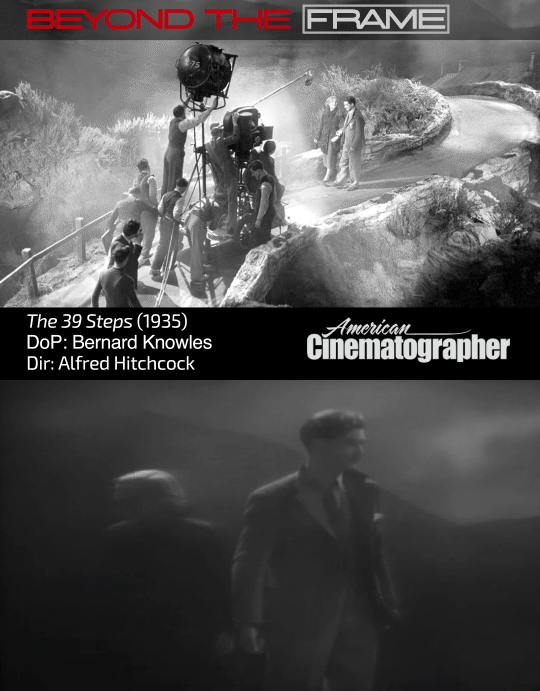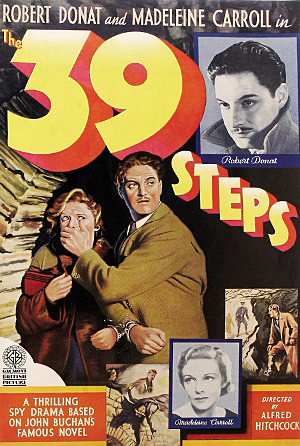 The 39 Steps (1935), directed by Alfred Hitchcock and photographed by Bernard Knowles, stars dashingly handsome Robert Donat and icily blonde Madeleine Carroll in a prototypically Hitchcockian tale of an innocent man caught up in suspenseful spy intrigue — all delivered with a healthy dose of humor.
Prior to teaming with Hitchcock, the cinematographer's other credits included Love's Option (1928), The Broken Melody (1929), The Silver King (1929), Auld Lang Syne (1929), Rookery Nook (1930), The Nipper (1930), French Leave (1930), School for Scandal (1930), Canaries Sometimes Sing (1930), The Calendar (1931), The Hound of the Baskervilles (1931) and White Face (1932).
A Gaumont-British production, The 39 Steps was the company's major stab at breaking their pictures into the U.S. market, with much of the budget spent on the cast. In the scene above, our stars are handcuffed together, walking through the misty Scottish "countryside" — filmed on stage at Lime Grove Studios in west London.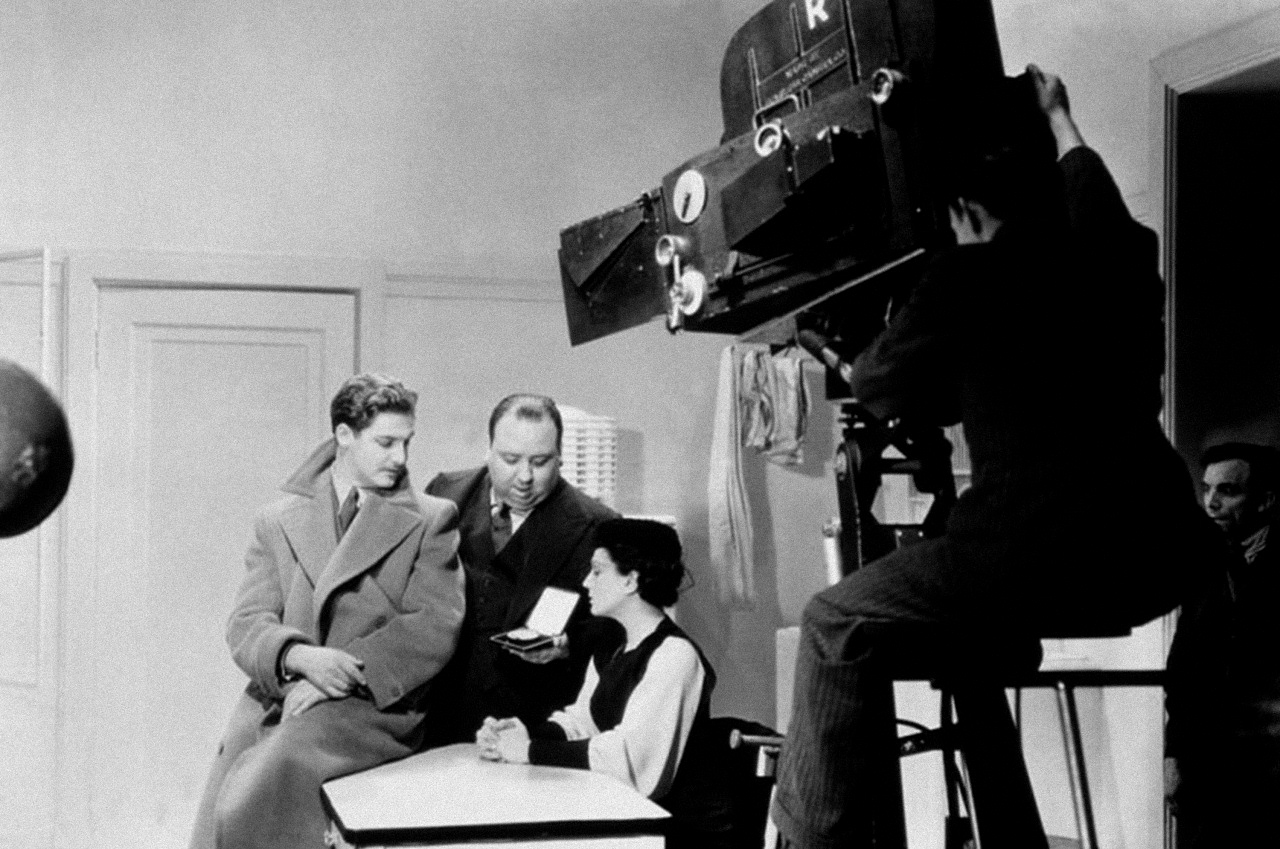 Knowles would shoot four more pictures for the director: Sabotage (1936), Secret Agent (1936), Young and Innocent (1937) and Jamaica Inn (1939) — after which Hitchcock left England and began working in Hollywood.

Following the end of World War II, Knowles reestablished his filmmaking career as a writer, producer and director.
Hitchcock's early classic is revisited in this modern trailer: