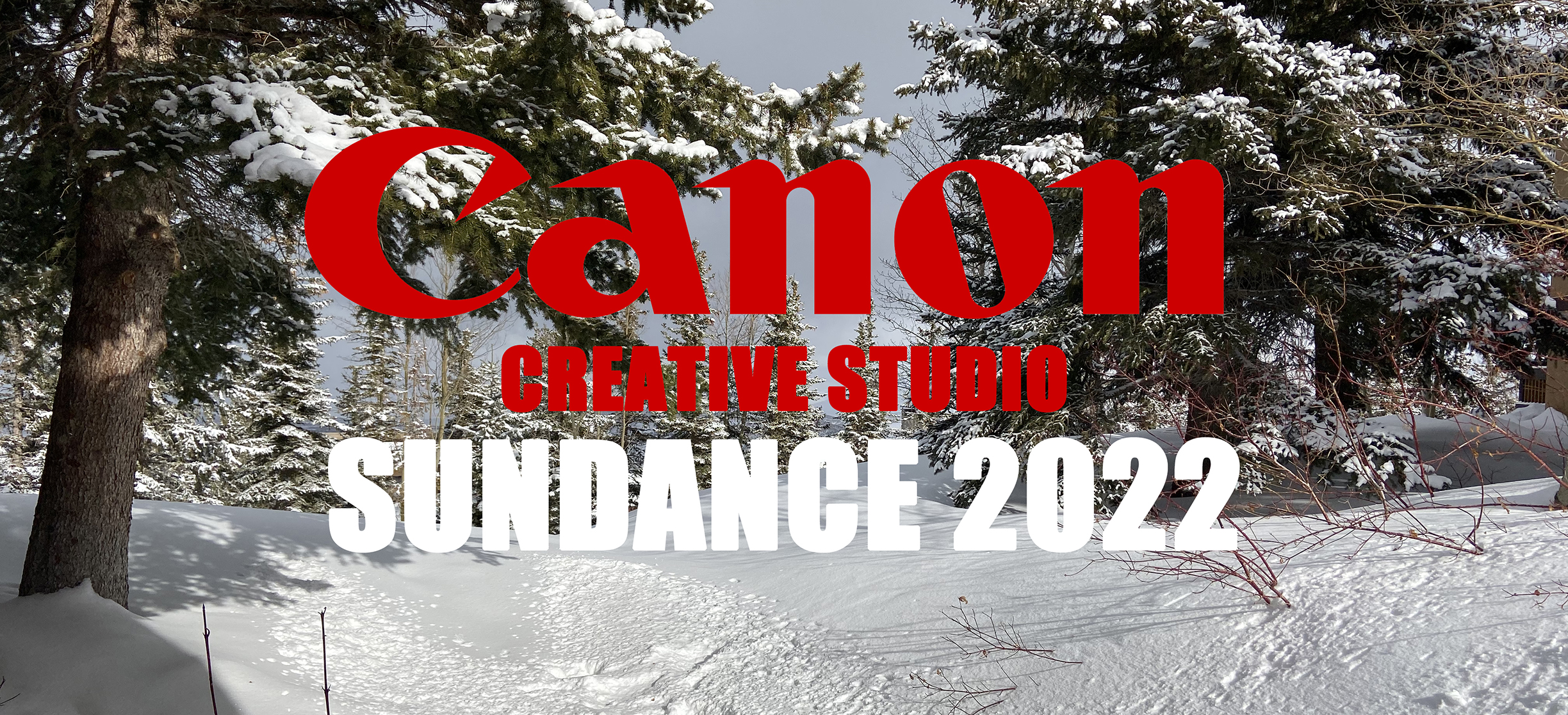 Spotlighting Innovative Work at Park City
American Cinematographer moderates filmmaker discussions, looking at new and unique perspectives.
ASC Staff
American Cinematographer moderates filmmaker discussions, looking at new and unique perspectives.
With the 2022 Sundance Film Festival again showcasing innovative and compelling projects, Canon — an official event sponsor — reached out to participating filmmakers in order to share their stories with a global audience.
Here are this year's discussions:

Spotlight on DOWNFALL: The Case Against Boeing
Rory Kennedy (director/producer), Graham Willoughby (director of photography), and Shana Hagan, ASC (additional director of photography) lead us through their journey to create a comprehensive investigation into the crashes of Lion Air Flight 610 and Ethiopian Airlines Flight 302.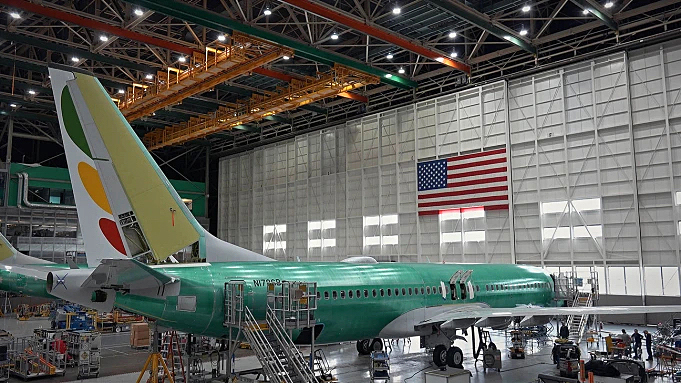 Families of the victims relate the human cost of these tragedies, while aviation experts and former Boeing employees reveal what went wrong at the company, with decisions on the 737 Max roll out, offering damning evidence of lies, negligence, and cover-up. Including the limitations and variables imposed from a global pandemic. Moderated by AC Technical Editor Jay Holben.

---
Spotlight on SIRENS
We go behind the scenes of this film about five bandmates who form a beacon of expression, resistance, and independence amongst the political unrest and heartbreaking unraveling of Beirut.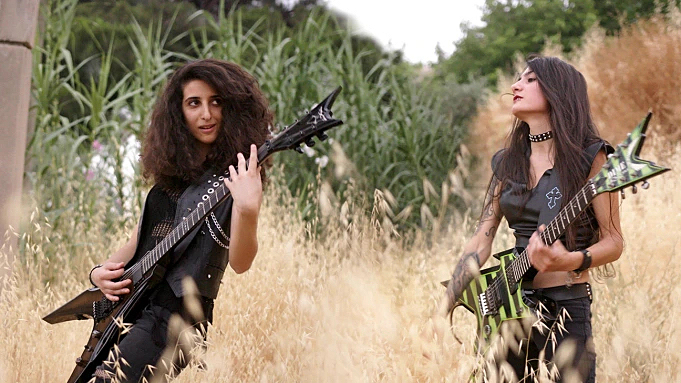 Rita Baghdadi (director, producer, and cinematographer), Camilla Hall (producer), and Grace Zarah (editor) will take us through what it was like to capture this powerful story. Moderated by AC contributor Iain Marcks.

---
VR Workshop — Cinematic Storytelling in 180° VR
Immerse your audience in captivating stories with the power of stereoscopic 3D 180° virtual reality. Join Canon and Matt Celia (Light Sail VR) for a workshop that will excite filmmakers about the possibilities of immersive entertainment.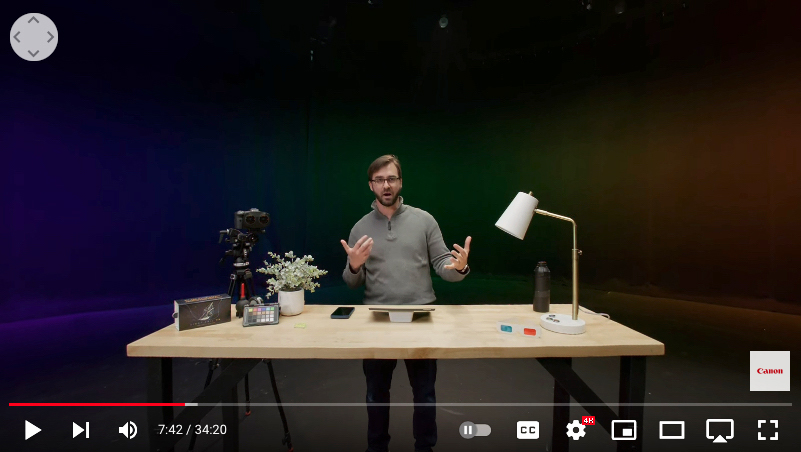 Learn creative techniques and technical tips Celia has developed through his work on 70+ VR projects. You'll also get to know the new Canon EOS VR System, featuring the RF5.2mm f2.8L Dual Fisheye lens and the EOS R5, which simplifies cinematic VR filmmaking. Streamed in 3D 180° VR*, you'll get a front row seat to be inspired by Celia. Available for viewing via headsets, web browser, and mobile devices.

*3D viewing requires compatible headset.
---
An In-Depth Look at Academy Award Shortlisted film The First Wave with Director Matthew Heineman
Academy Award-nominated and Emmy Award-winning director Matthew Heineman takes us behind the scenes of The First Wave, giving a first-hand account of what it was like to shoot with exclusive access inside one of New York's hardest-hit hospital systems during the terrifying first four months of the COVID-19 pandemic.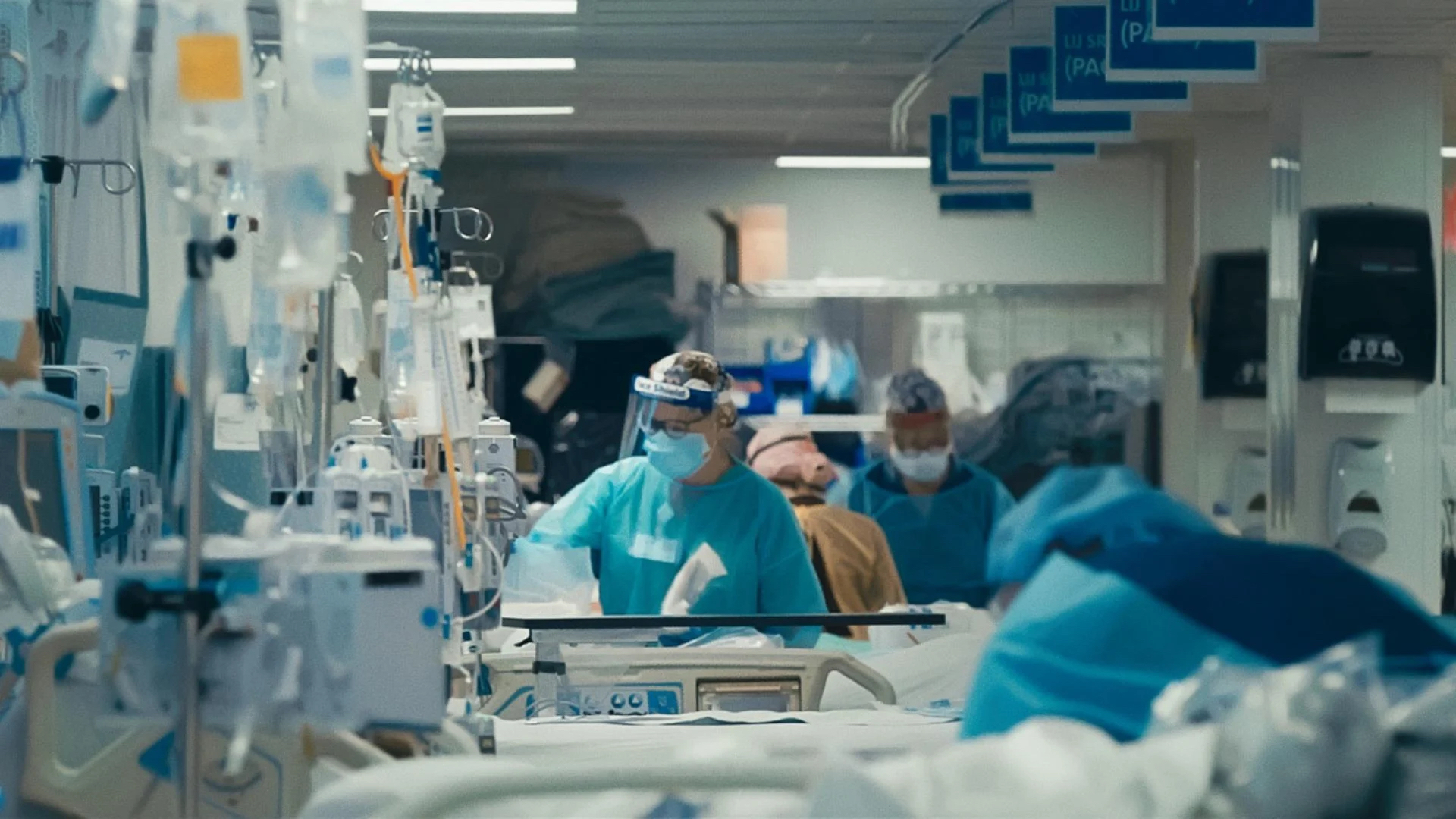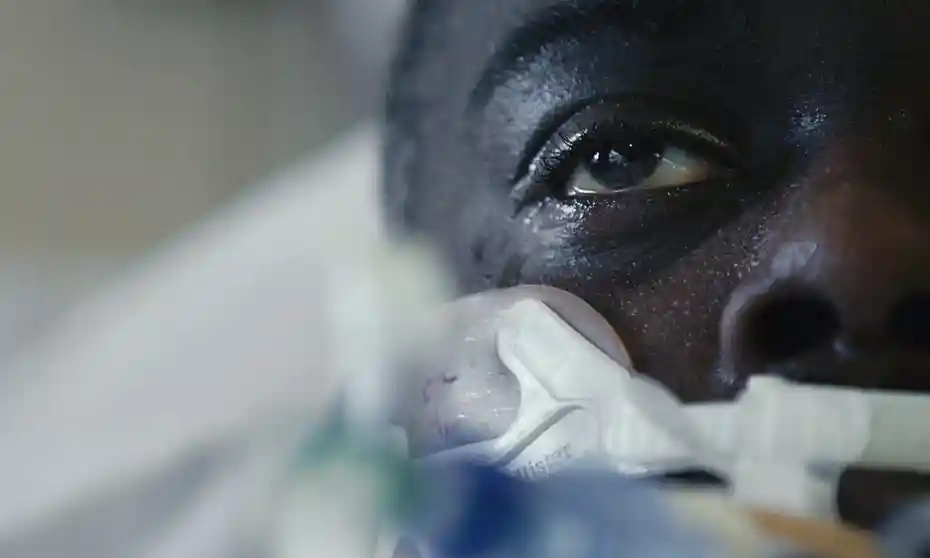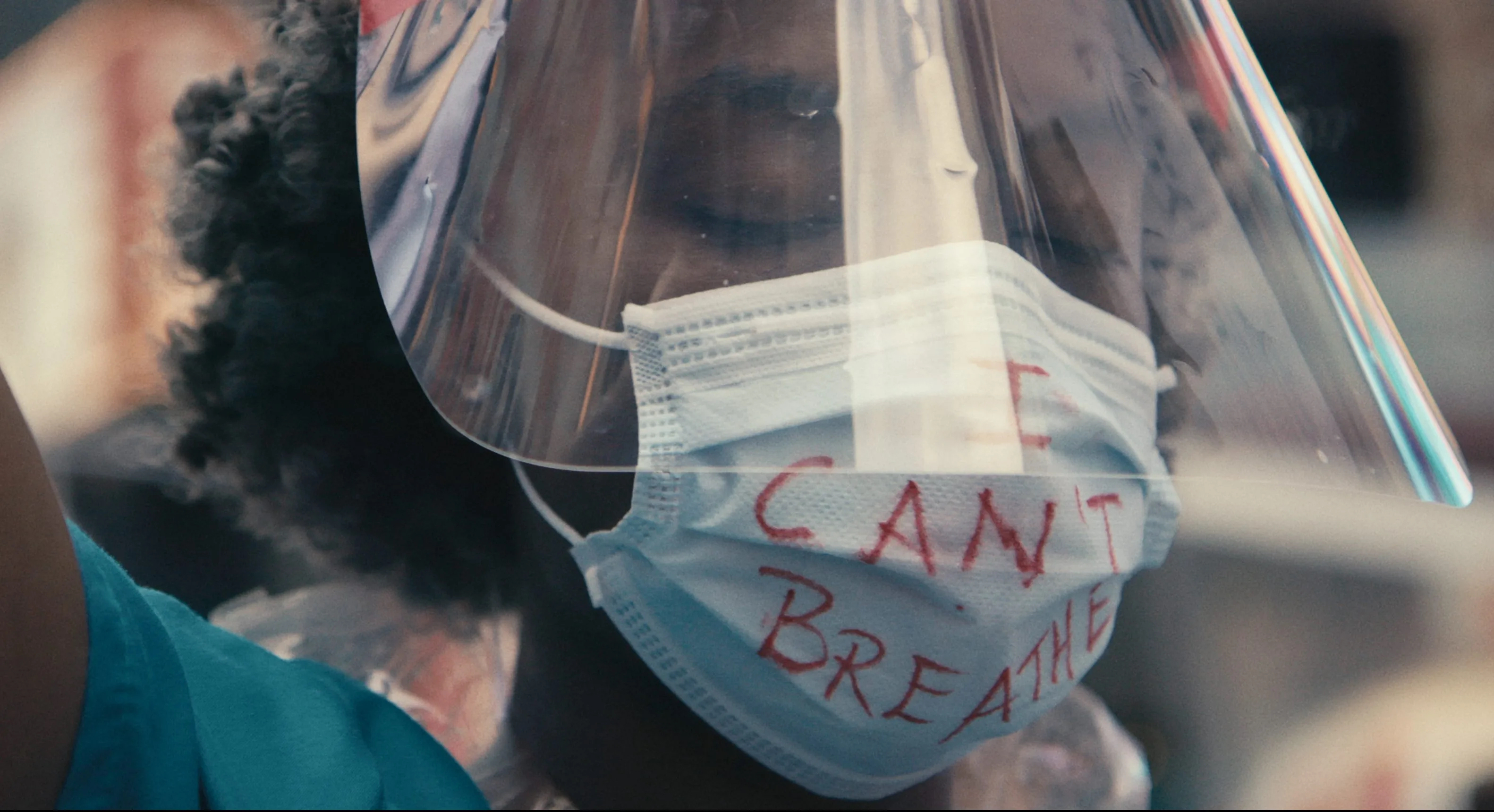 The film spotlights the everyday heroes at the epicenter of COVID-19 as they come together to fight one of the greatest threats the world has ever encountered. Leaving a devastating trail of death and despair, this once-in-a-century pandemic changed the very fabric of our daily lives and exposed long-standing inequities in our society.

The interview with Heineman was conducted by AC technical editor and ASC associate member Jay Holben: